17 sheet masks for you and your skin care-obsessed besties for the perfect Galentine's night in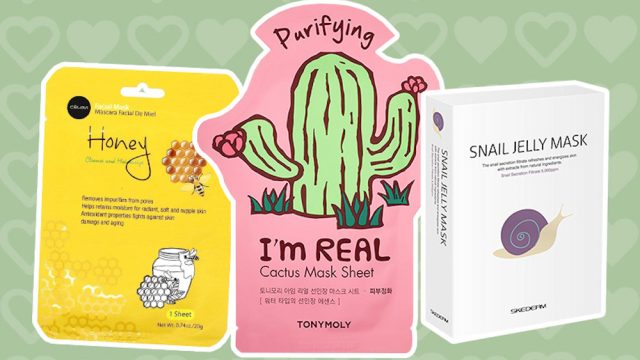 Galentine's Day is just around the corner, and what better way to spend that love-filled day than with an in-home spa day to pamper ourselves and chill out with our BFFs? It couldn't be easier to DIY an indulgent evening of skin care with your pals, so no need to worry about spending a lot of cash to have a good time. Thanks to the invention of the glorious sheet mask, it couldn't be more affordable.
Not that we need an excuse to celebrate sisterhood, our love for one another, or Leslie Knope, but Galentine's Day gives us the opportunity to take some time out of our busy schedules to connect with the women who support and love us. Whether you're going out to a bar to celebrate and want to make your besties little gift bags to take home or are staying in with your gals and want to have a face mask buffet at the ready, we've got you covered.
Here are 17 sheet masks under $20 for your Galentine's Day celebration.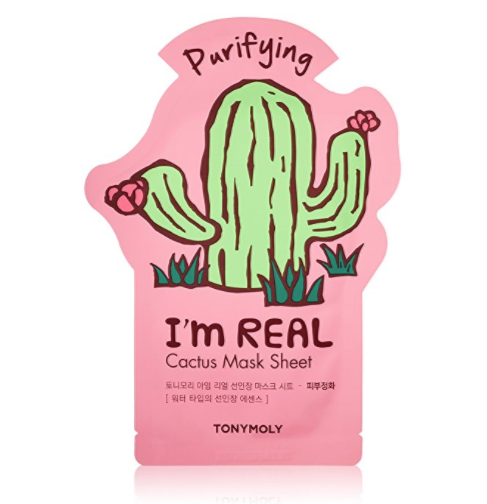 Get all the soothing power of cactus with a punch of hydration and plenty of skin renewing antioxidants.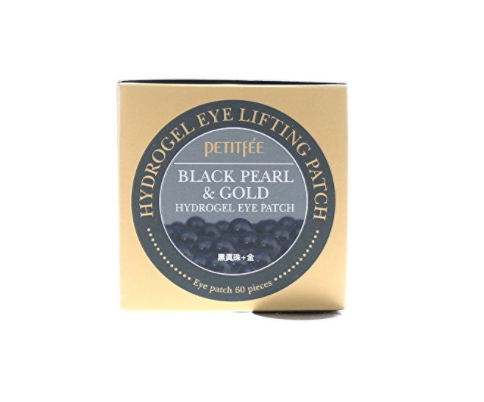 Get those peepers nice and perky with this luxurious eye patch mask.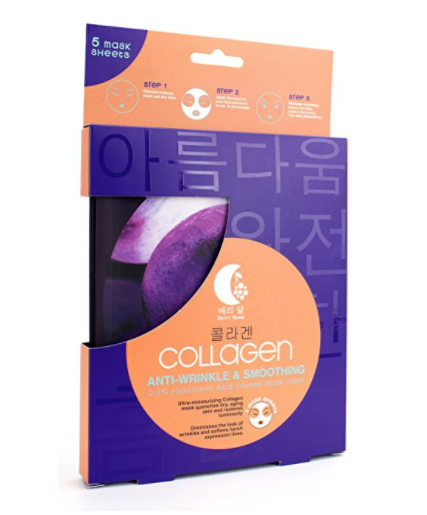 This sweet-smelling, collagen-boosting mask will leave your skin looking radiant and soft. And since there are five in a package, you're all set for your Galentine's festivities.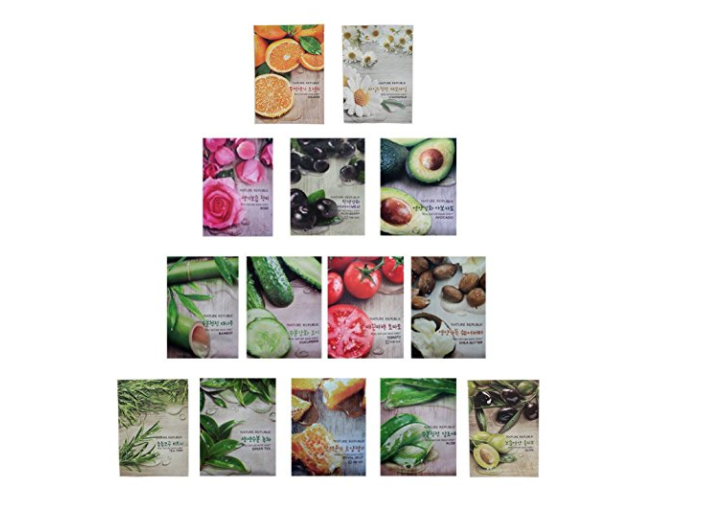 All these masks contain natural plant extracts that deeply nourish and hydrate your skin.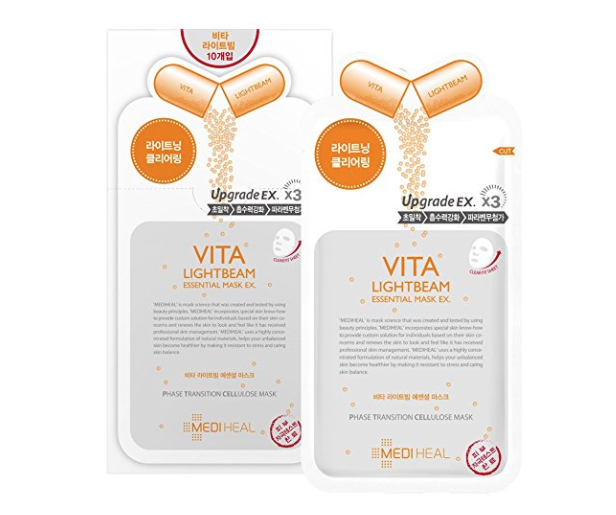 For a brighter, smoother look, these vitamin C-rich masks lighten discoloration and leave skin clearer than ever.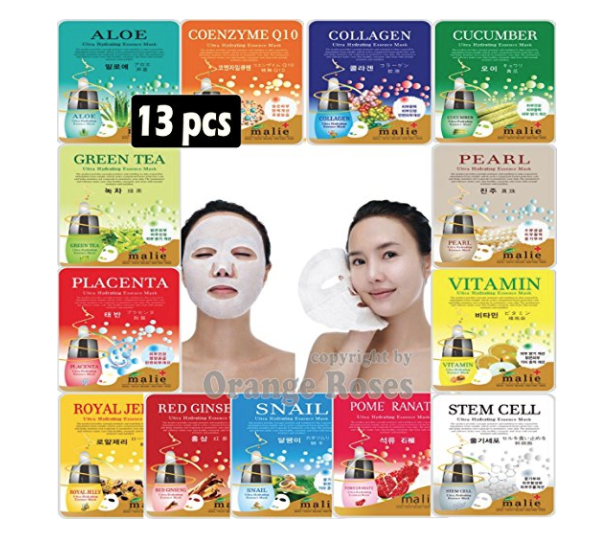 These ultra-hydrating essence masks reduce signs of aging, improve elasticity, encourage cell turnover, and leave your skin refreshed, radiant, and clear.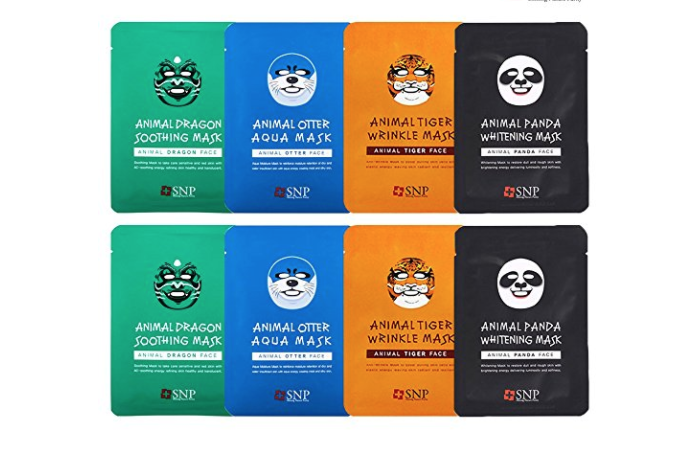 Featuring a Tiger Wrinkle Mask, Panda Whitening Mask, Otter Aqua Mask, and Animal Dragon Soothing Mask, this set will look adorable while on and leave your skin glowing once off.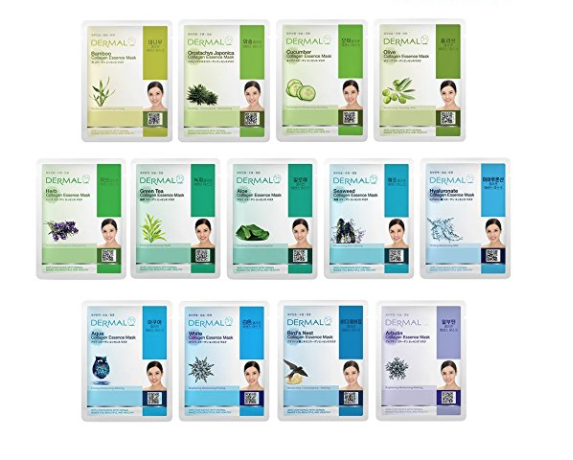 Improve skin tone, promote elasticity, and help brighten and soothe your skin with these masks.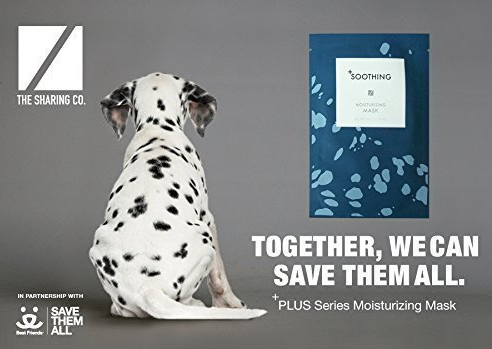 Give to a worthwhile cause while doing self-care with these lovely sheet masks.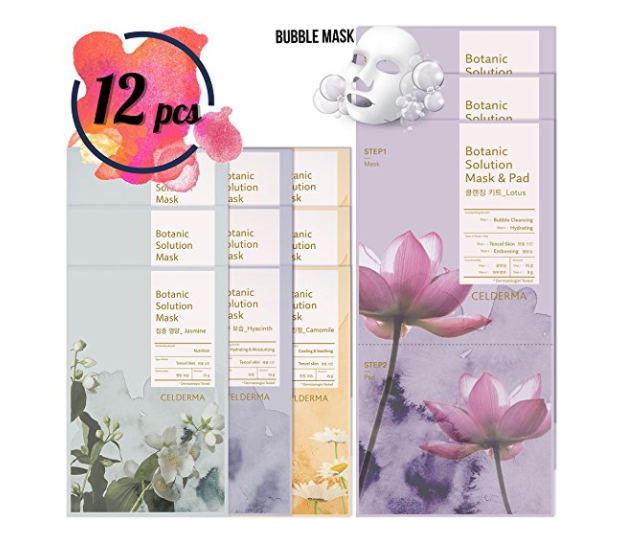 These masks are soaked with nutrient-rich products that help with large pores, hyperpigmentation, acne scars, and dry skin. You'll be thrilled with how soft and radiant it leaves your skin. And there is more than enough to go around!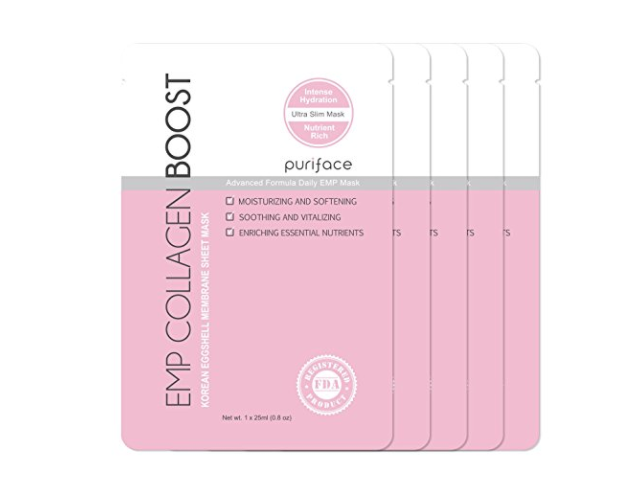 The advanced formula in this mask floods your skin with collagen-producing nutrients. It repairs fine lines and uneven texture, leaving skin hydrated, youthful, and glowing.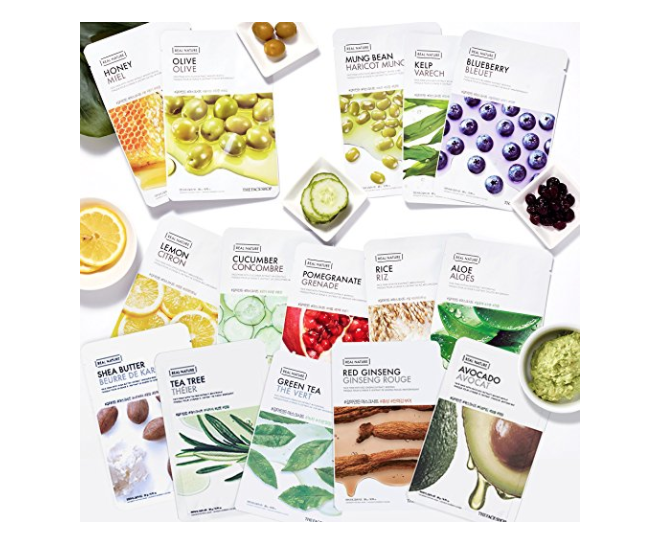 Pick up a whopping 15 sheet masks that revitalize, refresh, moisturize, and nourish your tender winter skin.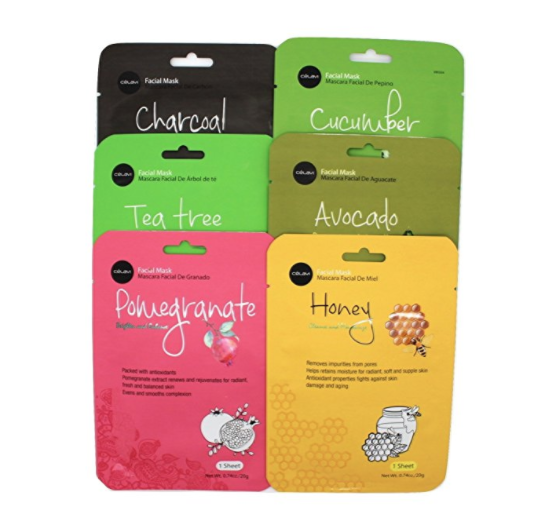 Clarify, brighten, and hydrate your skin with this assortment of affordable sheet masks.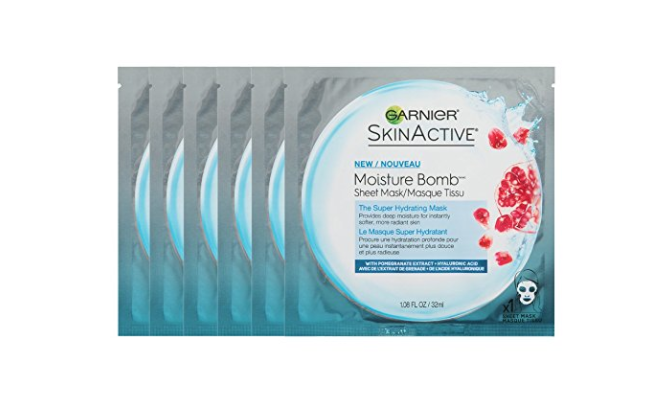 Hyaluronic acid and pomegranate extract provide deep moisture for radiant, soft skin. One sheet mask is supposedly the equivalent of half a bottle of serum — isn't that wild?
Get four masks full of anti-aging serum with this powerful, instantly effective sheet mask. It's the most popular skin care brand in Japan for a reason.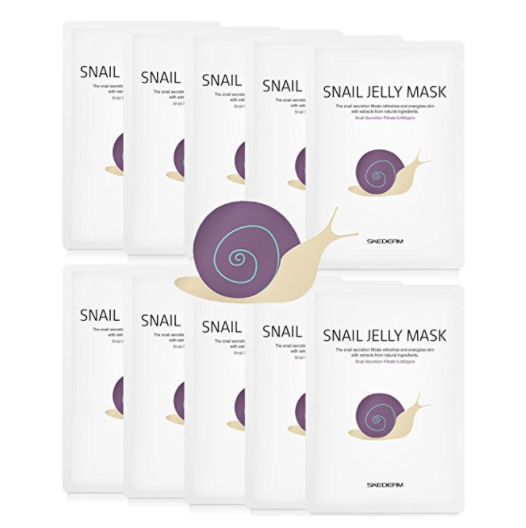 By now, you've probably heard about the power of snail extract, which has the power to regenerate, hydrate and repair skin. You can't go wrong with these masks.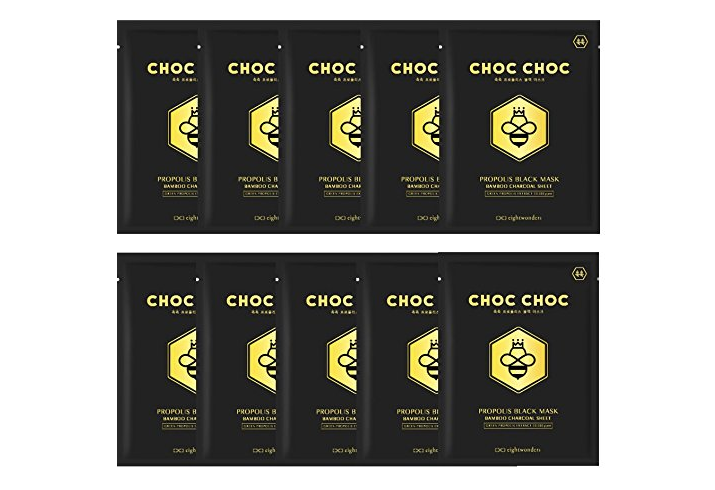 Plump and firm your gorgeous skin while the charcoal fights blackheads and breakouts.
Pick your proverbial poison and go to town with your treasured gal-pals. You all deserve it!