"She Inspires" is a look at women's history and a call to follow your truth
We have art to thank for so many educational moments — for helping us freeze historical scenes in time or capture the likeness of legendary icons. After all, we're always looking to learn more about important women in history, especially since their stories can be harder to find in your average school textbook.
Enter "She Inspires," a show at Untitled Space dedicated to highlighting the amazing women in history that can inspire us today. Curated by Indira Cesarine, the show features a diverse roster made up of female artists you should definitely know about. Among them are Molly Crabapple, Ann Lewis (aka GILF!), Lauren Rinaldi, Nichole Washington, Rebecca Leveille, Cecilia Collantes, Leslie Sheryll, and many more.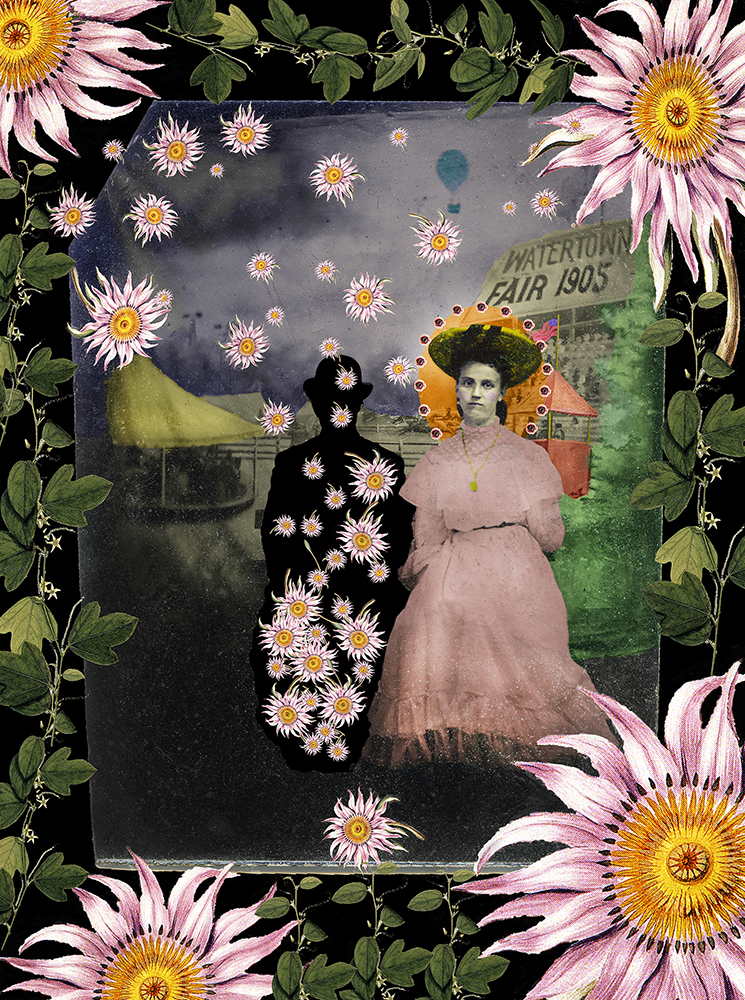 In an email to HelloGiggles, Cesarine explained that the pieces were meant as not only portraits of these amazing women, but also as symbols of the "personal inspiration" that each artist found in their stories:
"I felt it was crucial the exhibit presented not just figurative works that focused on how these women look, but also works that emphasized their actions, their words, their accomplishments. Some of the art is very conceptual, while other works are more literal. I think having that level of diversity adds to the exhibit, and hopefully viewers will also find that it piques their curiosity about the women the works are inspired by."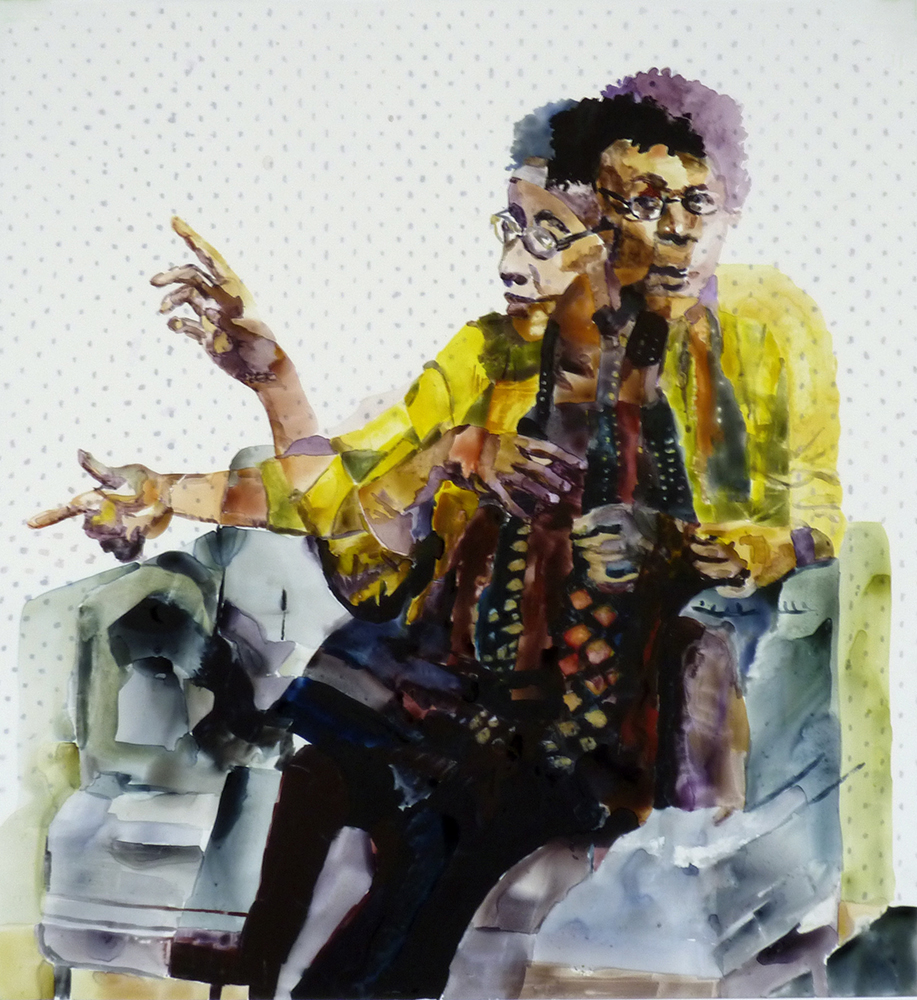 Some of these amazing women include Michelle Obama, Maya Angelou, bell hooks, activist Linda Sarsour, and former NASA astronaut Barbara Morgan.
"I think the works in the show will present viewers with many familiar faces, but there are also many women who they might not have heard of before, and I hope to spark their interest to learn more about these women and to also be inspired to learn more about women's history in general," Cesarine stated. "While researching for the exhibit, I was blown away by the amount of incredible women out there that I had never even heard of myself. There are countless stories of phenomenal women who were never included in our history books, or whose achievements were falsely attributed to men. I created an oil painting for the exhibit inspired by Victoria Woodhull, who was the first woman to run for president of the United States, back in 1872!"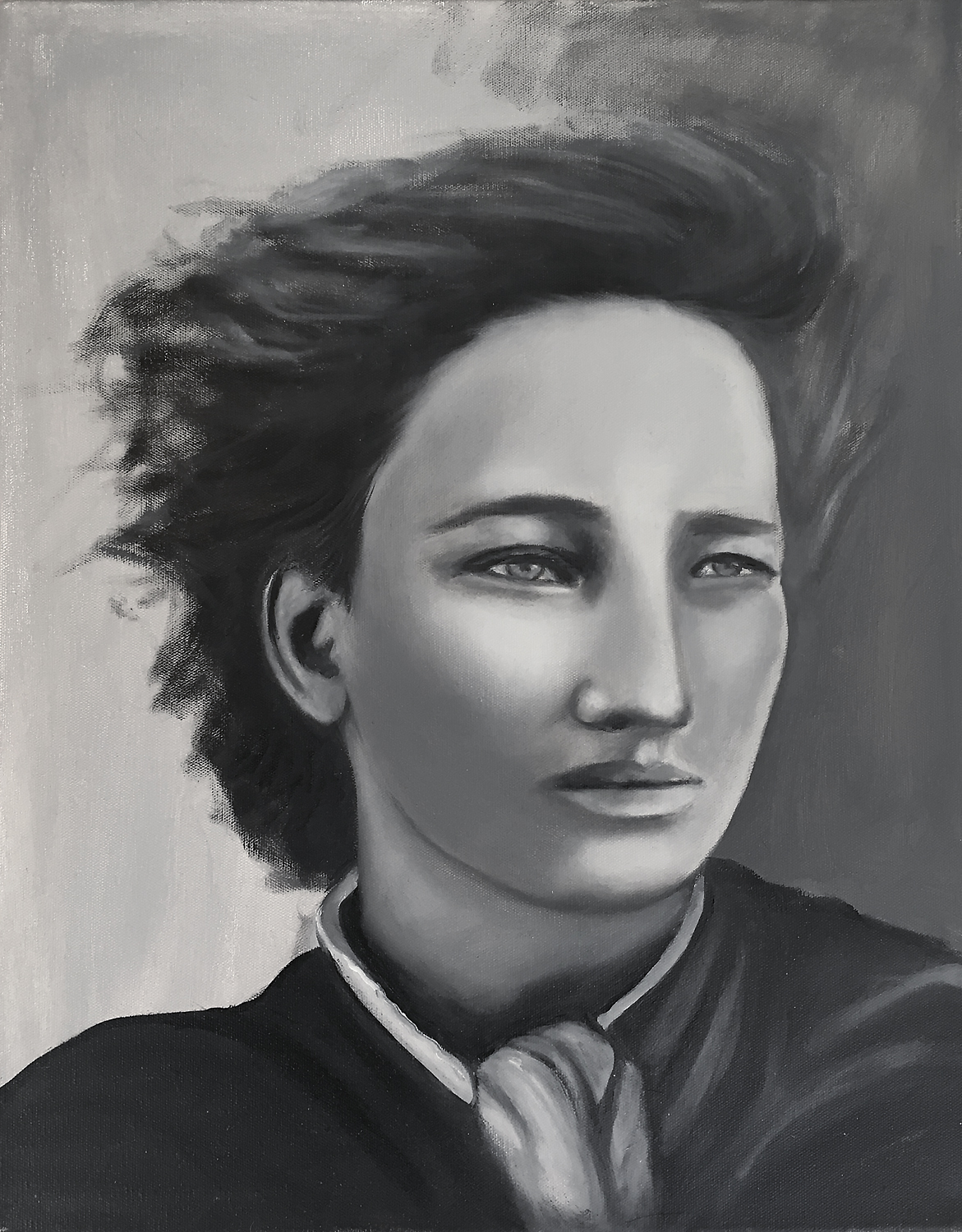 "She Inspires" feels especially important now, when women are continually fighting for their voices to be heard. In battles with everything from reproductive rights to immigration, women can look to history for examples of how other trailblazers won important fights.
"Aside from a political standpoint, culturally, this is an important time for women to not lose sight of optimism or hope in their futures," emphasized the curator. "I also think it is important to reflect on the women who have paved the way for us, and to honor their accomplishments and encourage more women to achieve great things."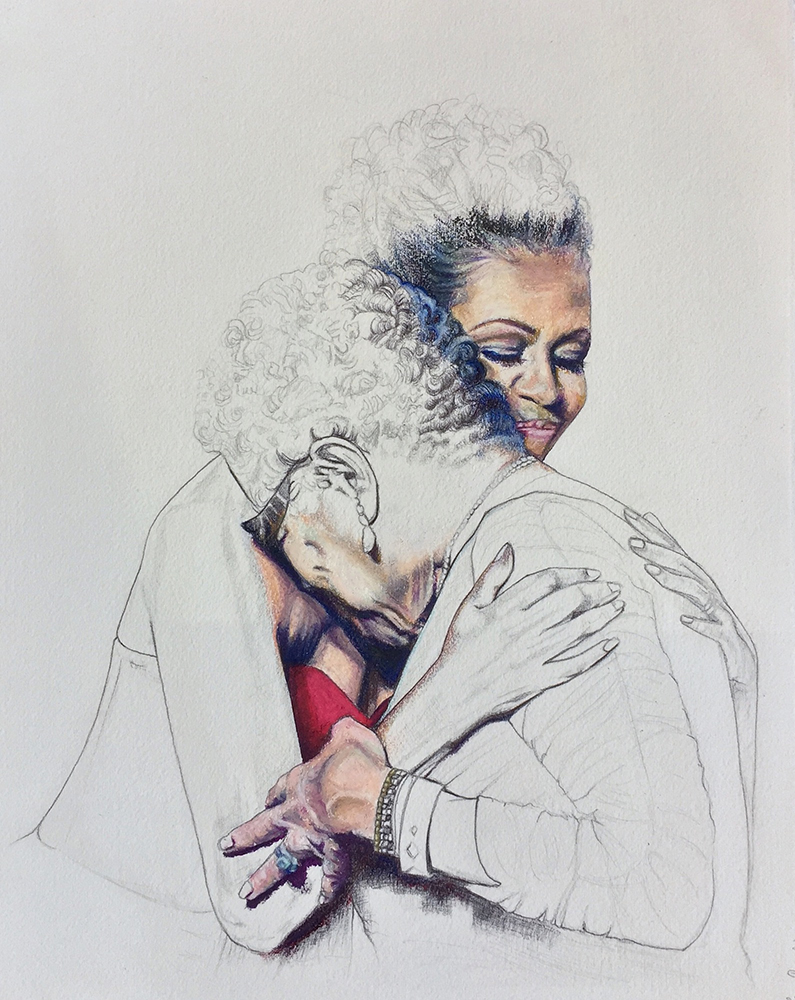 As Cesarine emphasizes, these women are important not just to women's history, but to history in general. So many of these women have had stakes in political movements — they've raised their voices and motivated others to do the same.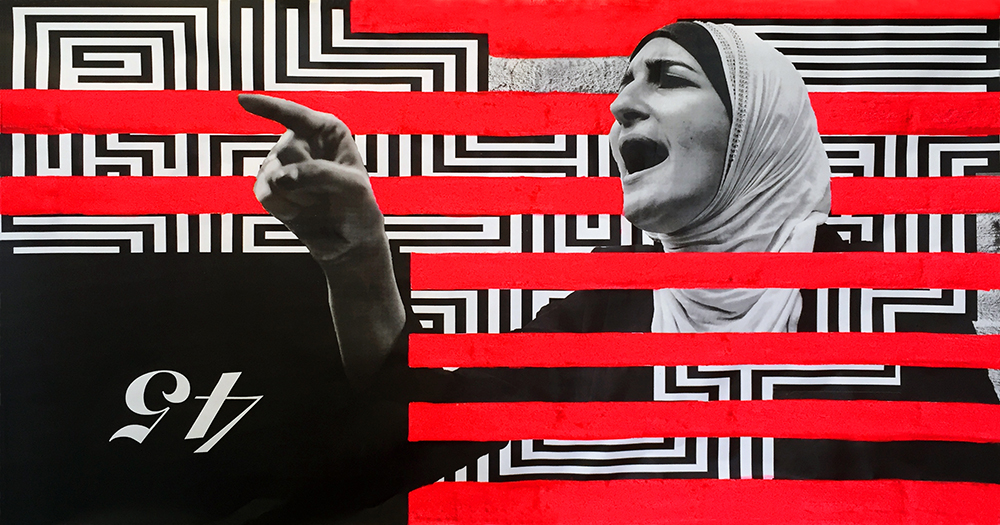 "She Inspires" will also include a few events to keep the conversation going.
"We also have several events planned, including a special performance by an incredible dancer and performance artist Katherine Crockett on May 9th," Cesarine revealed. "She is doing a tribute to the legendary Martha Graham, in collaboration with multimedia artist Laura Wehl. Katherine was the principle dancer for The Martha Graham Dance Company for many years, and is also well-known for her performance as the Queen in the off-Broadway hit 'Queen Of The Night.' That will definitely be a fantastic performance by a remarkable woman in her own right."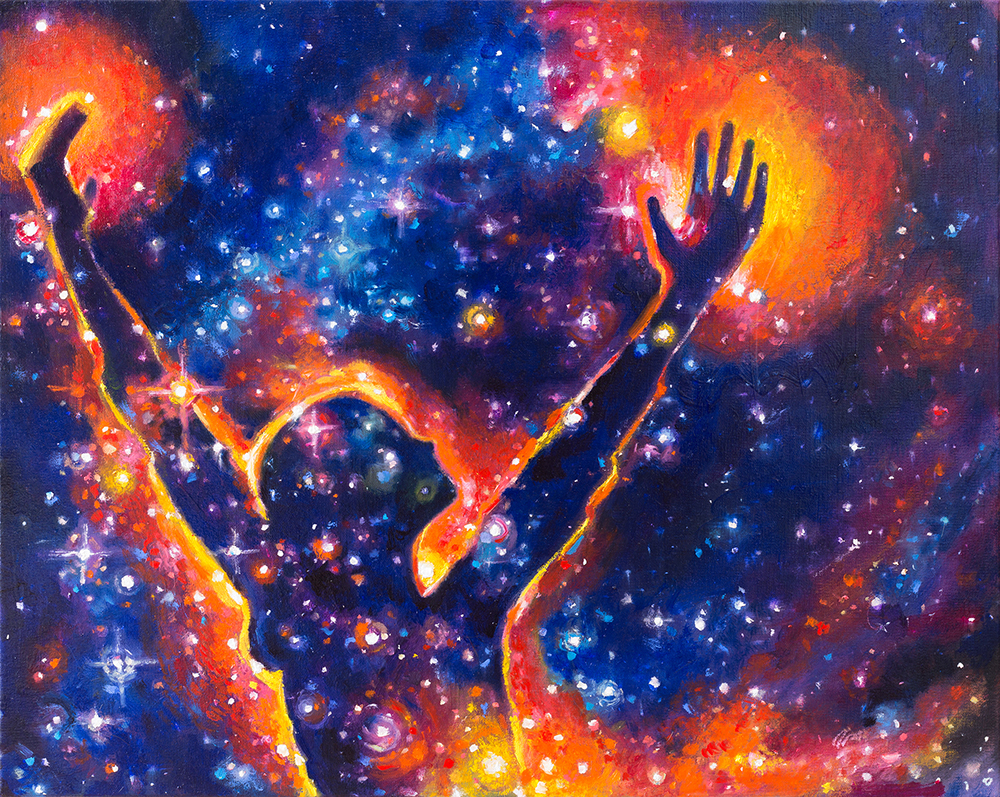 For Cesarine, the show is not only about highlighting these women, but about bringing light to the fact that so many women's stories go untold. With the show, she hopes to emphasize "how important it is that the accomplishments of women are recognized as just as important as those of men."
"She Inspires" will be on view from May 2nd to May 20th. You can find out more about the exhibition here.