Meet Shayne, the baby koala whose story is hitting us right in the FEELS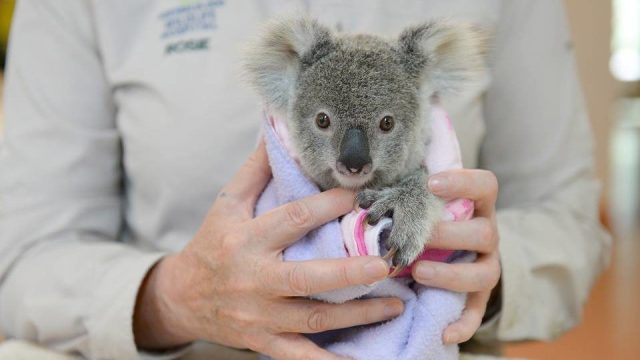 There is no shortage of furry cuteness on the internet. From adorable animals we've never even heard about to the most lovable friendships that left us saying "awww" – the cuteness basically never ends. (The limit does not exist)! And the following little guy is no different…
We'd like you to meet Shayne, a totally charming 9-month-old koala who hasn't had the easiest life:
You see, according to The Huffington Post, Shayne and his mom were hit by a car in Queensland, Australia back in August.
We're NOT crying, you're crying!!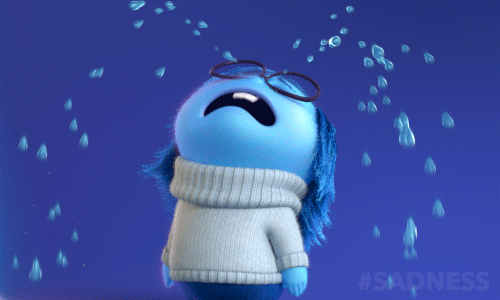 Luckily for Shayne and for us, the baby koala was found by a good Samaritan who rushed him to the Australia Zoo Wildlife Hospital. The kind hospital staff then tended to his injuries, both emotional and physical.
For the emotional pain, they provided the little guy with a plushy koala bear for him to latch on to. The stuffed toy has become a cuddle buddy and a sort of replacement mom for Shayne, who's still trying to cope with the sudden loss.
"He's dealing with the loss of his mum and the vital life lessons he needs to learn in order to become an independent, wild koala, Dr. Rosie Booth, Australia Zoo Wildlife Hospital director, said in a release. "It's very fortunate that we had an observant rescuer who found Shayne and brought him into us. … He wouldn't have lasted even a day in the wild by himself.
The strength the stuffed animal gives him is helping the young koala prepare for life after the hospital. And once Shayne has mastered the art of climbing, making friends (something we're still trying to figure out), and all the other koala activities, he'll be released into the wild to start his own koala family.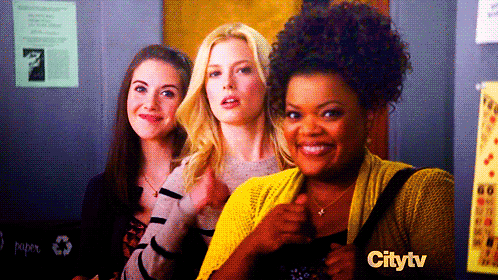 We're rooting for you little guy!
To help prevent koalas and other animals from getting hurt in the wild, Booth said Australians (and all of us, for that matter) should be mindful and slow down when driving through wildlife habitats, particularly at night.