Shay Mitchell's favorite go-to beauty product is a drugstore find!
All too often when celebrities unveil their favorite beauty products the price tag for concealer is 8 million dollars, and the rest of us peasants are left weeping in the mud, enlarged pores and all. Luckily for those of us who want glimmering skin but don't have television salaries, the lovely Shay Mitchell of Pretty Little Liars has revealed in an interview with Teen Vogue that most of her favorite beauty products come from drugstores.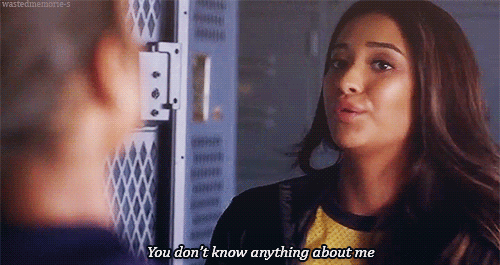 The 29-year-old actress and entrepreneur revealed that while she occasionally indulges in Sephora for a lush face-oil or perfume, the majority of her make-up routine can be supplemented from the local drugstore. So, what does she recommend you pick up next time you pop by Walgreens? Apparently, the CoverGirl Lash Blast Mascara is a go-to product, as well as good old-fashioned Vaseline (for both lash growth and lip-moisturizing purposes). This is doable!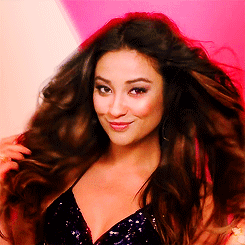 Shay playfully admitted that her curiosity with beauty products causes her to try out a lot of different routines, but one of the most important habits she recommends to other women is finding the right skincare routine.
"You should find products that get along with your skin. Always take off your makeup at night, and wash your face in the morning!"
This advice 100% makes sense and is very easy to fit into a busy lifestyle, she also tipped readers off to the versatility of coconut oil, which can be used as a moisturizer, makeup remover, and also a food.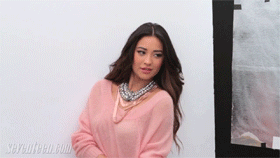 So there you have it, a fan-favorite celebrity with grooming advice that is not only attainable, but also easy!