Shay Mitchell SLAYED the red carpet in a velvet wrap-around dress and we are speechless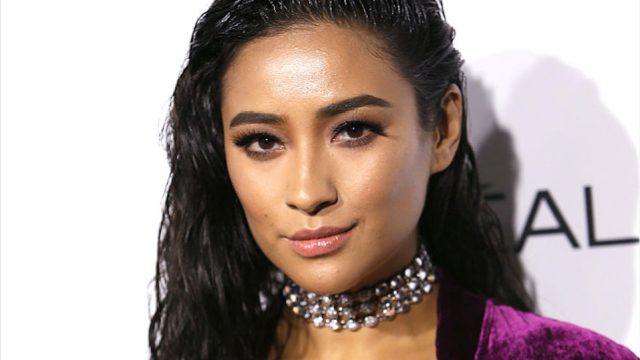 Shay Mitchell is the definition of a fashionista. The talented Pretty Little Liars actress knows how to rock some of the most daring outfits and is never afraid to play around with different looks. She somehow makes everything about her on point style look effortless, often sharing her beauty hacks with the rest of us. So when she arrived at the ELLE's 23rd annual "Women in Hollywood" ceremony, it's no surprise that she knew exactly how to turn heads.
Shay glowed in an absolutely beautiful purple, crushed velvet dress that we cannot get enough of.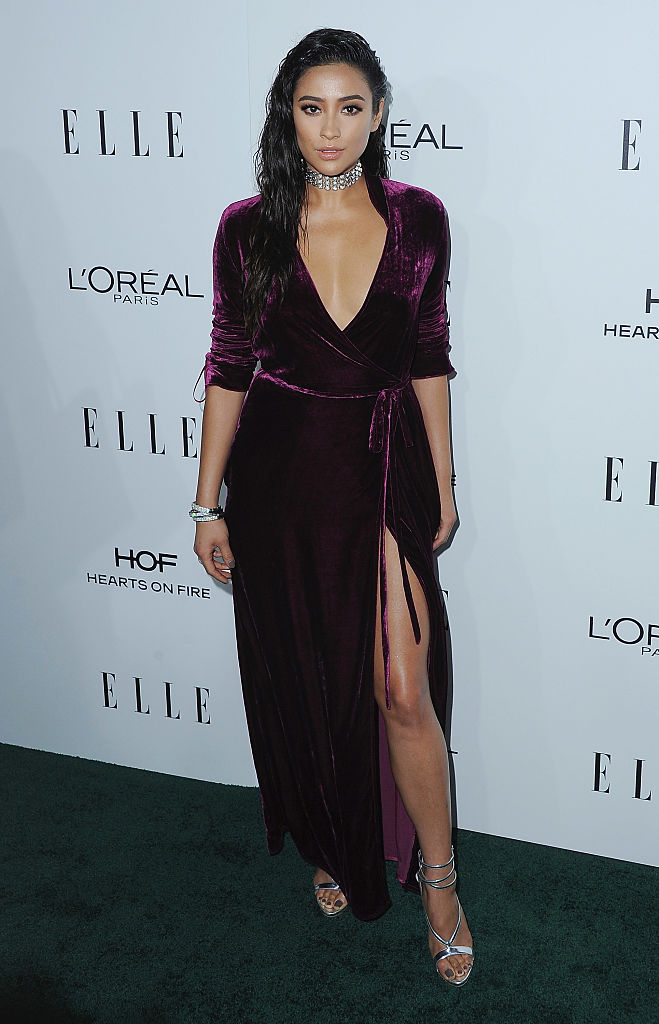 As if her dress could get any more fierce, it wraps around her entire body leaving a perfectly placed dramatic leg slit in the front.
A ton of celebs have already been rocking the velvet trend this fall. Whether they're wearing it casually or on the red carpet, the fabric can bring a totally stunning and unique feel to any dress.
From the plunging neckline to the royal hue, everything about this look is seriously jaw-dropping.
Shay, of course, knows exactly how to shine in something this trendy. She pairs her dress with chunky bangles and a flashy choker while leaving her makeup and hair relatively relaxed and natural. In doing so, she creates the perfect feeling of casual and comfortable while still completely stylish.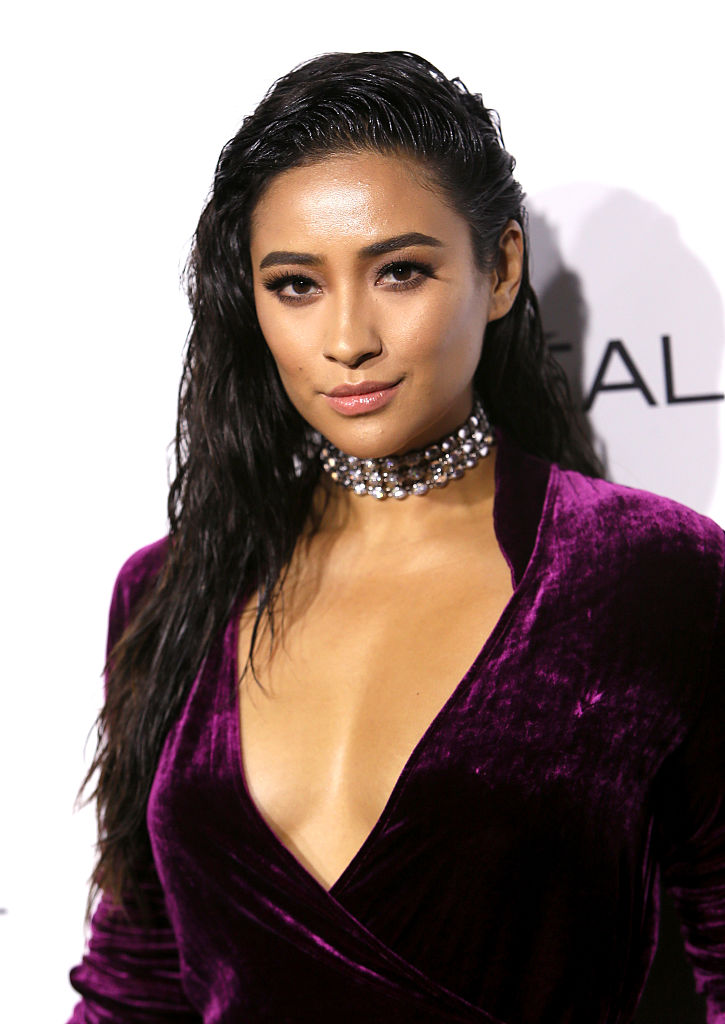 Oh, and her perfectly matched shoes wrap around her ankles to mirror the wrap around her waist because of course they do.
Shay is finishing up filming the final episodes of Pretty Little Liars, which she is understandably nostalgic about.
The show's season finale will air in April of 2017. Though we will miss seeing Shay regularly on that delightful show, we're sure there are plenty of bright things for this style queen in the future.