We're pretty sure this is the sweater of the year, and Shay Mitchell agrees
We're so excited for sweater weather! And, depending on where you live, some may be able to indulge sooner than others. For those of you starting to unpack last year's winter clothes, we have a few suggestions that will add a little spice to your sweater collection.
Our favorite Pretty Little Liar,  Shay Mitchell, sported an adorable sweater on Instagram a few days ago, and we have to have it now!
It's a turtleneck, boxy-shaped piece of art, and is in the nicest orange color – perfect for those fall days where you're looking to be casual and cute.
Shay definitely just proved that the boxy sweater is a must-have this season! Now, where to buy this masterpiece? We're not exactly sure. But, don't fret! We picked a few from a list of Brit+Co-approved identical options to grab, below!
1. H&M Ribbed Mock-Turtleneck Sweater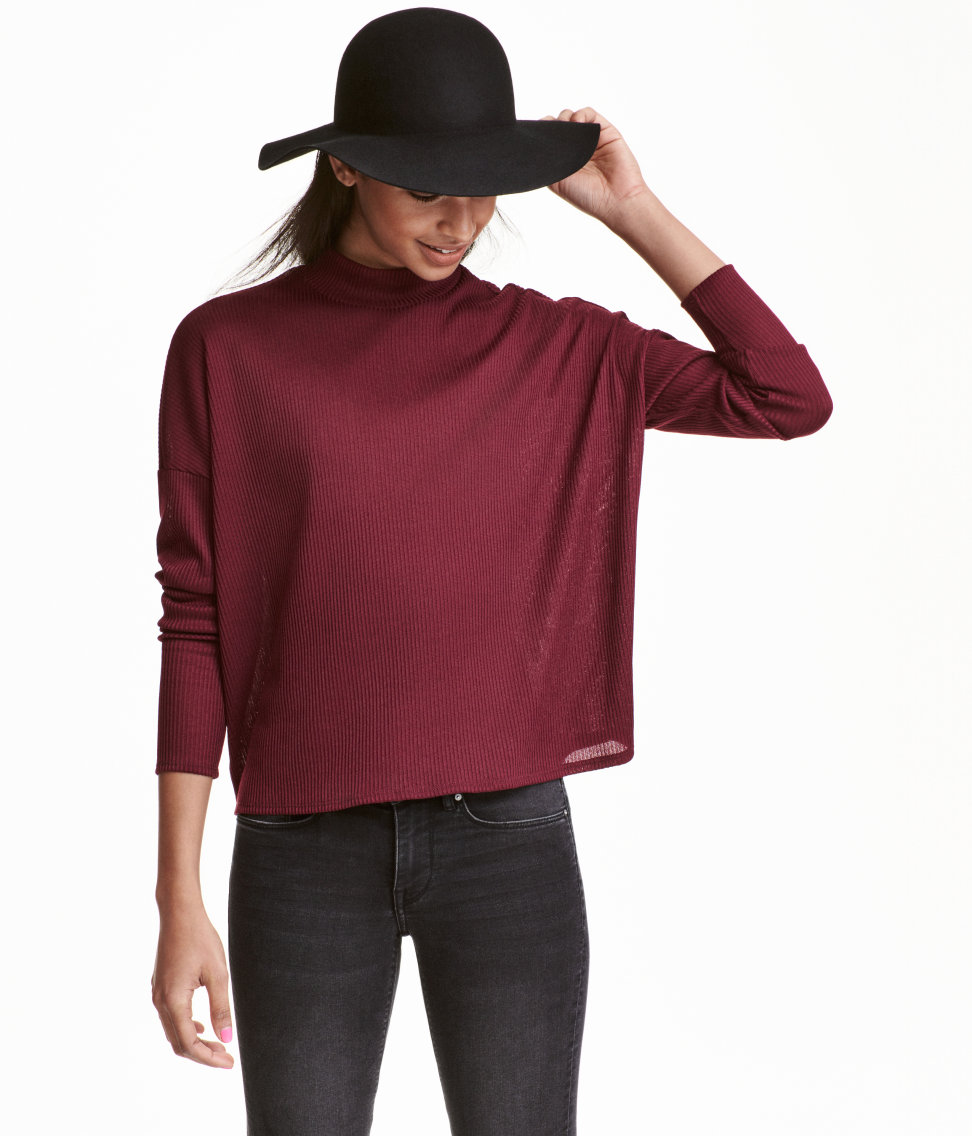 You buy it for $9.99, here.
2. J.O.A. Billy Turtleneck Sweater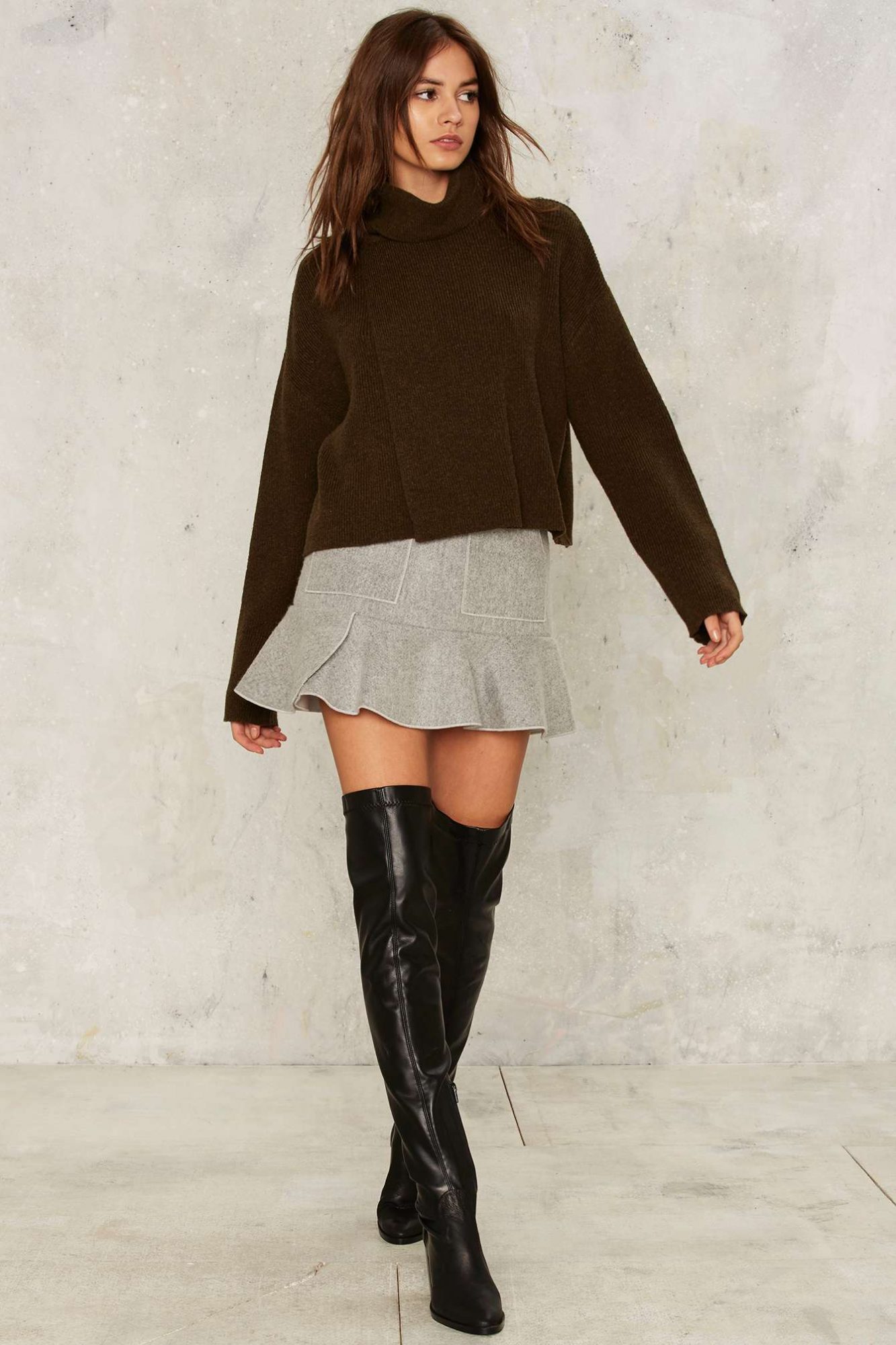 You can buy it for $68, here.
3. Free People Arctic Fox Sweater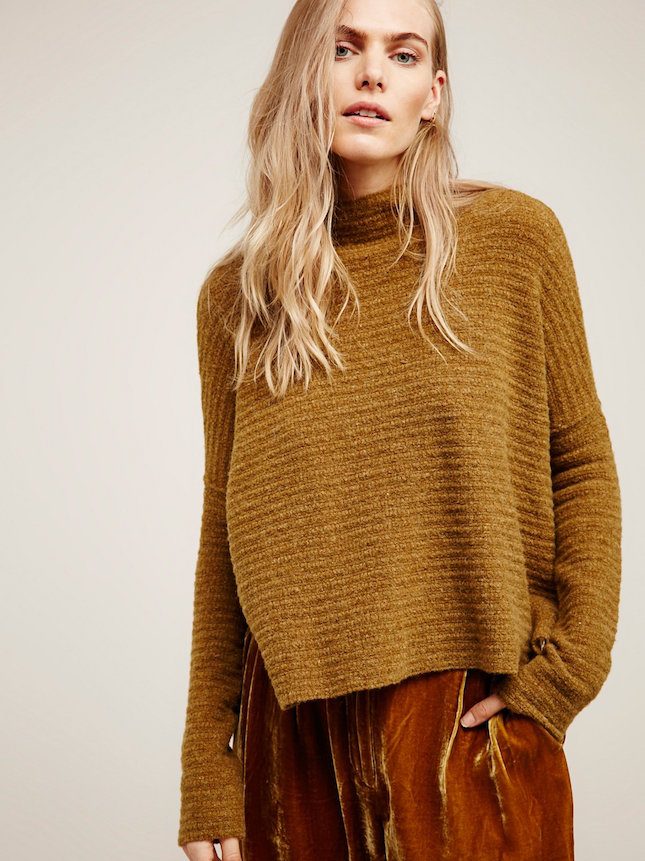 You can buy it for $128, here.
4. Wilfred Free Lin Sweater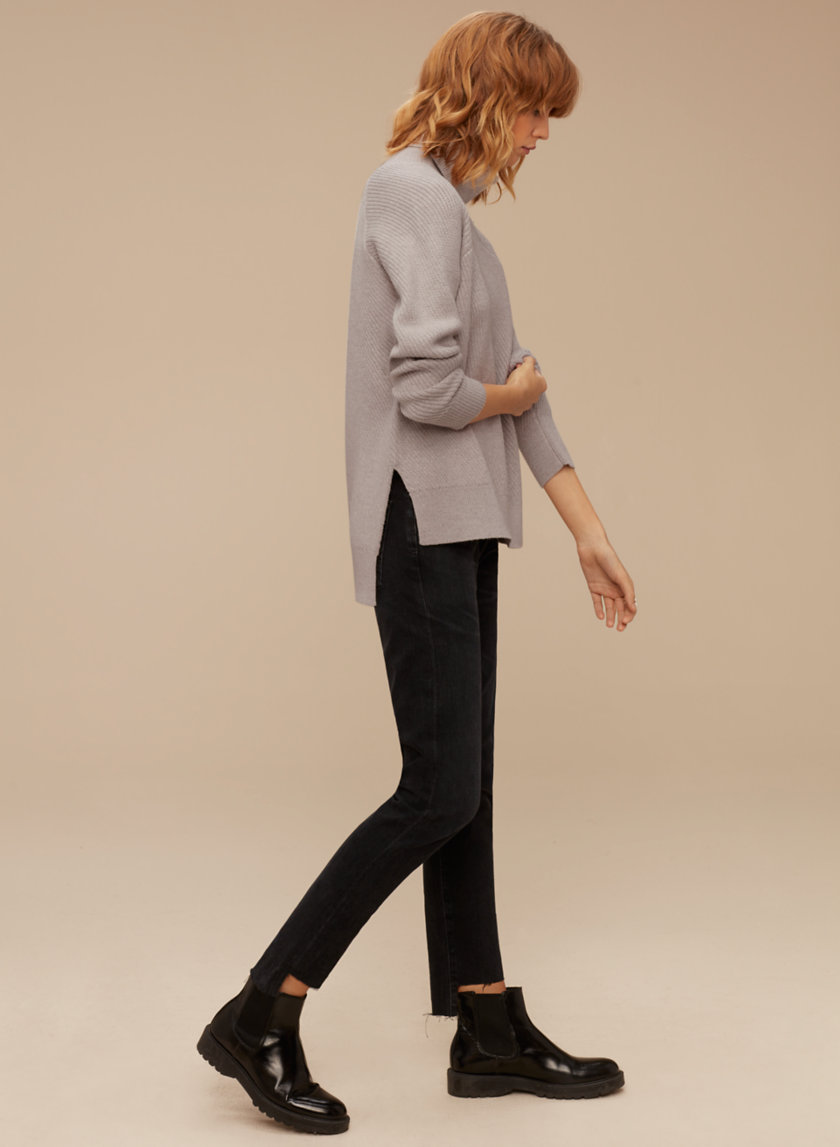 You can buy it for $165, here.
Thanks to Shay, we'll all be embracing the boxy look. Here's to sweater weather!