Shay Mitchell just launched an accessories line and we want it ALL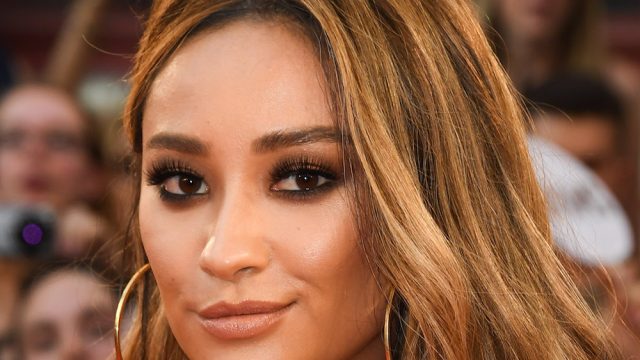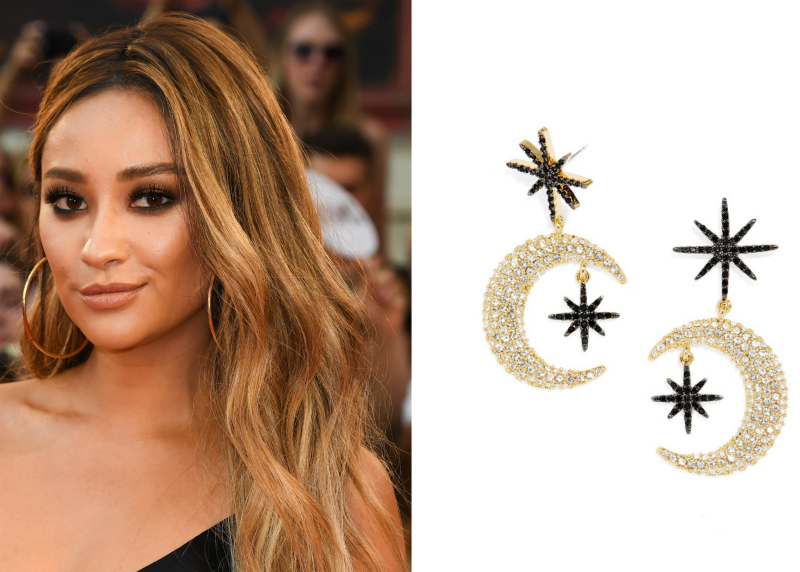 One of our favorite TV shows, Pretty Little Liars, always keeps our eyes locked to the screen wondering what's going to happen next, but their fashion is always on point, too.
Now, Shay Mitchell, who plays Emily Fields on the drama mystery show, has done something that will allow us to get one step closer to imitating their flawless fashion accessorizing.
The 29-year-old actress has launched her own accessory line and no joke, we want it all.
https://www.instagram.com/p/BKQqnbCBfKr
According to Refinery29, Mitchell has released a 26-piece collection with BaubleBar which includes fabulous chokers, stunning earrings, elegant necklaces, and stylish cuff bracelets that will complete any outfit.
"I really wanted to make sure there was something for everybody," she explained to Refinery29 on why she made the decision to have a good mix of bold pieces and smaller, more elegant ones.
https://www.instagram.com/p/BKQuiTzgEBc
"Ideally, the customer wants to mix and match the pieces to what fits her needs. [There are] pieces that people could wear every day to work, like the delicate stud earrings or rings, and then something that's a bit more daring, like the warrior bib," she added.
Her collection, which is available now on BaubleBar's website, ranges in totally affordable pieces running from $34 to $72.
[/header]There are so many amazing pieces, but here are a few we have our eyes on:[/header]
1. Sojourn Bracelet Set, $52
Get it here.
2. Lunation Choker, $58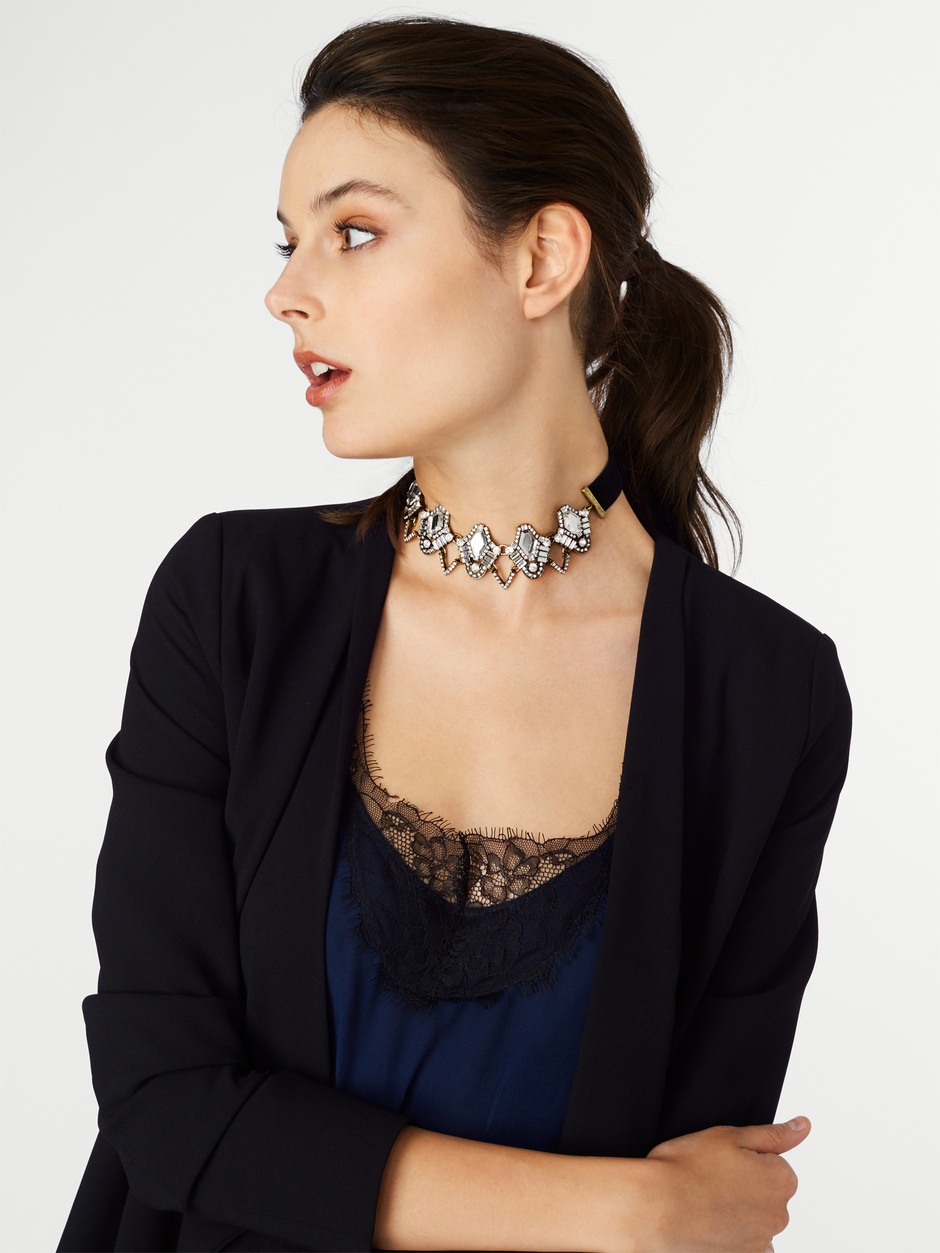 Get it here.
3. Cosmic Drops, $38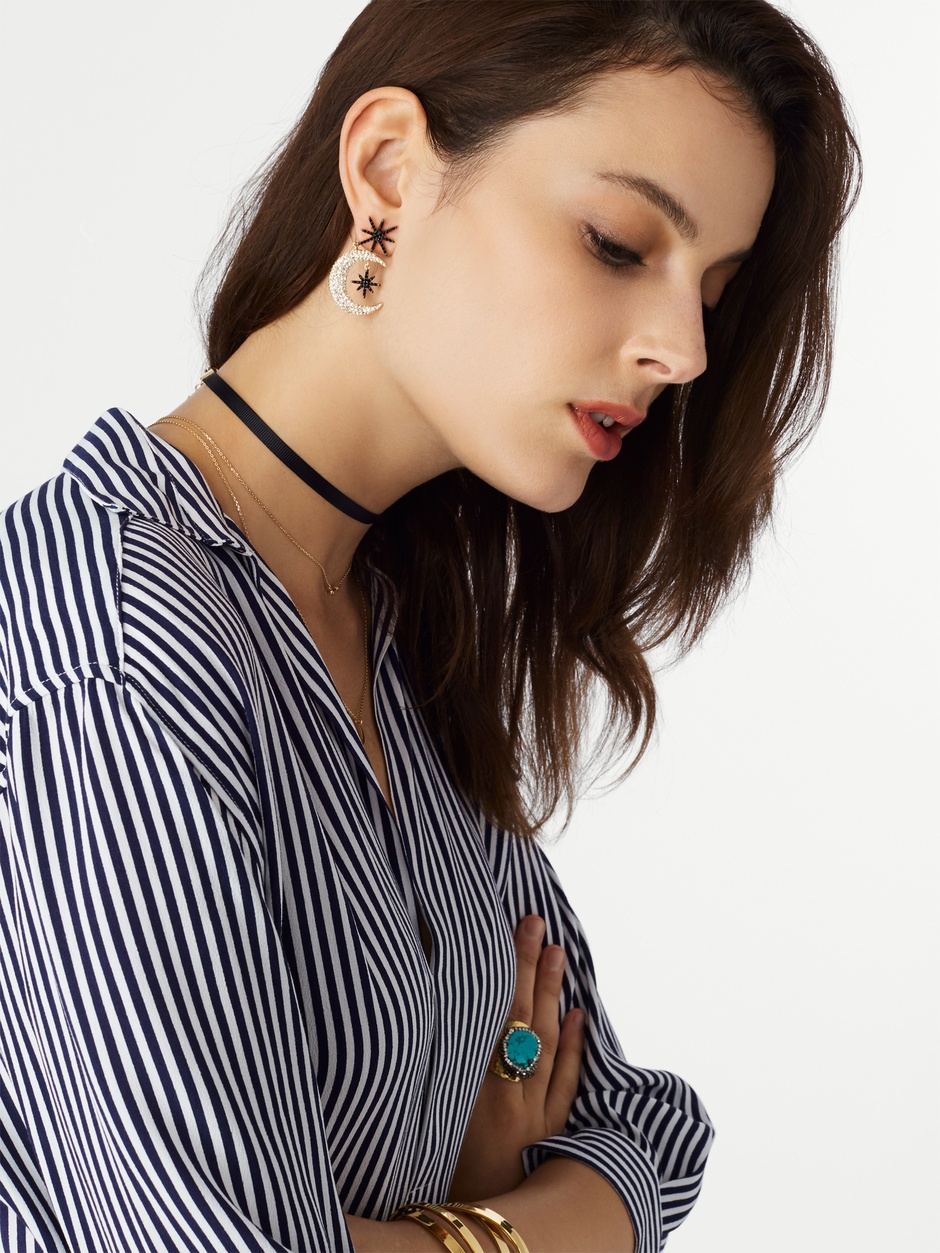 Get it here.
4. Moondrop Rocks Earrings in Green, $58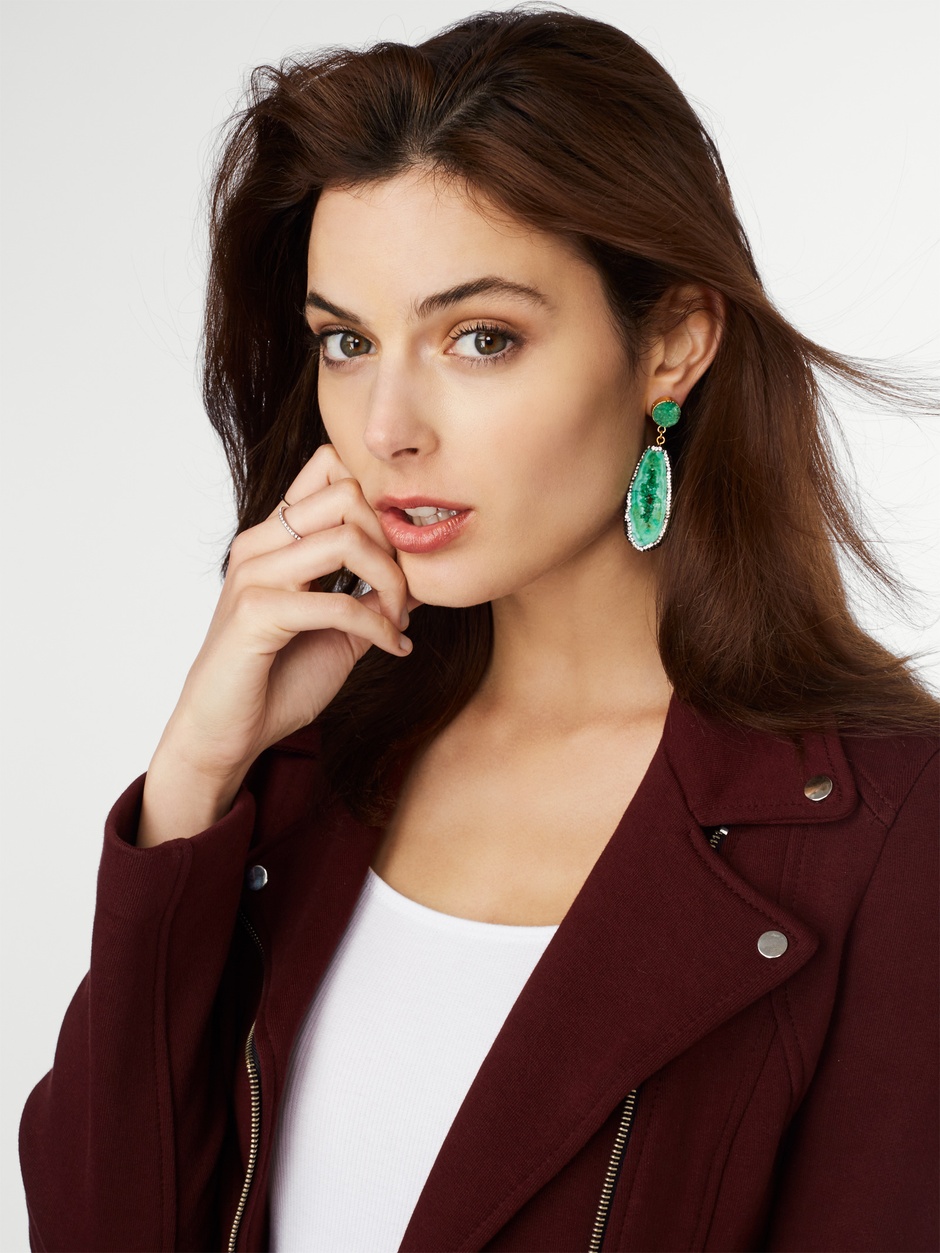 Get them here.