Shay Mitchell is channeling Julia Roberts' "Pretty Woman" look with her latest hairstyle
Anyone familiar with the many hair phases of the '90s is fond of the curly-haired, pre-millennial look of Julia Roberts, which is why we supported it when the former Pretty Little Liars star Shay Mitchell channeled Julia Roberts in Pretty Woman with her latest hairdo on Instagram. The actress and generous dispenser of beauty hacks galore, Mitchell posted a picture of herself on Sunday smeared with golden sparkling eye makeup and head full of large curly hair that immediately hearkened to '90s Roberts playing the iconic role of Vivian.
Even the eyeshadow and oversized ring feels like something Vivian would wear while falling in love with Richard Gere's character, Edward.
For those who haven't seen Roberts in one of her all around best roles, here is a reference for their hair twinning.
To be honest, Mitchell's hair might need to be teased a little bigger in order to reach peak Pretty Woman levels, but she's still giving off the vibes.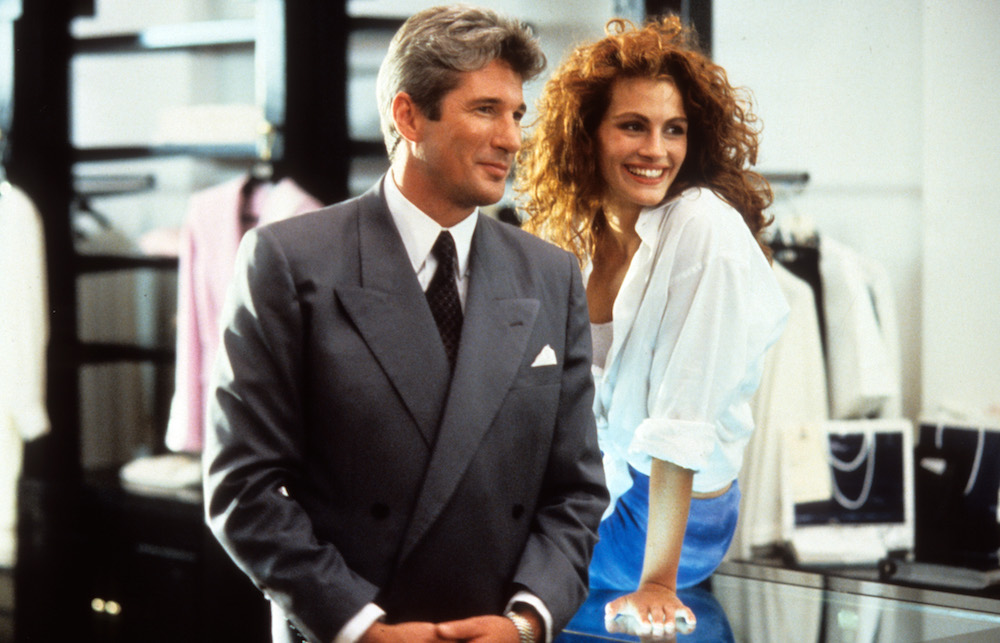 We're ready for Mitchell to fully embrace her hair inspiration and do a photo shoot recreating the most famous still from Pretty Woman.
The hairstyle was the creation of stylist Jen Atkin, favorite of the Kardashian-Jenner clan and Chrissy Teigen.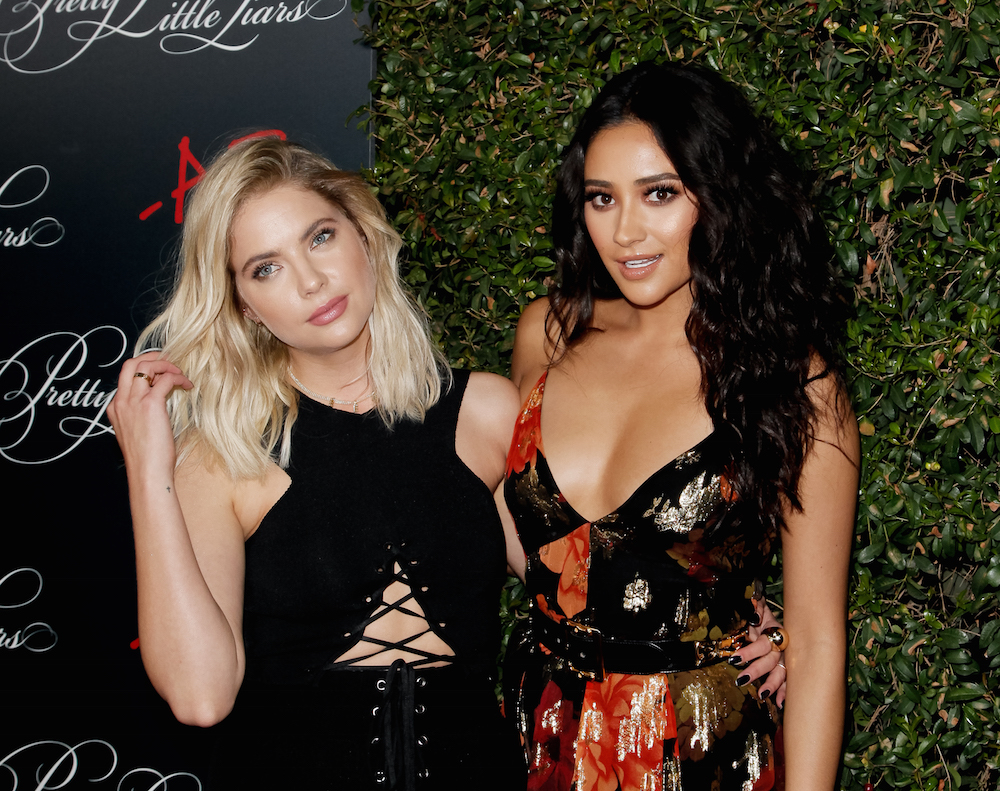 There are so many good shots in the movie, she'd need a Gere type for some of them though.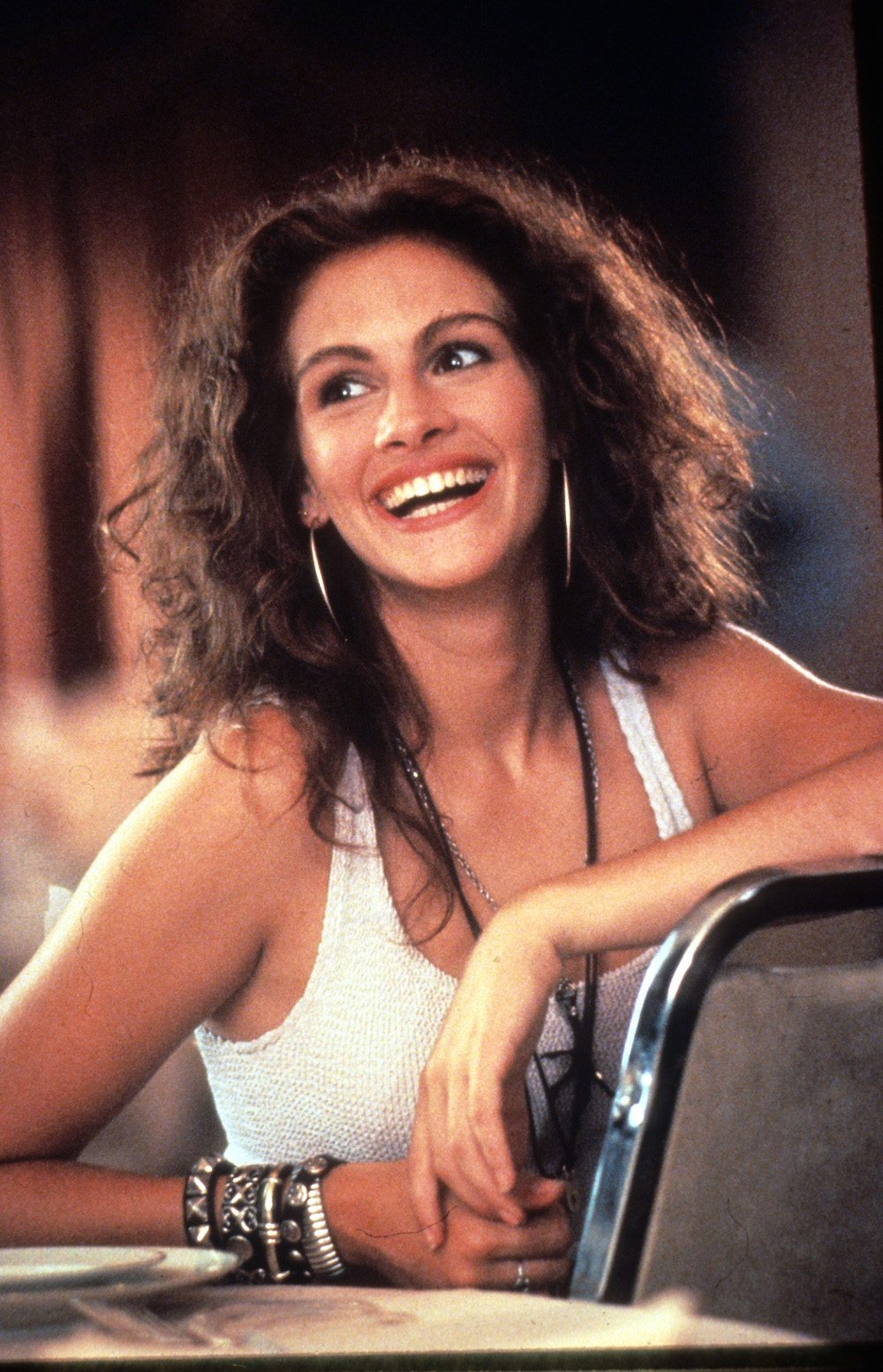 While the movie Pretty Woman may be 26 years old (almost as old as Mitchell), the hairstyle remains timeless.