Shay Mitchell was "terrified" at her first red carpet, but now she always slays
Pretty Little Liars star Shay Mitchell is talking about the red carpet — her first time on it, that is. Honestly, it's just so relatable and part of why we love her so much.
While understandably busy with the last season ofPLL, Shay has also been working on a docu-series called Shay Mitchell: Chapters. Chapters focuses on Shay's personal experiences. According to Teen Vogue, Shay wanted to work on Chapters to give fans a more honest portrait of her every day life.
While the red carpet is known as the epitome of glamour, the way Shay describes it actually sounds totally scary.
In a sneak peek for an episode of Chapters, Shay says:
"The first event on the carpet I was terrified. 500 photographers calling your name, and I just didn't know what to do."
 Of course, now Shay is a total red carpet pro, but we could totally see how this first experience would be super frightening. We can't imagine having 500 people shouting our name! On top of that, all the bright lights and not knowing what to do with your hands? We never thought we'd say this, but we are so glad that no one has ever made us walk the red carpet.
For comparison, here's Shay on the red carpet in 2010: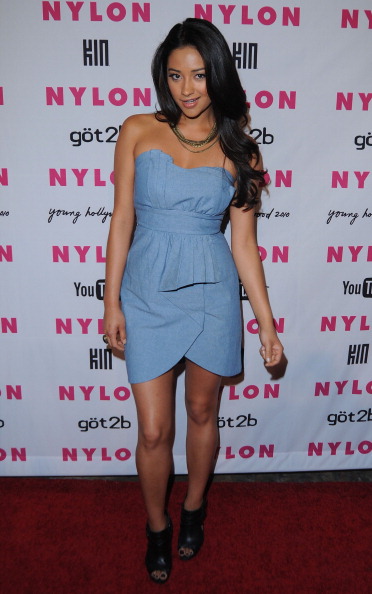 And here's Shay on the red carpet earlier this week: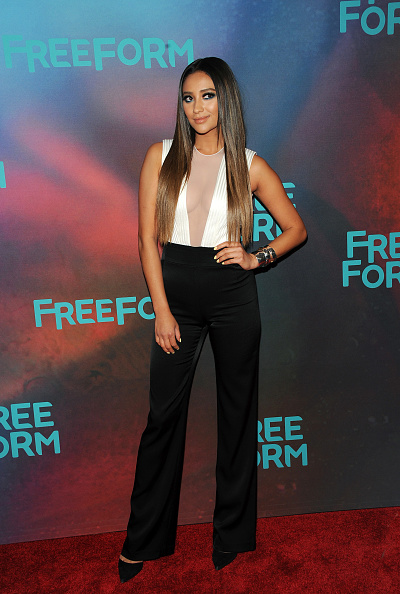 This teaser from the episode of Chapters provides that and many more great anecdotes.
https://www.youtube.com/watch?v=5rToheW8Hc0?start=33&feature=oembed
We seriously cannot wait to check out the rest of Chapters.