Shay Mitchell collaborated with Smashbox Cosmetics to create seven eyeshadow palettes and they're STUNNING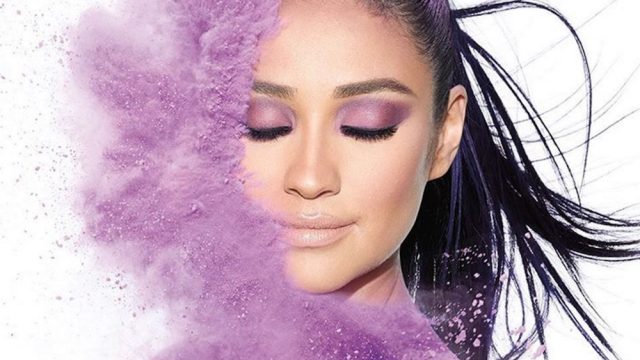 Never one to shy away from a bold beauty look, Shay Mitchell knows how to slay the red carpet with some seriously fierce and adventurous makeup. So we can't say we are too surprised to find out that Shay's collaborated with beauty junkie fave Smashbox Cosmetics to create a whopping SEVEN eyeshadow palettes that are fun and bright. Even the palettes that gravitate towards more neutral tones are bold and strongly pigmented, so your eyes will stand out no matter what kind of look you favor! The color options are endless, each of which contains eight beautiful and varied hues. If you get all seven palettes, you'll be mixing and matching till the end of time!
Working with Smashbox was a natural choice for Shay, as she tells PeopleStyle:
"I've always been a fan, so it was really a perfect fit. I think a primer was the first thing that I ever bought from them. They have great lip glosses and lipsticks, but I am super stoked about these palettes because they're different than anything I've seen before.
And Smashbox fans are thrilled to have even more options made of the same high-quality ingredients that they've come to know and love.
As we mentioned above, each palette comes with eight shades: two base shades and six shadows that will POP! They'll make you look like the glamorous queen that you truly are.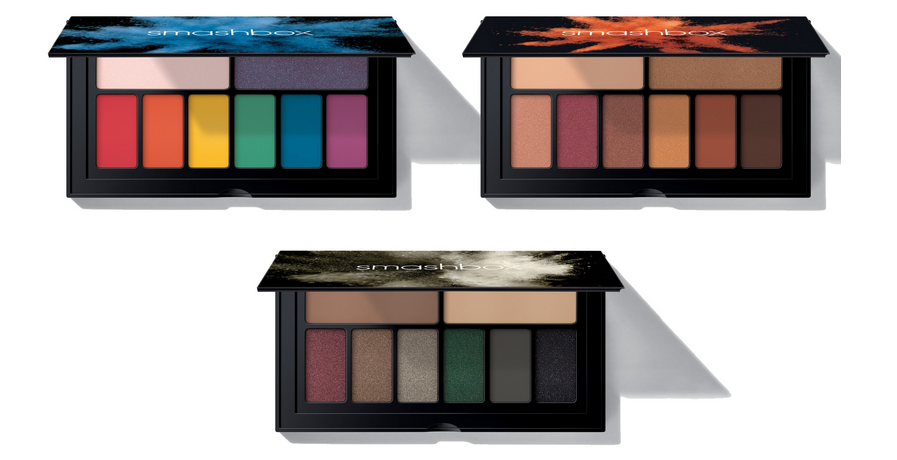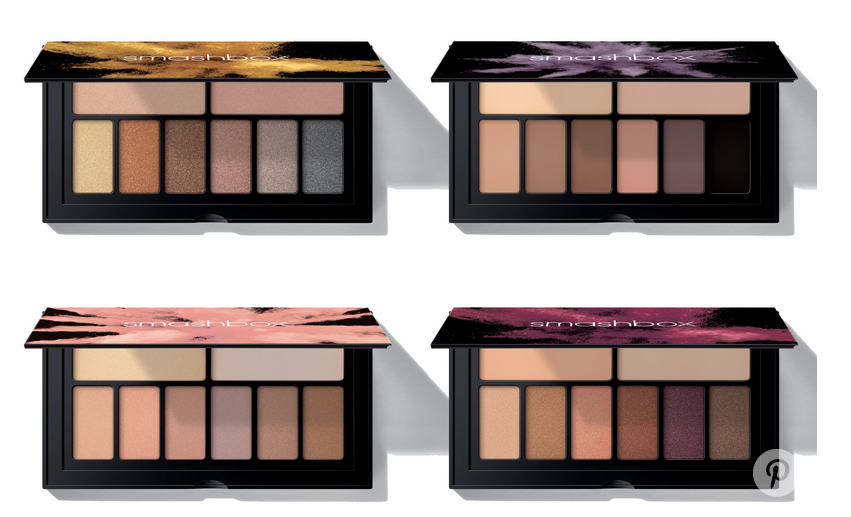 Doesn't matter if you're headed to a music festival or a romantic, candle-lit restaurant, you'll be able to create the ultimate look for yourself no matter what the occasion is! We love anything that gives us an abundance of choices, and this fits the bill!
The Shay x Smashbox Cosmetics Cover Shot Palettes are launching exclusively at Sephora today for $29, so get your own while you still can!