Shawn Mendes admitted he dated Hailey Baldwin but called it "a zone of limbo"—and this sounds like our college years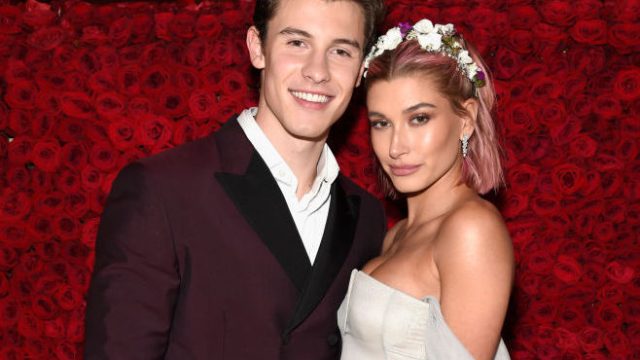 After months of shooting down dating rumors, Shawn Mendes admitted that he did date Hailey Baldwin, kind of. Though Baldwin is now married to Justin Bieber—and goes by Hailey Bieber, thank you—it was only a few months ago that she was rumored to be dating Mendes. Mendes and Baldwin famously attended the 2018 Met Gala together in May after months of lukewarm dating rumors, but when they turned up at the Gala, Mendes told E! News that he and Baldwin were just friends. We now know that he was almost telling the truth.
Mendes told the new issue of Rolling Stone that he and Baldwin existed somewhere between a friendship and a relationship in early 2018, and wow if that doesn't sum up everyone's college dating experiences.
"I don't even wanna put a title on it. I think it was more of a zone of limbo," Mendes told the publication.
A month after their maybe-date at the Met Gala, Baldwin reconnected with ex-boyfriend Bieber and announced that they were engaged. Mendes took it all in stride.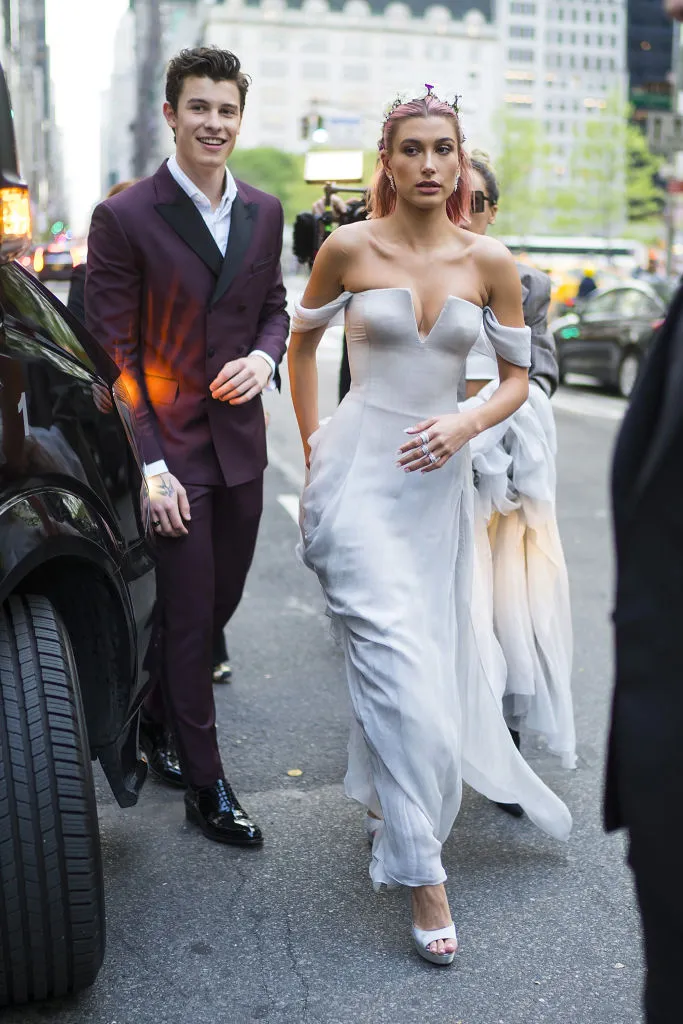 "I get it, you know, Mendes said. "I texted Hailey, 'Congratulations,' and I really am happy for them."
However, he capped the Baldwin portion of the interview with this heartbreaking accolade.
"She's still one of the fucking coolest people ever—she's not just a beautiful person visually, but she's one of the most beautiful hearts I've ever met," he said, before trailing off. "I think I'm an idiot to not, you know…But you can't control your heart."
Aww. We can't even imagine how we'd react to our pseudo girlfriend friend-zone ex-person getting engaged a month after a very public kind of date-night. We feel you, Mendes.