Who was Sharon Tate, Charles Manson's most famous victim?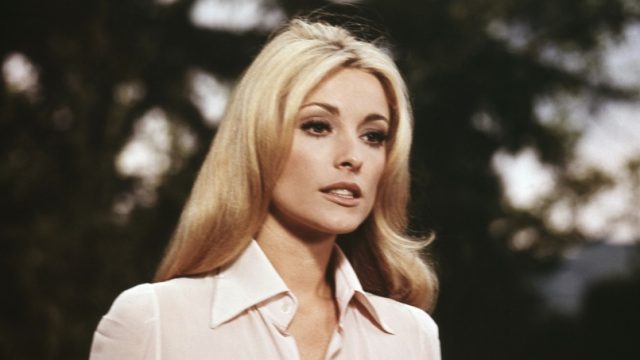 On November 19th, notorious cult leader Charles Manson died at the age of 83. He was responsible for multiple murders, including the death of Sharon Tate, a 26-year-old actress who was lauded as one of Hollywood's brightest newcomers at the time of her death in 1969.
But who was Sharon Tate, and what should we remember about her as the infamous Manson Family murders once again become tabloid fodder?
Tate was best known for her role in the 1967 cult classic, Valley of the Dolls, and she had carved out a career as a model and actress in Hollywood at the time of her murder. She had various roles in film and television (including the popular sitcom The Beverly Hillbillies), and modeled for magazines and ad campaigns. Tate is also often considered a beauty icon of the '60s, and she's frequently cited as an inspiration for modern '60s-inspired trends.
At the time of her death, Tate was two weeks away from giving birth to her first child, a baby boy. She was married to French-Polish film director Roman Polanski.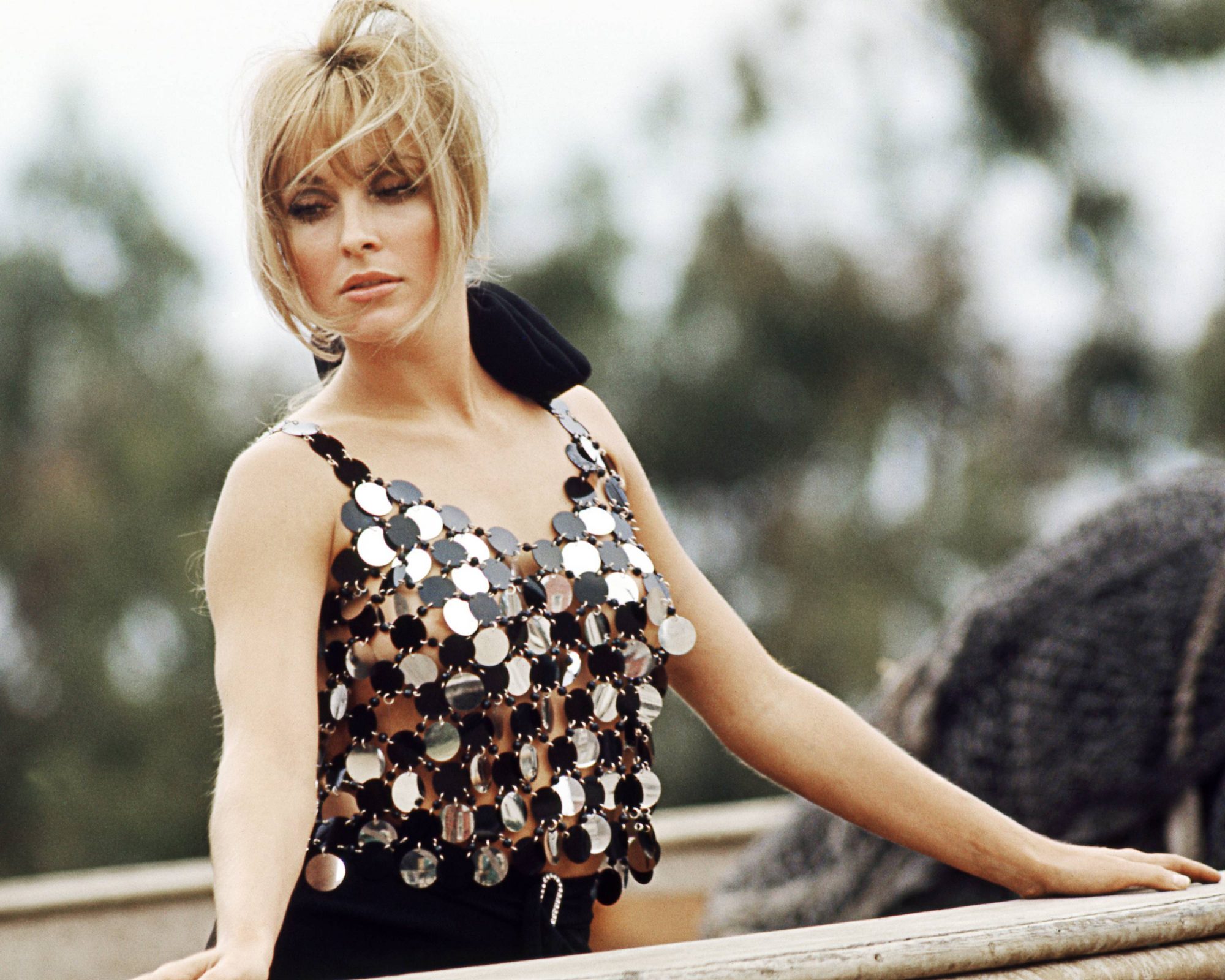 Polanski, who went on to remarry and have two children with French actress Emmanuelle Seigner, is known for directing such classics as China Town and Rosemary's Baby. He's also known for multiple accounts of sexual assault and abuse, including the rapes of multiple underage girls. He pleaded guilty to the rape of a 13-year-old in 1977, eight years after Tate's murder, but prior to his marriage to Seigner. He subsequently fled the country to avoid prison time.
Tate was murdered in the home she shared with Polanski, along with four friends who were in the couple's home with her that evening. Polanski was in London at the time of his wife's death, and she had reportedly confided to friends the day before that she was disappointed her husband wasn't home so close to the birth of their child.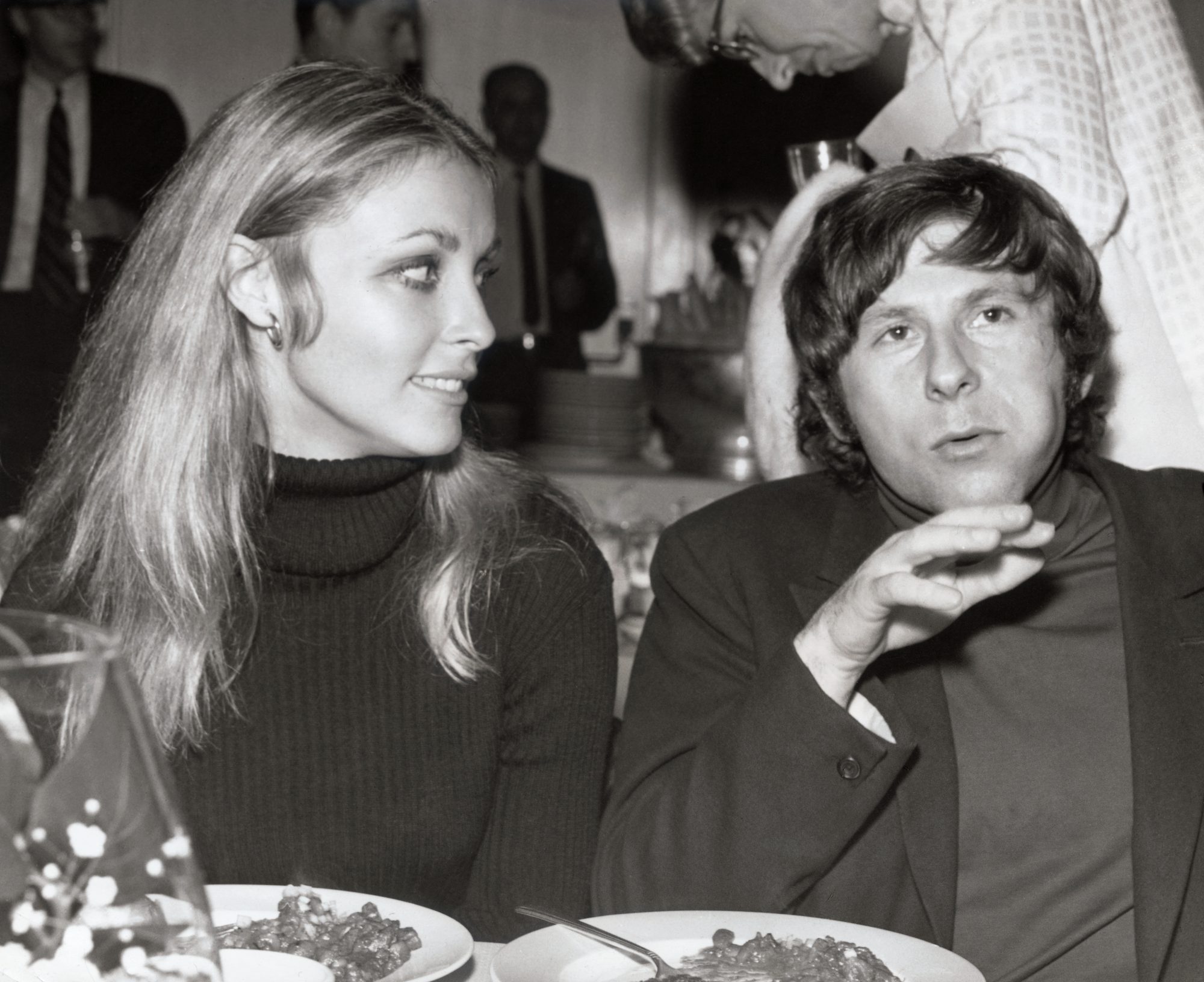 The murders in the Tate-Polanski home on August 9th, 1969 were the first in a series of organized attacks by Manson's cult; he directed his followers to enter the home in Beverly Hills and kill whomever they found — though Manson himself was not in attendance.
In the years after Tate's untimely death, her family has become victims' rights advocates, and her mother Doris Tate worked to help amend California laws around those who have committed violent crimes. She founded the Coalition on Victims' Equal Rights, bringing the campaign into prisons to talk "to inmates about the effect that crime has on victims and their families and friends," according to her New York Times obituary in 1992.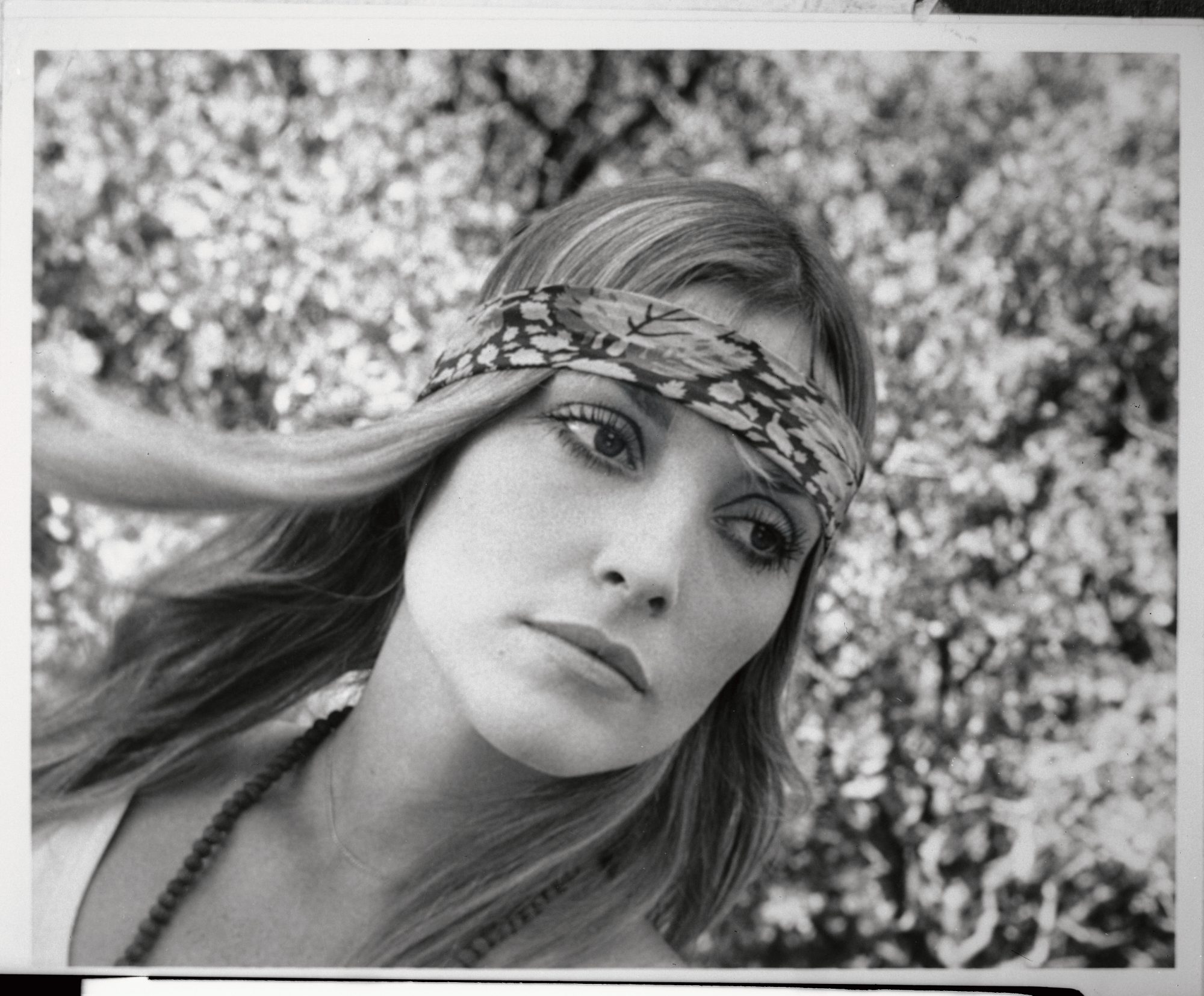 In 2014, Tate's sister Debra told InStyle what she hopes people remember about her older sister: "There was a light about Sharon, almost a fourth dimension if you will, that transcended the limitations of photography. It is almost as if you can see into her soul and know who she was just by looking at her picture. She really captured the essence of the sixties."
Over the years, her famous friends, including Beatle George Harrison and actor Warren Beatty, remembered her beauty and her spirit, but Tate herself famously said, "Beauty is only a look. It has nothing to do with what I'm like inside."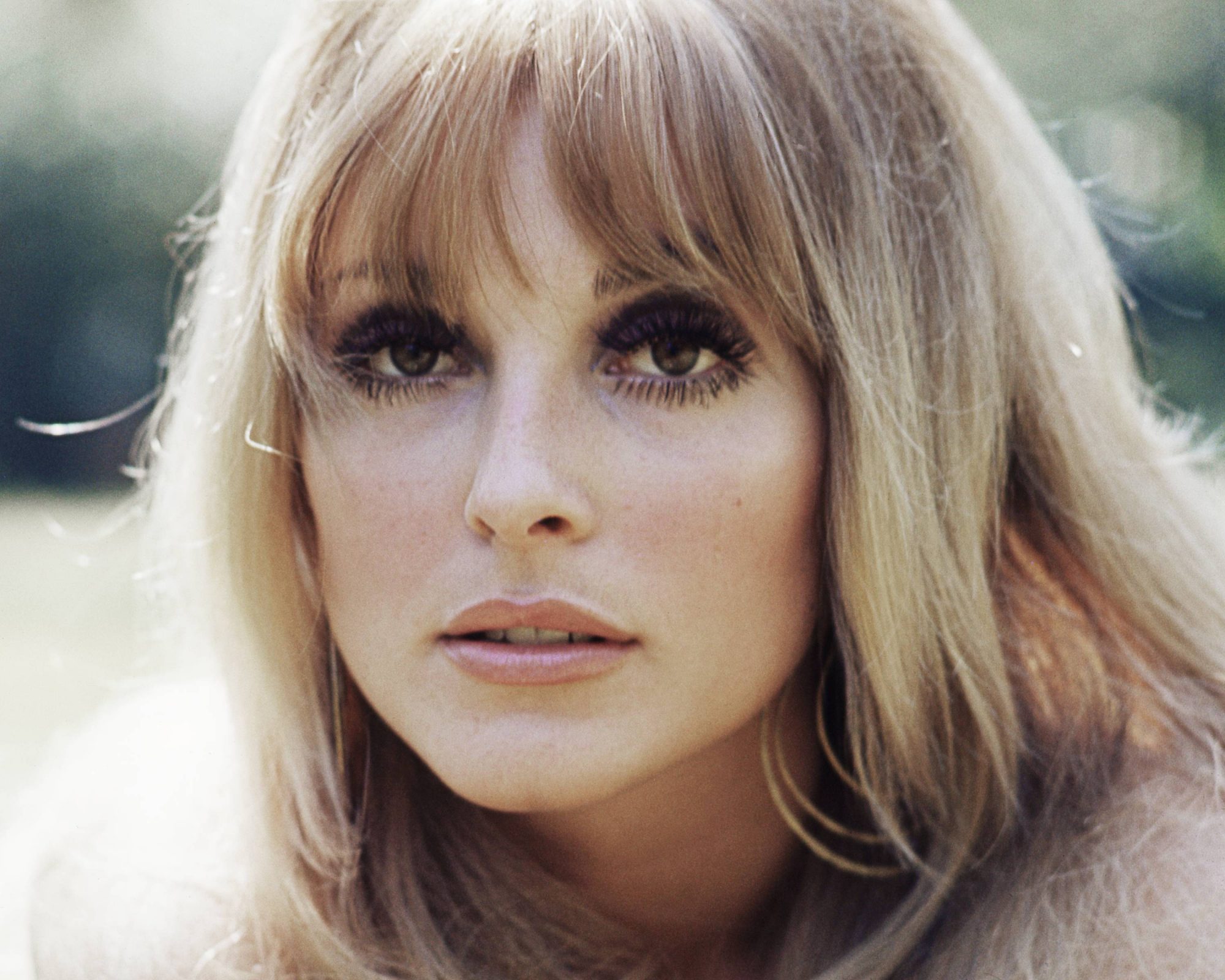 There is currently a biopic in development about Tate's life, and Kate Bosworth is set to star. We can't wait to learn even more about the life and inner world of this Hollywood icon — she was taken far too soon.