16 shark-themed products to help you celebrate Shark Week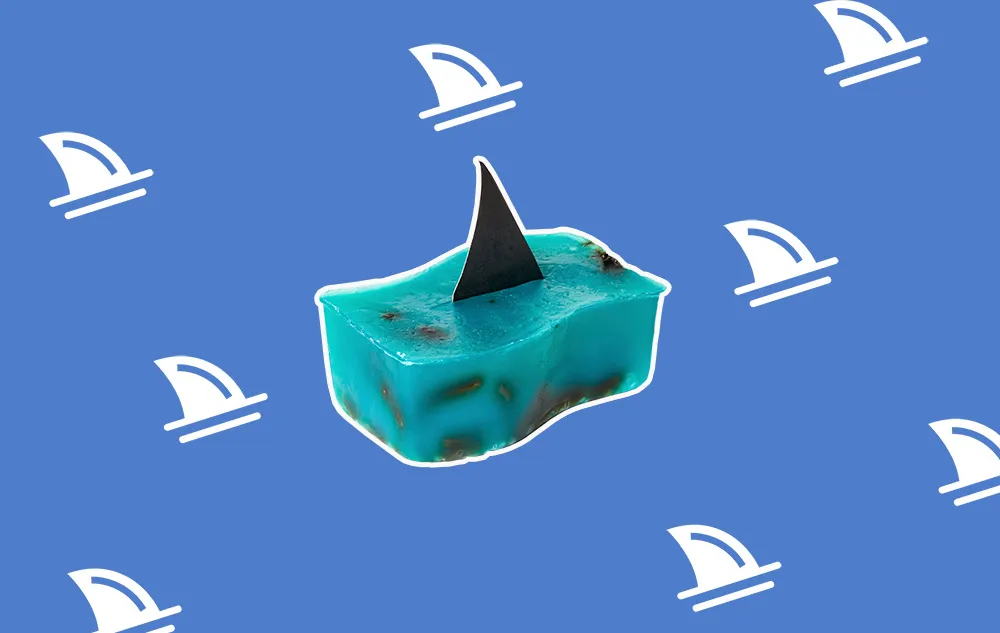 Calling all marine-life enthusiasts: Shark Week is back. And this year, the week-long event is making a splash. Along with its usual programmings, Shark Week is making waves with Jaws in concert (yes, really) and charitable efforts with investors from Shark Tank. But before you dive onto your couch with your remote control, what's a Shark Week without shark-inspired shopping?
In celebration of Shark Week, we've compiled a shopping guide to help you binge-watch the Discovery Channel in style. From the inflatable shark pool float of your Steven Spielberg dreams to shark apparel, you'll want to sink your teeth into these finds.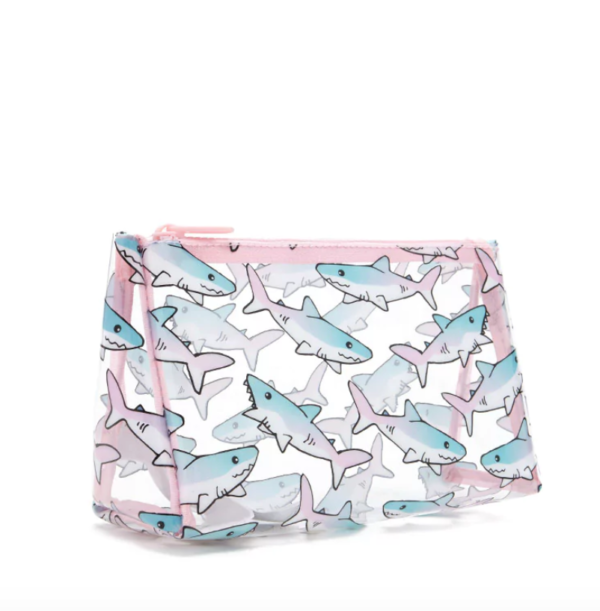 Store lipstick and face blotters for those moments in between shark coverage touch-ups.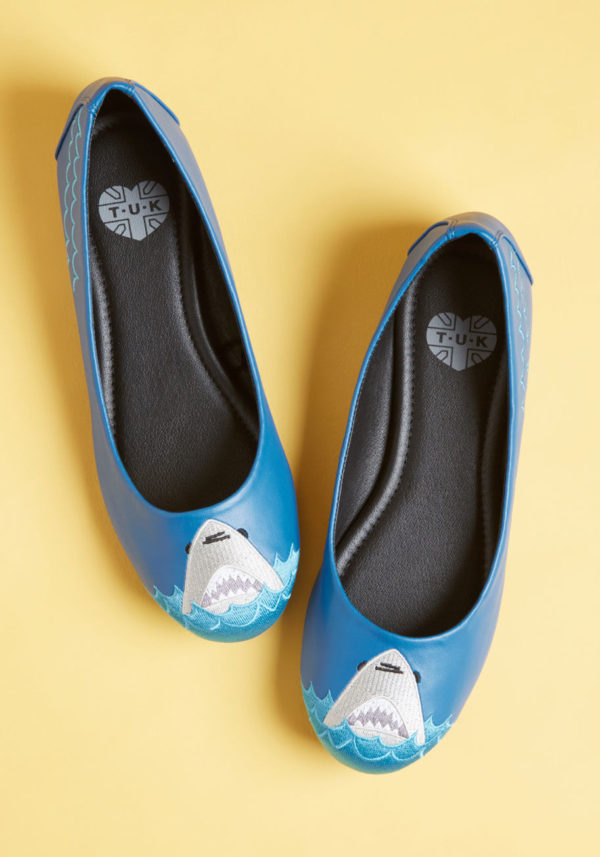 Complement your feet (or fins) with these whimsical flats.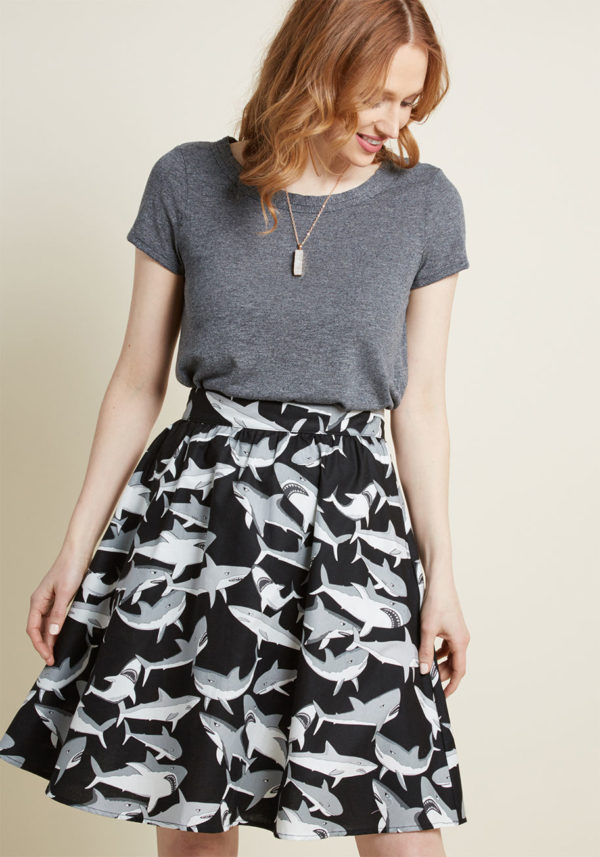 Do a twirl while shopping for Shark Week snacks.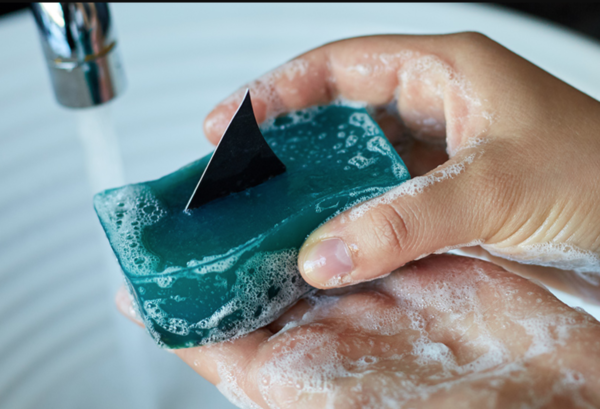 Pretend you're out at sea (sans sharks) with this appropriate bar of soap. Furthermore, 100% of the sales price will go to The Rob Stewart Foundation to help complete the film Sharkwater: Extinction.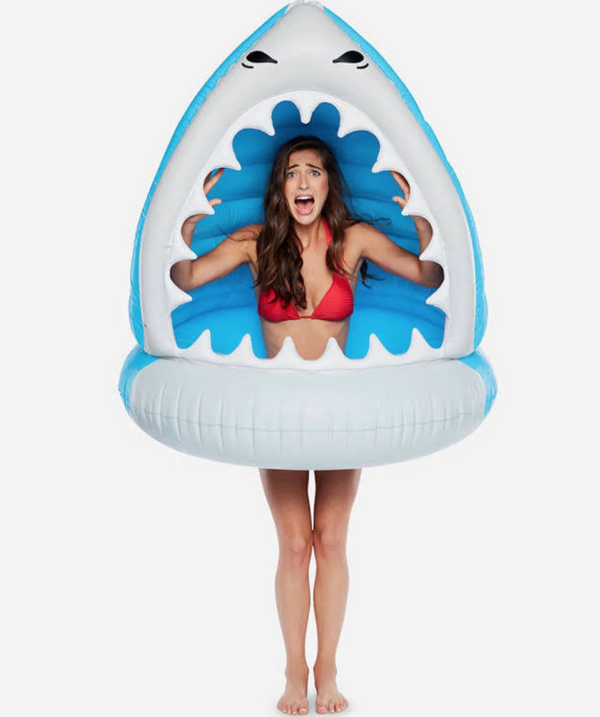 Lounge in the pool, but don't replay Jaws scenes in your head.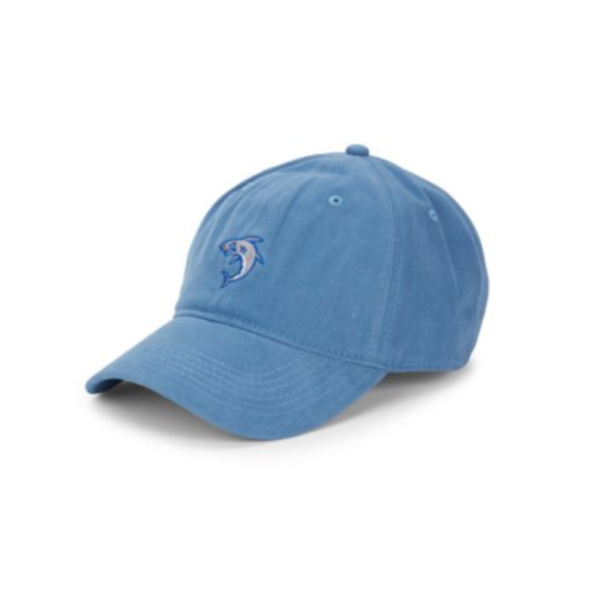 Go dolphin watching (not shark watching) with this baseball cap.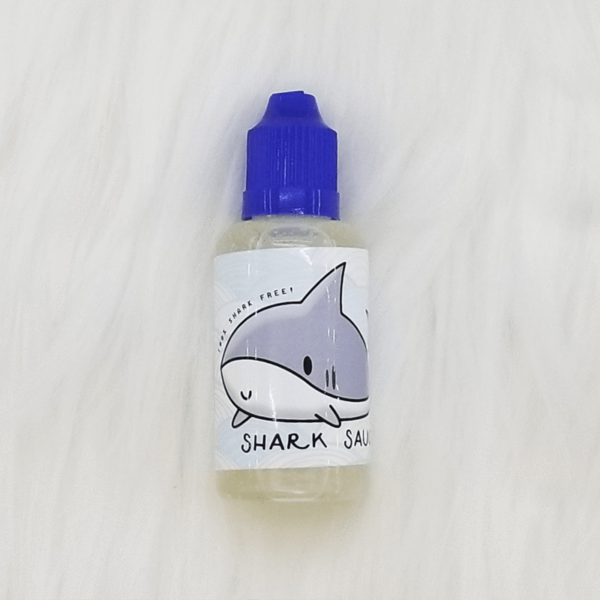 Hydrate your skin with this serum (which isn't made from actual sharks!).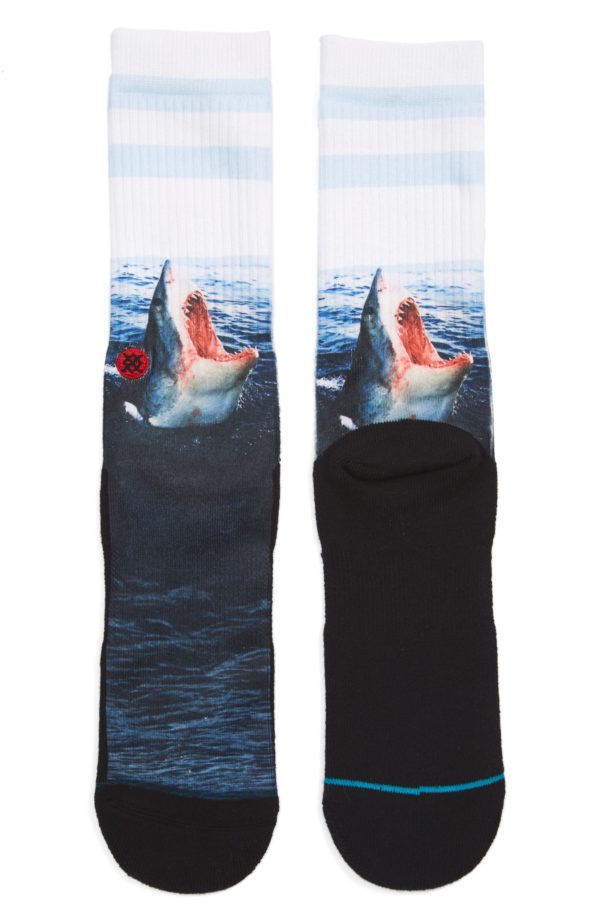 Keep your feet toasty with these terrifying socks.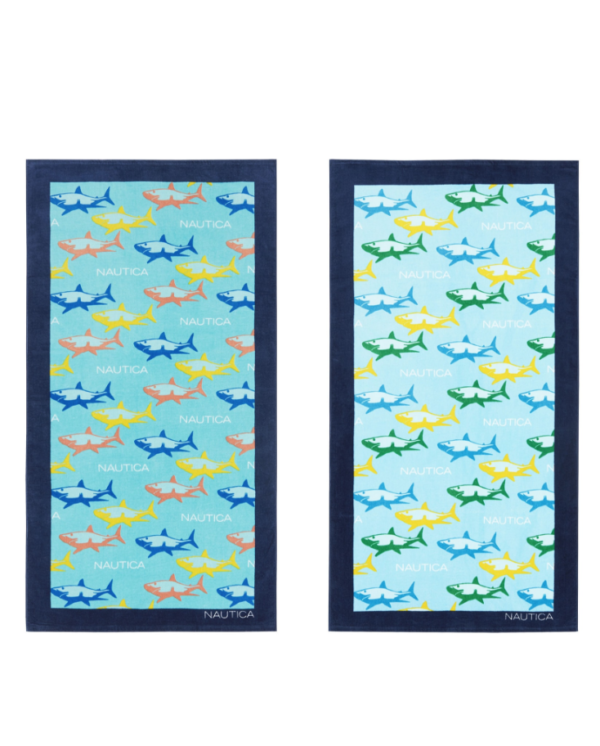 Sunbathe at the beach with these towels (and hope for no shark sightings).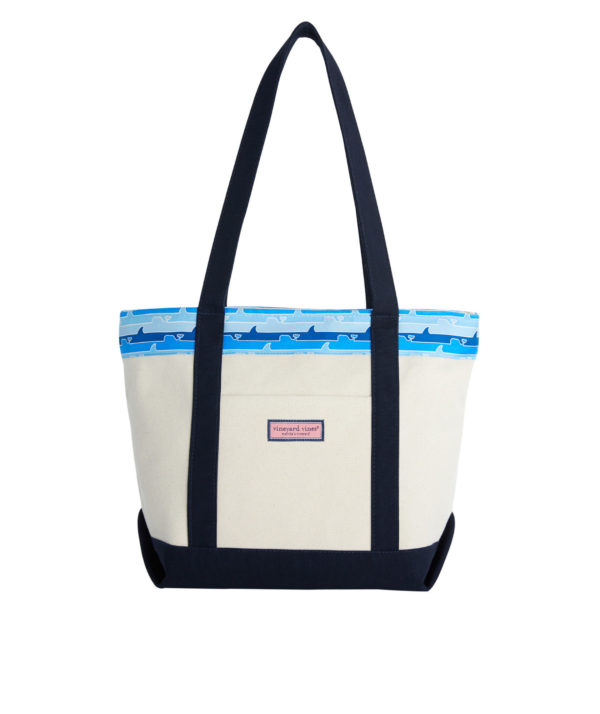 Carry around Shark Week essentials in this tote.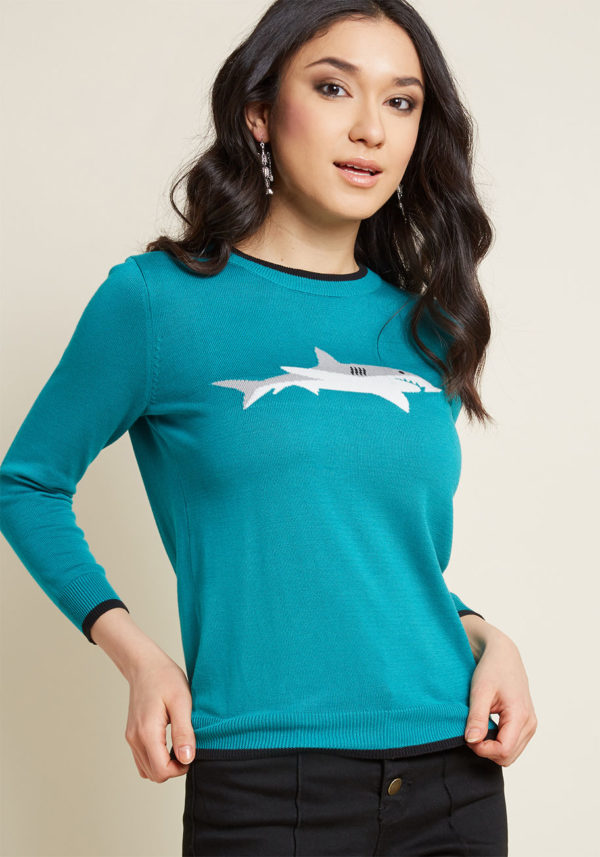 Wear this appropriate pull-over at Shark Week viewing parties.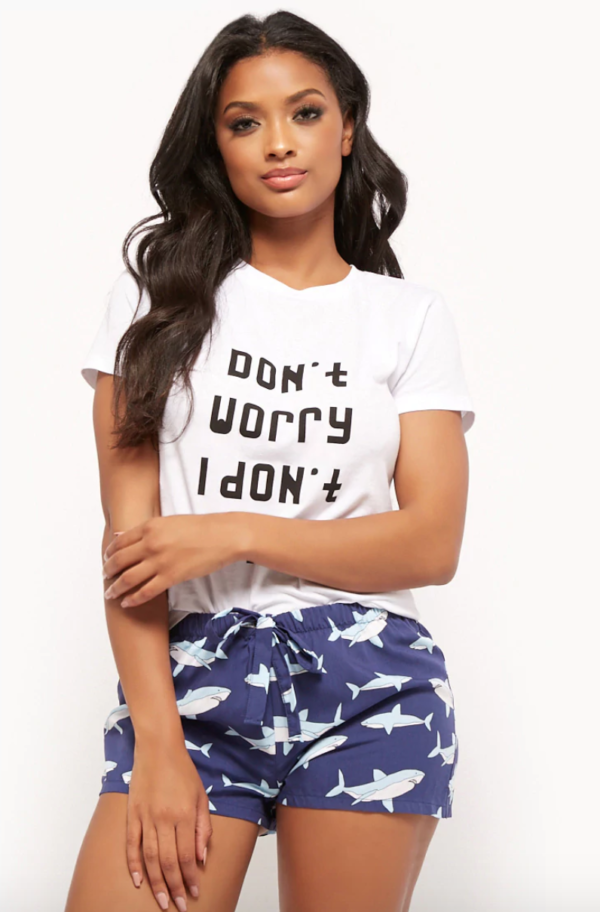 Plan a pajama party with this whimsical find.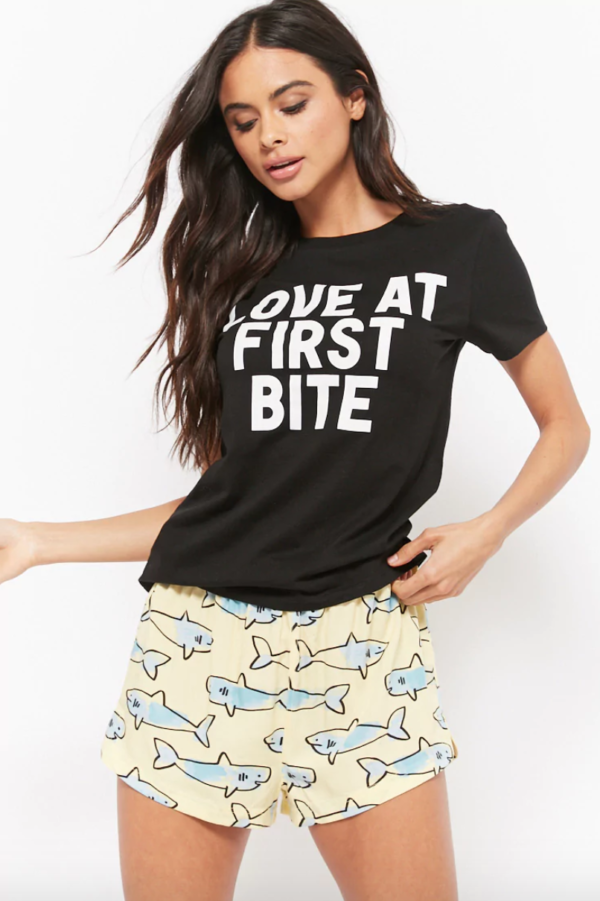 Or lounge in bed alone with this punny pajama set.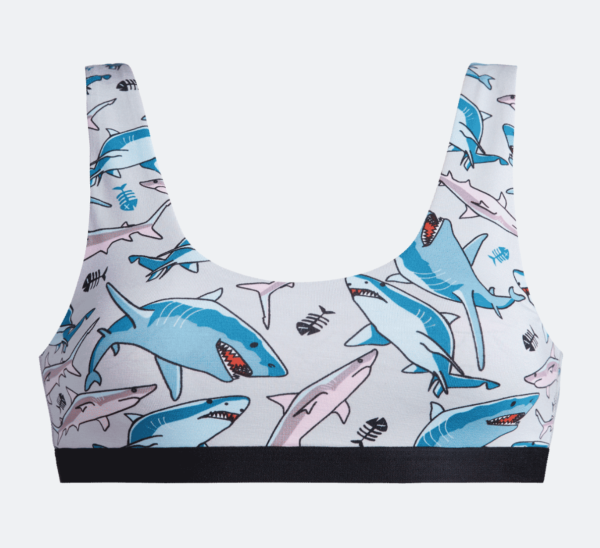 Beat the heat with this bralette.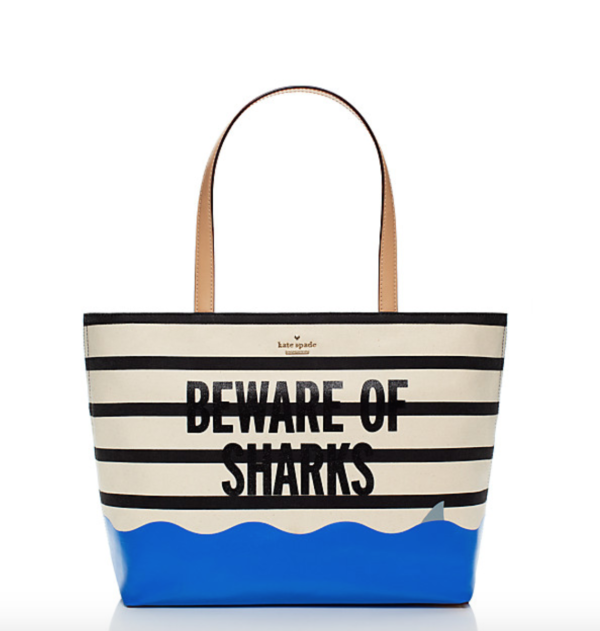 Plan a staycation and fill this tote with essentials.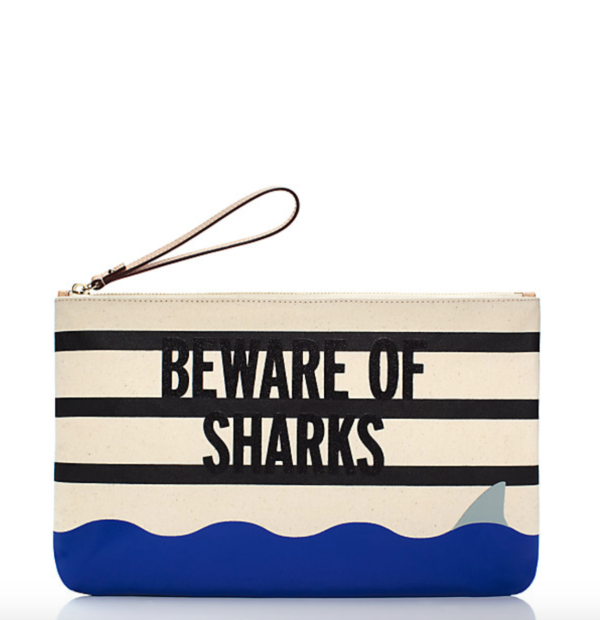 And don't forget a matching pouch.
Will you be taking a bite into these shark-themed finds?