Amazon is selling this huge makeup kit that comes with almost 200 products, and it's only $30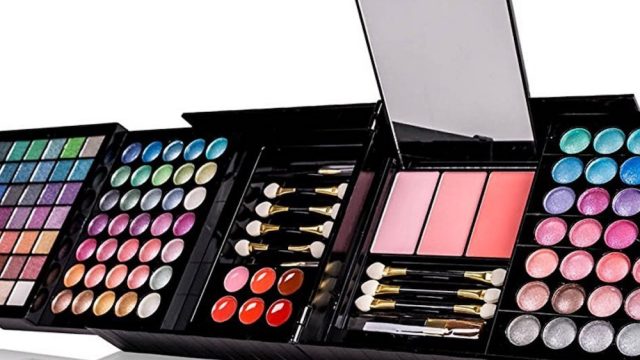 What if we told you there was a makeup kit out there that offers around 200 products in one single item. You'd probably be a little skeptical, right? Maybe you'd doubt the existence of the actual product (it's real, we swear!), but immediately write it off because such an epic kit must be crazy expensive.
But what if we also told you this insane makeup set was actually more affordable than many of the smaller kits out there? It's all true, guys. The Shany Cosmetics All in One Harmony Makeup Kit on Amazon is the biggest palette that we've ever seen, and it's seriously well-priced.
According to Amazon's product description, the makeup kit contains 98 bold shimmer eyeshadows, 70 pastel glossy eyeshadows, six lipglosses, three blushes, seven sponge brushes, two lip brushes, one blush brush, and a mirror. Not surprisingly, it's a bestseller on Amazon, because, duh.
It goes without saying that this is an amazing value. And while it would be easy to assume that such a low price means this palette doesn't perform well, the reviews suggest otherwise. Customers are impressed with this mega kit.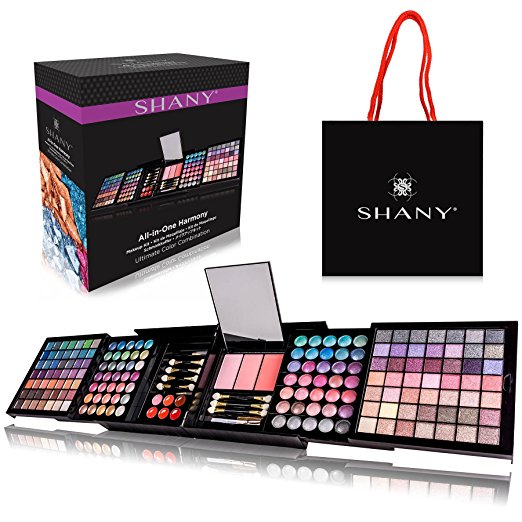 This would make a great gift for a makeup lover or newbie who is just starting to get into makeup. We know we'd be thrilled if we saw this baby under the tree.