Shania Twain is releasing a new album for the first time in 15 years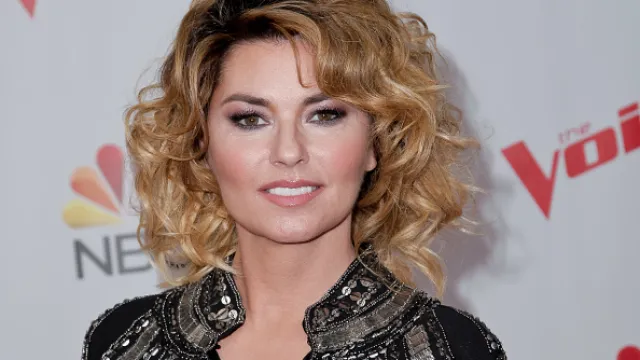 Country music is about to have one of its queens back in action. After a decade and a half, Shania Twain announced she's releasing a new album! The country music goddess announced that she's been working on new music in a recent statement.
The currently untitled album is expected to drop in September.
But, luckily for all of us, we don't have to wait that long to hear some of the goodies from the new collection. Shania will perform at the Stagecoach music festival next weekend. And, apparently, the festival attendees will be getting a glimpse into some of her new songs.
Her new single, "Life's About to Get Good," will be released in June.
The last time Shania released a new album was with Up! in 2002.
In her statement, she opened up about what inspired the new music.
She said, "I was at home looking out at the ocean and I said to myself, 'Here I am stuck in this past of negativity, but it's so beautiful out. I'm not in the mood to write a 'feeling-sorry-for-myself' song....You can't have the good without the bad. And that's what the song ended up being about."
We love this super grounded and positive perspective.
Shania most recently appeared as a special guest judge on NBC's The Voice. For the first time in the history of the show, they added a fifth chair for the singer. And the contestants lucky enough to interact with her were, understandably, extremely excited.
We are so happy to have this music icon return to doing what she loves most. Her songs delight us and definitely stand the test of time. So we can't wait to hear all the new soon-to-be-legendary music she's got in store for us on her new record.