I Swear by This Serum for Smooth, Bright, and Glowing Skin
It was created by a celebrity esthetician.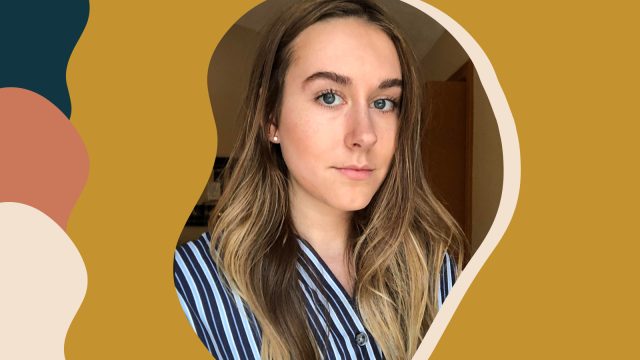 Welcome to Game Changers, a weekly series in which we reveal the holy-grail beauty products we're loving now—the ones that saved our hair, cleared our skin, and, in some way, changed our lives.
I'm someone who has a mild-to-moderate case of rosacea, which means I struggle with redness and irritation. I'm also someone who wants to treat and prevent general signs of aging, which means I pay special attention to the fine lines and wrinkles that gather in the expression lines on my forehead. Put those skin concerns together and you're left with a very specific set of criteria for a skincare product to fit into. On one hand, a product needs to be gentle so as not to cause extra redness, irritation, or inflammation. On the other hand, it needs to work.
Clearly, finding the right skincare product for me is like walking a fine line. It needs to marry gentleness and efficacy, and that's exactly where the acclaimed Shani Darden Texture Reform comes in. Shani Darden is the esthetician behind the famous faces of people like Jessica Alba, January Jones, and Kelly Rowland. She's also known for her namesake skincare line, which recently hit Sephora stores. One of the hallmark products from that skincare line is Texture Reform, and for good reason.
Texture Reform contains retinol and lactic acid. Unlike its predecessor, Retinol Reform, it contains retinyl palmitate, which is a mild retinoid. That means I can use it up to three times per week with zero extra redness, dryness, or irritation. I had been using Retinol Reform consistently before Texture Reform launched, but now I'm loyal to the latter.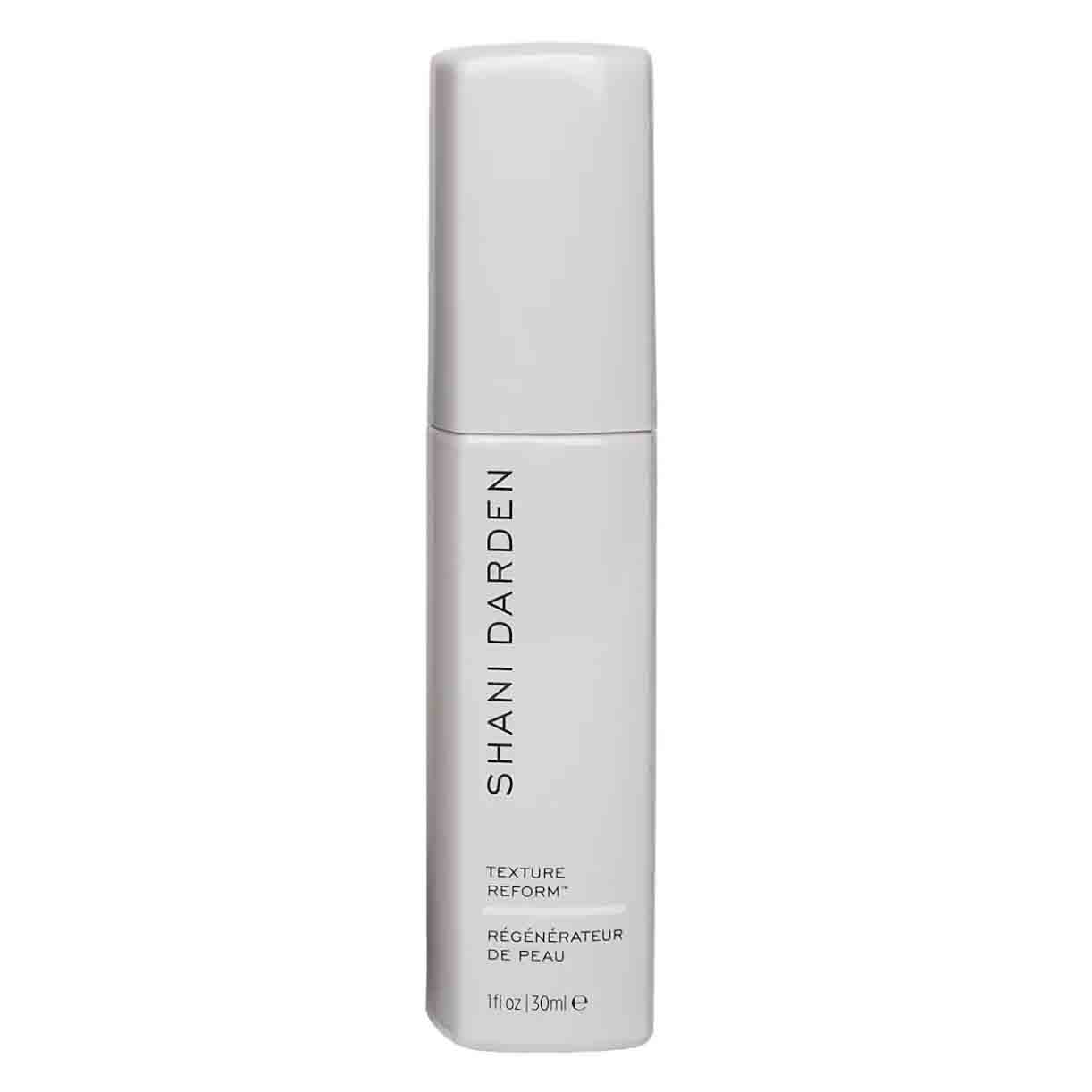 Shani Darden Texture Reform
$$88
Shop it
Sephora
I love Texture Reform for a number of reasons. The first is that it doesn't irritate my sensitive skin. The second is that it really does do a number on my fine lines and wrinkles. The third is that, with consistent use, it gives my skin a healthy glow. The same could be said for Texture Reform's stronger sister, Retinol Reform, except that my rosacea calls for something gentler.
The only other difference between the two is that Texture Reform has a certain smell, which some people (myself included) find slightly reminiscent of sour milk. It's faint, and it doesn't linger on the skin, but it's definitely there when the product is dispensed. It's not an issue for me—I don't find it all that unpleasant, and it fades away after a few minutes. Still, some reviewers say they prefer Retinol Reform for this reason. I say use whichever one works best for your skin type. If your skin has no sensitivity issues, reach for Retinol Reform. If you struggle with sensitivity or redness like me, opt for Texture Reform. 
Ever since switching to Texture Reform, my skin is calmer, brighter, and clearer. I started using it once a week before increasing to three to four nights per week, depending on how I thought my skin looked and felt. I find that's all I need to reap the benefits of Texture Reform without causing any extra redness, dryness, or irritation.