Shailene Woodley's new dark hair is absolutely enchanting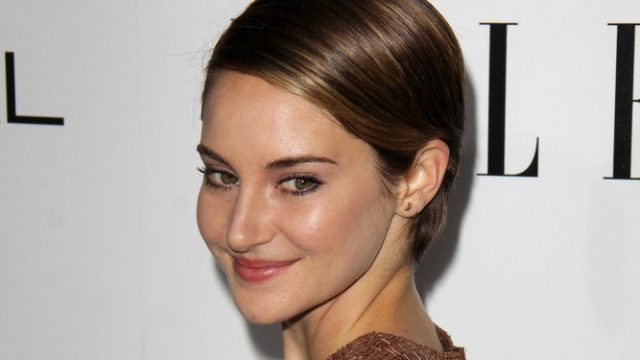 Shailene Woodley, quirky wood nymph/actress, appeared at the Allegiant New York premiere yesterday with dark-dark hair. Like, almost-black brown hair.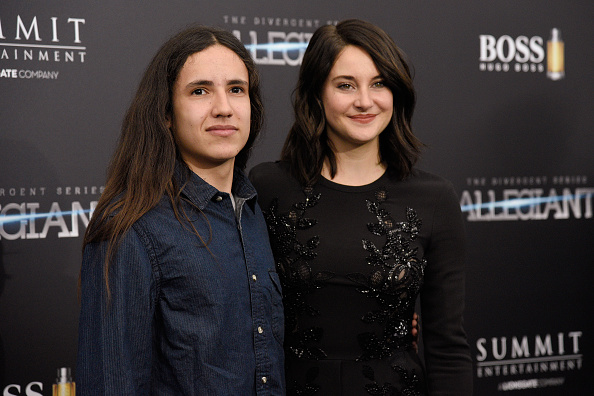 The Divergent series star (who rocked her signature dirty blonde hair for a long time) wore her hair down, showing off her pretty, subtle waves. 
The actress wore a black, glistening jumpsuit to the premiere, and it looked perfectly chic and elegant.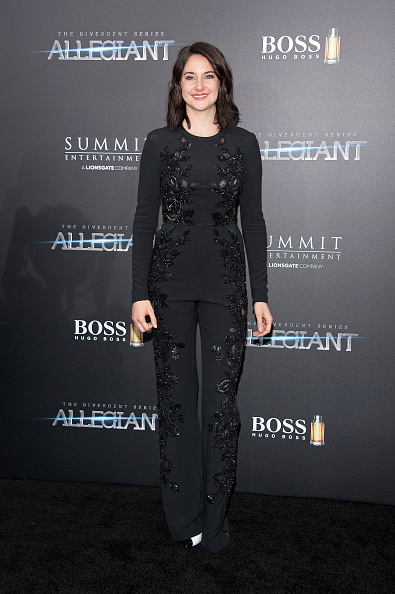 According to Bustle, Woodley changed up her look for her new role in the HBO series Big Little Lies, which is a dark comedy about moms — and we can't wait for it to air (IMDB says it'll be premiering sometime this year). Variety reports that Woodley will probably be playing a single mom, so that might explain why she went with this more mature, dark brown hairdo.
Allegiant premieres March 18th.