Shailene Woodley struck a plea deal for her arrest at the #NoDAPL protests, but we doubt she'll quit fighting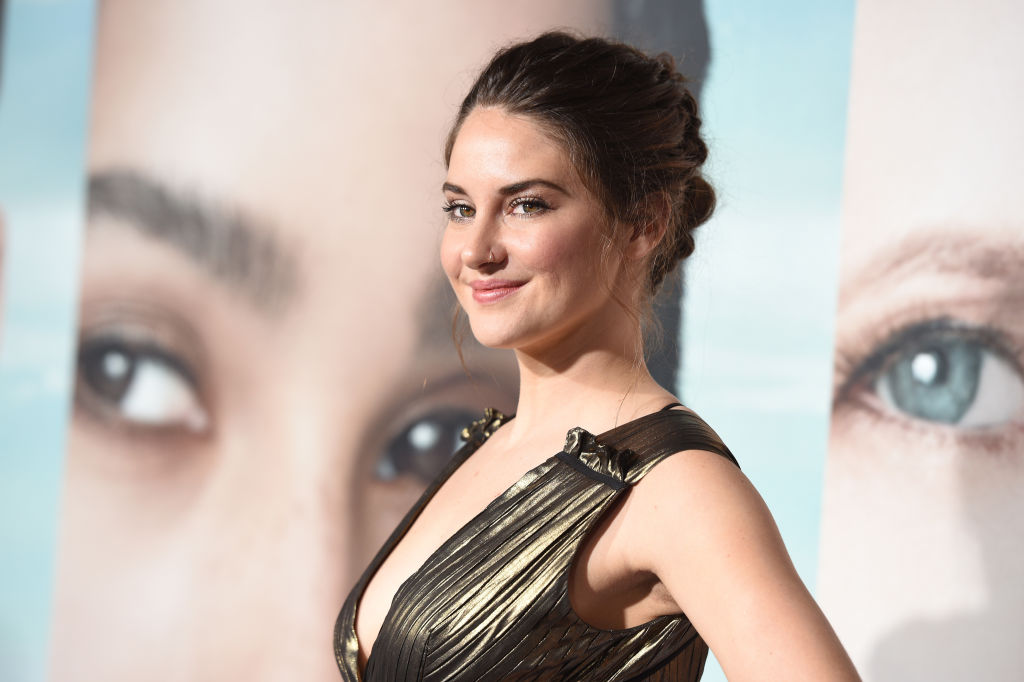 We all heard about Shailene Woodley getting arrested at the Dakota Access Pipeline protest in Bismarck in October. Heck, some of us watched Shailene Woodley live stream her own arrest on Facebook. Well, you know, up until the point where she was actually arrested. Then she passed her phone off to her mom, who shot the rest of the arrest vid.
We just learned that Shailene Woodley took a plea deal for her arrest.
As PEOPLE reports, TMZ and Entertainment Tonight obtained court documents that reveal that Woodley will plead guilty to one act of disorderly conduct in return for one year of unsupervised probation.
Woodley recently appeared on The Late Show with Stephen Colbert. The star is still standing up hard for her cause, and we applaud her for staying true to her beliefs. Shailene Woodley appears to be an activist with zero regrets regarding her arrest. Well, okay, maybe ONE regret, with regards to her mugshot:
"I wish I'd known that this was going to be as public as it was. I would have made, like, a face. I'm just looking at the person, like, 'Are you kidding me right now?'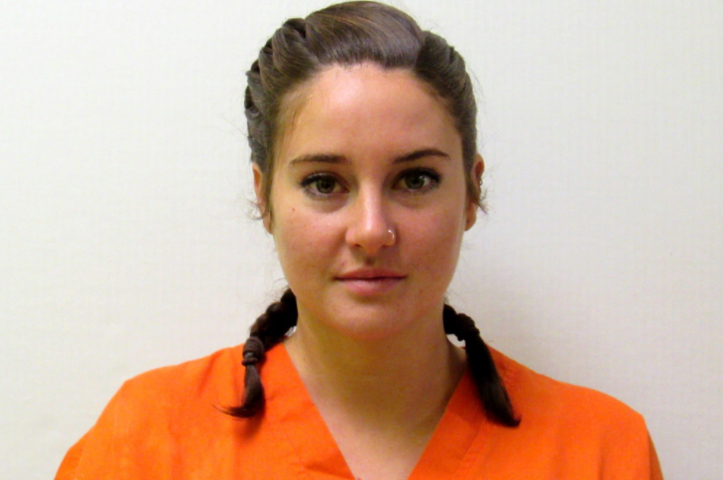 Woodley also had some inspiring words for viewers who feel moved to stand up and fight back with regards to the DAPL.
"The front lines don't necessarily have to be in North Dakota. The front lines can be wherever you are. You can create a protest in New York City, because protests are about awareness and about people coming together.
With sentencing out of the way, we expect to see Shailene Woodley continue to fight full force for what is right. We are so inspired by her every day. And we will absolutely take her words to heart. The front lines are wherever we are.