Bummer — Shailene Woodley is officially not involved with the "Divergent" TV series at all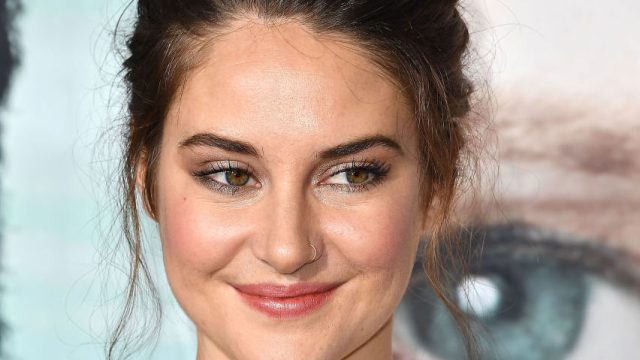 The final word is in: Shailene Woodley will not appear in the final installment of Divergent.
Speaking to Vanity Fair at the premiere of her new HBO miniseries, Big Little Lies, Woodley's answer was brief. "No," she said. "I'm not going to be on the television show."
Ascendant, the fourth chapter and final movie based on the best-selling YA science-fiction novels by Veronica Roth, was originally scheduled for a theatrical release in March of 2017.
But after Allegiant, the franchise's third story, didn't do as well as expected at the box-office, the picture got revamped into a TV movie.
Meant to serve as a pilot for a spin-off TV series, Woodley indicated in September that she probably wouldn't wind up a part of it, but nothing was definite.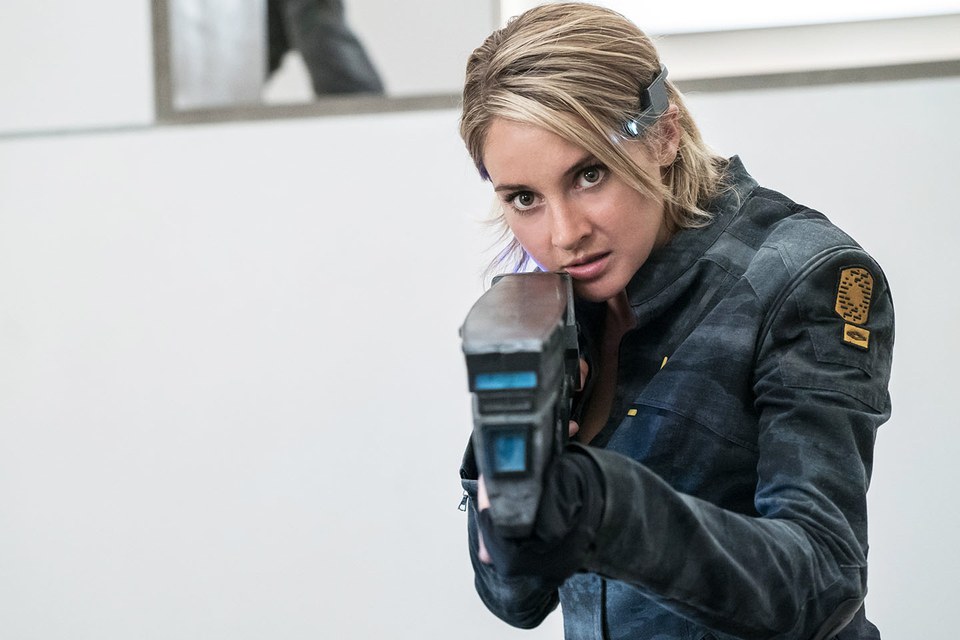 We're having a hard time imagining anybody but Shailene Woodley in the role of bad-ass heroine Tris.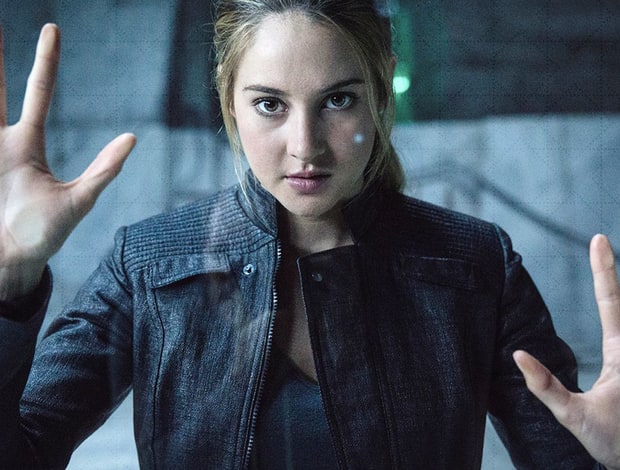 But we're not at all worried that we won't get to see her take on other strong, complex roles.
Regarding the oft-asked question of what it's like to work in an all-female ensemble, Woodley gave the most incredible answer.
"Until we reach the day we do a red-carpet for a show like this and people don't [ask] what was it like working with four female leads, and until it becomes a societal norm, we have a lot of work to do, she said.
"You don't see five men leads talking about working with five other men. This is a great step in the right direction, and we need to continue this momentum so that it becomes the normal — and it doesn't become the ideal or the celebrated."
Woman. Preach.