Oh, hello! Shailene Woodley is a total blonde beach girl now
One of the many things we love about Shailene Woodley is how much fun she has with beauty and fashion, and it's inspiring. She loves to change things up, especially when it comes to her hair, and she always keeps us guessing. Shailene just debuted new blonde hair on a red carpet last night, and it is capital-s ~Stunning.~
Shailene's lighter blonde hair is a definite change from the enchanting dark brunette locks she was rocking earlier this year when promoting her HBO series Big Little Lies. But she truly pulls off every look she tries, and the beachy blonde is no exception.
Check out Shailene's gorgeous new blonde waves.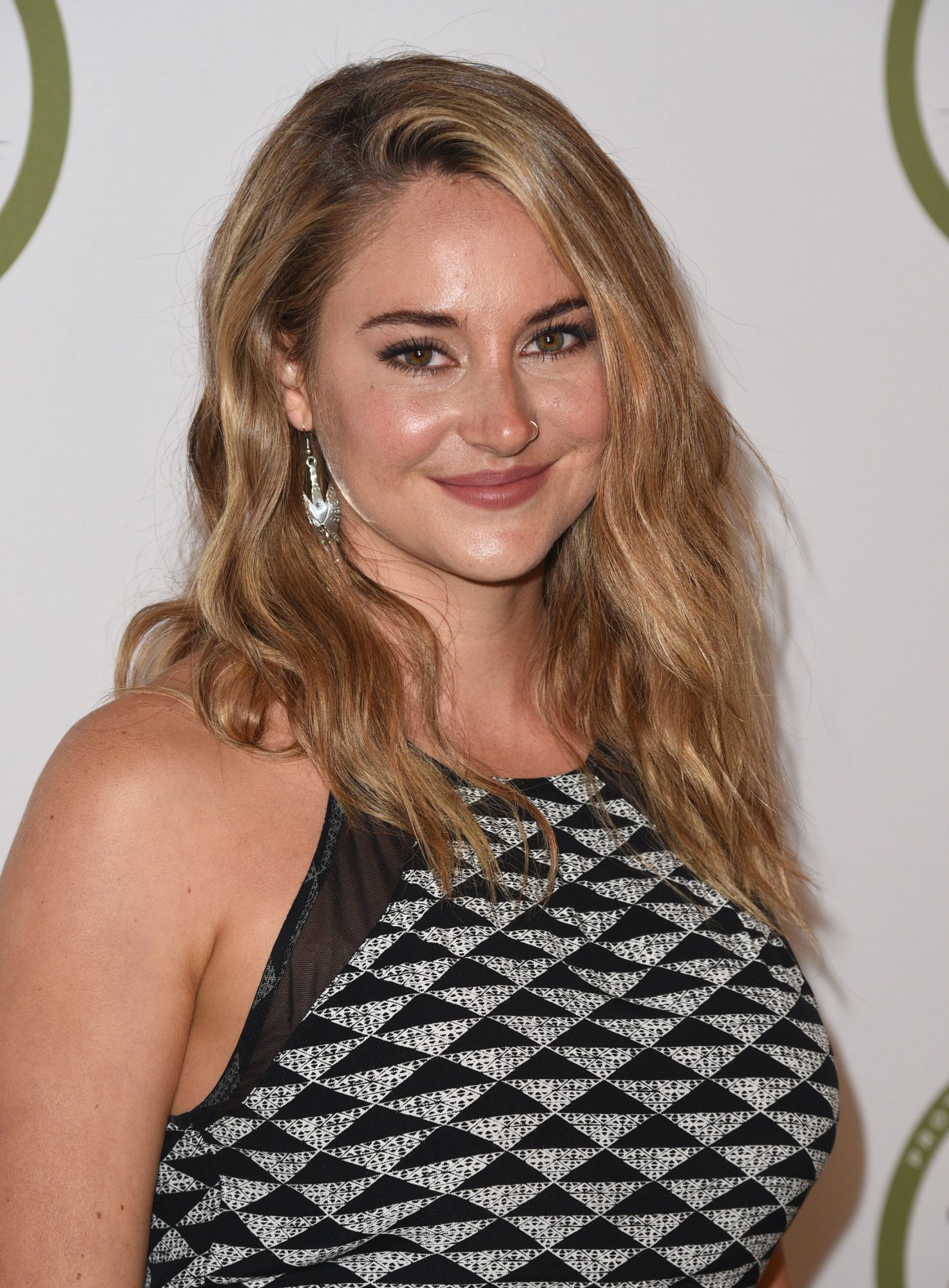 Shailene showed off her blonder locks at the Sierra Club's 125th Anniversary Trail Blazers Ball in San Francisco last night, and the light caramel shade is absolutely flawless with her skin tone and eye color (and a perfect look for summer, too!). The actress and environmental activist was an honoree at the event, recognized for her "powerful grassroots activism."
This past year alone, Shailene has spoken out about numerous topics she's passionate about, from opposing the Dakota Access Pipeline to demonstrating with the Standing Rock Sioux. According to their website, the Trail Blazers Ball aims to "helps build a just and healthy society for people and nature through the power of public education, advocacy, organizing, research, strategic communications, and litigation."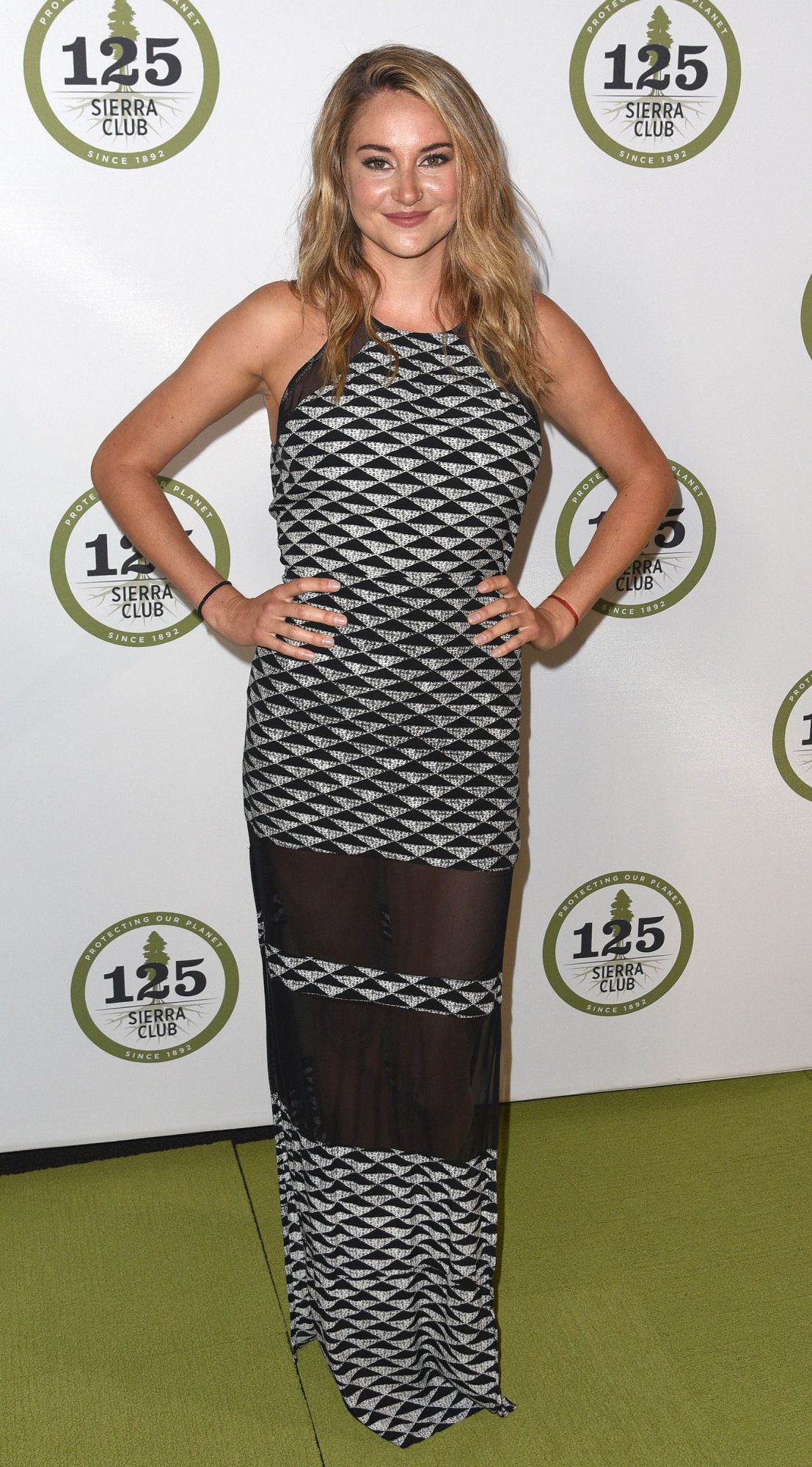 We're so thrilled to see Shailene get recognized for her commitment to environmental rights, and totally support her using her public platform to discuss issues that are important to her. Bravo, girl.