10 sexy things to buy for yourself on Valentine's Day, relationship status be damned
Is your partner working late? Tinder match abruptly stopped writing you back? Cute girl you've been seeing is suddenly "busy" today? Who cares! Celebrate self-love instead of coupledom this V-Day and get yourself a sexy Valentine's Day gift. A new toy and/or some for-your-eyes-only lingerie will always be more reliable than a lover anyway.
If you're not going out tonight (embrace staying home, it's way too expensive out there), we highly recommend getting cozy on the couch, sipping on something delicious, and engaging in some low-key retail therapy. Scroll through some of our fave sexy items below and delight in your own fabulousness.
Fin vibrator by Dame
This little vibe is worn between the fingers for discreet, comfortable play. Use it alone anytime you need more pep in your step.
Holy Yoni oil from Moon Juice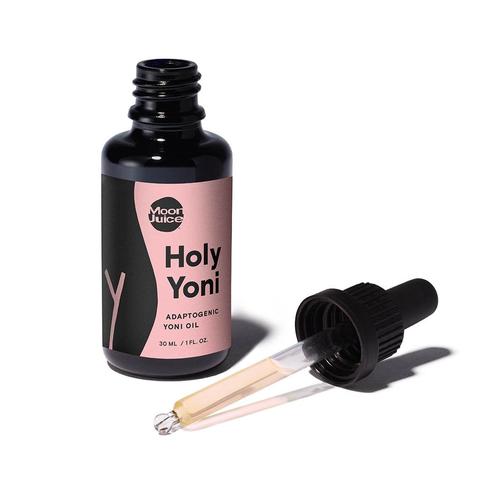 This oil is designed to be applied topically to the vulva to soften the skin, encourage arousal, and get you into a sensual, self-love mood.
A subscription to Empress Mimi's monthly lingerie box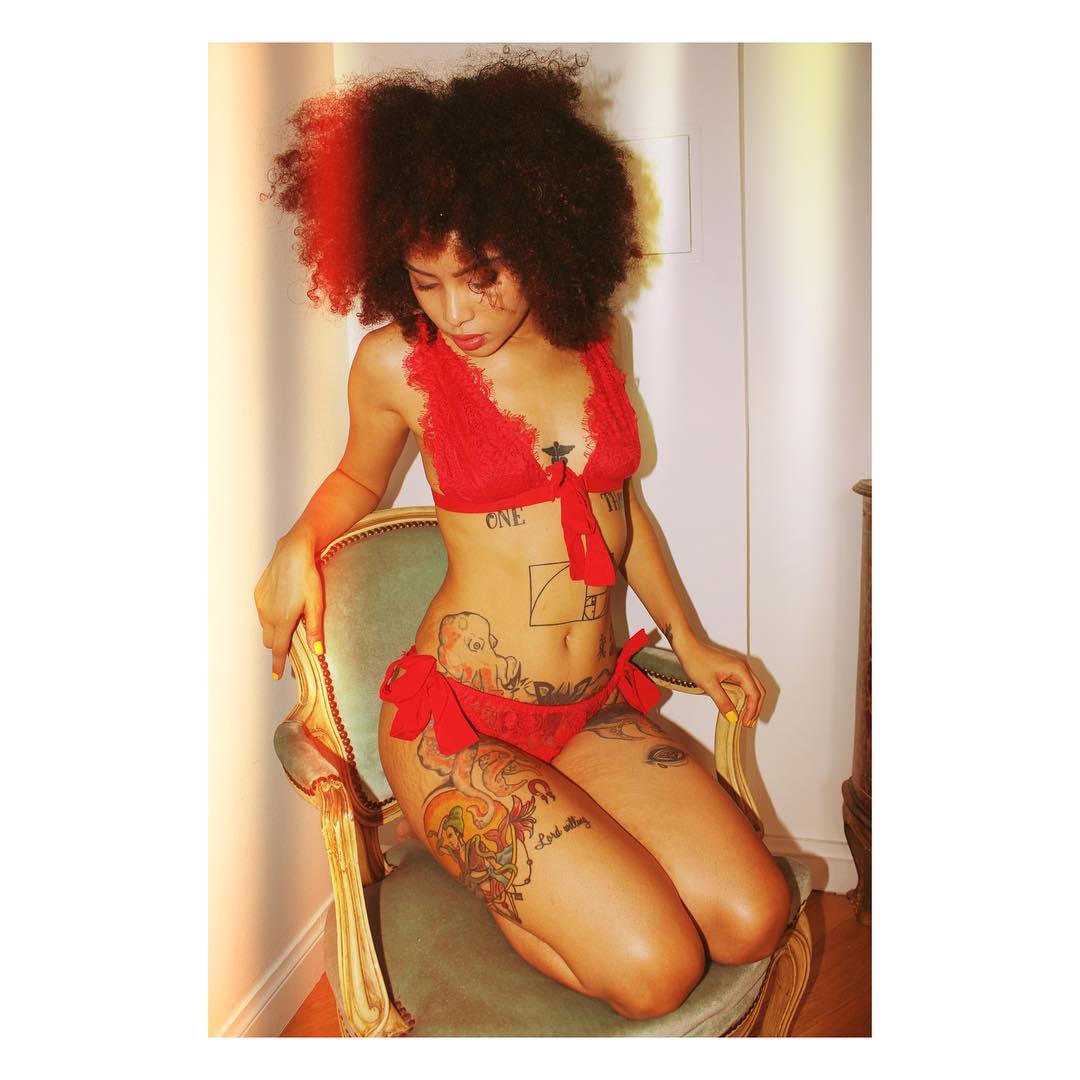 Starting at about $20/month
Shop it
If frilly underwear and lace bras are your thing, you'll definitely want to get yourself a subscription to Empress Mimi. The cheapest box is priced at about $20 a month, which gets you one bra and underwear set. Not bad for beautiful, high-quality underthings.
Crescendo adaptable vibrator by MysteryVibe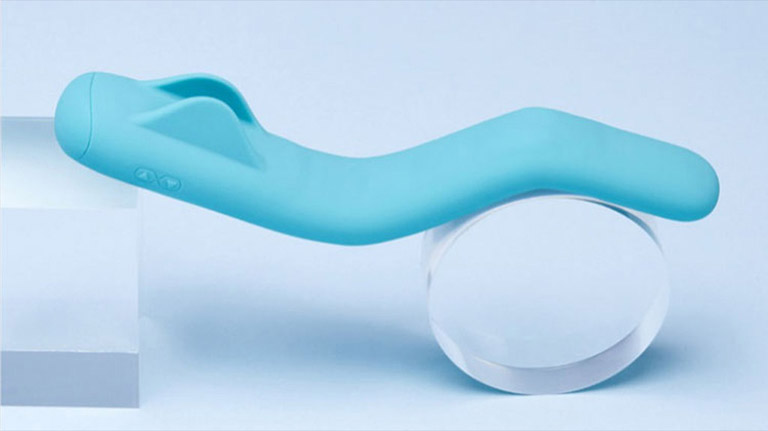 This bendable vibrator is built for every body. Its flexible, gender non-specific design allows you to literally bend it to your will. Worth the investment if you ask us.
Shine organic personal lube from Maude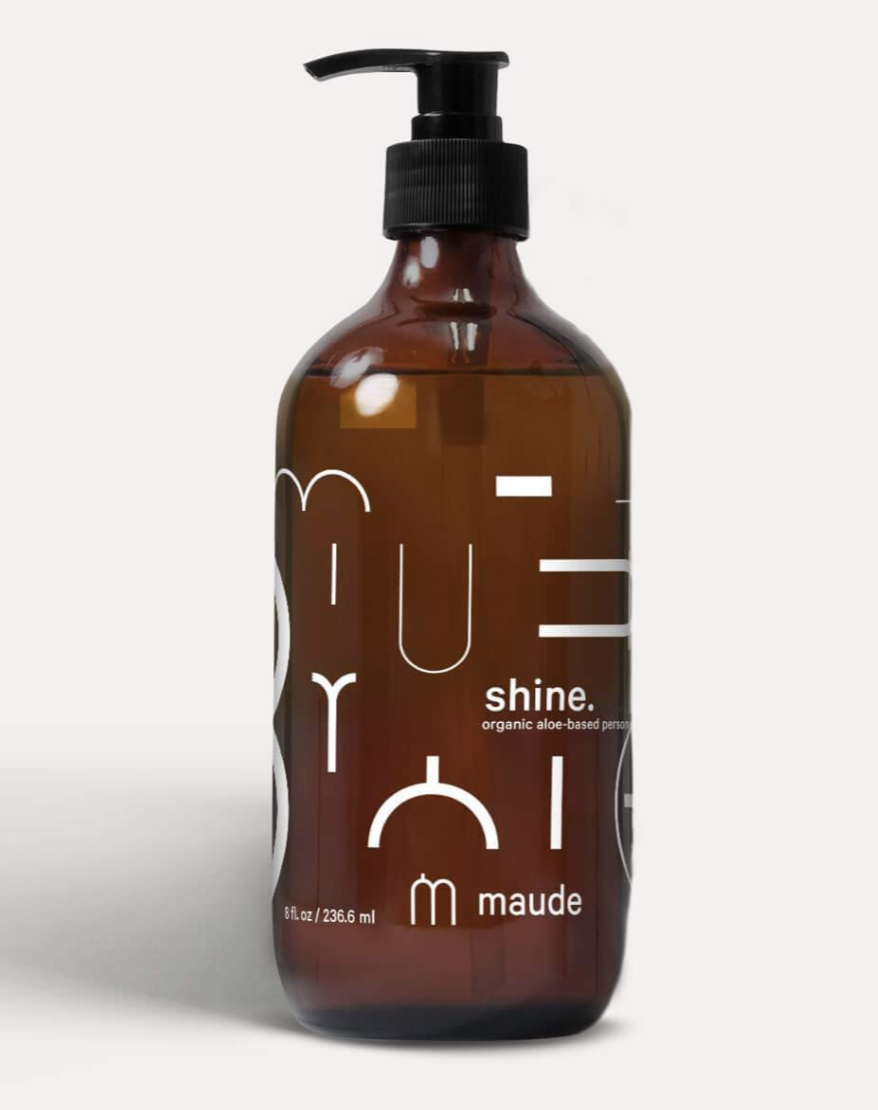 A plant-based lube that's perfect for slippery solo play.
Clitoral Jolt gel from Unbound Babes
Give your orgasms a boost with this high-intensity clitoral stimulation gel. It even comes in individual travel-friendly foil packs for an OH on the go.
Sex Dust from Moon Juice
Stir it into your coffee in the morning and by bedtime, you'll be so ready for your wind-down me time.
Kitten candle from Catbird
Burn this sexy scented candle by your bedside and breathe in the seductive blend of "musk, amber, and hand-picked violets."
A soft satin PJ dress from Fashion Nova
Channel your inner Cardi B every night of the week with this pink (or black) satin PJ dress from the rapper's favorite brand.
Ivy Blanc perfume from DedCool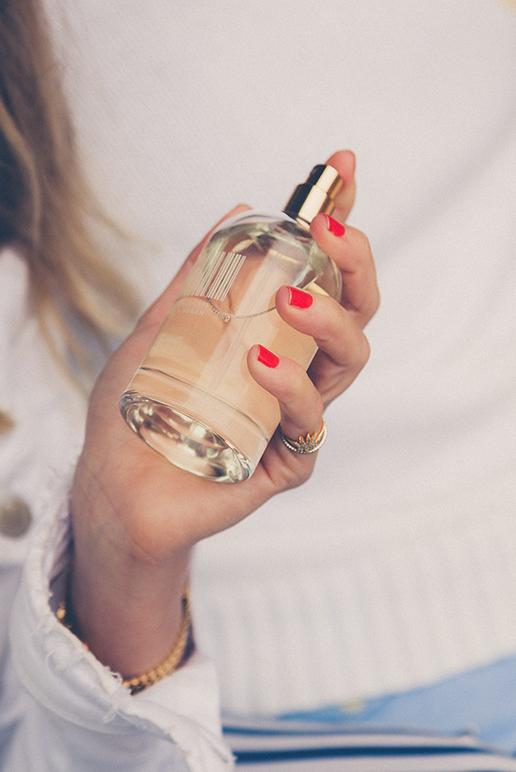 This sultry, subtle fragrance has notes of pink pepper, bergamot, and incense. Bonus: it's gender-neutral, so if you do end up with a special guest in your bed on V-Day, you can rest easy knowing your perfume will smell great on them, no matter who they are.