This startup could change the sexual health game by delivering condoms and Plan B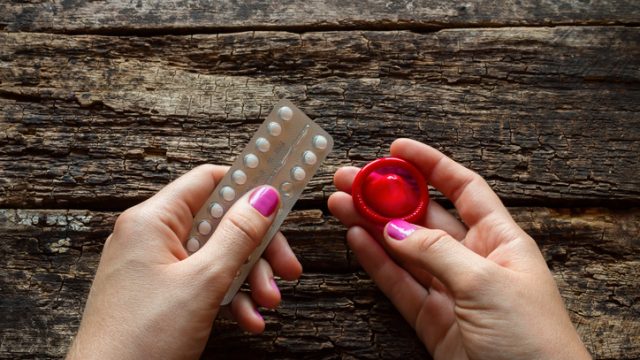 A drugstore that delivers? It's a thing, and it's making convenience stores exponentially more convenient. But beyond the obvious benefits of getting the items you need faster, delivery services like these might be a game changer for sexual health needs.
Why's that, you ask?
Because if a drugstore can deliver your items in less than thirty minutes, that means you can get important contraceptives – like Plan B and condoms, among others – right when you need them, without even leaving your house. 
Delivery startup goPuff aims to deliver the drugstore items you need in under 30 minutes. In 20 cities and counting, the digital drugstore will drop off items as late as 4:30 a.m. – or 24/7 in some areas. This model combines the convenience of online shopping with the immediacy of in-store purchases. If you've run out of face wash or ice cream and don't want to change out of your pajamas, they've got you covered.
If it's the middle of the night and you realize you're out of condoms at precisely the wrong moment, they've got you covered too.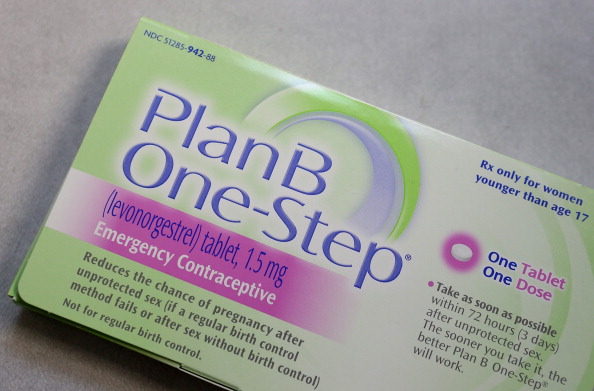 According to goPuff founders Rafael Ilishayev and Yakir Gola, empowering customers to be sexually healthier was not an initial business goal, but it came about quickly after they realizing the demand for quick, easy contraceptive access. Contraceptives are among the fastest-growing categories in goPuff's inventory, the founders told HelloGiggles. Sales are highest at night, when other drugstores might typically be closed or when it's less convenient to leave the house.
Let's not forget the odd stigma surrounding contraceptives and the drugstore checkout line. Fear of judgment while in a public space can shame individuals – especially women – out of purchasing the contraceptives they need.
"We hope that by providing the health products and sex positive products women need, women will feel empowered in their daily lives knowing they have consistent access," goPuff told HelloGiggles. "Having access to sex-positive health products at any time of the day is groundbreaking."
News broke last week that the Trump Administration cut federal funding for research on teen pregnancy prevention, a loss of more than $213 million. According to New York Times writer Ana Marie Cox, who spoke about the cut on her podcast, "With Friends Like These," this move prevents researchers from using any of the valuable data they've collected on how to help vulnerable teens avoid unwanted pregnancy and stay healthy.
As sexual health and empowerment continue to be systematically deprioritized, it's more important than ever that contraceptives stay easily accessible and available to people who need them. Critics may argue that contraceptive delivery might encourage young people to have more sex, but science says lack of contraceptive access doesn't discourage sex – it discourages safe sex.
goPuff's mantra is, fittingly, "We don't judge, we deliver."
When it comes to our sexual – and, you know, general – health and happiness, that mindset is exactly what we need.