Calls to a sexual abuse hotline have gone way up since Surviving R. Kelly premiered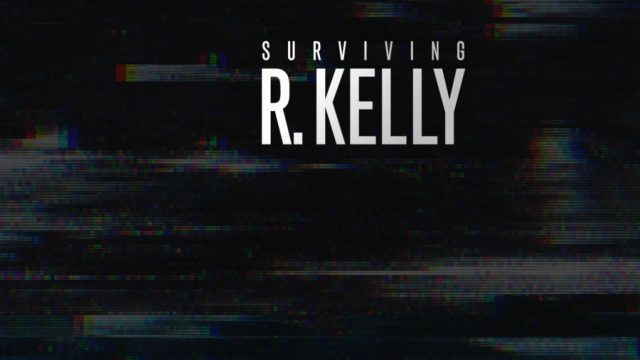 If you caught Lifetime's documentary series Surviving R. Kelly, you already know that it gave voice to women who have alleged sexual assault and abuse at the hands of the singer. And now that these brave women have come forward, they've empowered others to share their own stories.
Knowing that the series would be heartbreaking to watch and triggering for those who have been through similar experiences, RAINN, the Rape, Abuse and Incest National Network, tweeted out the number to its National Sexual Assault Hotline in case anyone needed to reach out. This resource has been available for years, but since sexual abuse has been at the forefront of the conversation surrounding R. Kelly (and, really, entertainment culture at large), RAINN knew it would be important to remind people that it exists if they need it.
And new data seems to show that the documentary has really struck a chord with survivors, because calls to that hotline have surged since it aired.
According to The Daily Beast, last Thursday, January 3rd—the night that Surviving R. Kelly premiered on Lifetime—the hotline received 27% more calls than the week before. According to The Root, RAINN said it saw similar spikes after Dr. Christine Blasey Ford testified during Brett Kavanaugh's Supreme Court hearing and after Donald Trump's infamous Access Hollywood tapes were released.
It's hard to understand how difficult it can be to come forward as a victim of sexual assault, but it's good to hear that this documentary series has encouraged and empowered women to tell their stories and get help. This hotline is an amazing resource for so many people, and hopefully the brave women who participated and shared their stories will pave the way to making sure that no one has to endure what they did ever again.