16 sex toys to buy yourself this XXX-mas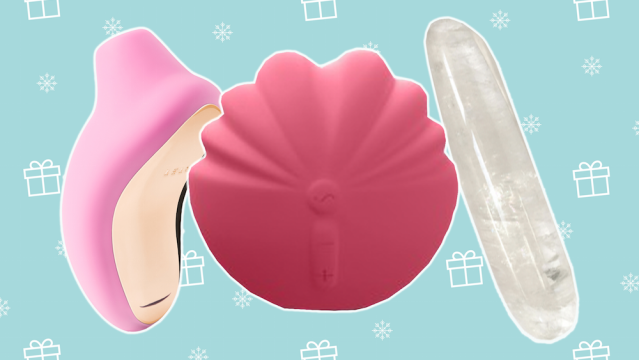 Now that all of your holiday shopping is done, it's time to spoil yourself, ahem, treat yo'self, with your own presents. After all, you've been *so* goddamn good this year. Why not reward yourself with the most loving gift of all — an orgasm? A sex toy is a perfect gift for yourself (or your partner/partners/sex friend) because you'll be reaping its benefits all year long, hello!
Whether you're the type to go for a classic Hitachi vibrator or looking for something more interesting (like a crystal dildo), here are 16 sex toys to ensure that you'll have yourself a very kinky Christmas.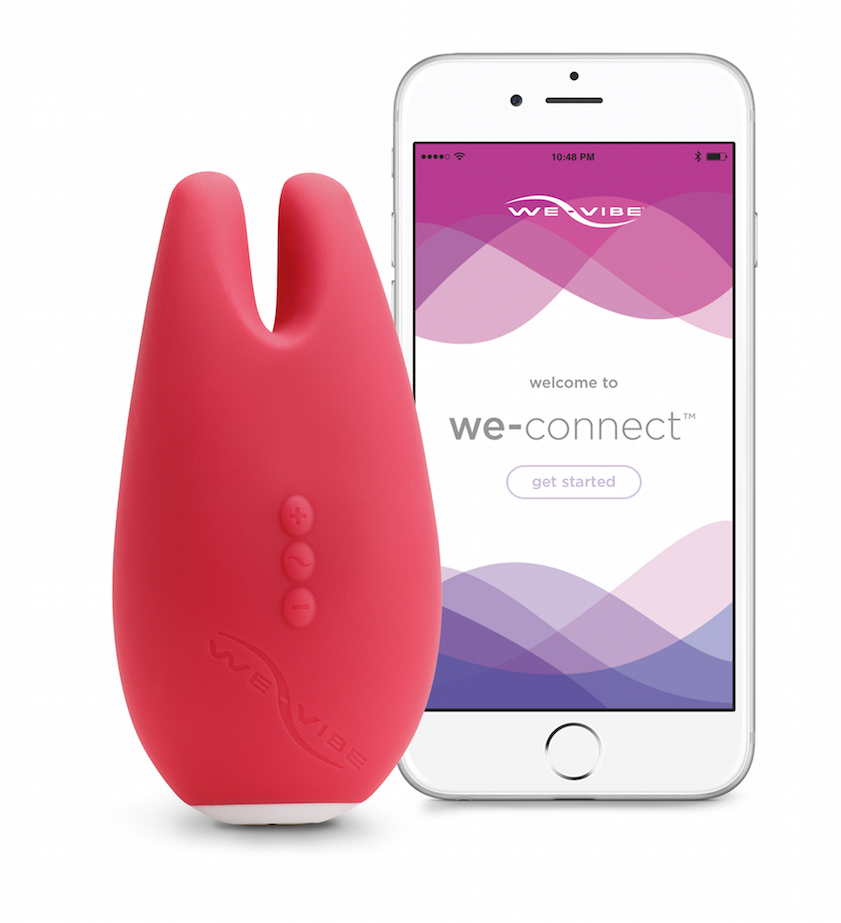 You or your partner can use the free We-Connect app to control the Gala, using preset modes or creating your own personalized sexy experience.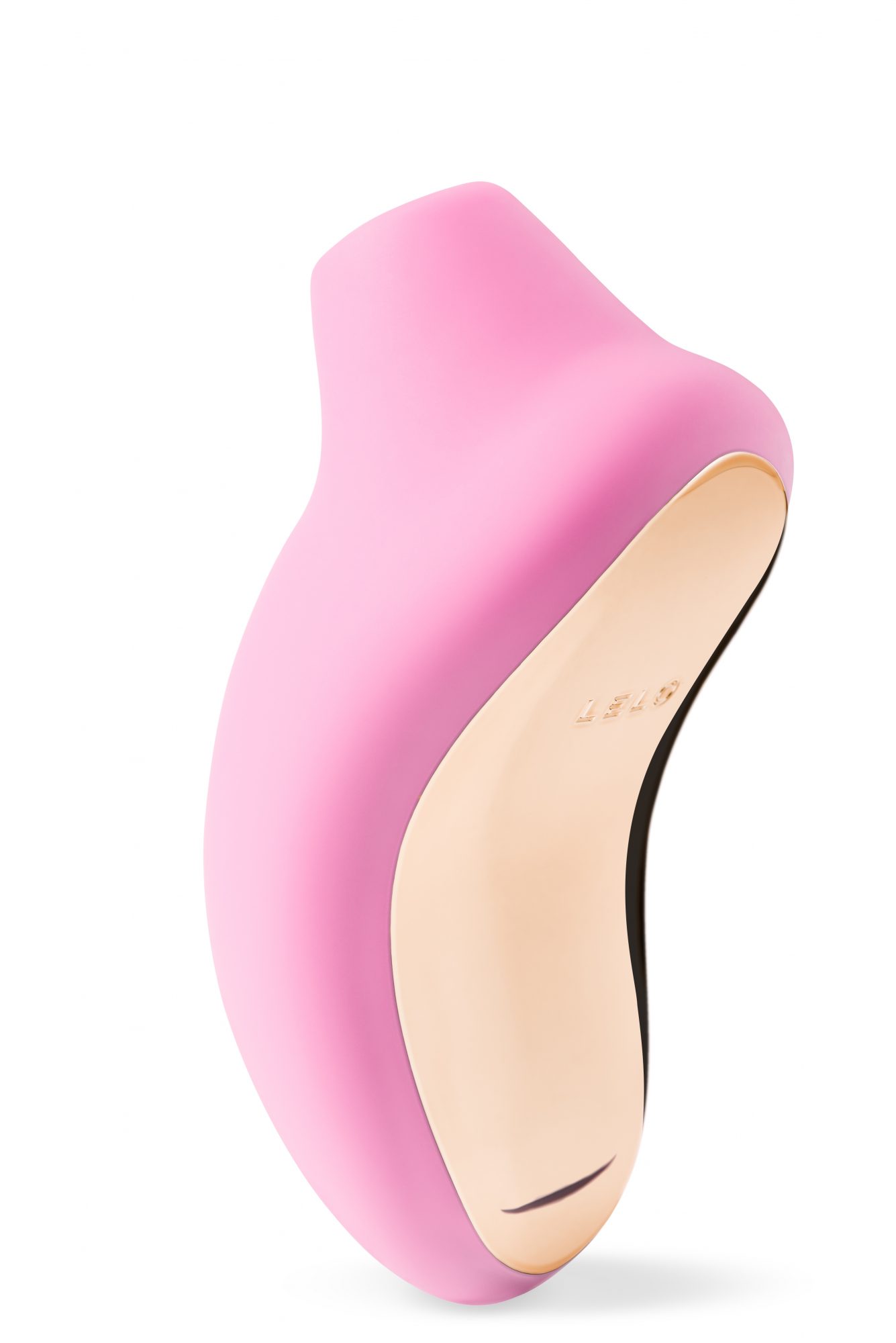 Lelo's innovative vibrator is made to stimulate the entire clit and can also help you achieve multiple orgasms. Just look at that sleek design.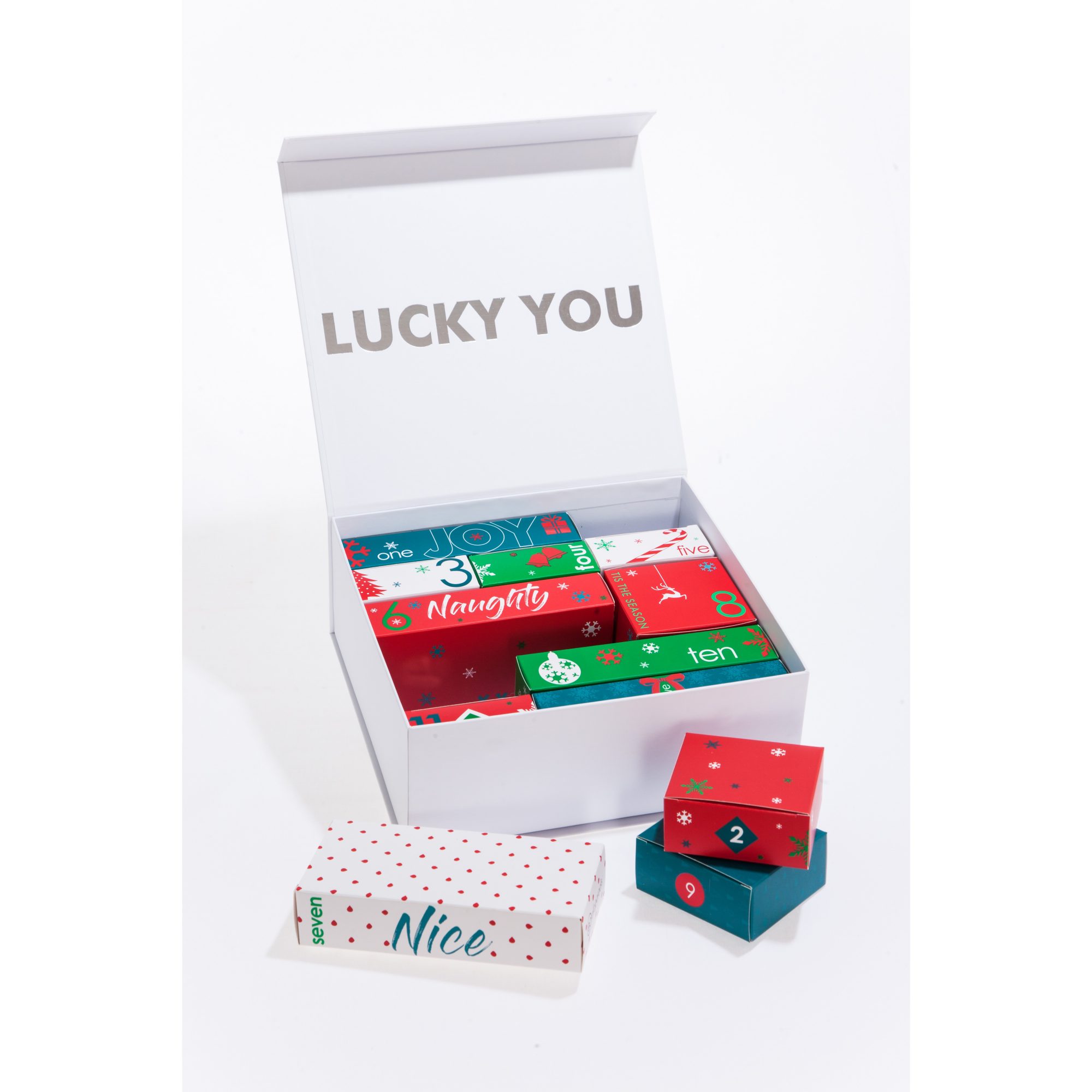 This is technically an advent box for couples, but there's nothing wrong with opening them all at once, and by yourself.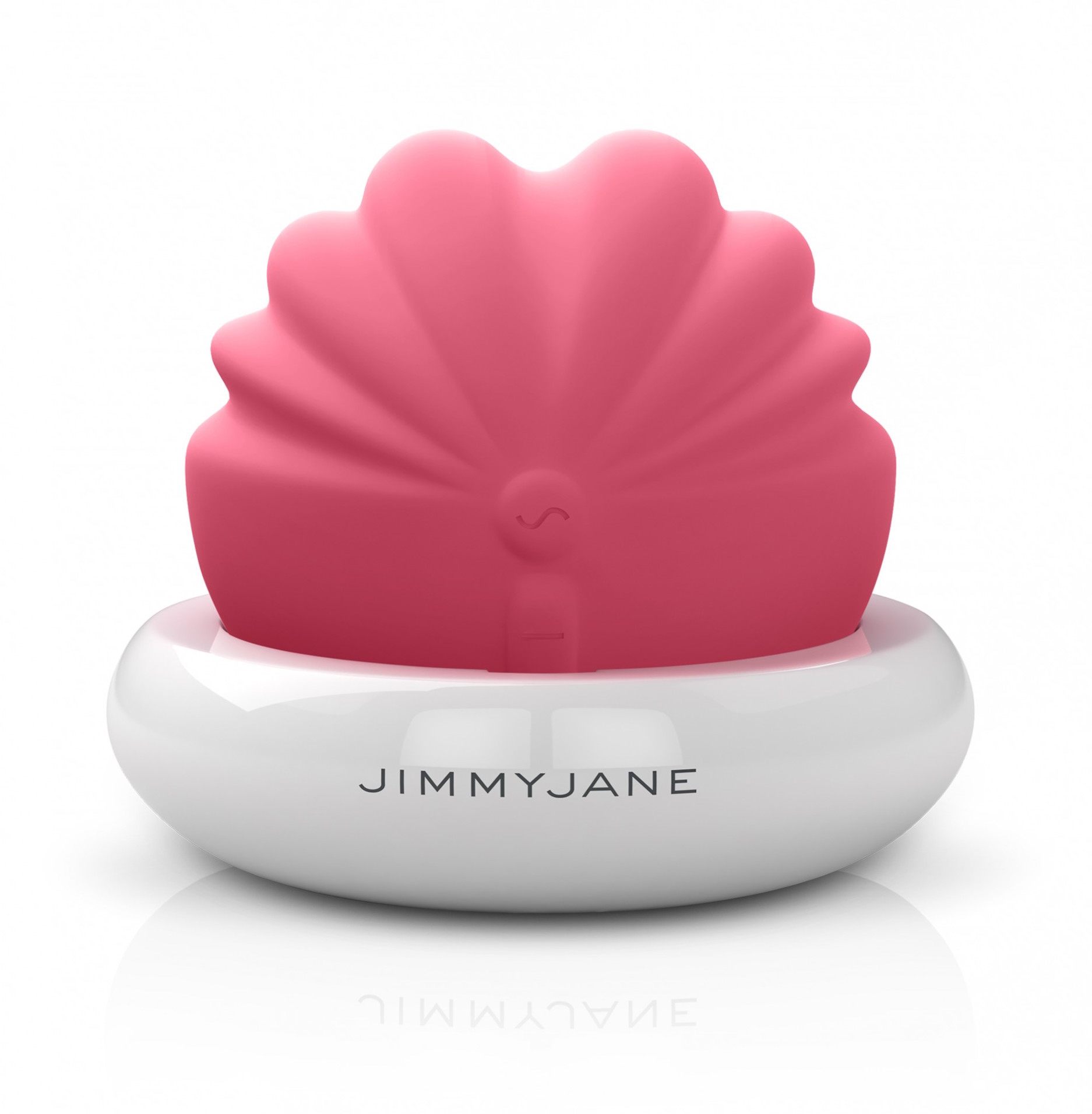 It may look like a seashell, but this vibe was made for orgasms on land.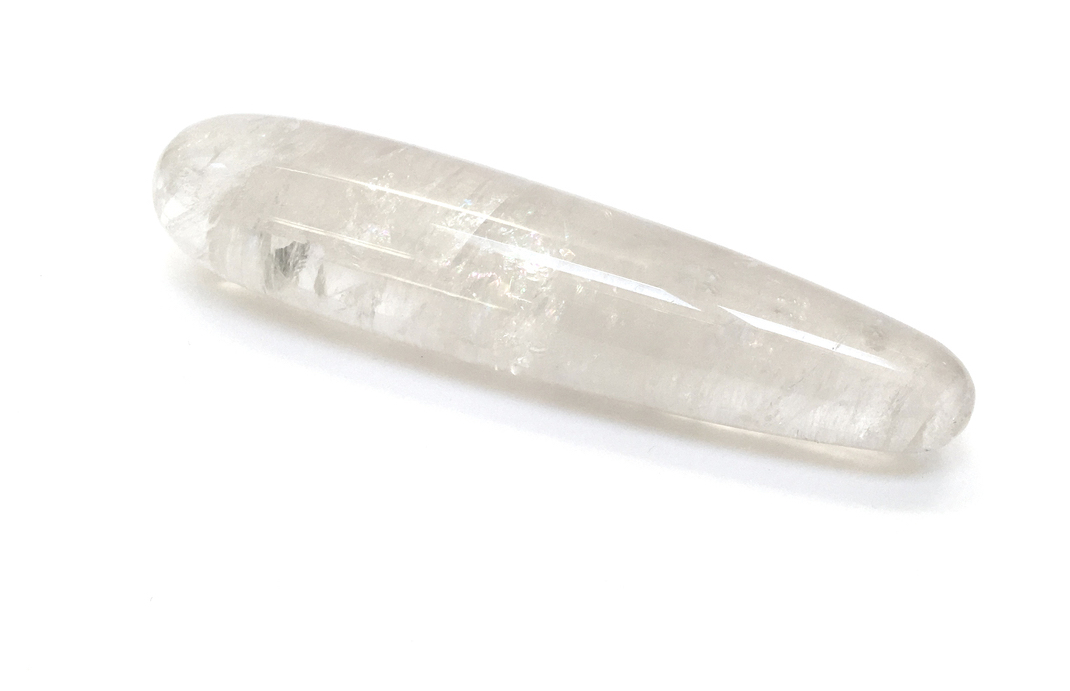 If you collect or work with crystals, this clear quartz pleasure wand is a must-have.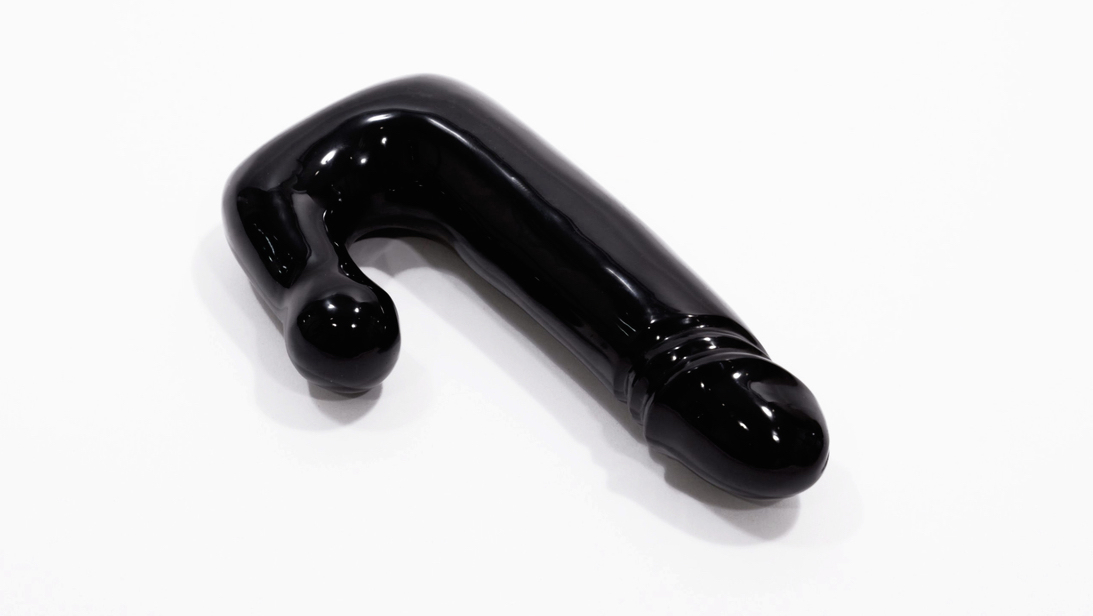 Chakrubs "ode to the penis" that also has a handle to stimulate the clit.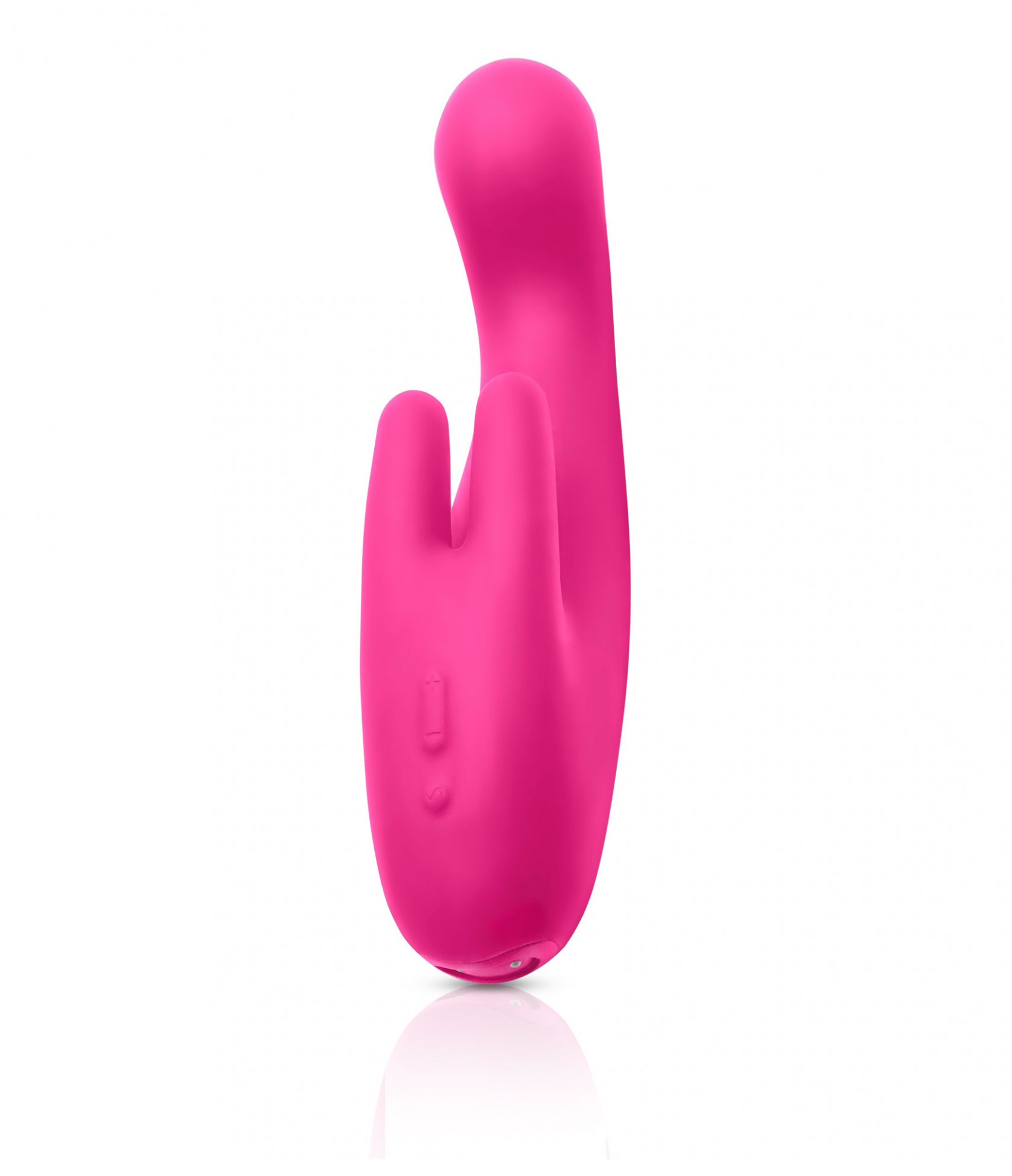 This rabbit vibrator is flexible to fit your bod and can hit different spots all at the same time.
Get your kegels on with this 'lil guy.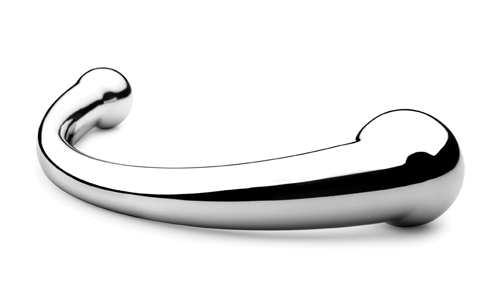 Prefer to have sexytime with a toy that doesn't buzz? This stainless steel wand is good for both the G-spot and the P-spot.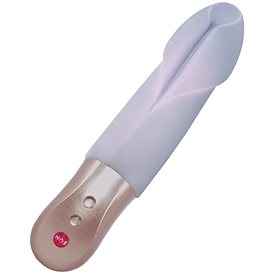 The petals on the tip of this vibe delicately envelops the clit for wildly intense orgasms.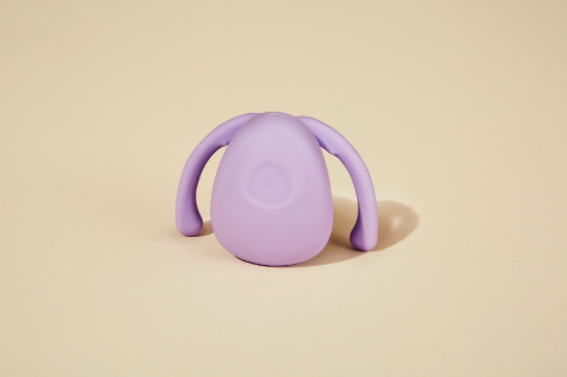 This may look like a cute 'lil alien, but it's uniquely shaped for good reason — its hands-free design helps stimulate the clit during sex, which means your hands are free to do whatever else it wants to.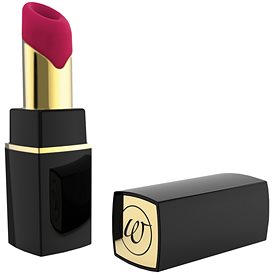 It looks like a lipstick (albeit a giant one), so you can discreetly take this baby whenever you travel. Plus it's waterproof for orgasms in the shower.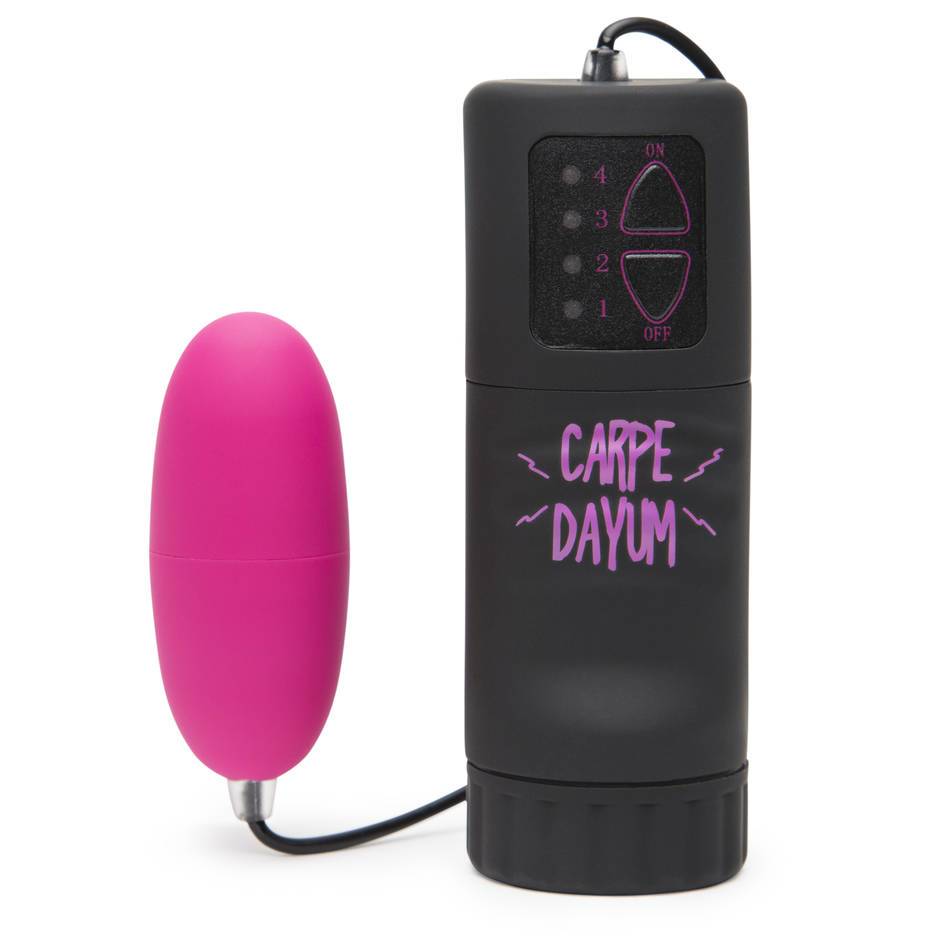 What could be better than getting yourself off with a Broad City-endorsed sex toy?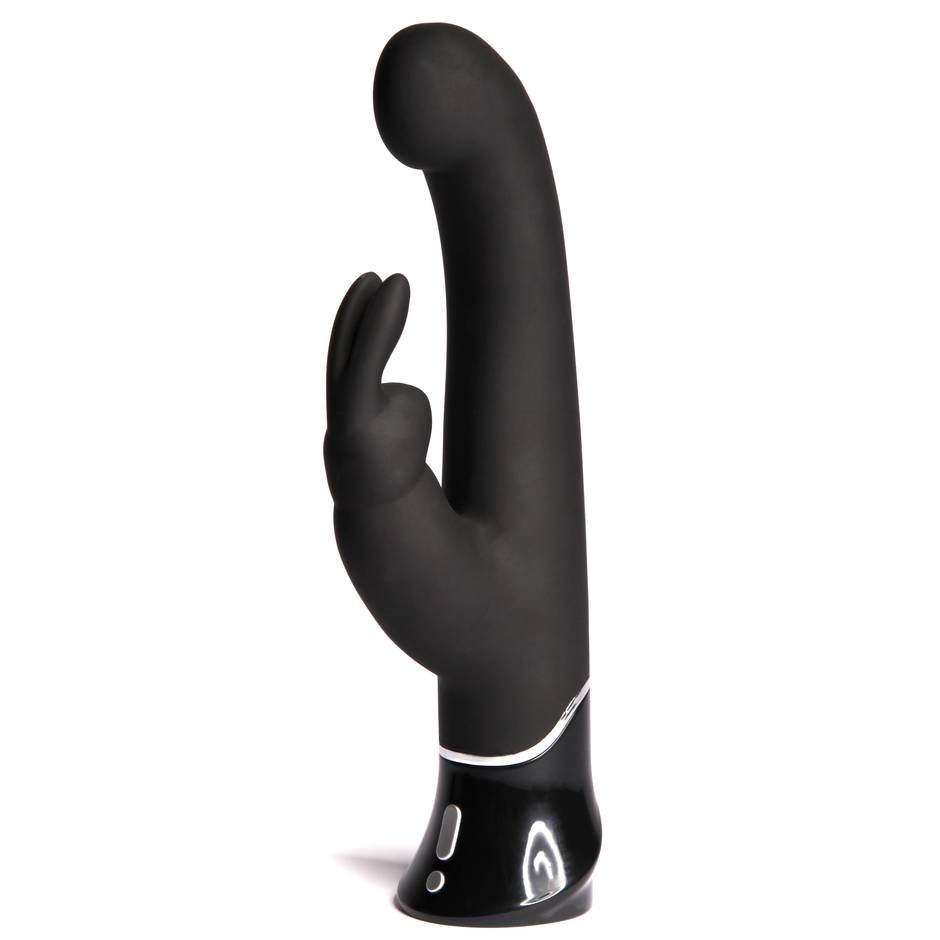 Attention Christian Grey fans: This EL James-approved goth bunny vibrator has 15 different speeds so you'll never get bored trying to reach that O.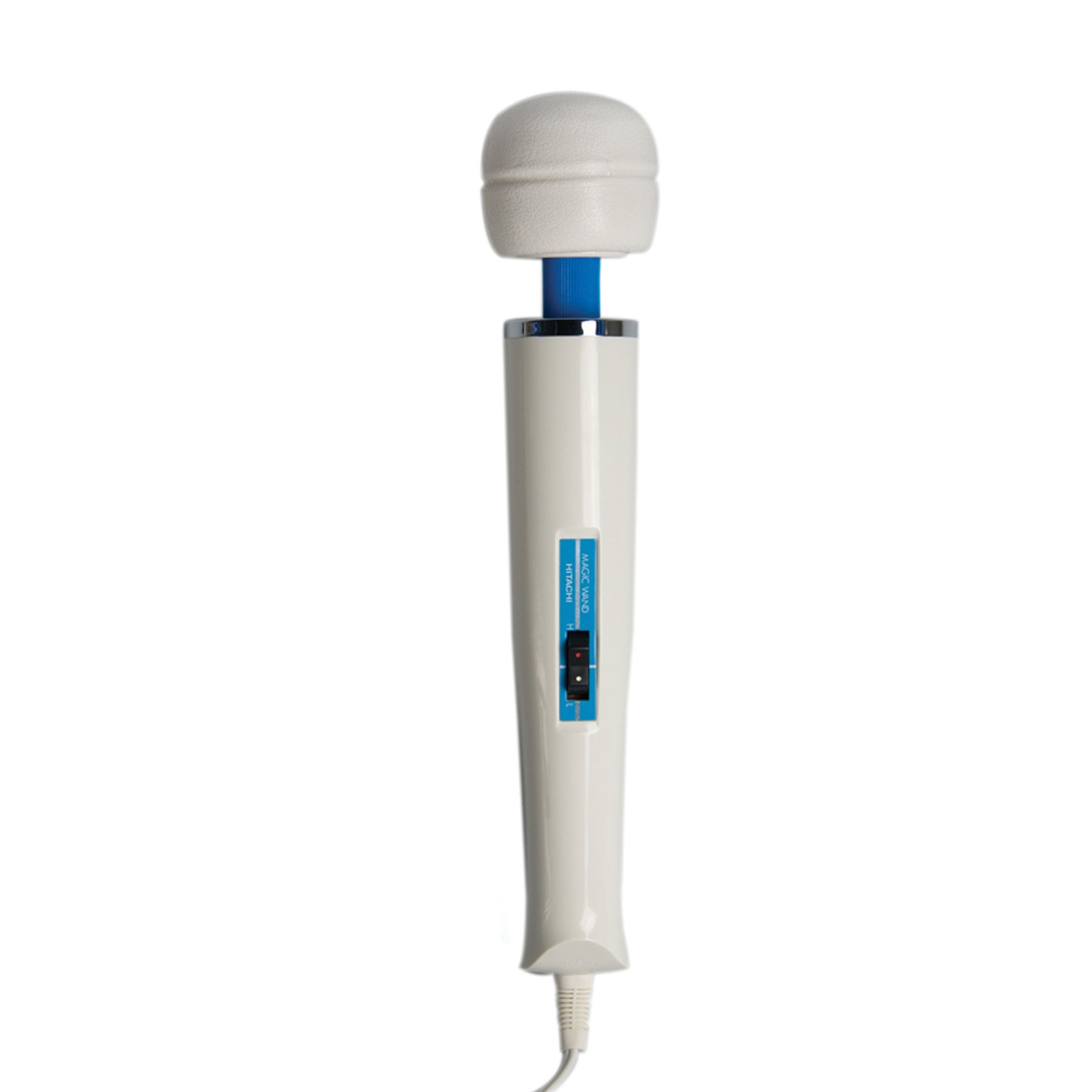 Nothing beats a classic like Hitachi.
Because you're going to need a treasure box to keep all your toys.