All the different sex toys you should try during Self-Love Month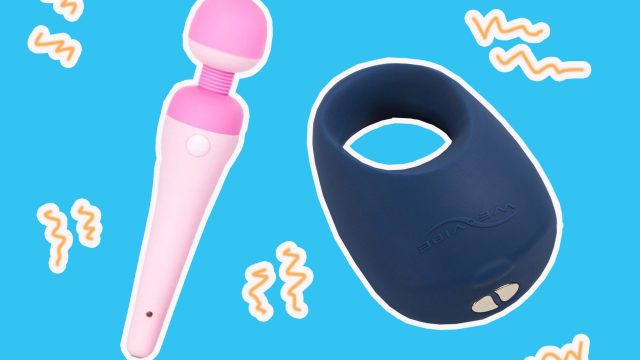 Whether you're single or in a relationship, sex toys are a great way to shake things up in the bedroom and enjoy some self-love. Thankfully, sex toys have come a long way since the crazy-scary vibrator that was depicted in the movie Hysteria. And, more importantly, we now realize that feelin' ourselves doesn't mean we're hysterical. From high-tech gadgets to vibrators to more analog objects, like blindfolds, there are sex toys to suit everyone's needs. But which one is right for you and/or your partner? Where do you even start?
We consulted a panel sex experts to put together a list of all the different sex toys you should consider trying solo in January, aka Self-Love Month, and frankly any time of the year. Because your world deserves to be rocked.
"My husband has never been a fan of vibrating penis rings until he discovered the Pivot, and my clients also give it rave reviews," Jessica O'Reilly, host of the @SexWithDrJess Podcast, tells HelloGiggles. "Its design allows its powerful vibrations to be enjoyed in multiple positions. Regardless of gender, you'll find a spot that allows it to vibe just right.
"This small, inexpensive toy is ideal for exploring your or your partner's body and finding new external erogenous zones, as well as providing powerful clitoral stimulation," says sex and dating expert Sammi Cole. "It's small enough to use during sex as well, meaning you don't just have to limit the buzz to foreplay or masturbation."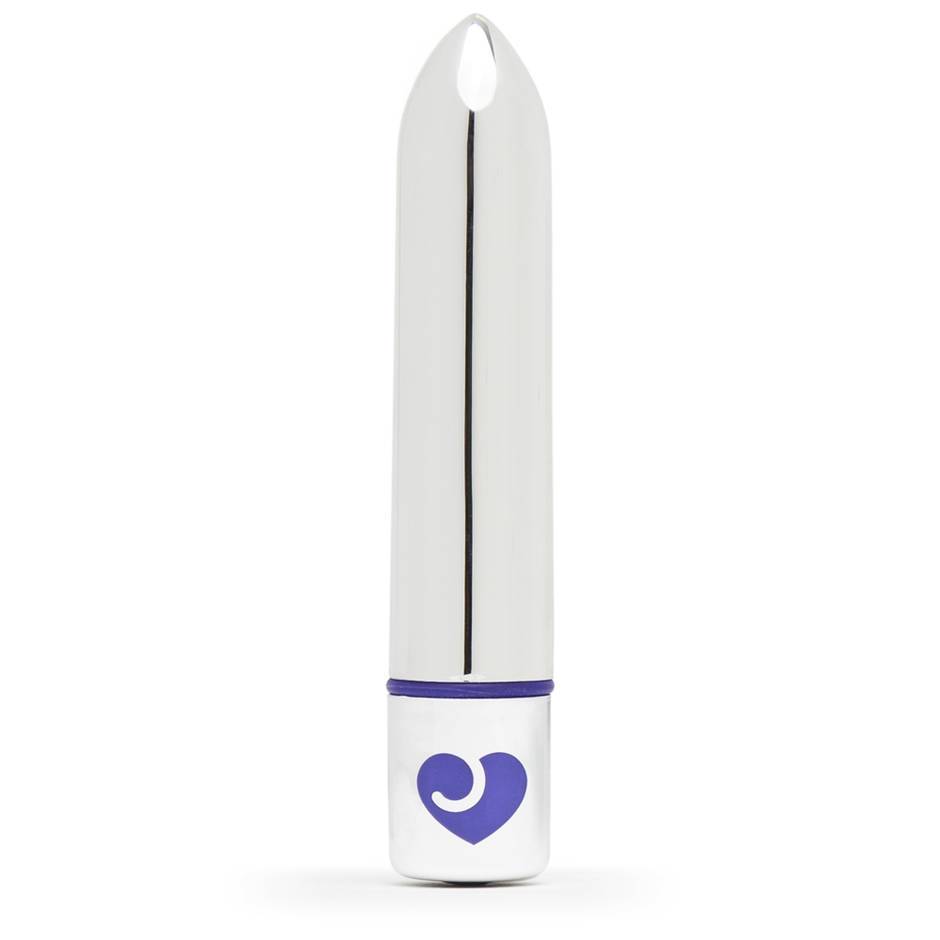 "It comes with two attachments that can be used for couple's play. The two-prong attachment could be used for a clitoris, nipples, or the penis shaft, and the three-prong attachment can be used for combo clit/vagina/perineum/anal stimulation while a partner holds it," says sexologist Dr. Jill McDevitt.
"The Silicone Diamond Darling Vibrator is waterproof so you can use it during bath time for super special 'me time,' or in the shower for a quickie," says sex therapist Dr. Jenni Skyler. "Be sure to take your time and explore all 10 unique vibration settings."
"This has been my go-to for years," says Dr. Jess. "It's the perfect shape, size, and texture for rubbing and grinding on the outside and its width makes it great for squeezing between your legs for a little extra friction. It also has a rounded tip for direct stimulation of the clitoral head if you prefer more intense vibrations and you can press it against the perineum during intercourse or oral sex."
https://www.instagram.com/p/BZ2-2p3gSk4
"Though they may look fairly basic at first glance, blindfolds like this one are a really easy way to build anticipation, heighten arousal, and increase confidence if you or your partner are a little shy," says Cole. "They work by restricting your vision, which causes all your other senses, such as touch and hearing, to increase, so you'll feel every little movement more intensely."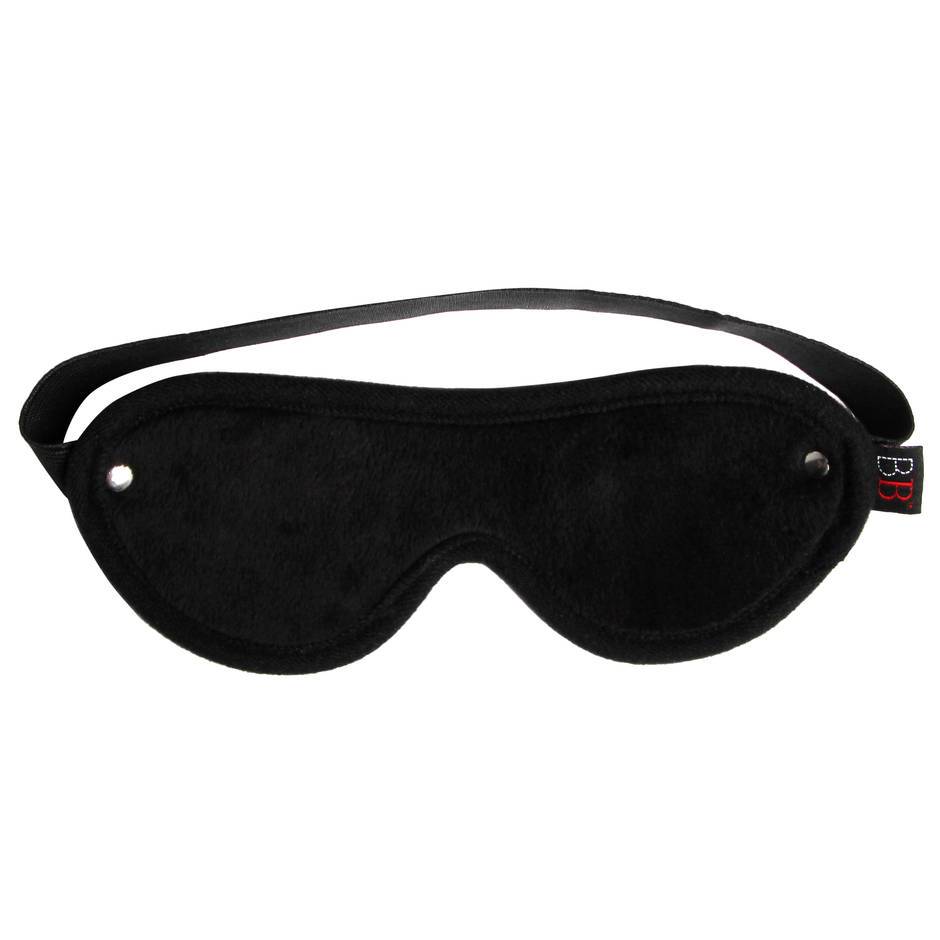 "Several clients have learned to orgasm for the very first time with the Womanizer products, and the educational staff at Good For Her (Carlyle Jansen's sex-positive shop in Toronto) say it's like having an orgasm again for the very first time," says Dr. Jess, who likes the Premium version because "it offers the Autopilot mode, which adds an element of unpredictability." All Womanizer products use "pleasure air technology"—tiny bursts of air that create a suction-like sensation over the head of the clit. "Many clients also use it on the nipples and along the lips to stimulate the inner bulbs of the clitoris."
Says Dr. McDevitt, "It has all the bells and whistles of other wands, but is slightly less powerful (though more powerful than many non-wand style vibes) so it's not too overwhelming for a beginner unfamiliar with wands."
"A simple press of the button will cycle through all 10 intense functions," says Dr. Skyler. "Press and hold again at any time to turn the bullet off. The bullet is removable, so you can use either the ring or bullet on its own for all sorts of steamy fun. The toy is easily cleaned with soap and water."
"This simple toy allows you to play with streams of water," says Dr. Jess. "So many folks utilize the movable shower head for pleasure, but the Waterslyde takes it to the next level by creating a concentrated stream—you can control the temperature, pressure, and volume using your bathtub faucet's regular controls."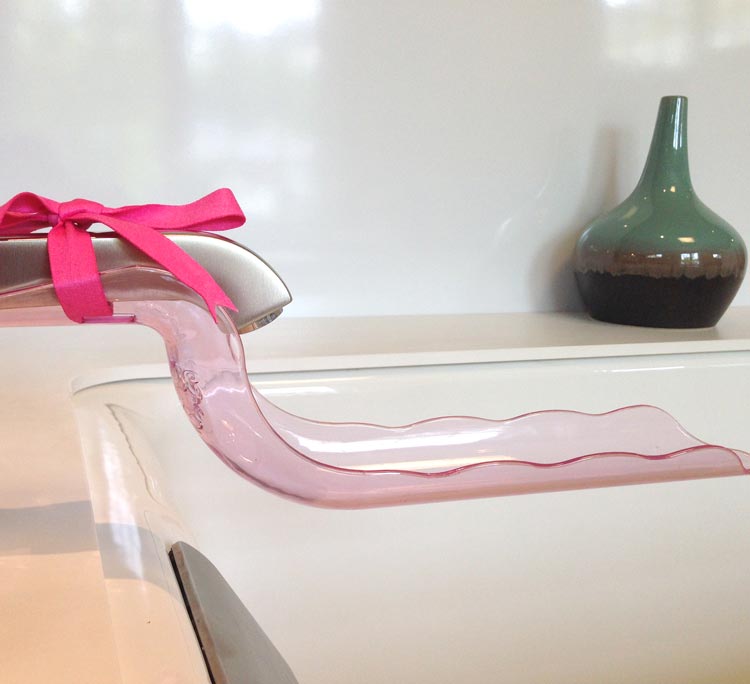 So go out there and have some fun, friends. Because toys are for adults too!