Nervous to Visit a Sex Shop? I Just Went for the First Time, and It Won't Be My Last
Popping my sex shop cherry was liberating—and I scored a 'Gossip Girl'-themed vibrator.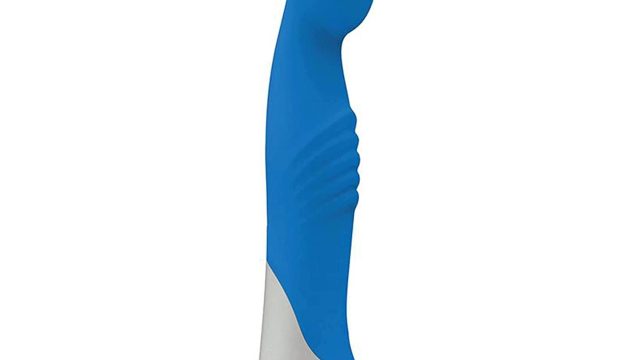 When I was growing up, sex shops seemed like rebellious, dangerous places I would never tiptoe into in my wildest dreams. Just the word "penis" could send my friends and I into a fit of nervous laughter, so scanning a wall of dildos and contemplating my preferred girth was definitely off the table. As I matured and started getting comfortable with my sexuality in high school, sex shops no longer seemed like the kinky, far-fetched places I'd once viewed them as. But, still, I wasn't eager to step foot inside of one for years—or even get curious about any of the toys offered on the shelves.
Now, full disclosure: I've never been much of a masturbator, which is definitely a contributing factor in why I hadn't raced to any sex shops before the age of 23. Call me crazy, but I didn't feel the need to take matters into my own hands for a long time; I had a serious boyfriend throughout high school and college, and we always got the job done as a couple.
After we broke up, I still wasn't eager to do the deed solo, even though I was having way less sex. While my friends raved about their vibrators, I cringed if I even came close to putting a hand down my pants, and eventually accepted that masturbation just wasn't my cup of tea. Then quarantine came along, and things changed.
Obviously, while in isolation I wasn't even seeing other human beings, let alone having sex. As weeks turned into months without so much as a kiss, I felt myself getting hornier by the minute. And with literally no other option besides doing the dirty work myself, I finally swallowed my awkwardness and masturbated. I'll be honest: It wasn't a lights-out experience that turned me into an everyday masturbator overnight, but it did make me question why I hadn't taken matters into my own hands sooner.
From then on, I felt less embarrassed each time I decided to masturbate and no longer feel any shame when I decide to have some sexy solo fun.
Although I've gotten comfortable with getting myself off, I hadn't yet dipped my toes into sex toy territory. But one day, while commiserating with my girlfriends about how horny we are while alone during quarantine, we decided to treat ourselves to some sex toys. One of my best friends was a sex toy virgin like me, so we planned to pop our cherries and go shopping at a sex store together.
At 7 p.m. on a Wednesday night, we headed to our local sex shop (which aptly includes the word "pussycat" in the name, BTW), sharing some apprehensive looks and nervous laughter. Inside, we were immediately in uncharted territory—and totally overwhelmed. Dildos of every size, shape, and color; inflatable boobs; candy thongs; and a wide variety of penis-shaped food (pasta being my personal favorite) surrounded us. We shot each other a quick glance, our eyes screaming "oh my god" above our cloth face masks, before an eager saleswoman approached us.
Let me tell you: This woman was good at her job. She smelled "sex shop virgins" all over us, and matter-of-factly asked us what we were looking for. We told her we were in the market for vibrators, so she guided us to a wall chock-full of toys and launched into her spiel on girths, vibration patterns, and G-spots and clit-stimulators. She handed us different vibrators to get a feel for them and advised that we refrain from spending a fortune before we know what we like, rather than selling us on the most expensive option, which we appreciated.
I'm not going to lie: Standing in a public place and holding a vibrator while a stranger asked me, "How's that feel?" was weird. But the saleswoman's casual and upfront demeanor normalized the conversation around sex toys rather than making it feel like a topic that should be whispered about only to your closest girlfriends. She even revealed, "I own half the things in this store, and, yeah, I have a boyfriend," which made the shopping experience feel more customary, like shopping for a new pair of heels.
The longer I was inside the sex shop, surrounded by frisky toys I never knew existed, the more comfortable I became.
With the helpful guidance of our trusted wingwoman, my friend and I both chose the Gossip Blair Vibrator. We picked this toy because it offers seven different vibrations, it's curved to reach the G-Spot, and it's affordable, making it the perfect beginner's vibrator, since we don't quite know what tickles our fancy yet. A fun bonus? The line of Gossip vibrators are named after Gossip Girl characters—Blair, Serena, Vanessa, and Jenny—which feels fitting for me, a 23-year-old living in New York City.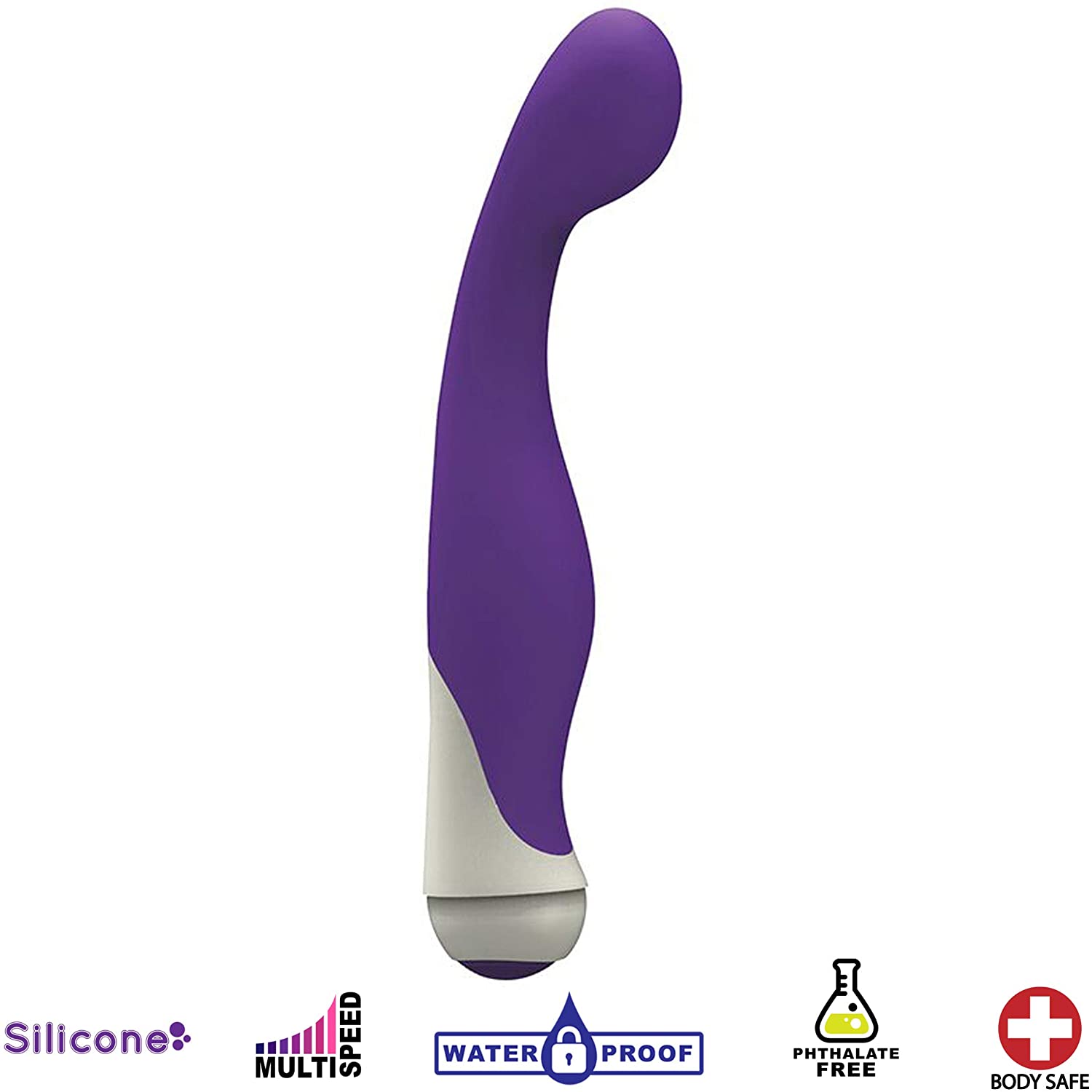 Gossip Blair Vibrator
$21.65
Shop it
Amazon
The Gossip Blair Vibrator has totally amped up my masturbation experience, making me orgasm way more than I do all on my own. And with this as my first vibrator, things can only get better from here—I can't wait to try more varieties of vibes for some solo play.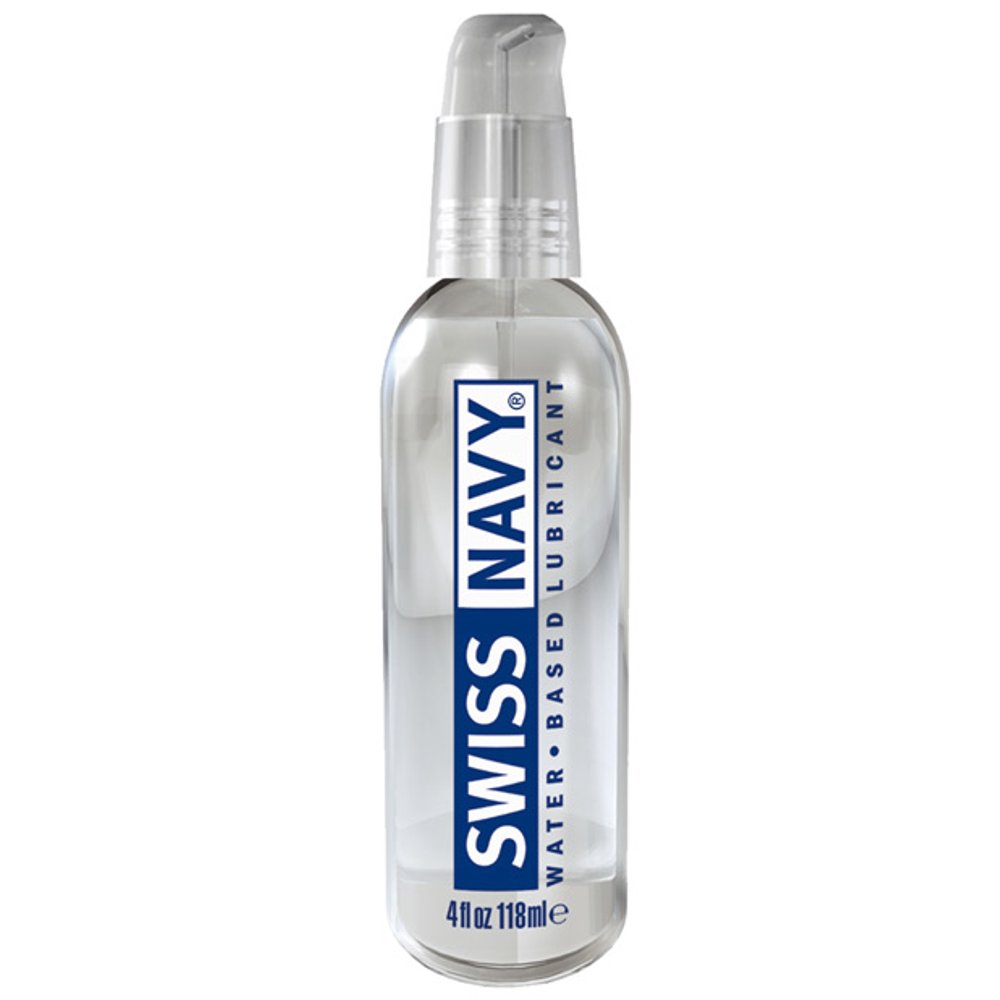 Swiss Navy Premium Water Based Lubricant
$17.56
Shop it
Amazon
During my sex shop visit, I also bought my first-ever bottle of lube, which looks a lot like hand sanitizer. The product has come in handy for making my new vibrator more comfortable to use, and it just might make an appearance with a partner, too.
One of the biggest fears my friend and I had as we headed into this outing was whether we would have to carry bags that clearly read "sex shop" past strangers for 15 blocks on the walk home. I'm all for owning your sexuality, but no one wants to deal with those side-eye glances on the sidewalk. Luckily, we were given discreet black bags for carrying our toys home, and even met our guy friends for drinks afterward, vibrators secretly lying under the table while we sipped cocktails (no pun intended).
My sex shop experience was nerve-wracking initially, but the longer we talked about sex toys with boob lollipops and strap-ons around us, the more normal the whole ordeal felt. I'll definitely go back for more toys at some point, no shame involved.
It's like when you crave pancakes, go to the market, buy mix, and pour some batter on the griddle. When we're hungry, we shouldn't ignore our basic human desire—or wait for someone else to grab a whisk and whip up the cakes for us, so to speak. It's time we take matters into our own hands and satisfy our cravings ourselves, ladies.
Shop more vibrators for beginners below.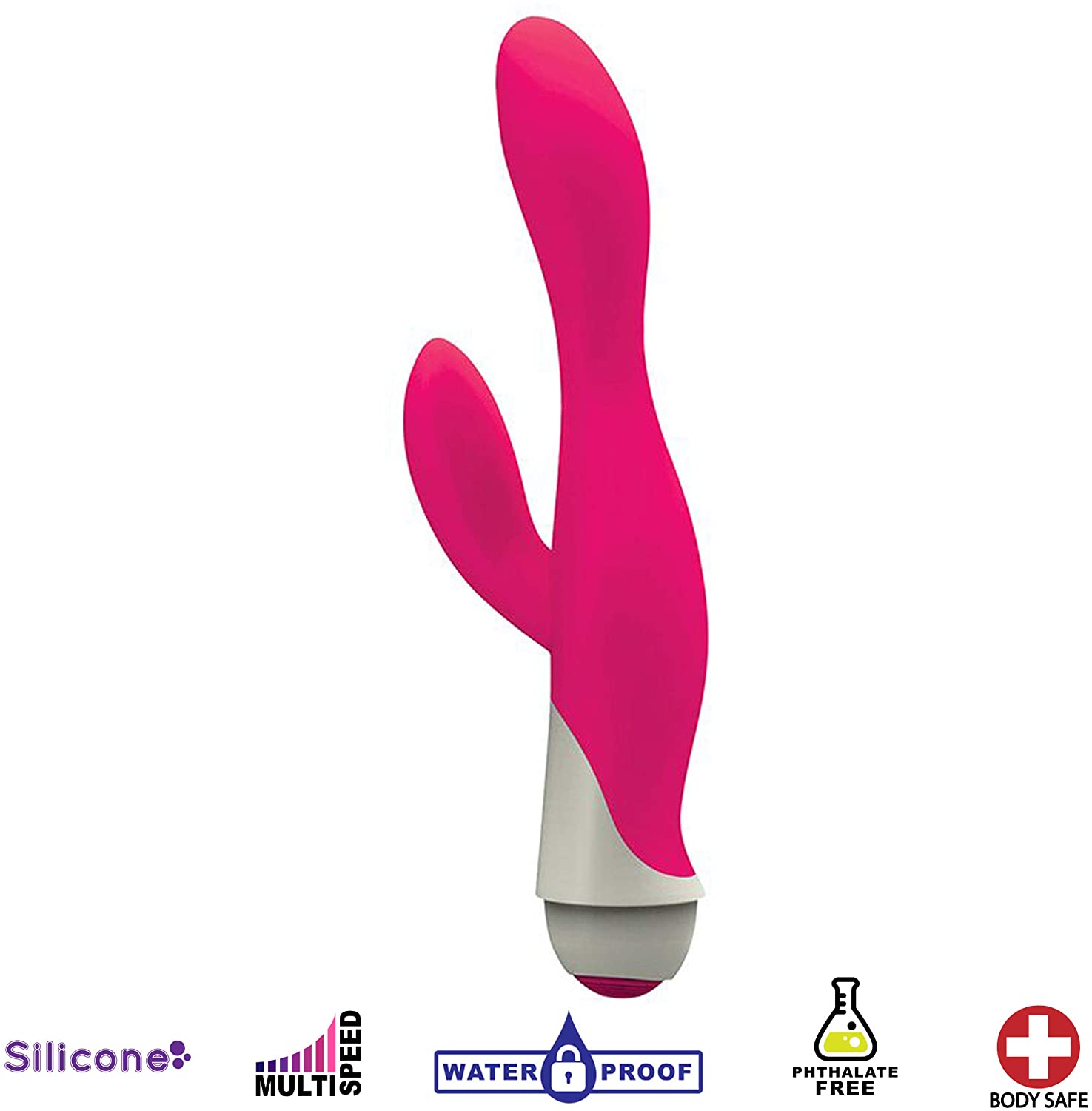 Gossip Serena Vibrator
$23.96
Shop it
Amazon
Although I think this one should be named after Charlotte York (you know the Sex and the City episode), we're sure it still does the trick. Rabbit vibrators offer both clitoral stimulation and penetration at once, for double the pleasure.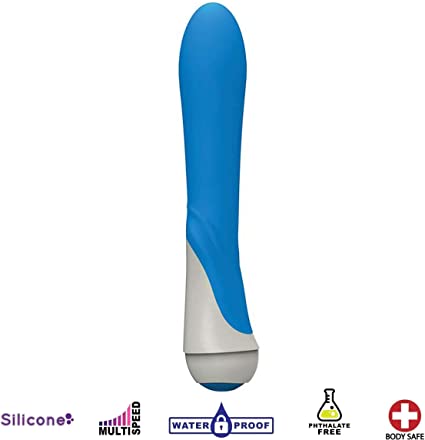 Gossip Vanessa Vibrator
$21.66
Shop it
Amazon
This smaller option, named after Vanessa Abrams, is called a "wand vibrator" and offers seven different vibration patterns. Maybe you go full-on Vanessa and use this during a threesome.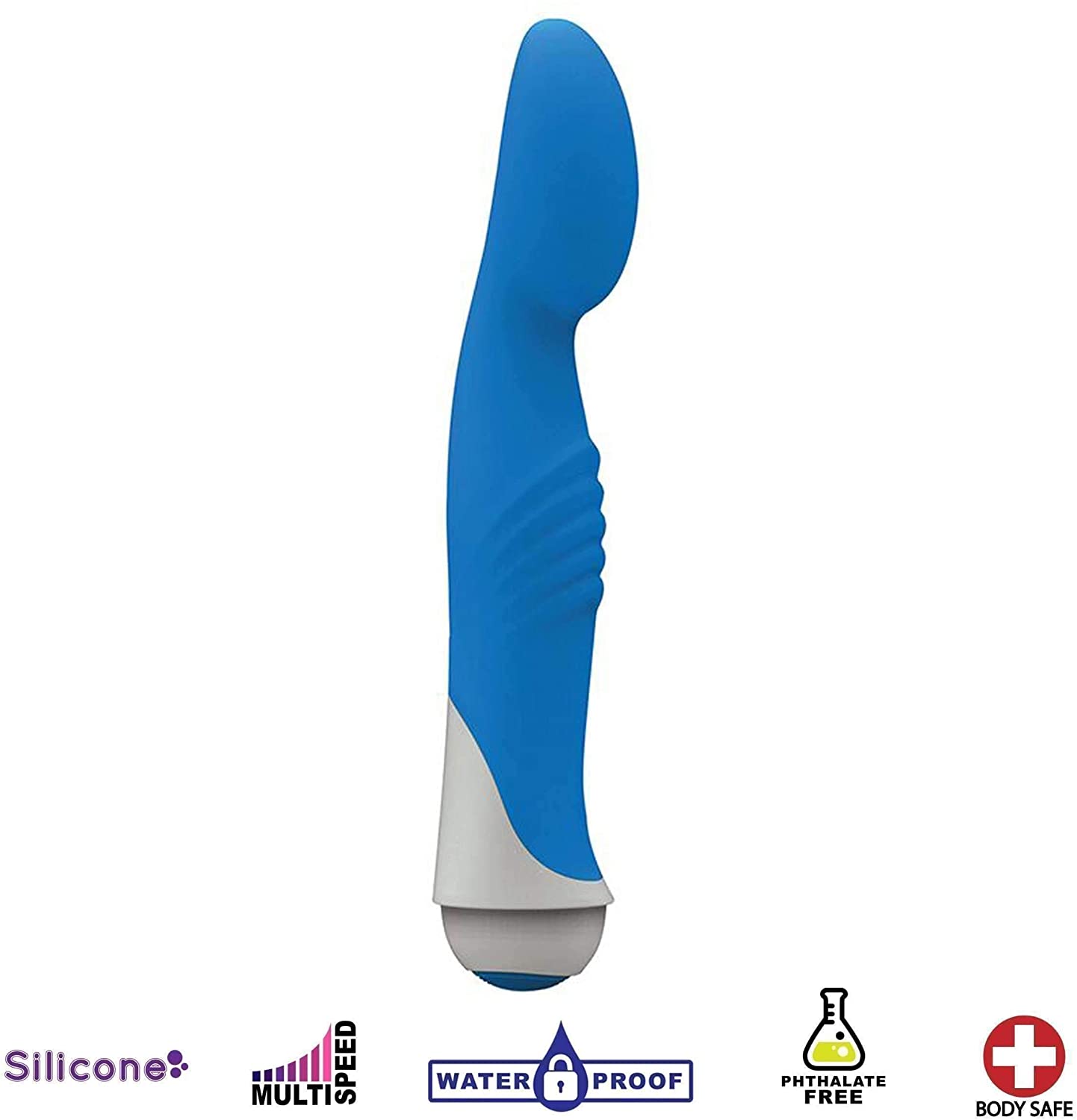 Gossip Jenny Vibrator
$21.65
Shop it
Amazon
Although Jenny Humphrey's nickname is Little J, this G-spot vibrator is not so small or immature. The vibrator includes seven different settings and ribbed silicone for extra sensations.