Seth Rogen totally lost it while meeting the world's cutest puppy
Not only is Seth Rogen a talented actor and writer, but he's never been afraid of acting like a goofball for our own hilarious benefit, either. And while we love Seth, it turns out he loves puppies. Like, A LOT.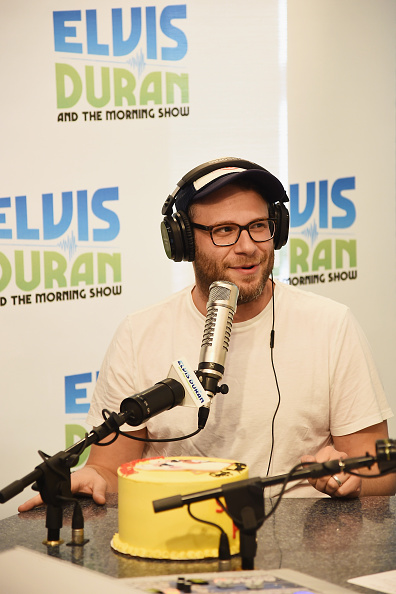 Earlier today, Rogen stopped by the New York radio program Elvis Duran and the Morning Show to discuss his new film Sausage Party. It also happened to be host, Elvis Duran's, birthday and they were celebrating by having puppies in the office (OMG, dreams).
So, as soon as Rogen arrived, things immediately got sidelined by puppies.
And he could not focus on anything else.
Until, of course, his mind basically exploded from the cuteness.
And lucky for him, he did in fact get the chance to meet said puppy.
THAT FACE!!!!!
ANOTHER PUPPY!
Dreams really do come true.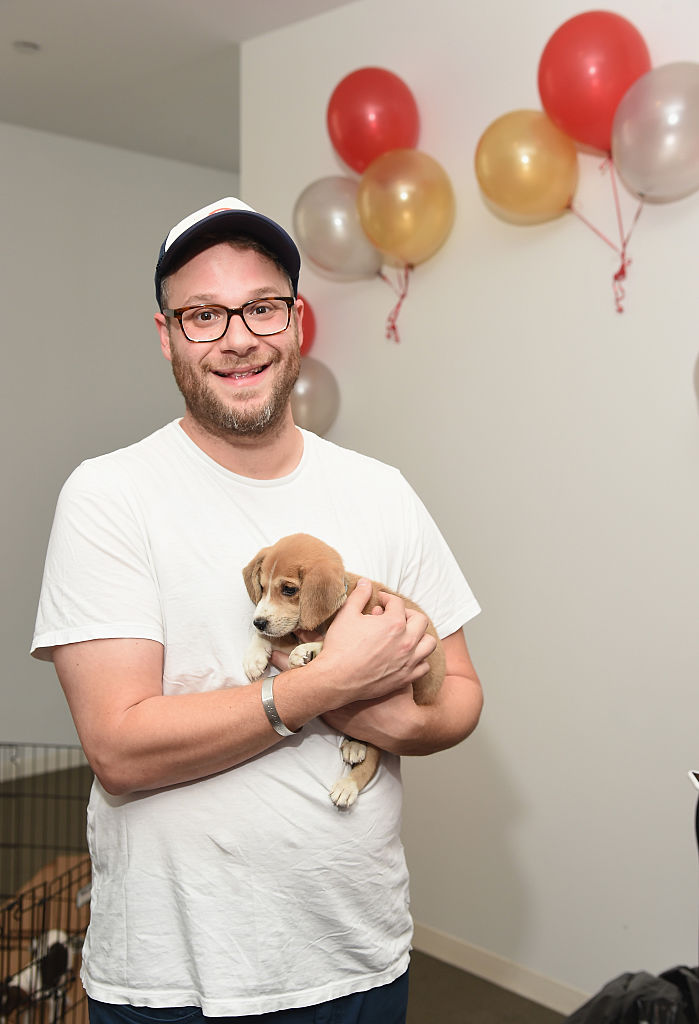 SAME, Seth. SAME.
To see Rogen lose his shit in real time, check out the entire interview here.
And P.S. – Happy Birthday Elvis!