The Sesame Street theme park is designed to address the needs of kids who have autism, and this is so important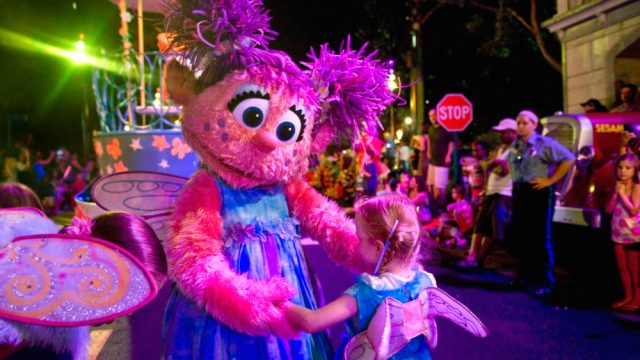 A Sesame Street theme park — Sesame Place — in Langhorne, Pennsylvania has done something groundbreaking. Sesame Street already features a muppet with autism, and now Sesame Place is the first theme park to receive the distinction of being a Certified Autism Center. The park was granted this certification by The International Board of Credentialing and Continuing Education Standards and for any children with autism who wish to visit the park, this distinction means several things.
According to the park's president Cathy Valeriano (via Newsweek), team members at the park have been trained on sensory awareness and communicating with children who have autism. Staff members will also have to repeat the training process every two years. There's a sensory guide on the Sesame Place website that "provides insight on how a child with sensory processing issues may be affected by each sense for rides and attractions." There are two quiet rooms that Valeriano says, provide "a quiet space to…rest and relax and kind of restart your day." The park also offers noise-canceling headphones free of charge to any quest who needs them.
The park opened in 1980, but only recently underwent the renovation to become a Certified Autism Center. The distinction will coincide with the kickoff of its 38th season later this month on April 28th, 2018.
https://www.youtube.com/watch?v=LDQyjWQkMDU?feature=oembed
A year ago, Sesame Street the television show introduced a new character, Julia, who has autism.
https://www.youtube.com/watch?v=dKCdV20zLMs?feature=oembed
"We're excited to be the first theme park in the world to roll out this program," Valeriano added.
You can find out more about the park and buy tickets here.