Here's where you can buy Serena Williams' gorgeous one-piece maternity swimsuit ASAP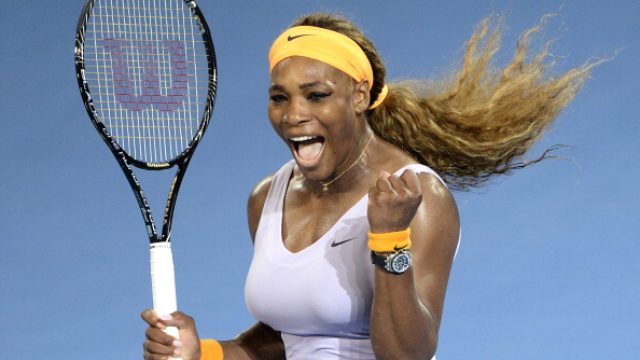 Suffice to say, when Serena Williams announced her pregnancy earlier this week, the internet pretty much lost its mind. Because we ~love us~ some Serena, and news that the world-class tennis star and her fiancé, Reddit co-founder Alexis Ohanian, are expecting basically just made our hearts burst. We were so thrilled at the news, however, that we almost forgot to take into account one key detail: Serena's sleek maternity swimsuit.
True Serena fans will note that Serena's a fan of adding the va-va-voom to one-pieces, as evidenced by her piping hot Sports Illustrated swimsuit issue shoot. So naturally, we weren't all that surprised to see the expectant mama rock a sultry side-buttoned one-piece while showcasing her growing bun in the oven. What did surprise us though, is that the summer-perfect La Blanca swimsuit is actually pretty affordable for the average gal, ringing in at just $99 a pop!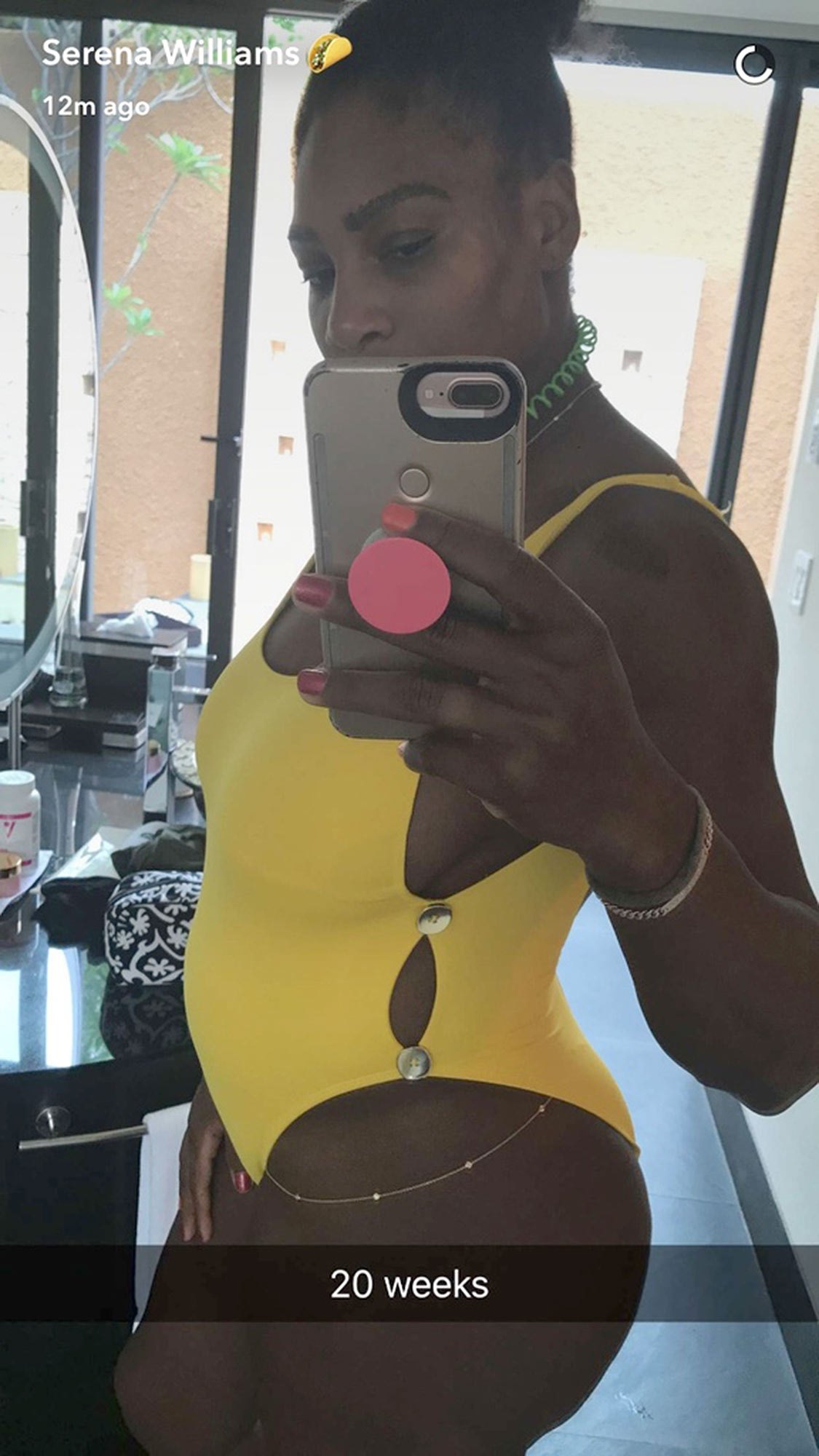 Now, we've got good news and we've got bad news. On the bright side, this swimsuit, which actually isn't just for maternity wear (woohoo!), is available in six vibrant shades from ice blue to flamingo pink. Bad news: the one shade it is no longer available is yellow, probably because it sold out quickly after Serena wore it.
Oh well. Finger's crossed they'll restock it in lemon yellow soon!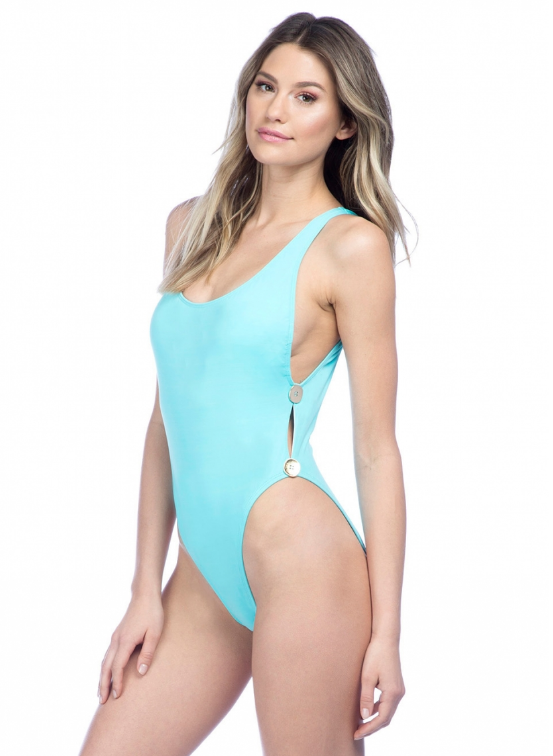 Now that we know the tennis star is expecting, we're going to keep an even closer eye on her wardrobe choices. Because we're dying to see how her champion-esque maternity style will evolve!