Girl Power Alert: Serena Williams has officially won the most matches of any tennis player in a major tournament
This weekend, the goddess of tennis, Serena Williams, slammed her way into the quarterfinals of the US Open. Serena is so awesome that Beyonce and Jay-Z come to watch her play. This tournament is also the US Open of Serena records, and she is crushing them left and right. Last week, Serena became the woman to win the most major tennis singles matches. If she wins this year, Serena will have won the most Grand Slam titles for any woman playing singles. And yesterday, Serena passed Roger Federer's record to become the tennis player who has won the most major matches ever. EVER.
This record makes Serena the player with the most tennis singles wins at a major tournament, male or female.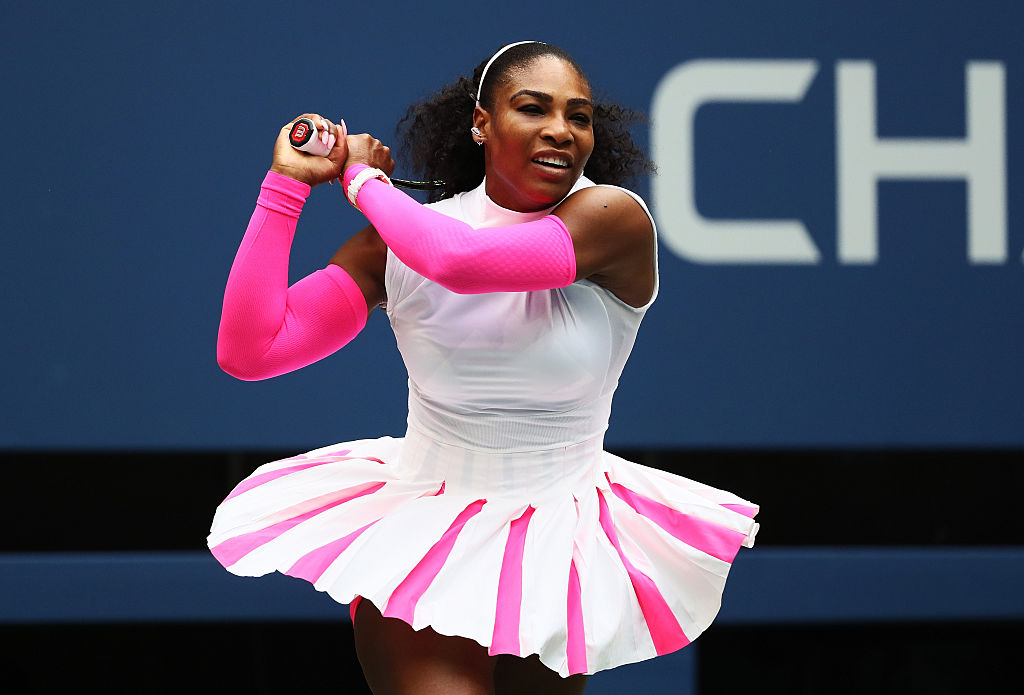 Serena has won 308 matches in a tennis major. The major tournaments in tennis happen annually, and they are the Australian Open, Wimbledon, the French Open and the US Open. Serena defeated Yaroslava Svedova of Russia 6-2, 6-3 to make her victory record official. This year, Serena won the Australian Open, Wimbledon, and the French Open so far. Yeah, so she's undefeated in majors this year.
Serena is proud of her dominance, and she should be so pumped about her achievements.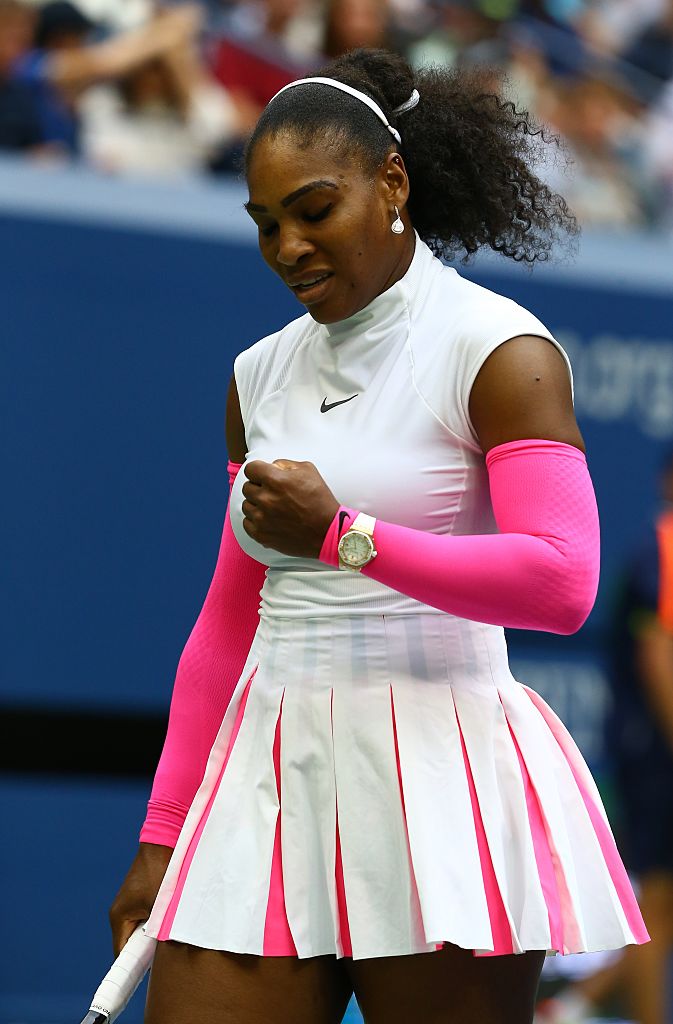 According to CNN, after the match Serena told reporters, "I think it's really exciting. I just think winning 308 matches in general is pretty awesome. For that to be in a grand slam is pretty cool."
"It's a huge number. I think it's very significant actually. I think it's something that just really talks about the length of my career, in particular. I've been playing for a really long time, but also, you know, given that consistency up there. That's something that I'm really proud of."
You rock, girl!
And a bunch of stars turned up to watch Serena's win.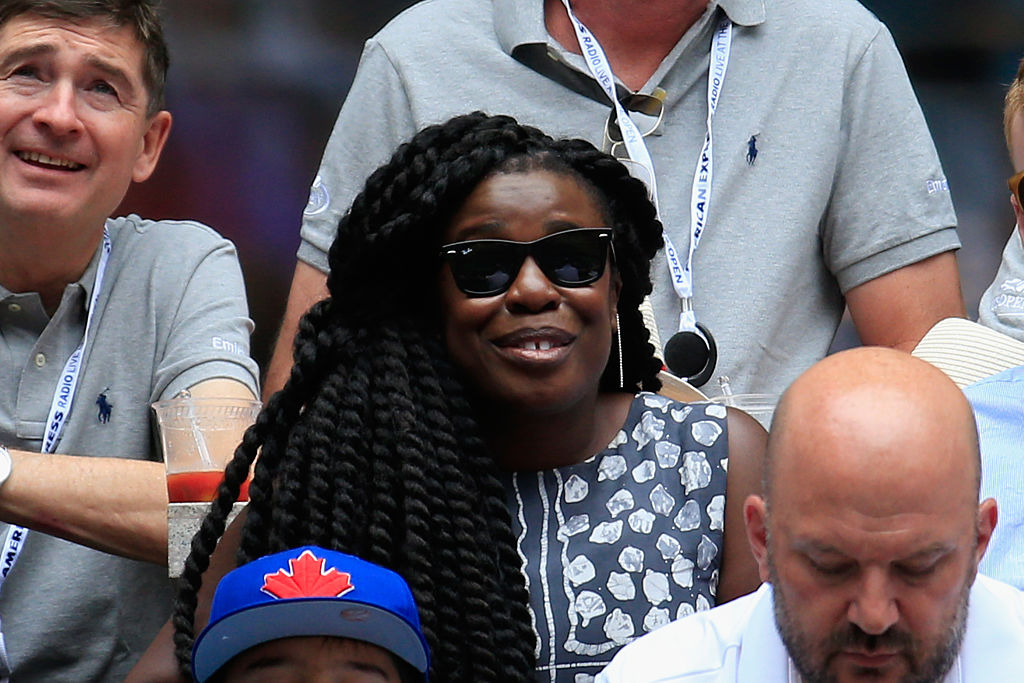 Uzo Aduba checked out the match with some absolutely incredible hair.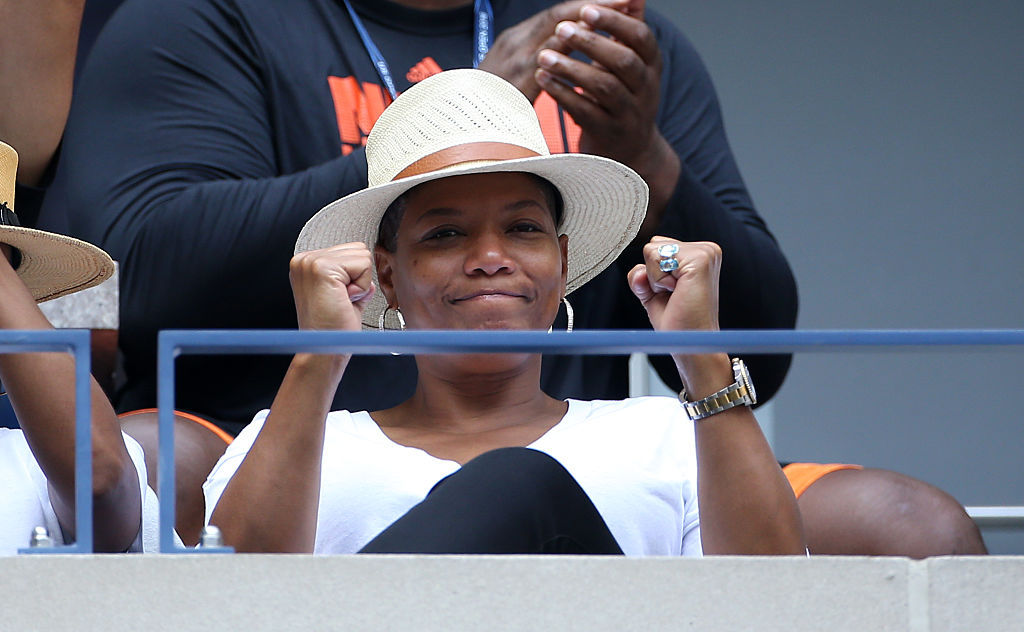 Queen Latifah was getting pumped watching Serena slay.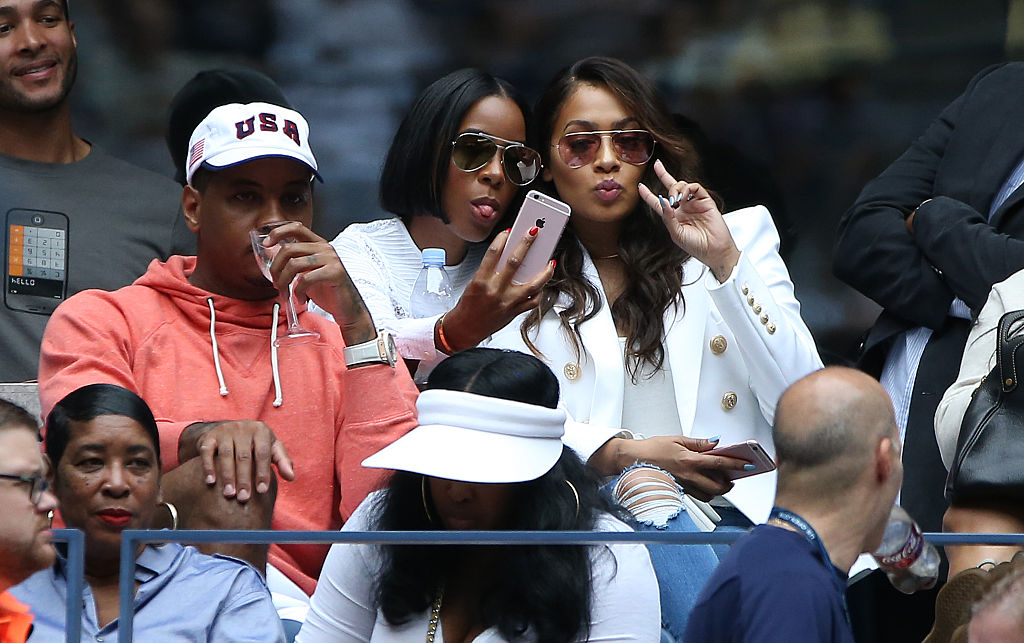 Kelly Rowland and La La Anthony were so psyched to be there, they were taking selfies.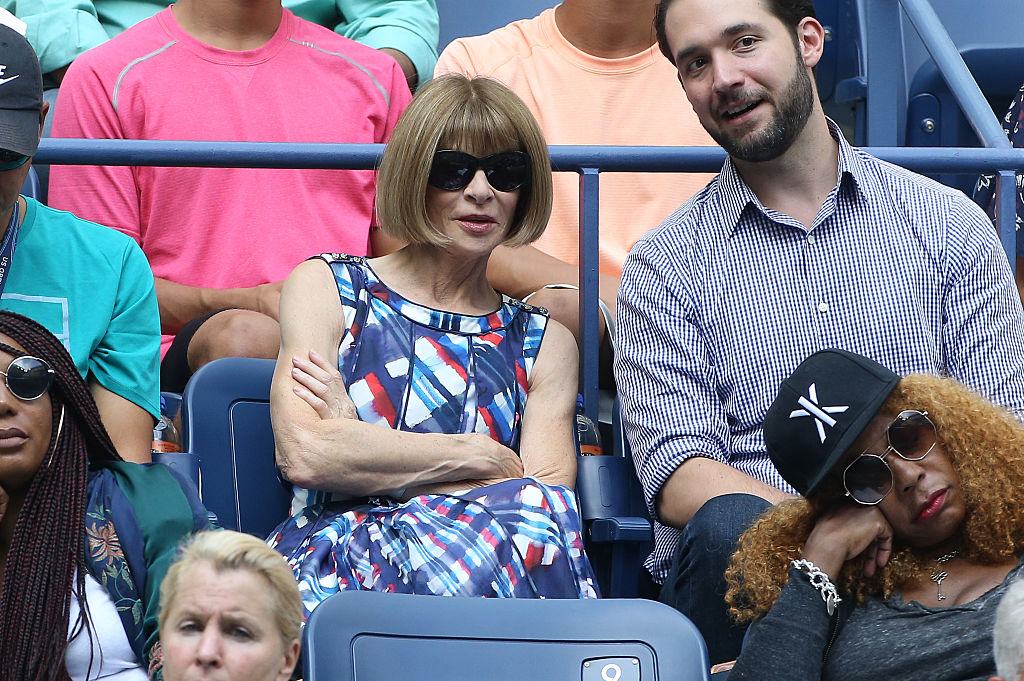 Anna Wintour stopped by as well, looking totally summer fab.
Basically, we are all super pumped to see Serena making history with all of her wins.
We'll be rooting for her to knock down that next record.