Serena Williams has officially won the most matches at a major tournament because she slays
This week, the US Open kicked off at Flushing Meadows in New York. All of the best tennis players from around the world will compete in this, the last Grand Slam tournament of the year. We are crazy excited to watch all the great tennis, but the player we're most excited to watch is our girl, Serena Williams.
Serena Williams is literally the queen of tennis right now.
Serena is such a dominant, powerful player that when she is on form, she is SO hard to beat. She has an incredible serve and shots that are so powerful, sometimes we can barely see them fly by.
This year, she won Wimbledon, which made her tied for the woman with the most Grand Slam titles.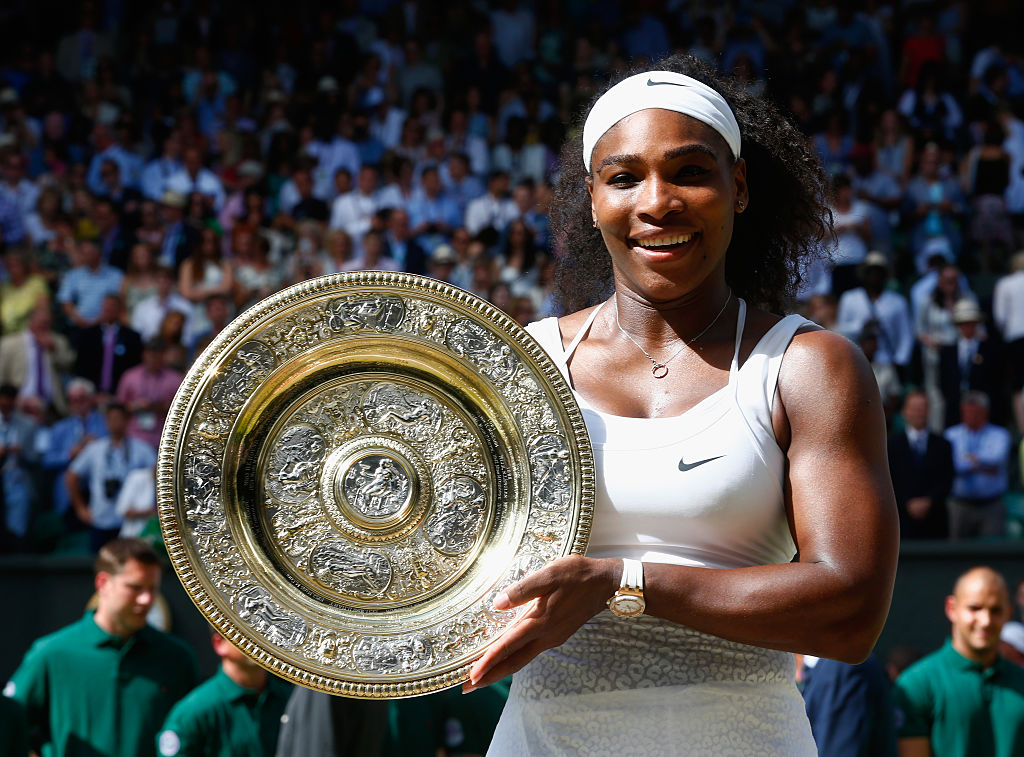 Serena is currently tied with Steffi Graf for the most Women's Singles Titles, and if she is able to win the US Open, she will officially have the most Grand Slam titles of any woman ever.
And yesterday, in the second round of the Open, Serena also tied for the most match wins at a major tournament.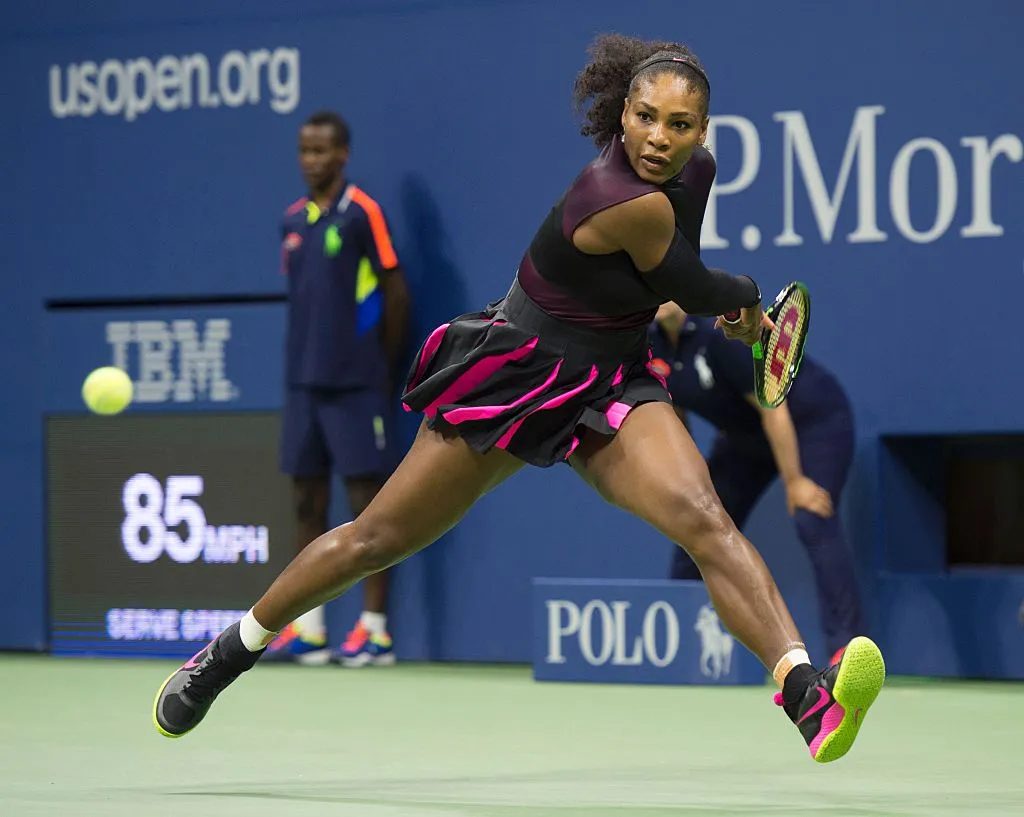 Serena defeated Vania King in the second round, and she is now tied with Martina Navratilova's record of 306 wins in a Grand Slam tournament. That's incredible!
We hope Serena is celebrating, cuz we are doing a little dance for her!