Here's what makeup Serena Williams wears on court — and what she never will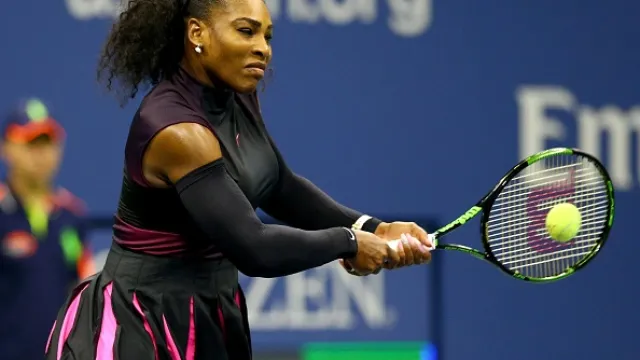 Epic fitness role model Serena Williams may be in the midst of the 2016 U.S. Open Tennis tournament, but that doesn't stop her from finding time to speak about her awesome low-key style with People. 
"I've really been in this phase of muted colors right now," Serena told People.
And yet, she always allows her nails to pop. Her most recent look has included a black and fushia Nike outfit, which she pairs with a pale pink manicure and an accent nail (or two):
What a wonderful look for a wonderful player!
Of course, it makes sense that Serena would have serious fashion game: In addition to being a fantastic tennis player, she has a fashion degree from The Art Institute of Fort Lauderdale and she is a trained nail technician!
Yet, despite her love for fashion and beauty, Serena keeps her makeup to a minimum when competing.
As she explains:
"I wear eyeliner on the court, and that's it. I don't really wear [other] makeup because it always runs. It's not like we're rhythmic gymnasts who look so beautiful when they do their routine! We're drenched all the time."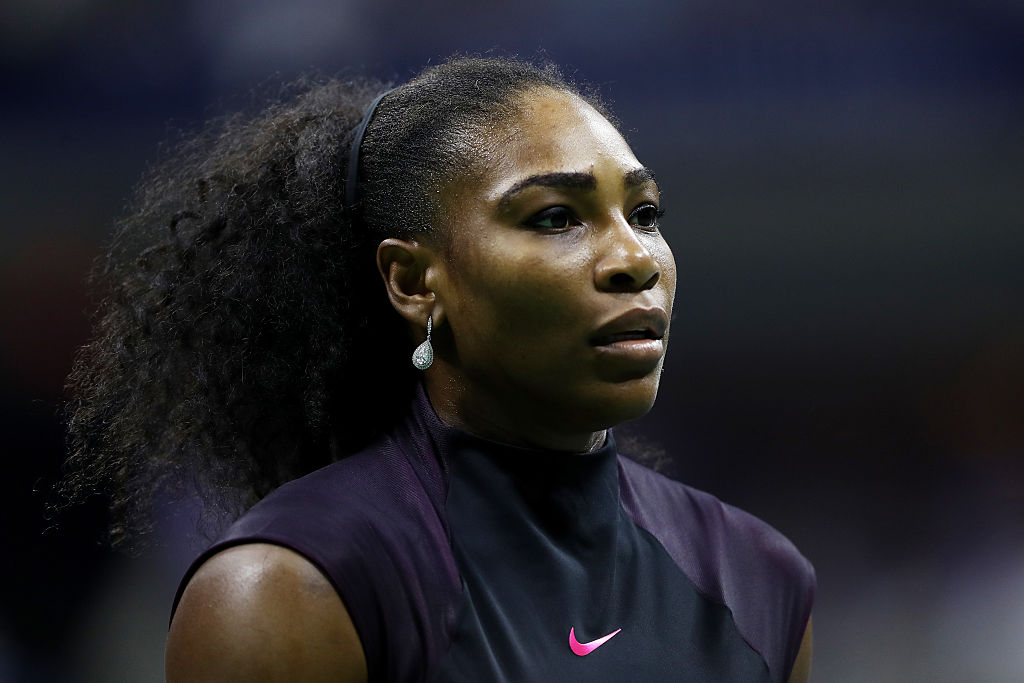 Her one beauty essential? Sunscreen.
"I never leave home without it. I go with [an SPF of] 55 — and I always reapply."
That's some beauty advice we can all take!