No rest for the badass: Serena Williams' collection slays at NYFW days after US Open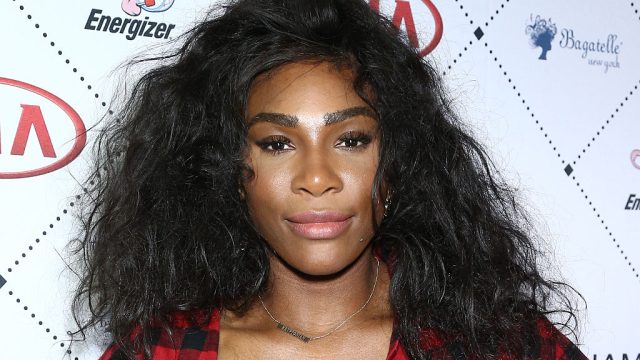 You would think after an intense physical competition like the US Open, a professional tennis player might take a little break. After a huge tournament, a little R&R is probably what most of us would be craving. But it was not to be for Serena Williams, who made it to the semifinals of the US Open last week, and only days later, was presenting her collection at New York Fashion Week.
Serena presented her Serena Williams Signature Statement Collection for HSN literally days after the US Open, because she's a boss.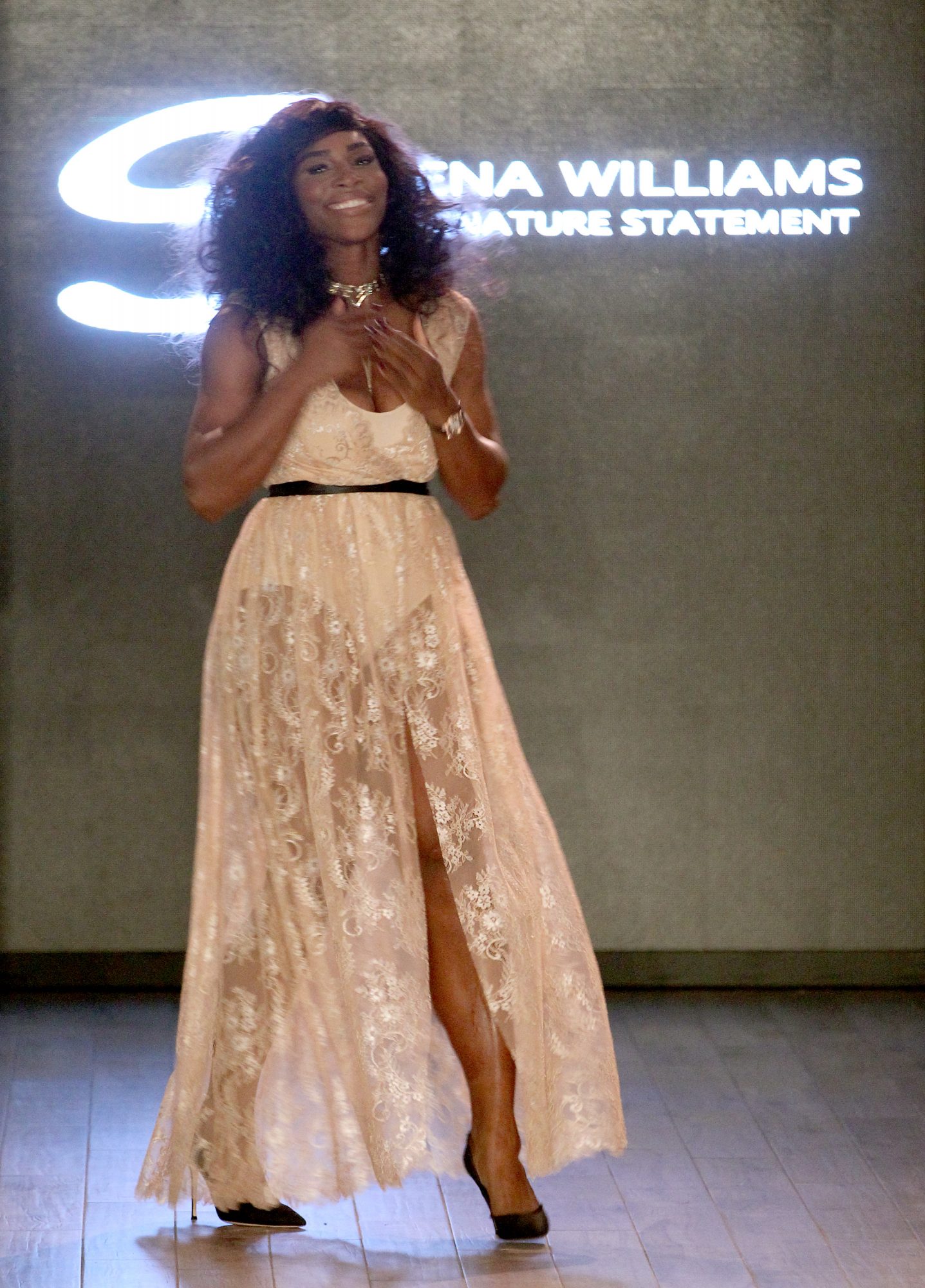 Serena's collection was all about girl power. According to Huffington Post, Serena recited a poem that she wrote over the loudspeaker before her runway show began.
"She turns her disappointment into triumph,
Her grief into joy. Her rejections into approvals.
If no one believes in her it does not matter. She believes in herself.
Nothing stops her. No one can touch her.
She is woman."
~Serena Williams
That is SO empowering, and such an inspiration coming from someone like Serena, who has not only conquered the athletic world, but also the fashion world.
Serena definitely had some fierce looks in her collection that screamed girl power.
This ankle-length coat and impeccable white jumpsuit would definitely make us feel like we could take on anything.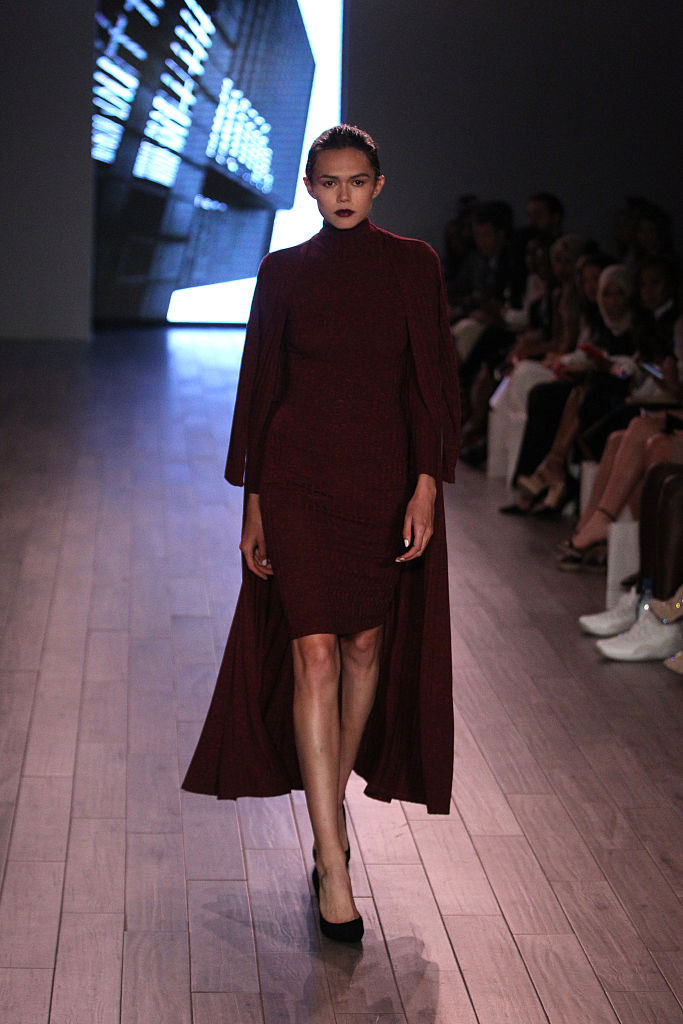 This burgundy dress and sweater combination would make us rule both the boardroom and the after-work cocktail hour.
The metallic choker of this dress would make us feel strong enough to kick butt, and with the convenient pants built in under the flowy skirt, we could literally do that if we wanted to.
Serena's show was also a who's who of fabulous, fashionable guests.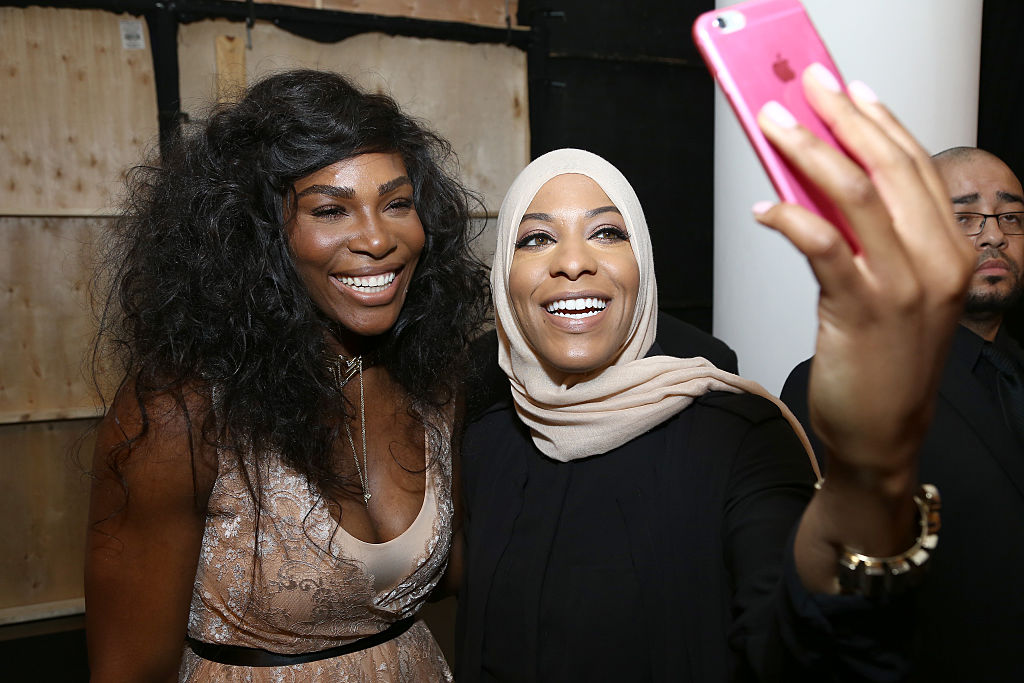 Serena invited the Olympic fencer who made headlines for both her impressive swordsmanship and for her position as being the first US woman to compete in the Olympics wearing a hijab. Here, Serena and Ibtihaj Muhammad take a fun selfie together before the show.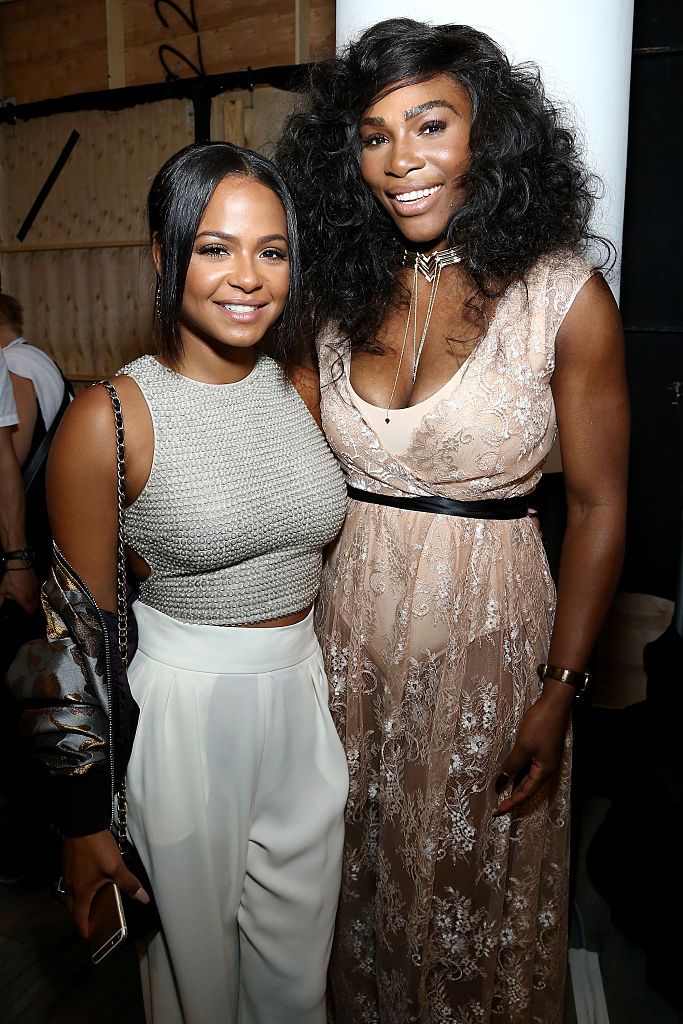 Christina Milian of Grandfathered and East Los High fame looked absolutely stunning posing with Serena in these billowy, high-waisted pants.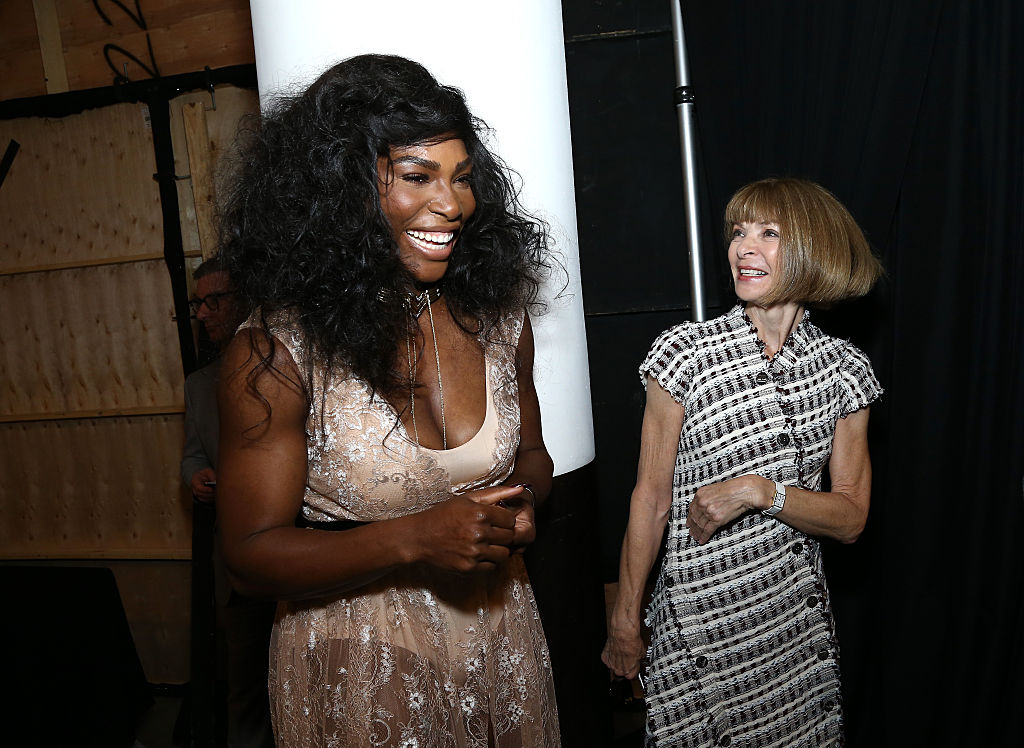 Probably not many ladies have the power to make the usually stoic editor of Vogue, Anna Wintour, laugh, but she and Serena were chuckling together like besties backstage.
Overall, it looks like it was a fabulous night, and what an accomplishment to rock Fashion Week just after the US Open.
We bet we can guess how Serena's feeling after her awesome show.