Here's why September is *actually* the New Year's of the calendar year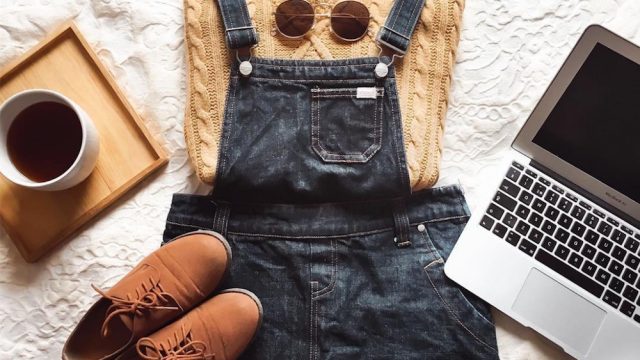 Sure, January 1st may mark the onset of the official new year. But for most of us, it's more about the excitement of New Year's celebrations than an actual new beginning. In fact, there's not a lot of "newness" about that time of year at all. It's still winter. We're still in the same humdrum routines. For many of us, it's still just midway through the school year. And for all of us, it just doesn't feel like all that much is fresh.
Now September 1st — that's when the new year actually feels like it's ready to start. Albeit nine months into the "official" calendar year, it's when our new planners actually begin. It's the beginning of fall, when the leaves begin to change, the beginning of school terms, and (most importantly for fashion diehards) the beginning of the biggest, boldest fashion season of the year.
https://www.instagram.com/p/BYduYUIhQSh
This is the time to take charge, get inspired, and tackle all those goals you've been "getting around to." It's the time to get creative, whether that means totally revamping your wardrobe or drastically revising your beauty routine. It's the time to do everything from taking that cooking class you've always dreamed about to *finally* committing to a solid fitness plan.
Basically, we're saying to heck with Janurary 1st. *Now* is the best time to ring in those fresh starts.
Of course, during any time of transition and change, it's only right that we treat ourselves to a little retail therapy to commemorate the occasion. And to get your September new year off to the perfect start, we've got a few feel-good products that'll do the trick.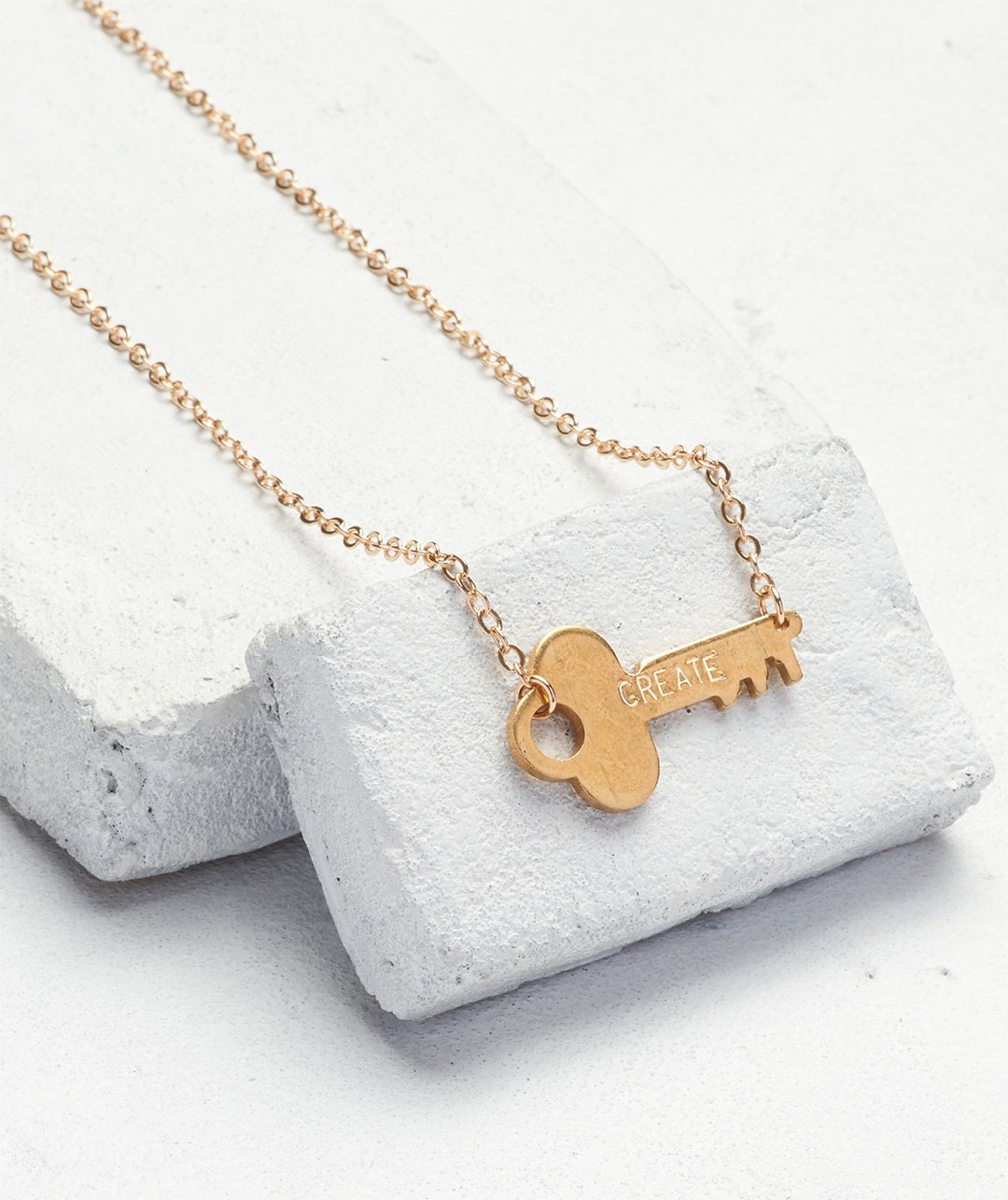 A little reminder to embrace your best self.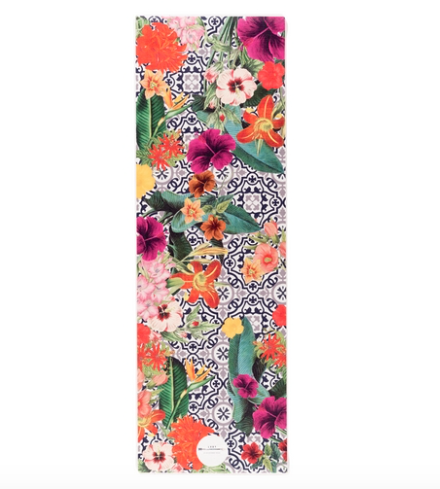 There's no time to Namaste like in the new year.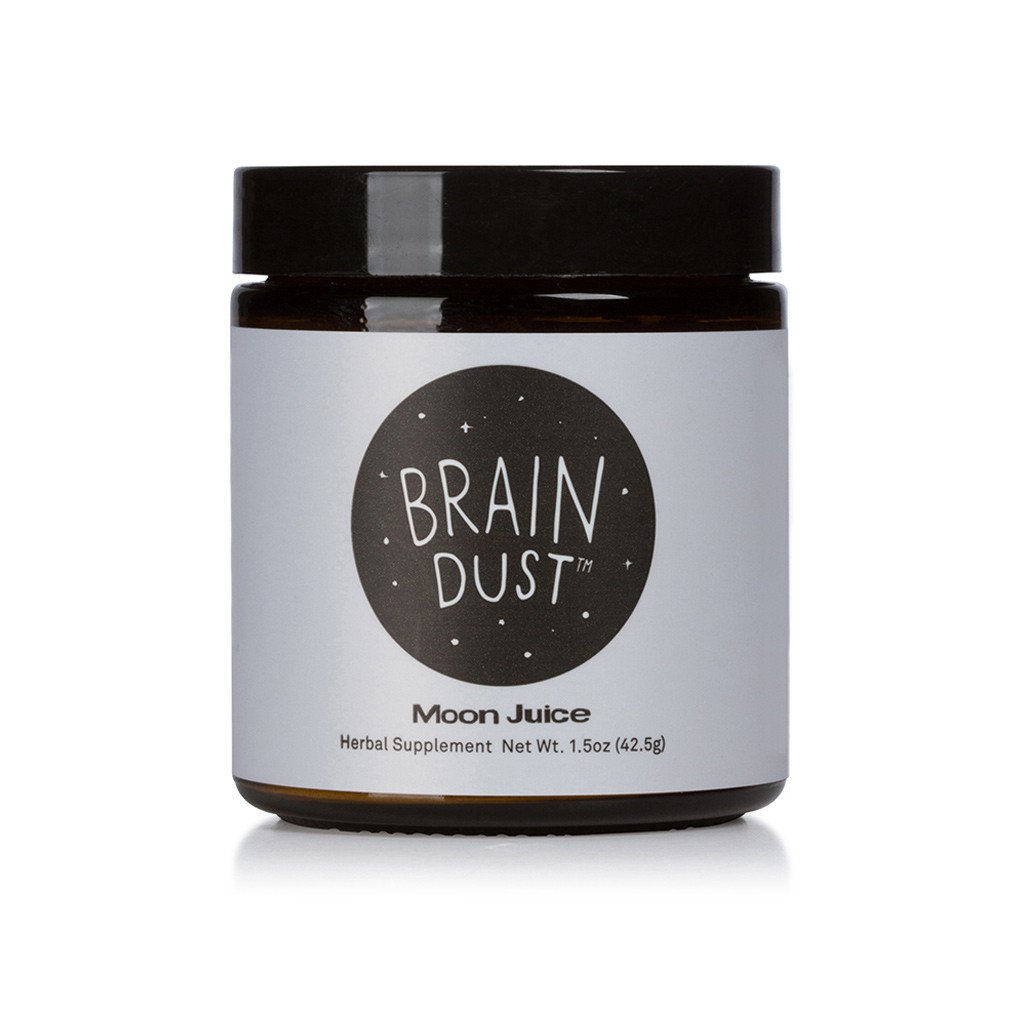 To provide you with all the mental clarity and brain power you need.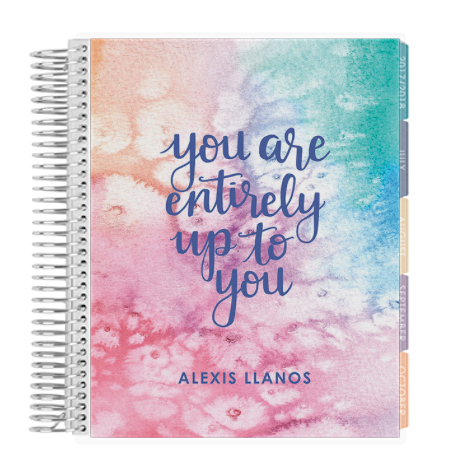 To keep you honest and organized, of course!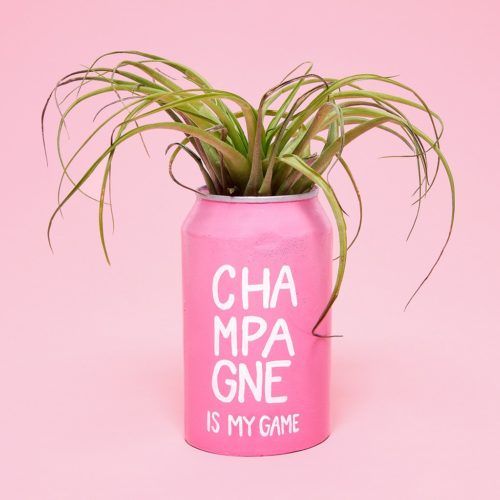 Call this a healthy dose of pizazz for your pad (or office space).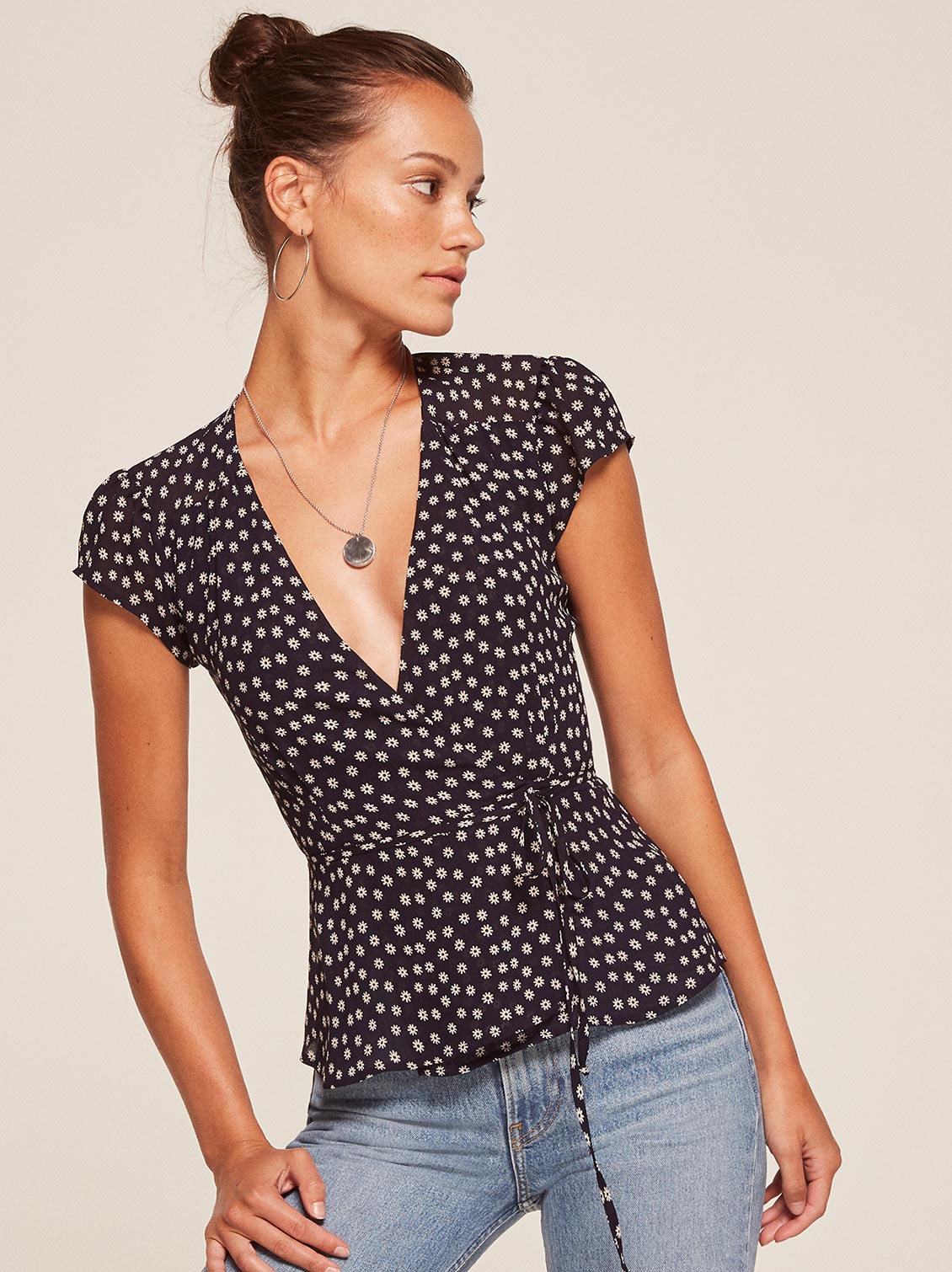 Consider this your new "lucky" top for everything from interviews to date nights.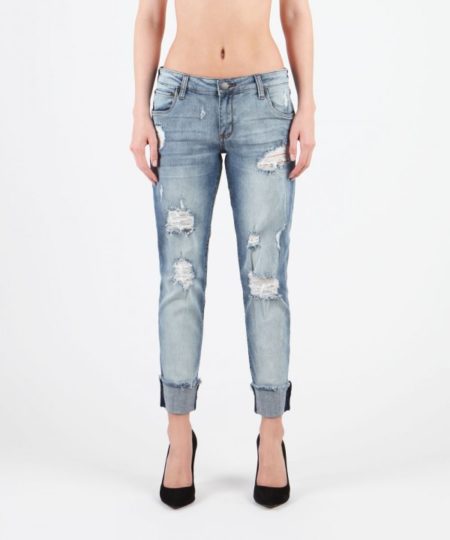 For the new year, new boyfriend jeans are a must.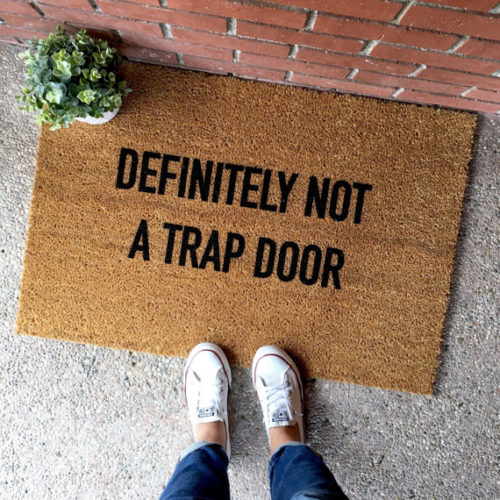 An easy way to put your best foot forward *and* spruce up your place.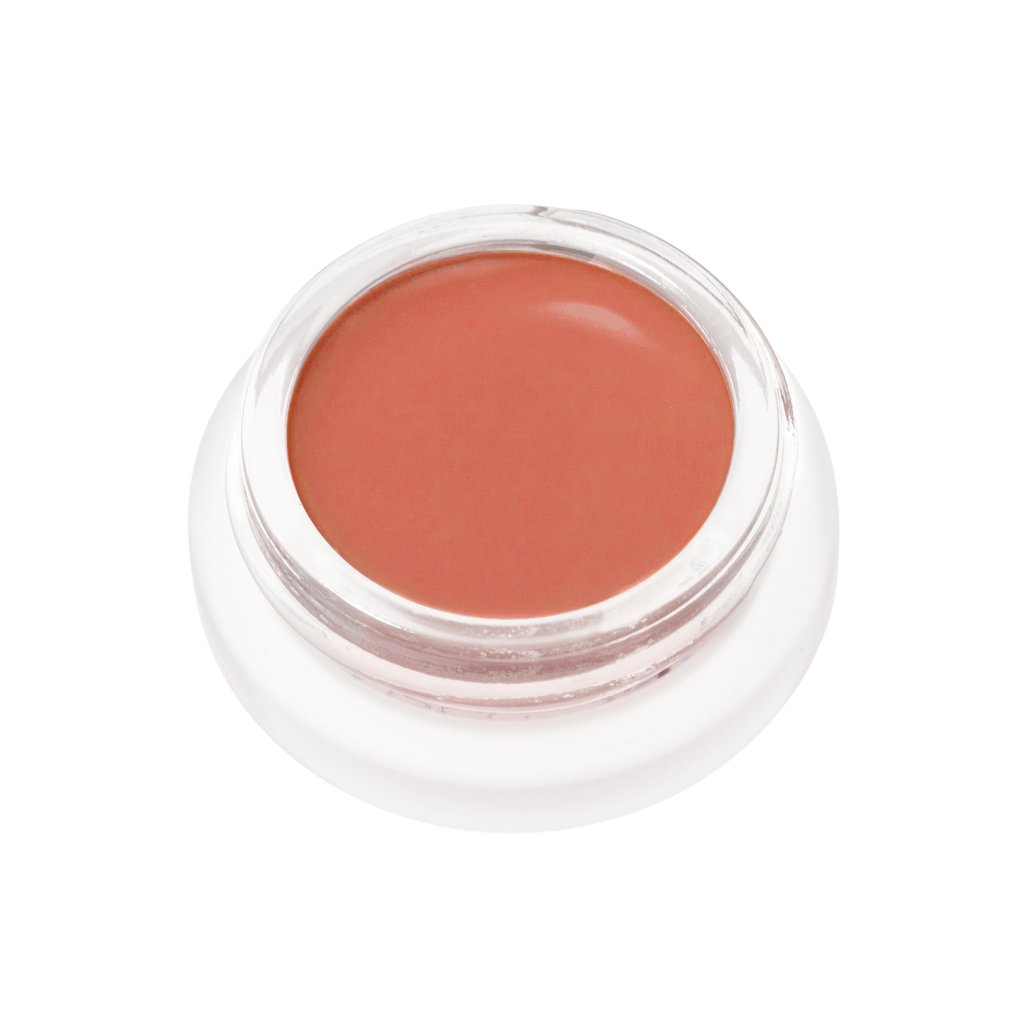 This extremely versatile, all-natural beauty goodie is exactly the pop of color your makeup routine's been missing.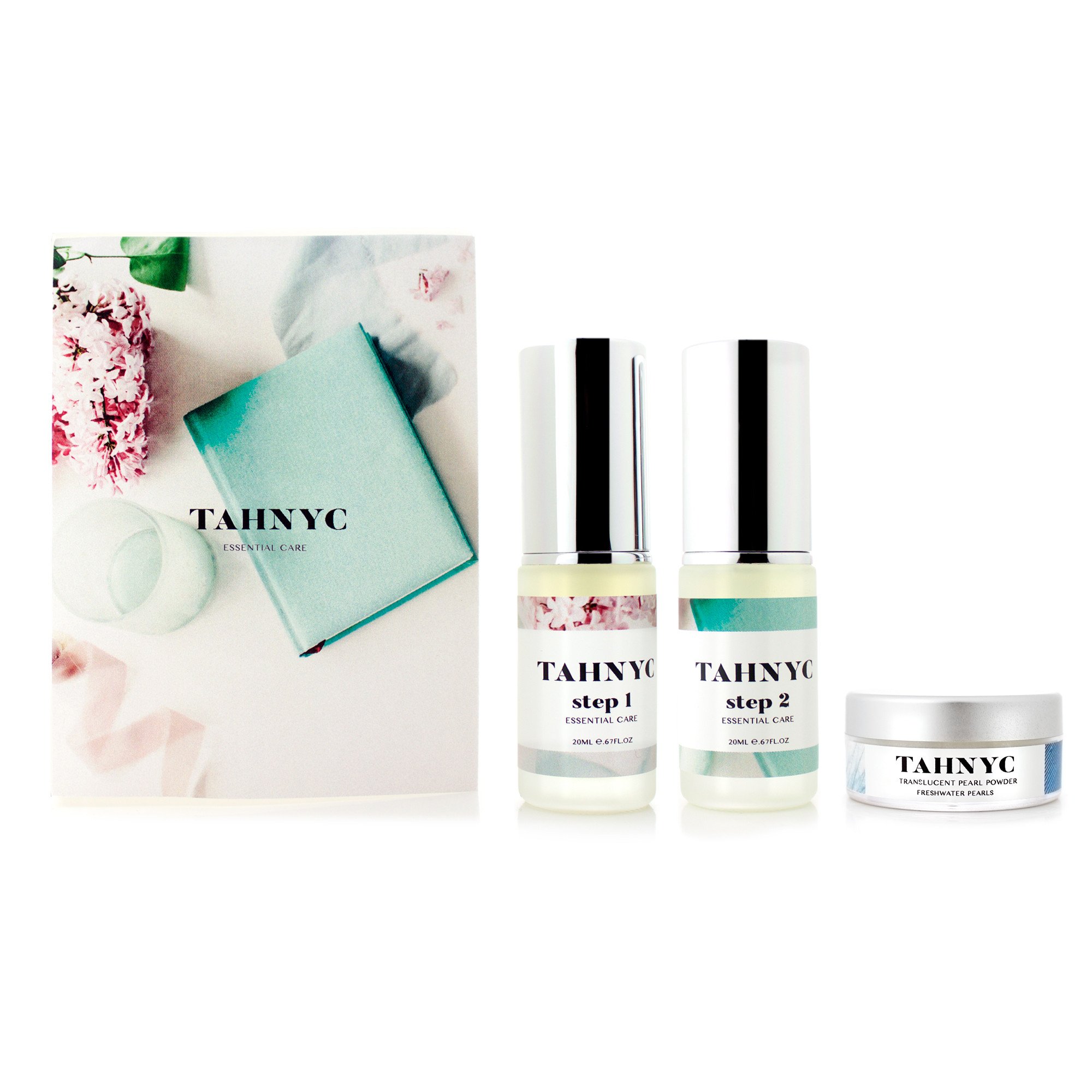 A truly miraculous three-step solution to give you the refreshed and invigorated skin you deserve.
Ahhh — there's nothing like a new signature home scent to signify a fresh start, and this organic coconut wax candle is just the one for the job.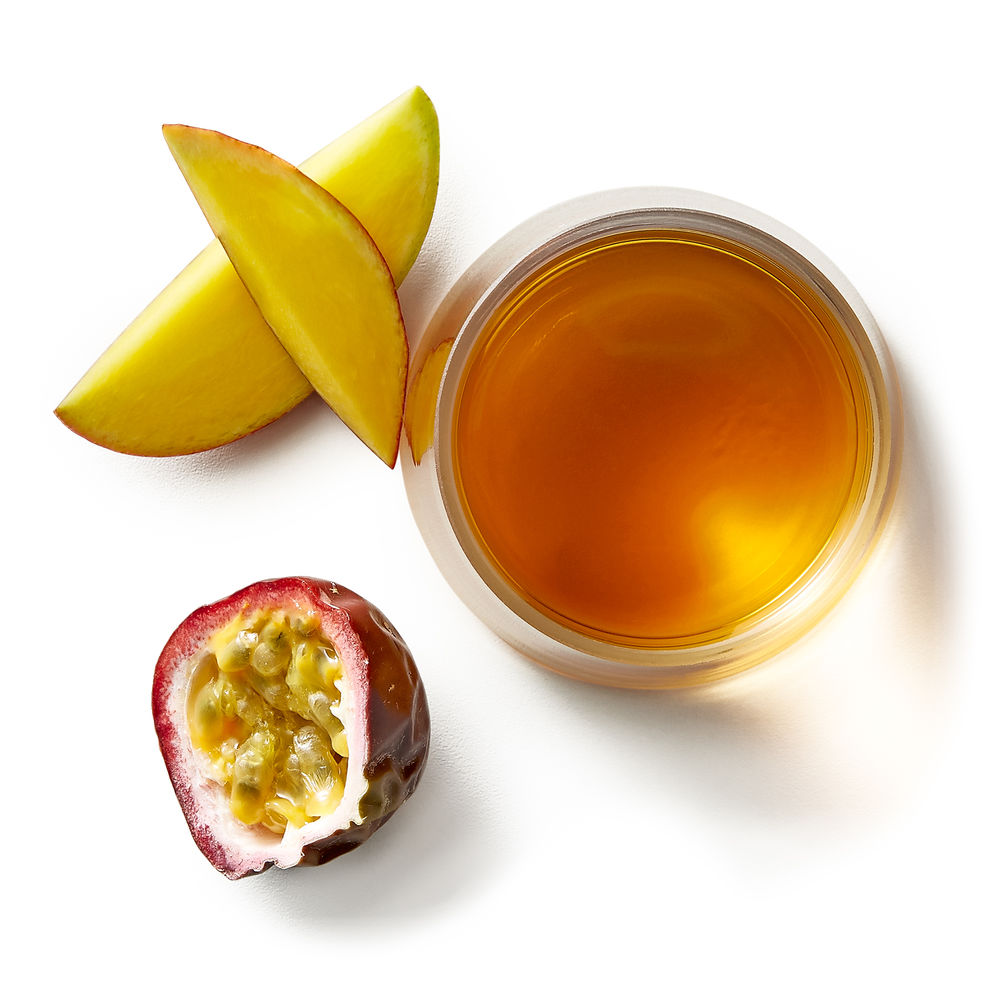 For boosting your mood and metabolism this year.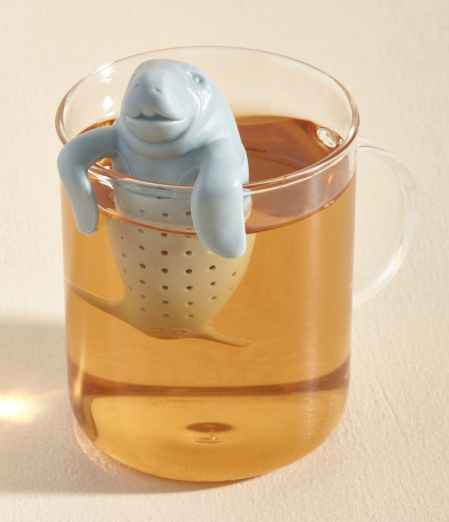 There's no cuter way to prep said tea.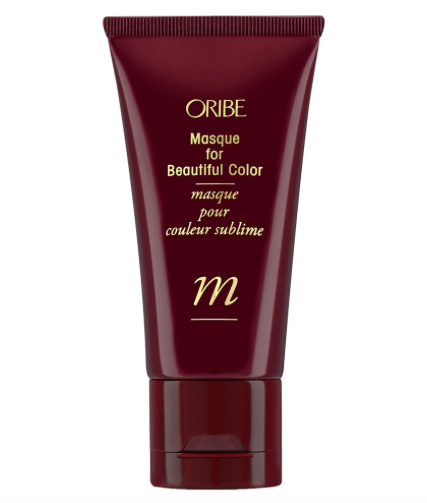 Guaranteed: Beyoncé hair in a bottle.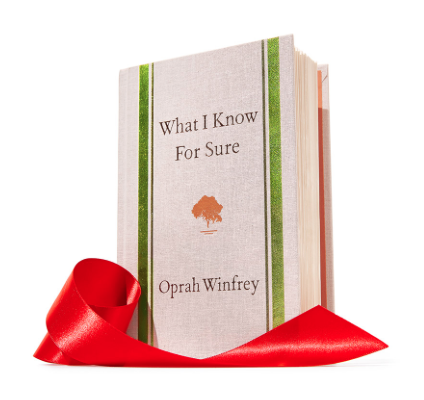 There's nothing better than some soulful Oprah wisdom to energize a fresh start.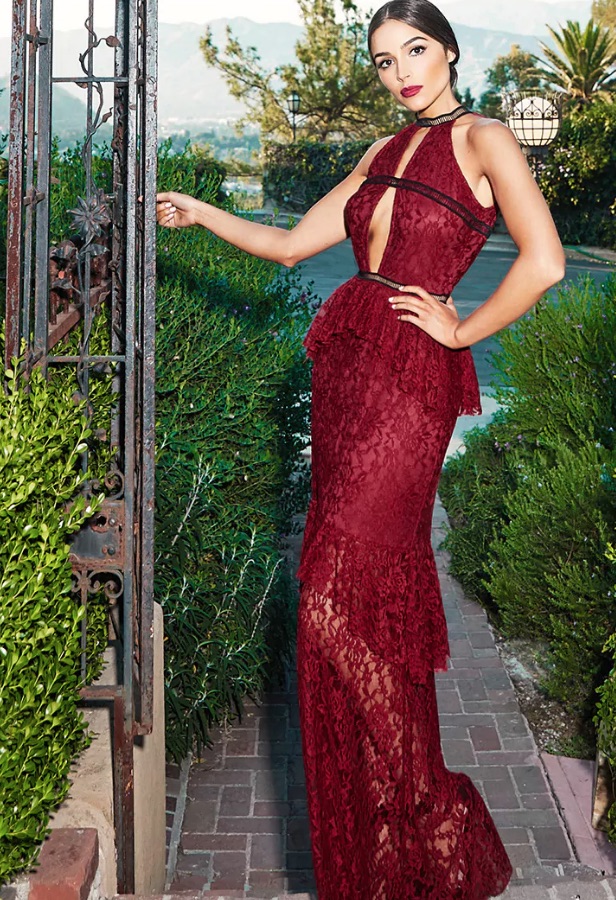 For all of those fall weddings and Friendsgiving parties you're going to.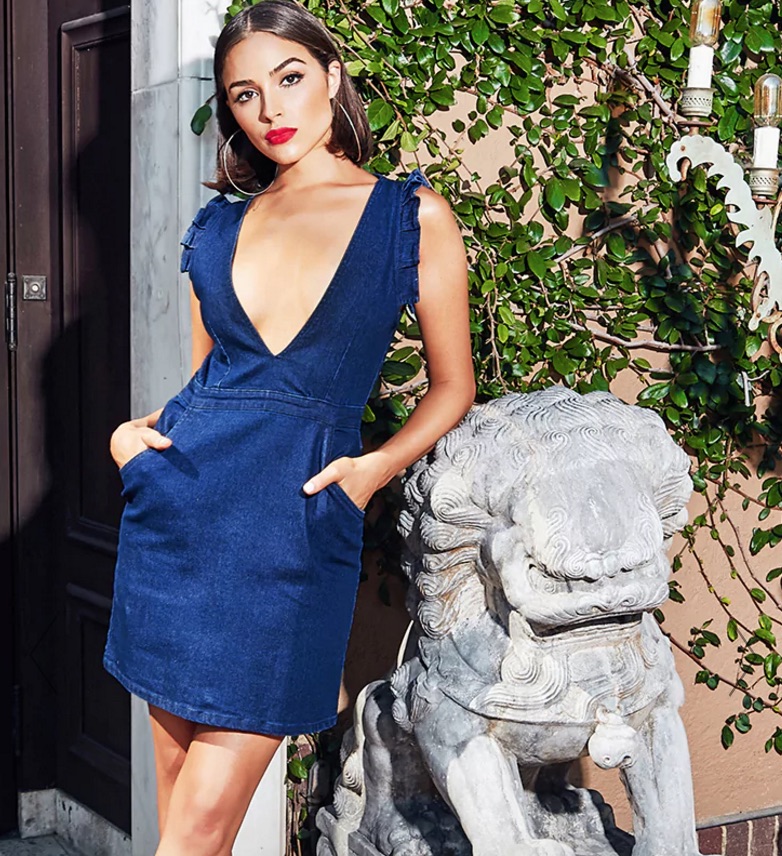 Because denim never goes out of style, and you'll want something that can take you from work to happy hour.
How are you celebrating the "new year?"