The 11 Best New Books to Read in September
It's almost fall—so it's time to buy a new novel.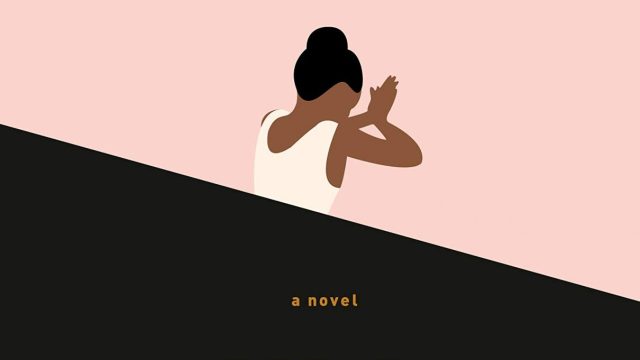 Hello, fall! Okay, the first official day of fall isn't until September 22nd. But we're looking forward to the change of season and all that comes with it: crisp autumn afternoons, cozy knit sweaters, and all the pumpkin spice lattes you can drink. In between trips to the apple orchard and the pumpkin patch, make time to curl up with a great book. Enjoy the start of fall with September's best new books.