The best things we experienced at Sephora's first-ever beauty festival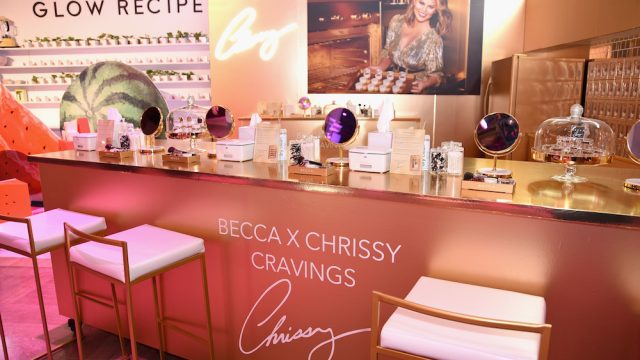 For beauty lovers, Sephora is considered a magical wonderland in itself. The retailer carries almost every brand we adore, so it's easy to rack up our credit card bill even when we just want to buy a refill of face wash. But with Sephora's first-ever beauty festival, which is happening this weekend in L.A., makeup fans could actually feel like they're hanging out in the Sephora version of Willy Wonka's Chocolate Factory.
Sephoria: House of Beauty may seem like a response to beauty conventions such as IMATS, Beautycon, and Ipsy's Gen Beauty, but the idea for it had been on the retailer's mind for a long time. "We have an internal conference that we hold every single year for our field leadership team that our brands come to and set up these interactive booth experiences," Sephora's Chief Merchandising Officer Artemis Patrick tells HelloGiggles. "And we thought, 'You know what? We would love to have this come outside of our walls for our consumers to see and feel this.' What better time than our 20th anniversary to bring this out?"
Patrick says Sephoria is "beautyland meets your social feed in real life." This is a perfect description since around every corner of the space is an opportunity for a photo that celebrates beauty. So, what exactly sets Sephora's festival apart from others like Beautycon? Patrick says the difference revolves around brand interaction. "We have brand founders here. We have makeup artists like Priscilla Ono and Natasha Denona, and experts like Vicky Tsai from Tatcha who's going to speak about Japanese beauty and the rise of that," says Patrick. "We have Charlotte Tilbury here herself, and Chrissy Teigen, who is a model, author, and Becca spokesperson. So, it really is an extension of what Sephora is, which is that connection with our consumers and making sure that our brands have a place to truly storytell."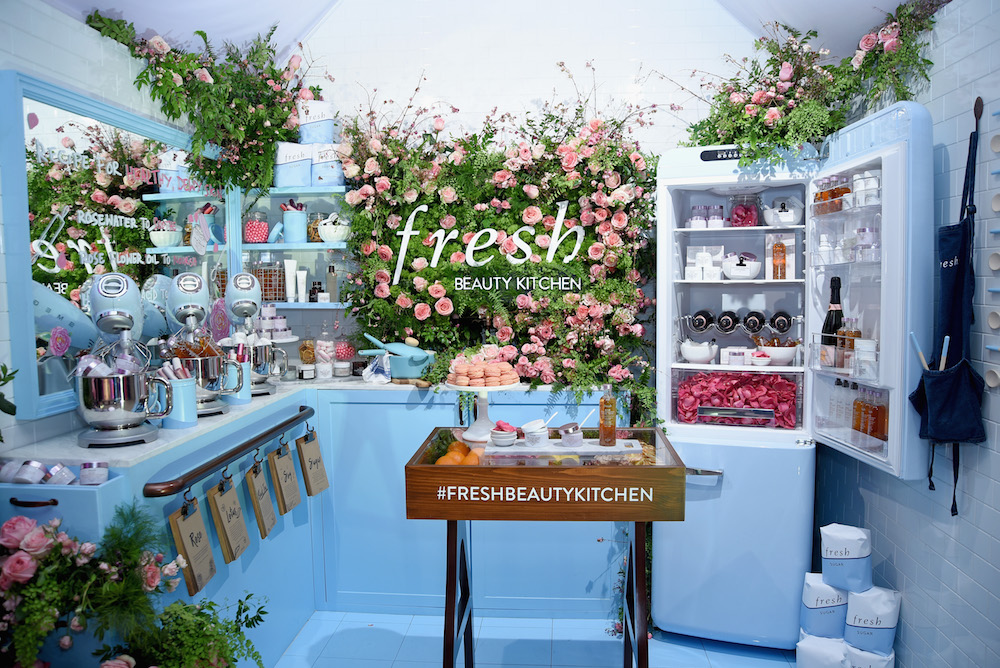 There are no plans for Sephoria to expand to other cities yet, but judging by the success of the inaugural festival, there's a good chance it will. In the meantime, you can read about HelloGiggles' favorite parts of the event, including custom lipsticks, free brow services, and the Insta-trap of all Insta-traps: a giant jar of La Mer.
1Made custom lipsticks with our dog's picture on them
If you're not already familiar with Sephora's own house brand, Sephora Collection, you need to get on that ish. Sephora's liquid lipsticks is one of our longtime faves, and when #LipStories came out last year, we fell in love all over again. At Sephoria, you could get a custom #LipStories shade with your own photo printed on the package. The best part? It's only $8! This option was so genius, we're hoping Sephora will consider offering it in the stores or online for the holidays. Sephora Collection may have been the most affordable option, but Bite Beauty and Yves Saint Laurent also offered custom lipsticks. We ended up also splurging on a gold glitter YSL lipstick engraved with a ghost emoji on it because life is short, baby.
2 Customized our very own eyeshadow palette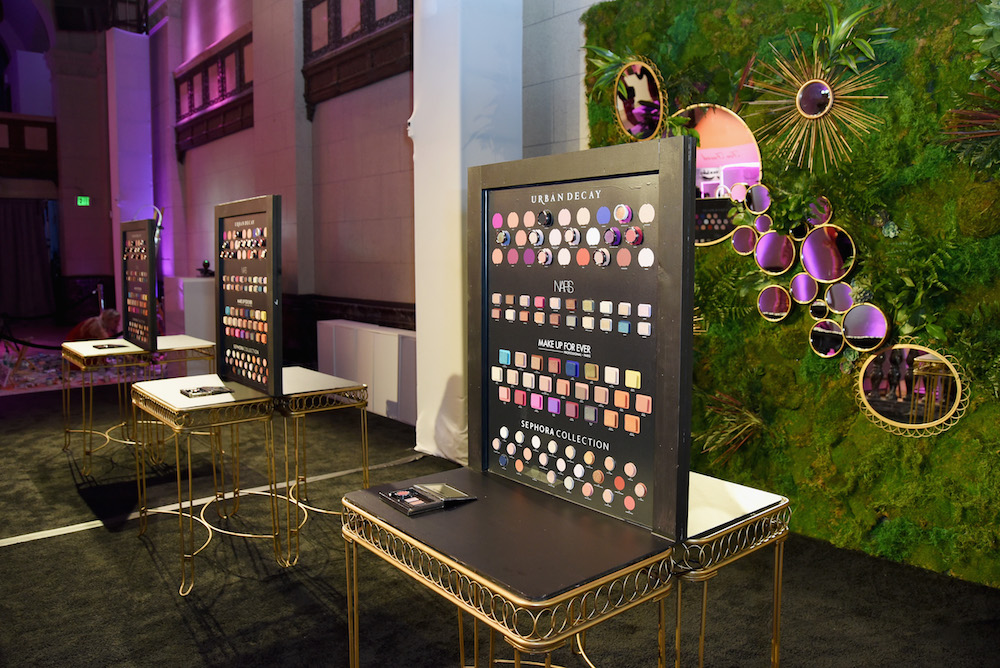 Eyeshadow lovers no doubt got a kick of out of this section, which allowed you to customize your own palette with brands like NARS, Make Up For Ever, Urban Decay, and more.
3Posed next to a giant jar of La Mer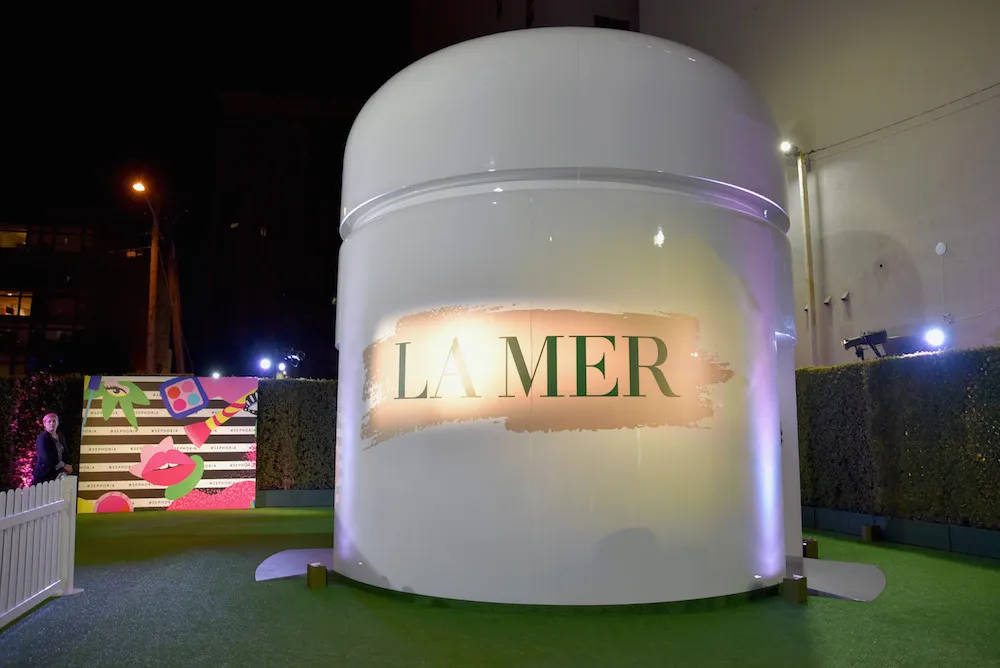 Who doesn't want a photo next to this gigantic jar of La Mer? Afterward, you can walk inside and sample the iconic skin care brand's many moisturizers. If you have never tried this foncy cream and have always been curious about it, this was a dream come true. When can we move in?
4Took advantage of all the opportunities for free swag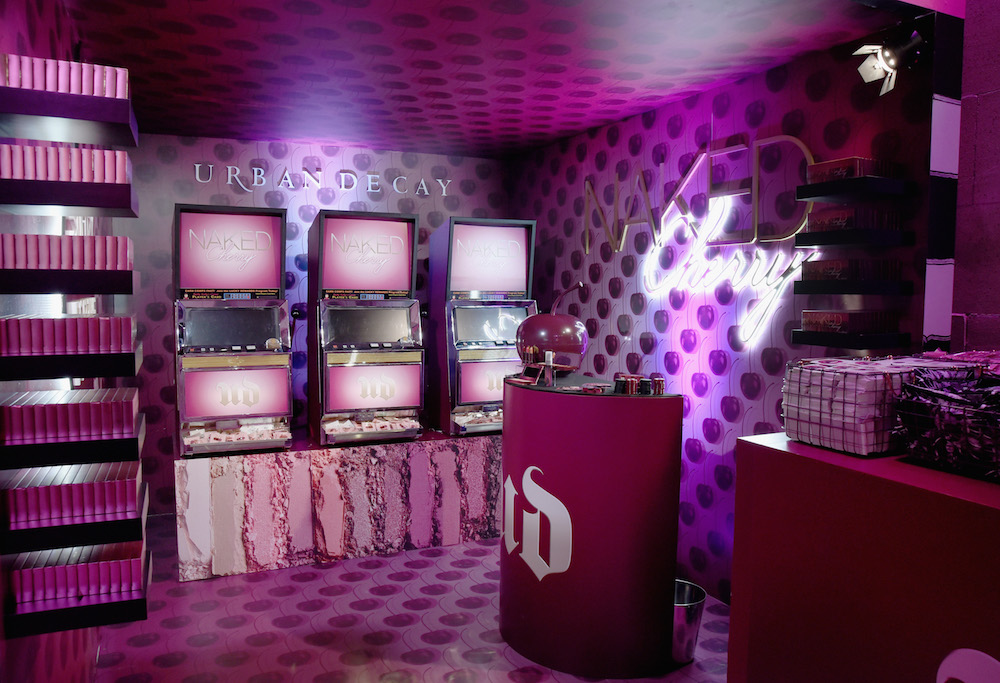 There are three different pricing tiers for tickets, ranging from $99 to $449. Of course, the more you spend, the more swag you get. But you can still pick up freebies at many of the booths. We love how creative Urban Decay got with theirs—you had to spin a slot machine, Vegas-style, to get free goodies. There was even a chance to win the entire Naked Cherry collection!
5Snagged Fenty's new Fairy Bomb shimmers before anyone else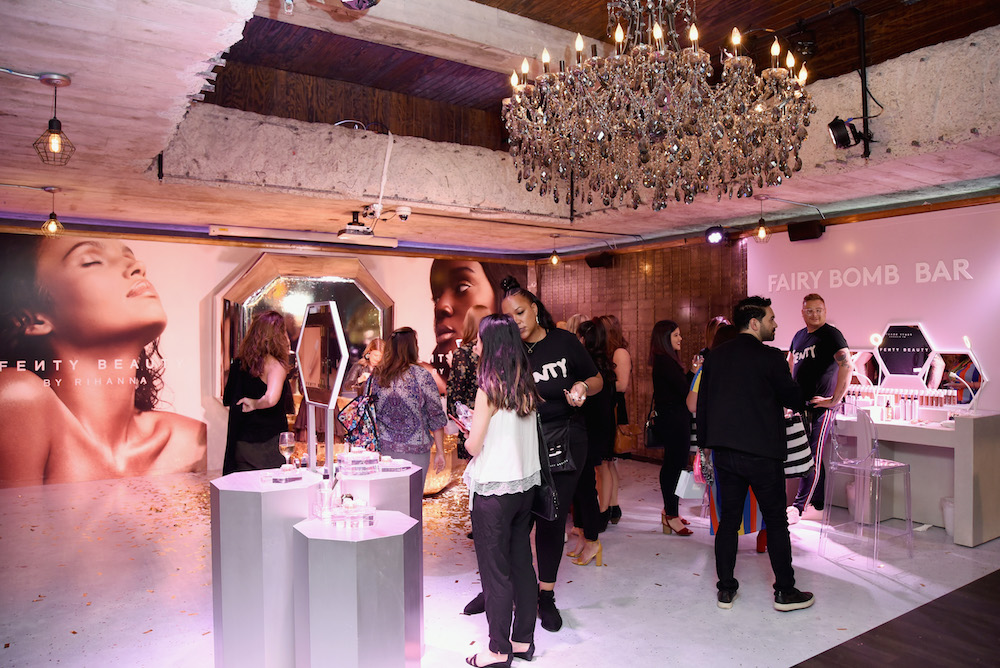 Fenty fans got first dibs on the brand's three new Fairy Bomb Shimmer Powders in Coppa Chill, Rosé On Ice, and 24Kray. These aren't launching until December 7th, so the rest of the world will have to wait. The only thing that could have been better than this would be if Rihanna were at Sephoria herself.
6 Learned from the masters
As Patrick mentioned, Tatcha's Vicky Tsai taught the crowd about J-beauty, while other masterclass speakers featured Fenty Beauty's Priscilla Ono, makeup maven Charlotte Tilbury, and skin care expert Dr. Dennis Gross.
7 Took enough Insta-worthy photos to curate our feed for weeks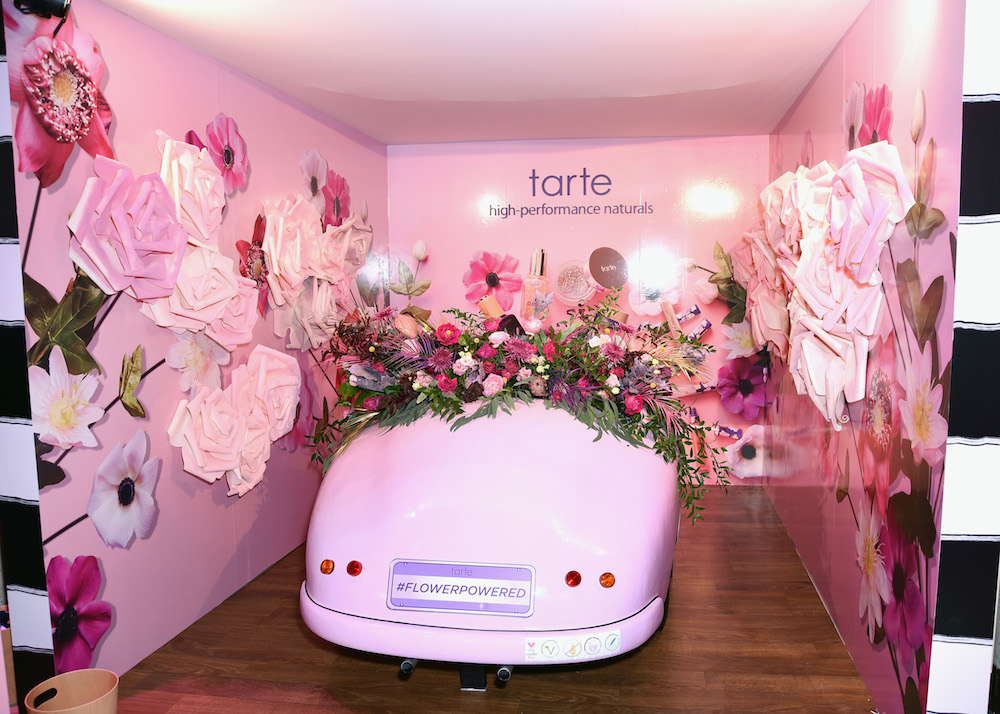 Sephoria has us out here not having to stress about our Insta feeds for months. Seriously, how darling is this setup from Tarte?
8Got our brows did for free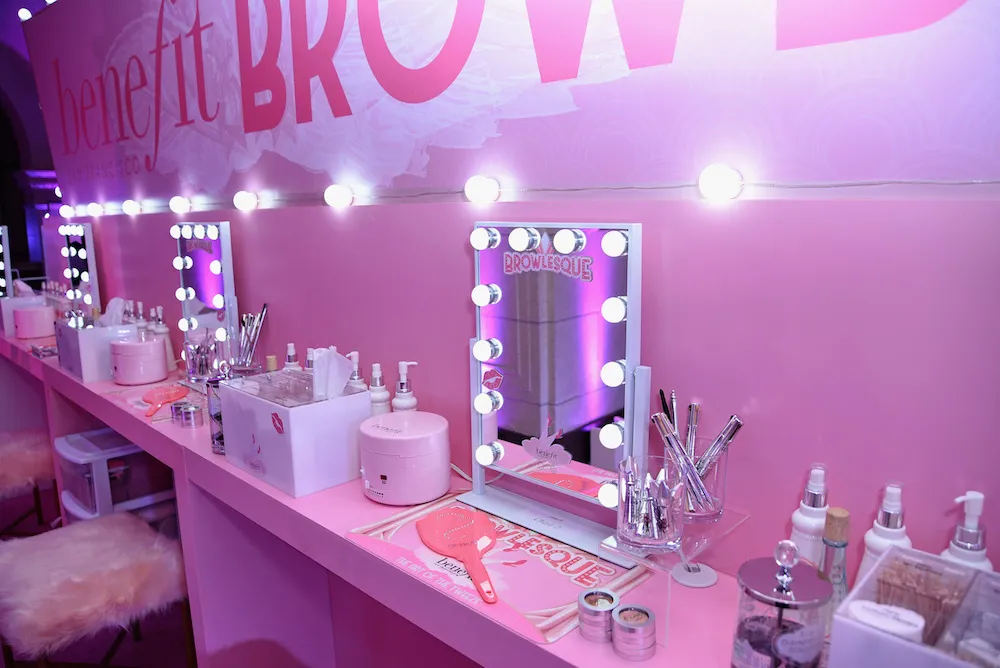 Benefit Cosmetics was on hand to give free brow services to attendees.
9Got foundation matched and left with samples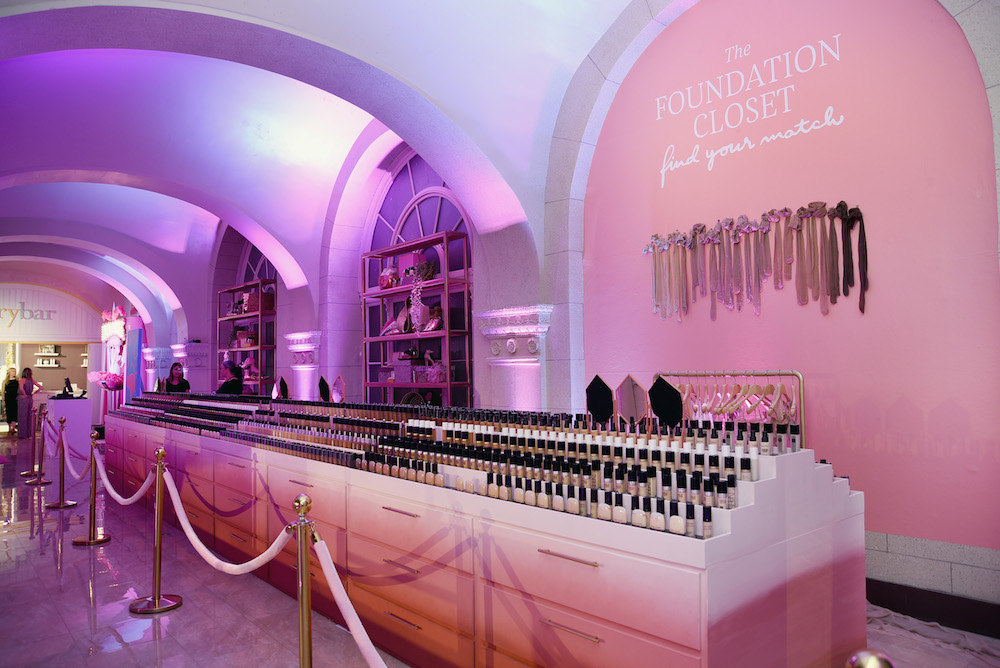 The Foundation Closet was a haven for shade matching. You could peruse hundreds of foundations from brands like Marc Jacobs Beauty, Too Faced, and more.