Here's what you need to buy from this week's Sephora Weekly Wow sale
Now that a few weeks have passed since Sephora revamped its Weekly Wow Deal, we feel confident that the joy of receiving a free product outweighs any sadness we may have had about the old format. Because now we have even more incentive than ever to try new products we've been itching to get our hands on and to stock up on old faves. Who doesn't love a freebie?
This week's Sephora Weekly Wow Deal features cult-fave skin care brand Boscia's most coveted mask: the Luminizing Black Charcoal Mask ($34). Heralded by many as the product that kicked off the charcoal beauty craze, this innovative and powerful mask is infused with mineral-rich charcoal, leaving users with a brighter, clearer complexion. Those who've tried it can't get enough, and with good reason. It's perfect for anyone looking for a post-peel glow without having to drop serious cash and recovery-time.
Boscia's peel-off mask is incredibly detoxifying, it enhances radiance and minimizes the appearance of pores, making you look as fresh as daisy. If you've never tried it, this is your chance to pick up a reigning fan favorite.
As part of Sephora's Weekly Wow Deal, if you snag Boscia's Luminizing Black Charcoal Mask for $34, you get a free full-size Pink Charcoal Mask as well.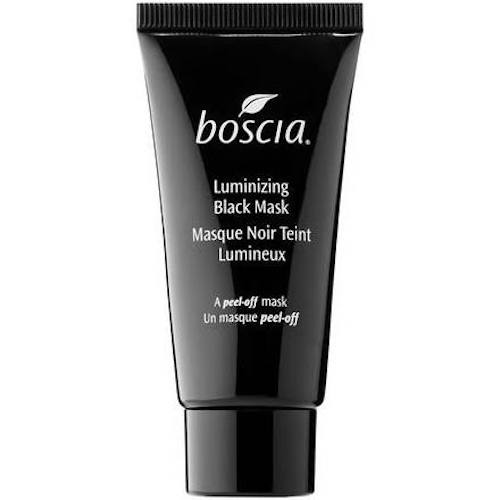 The Boscia Pink Charcoal Mask is a limited-edition version of its iconic peel-off mask. You'll get all the same delectable results as the Black Charcoal Mask but in a pretty pink package. Won't they look gorgeous side-by-side on your vanity?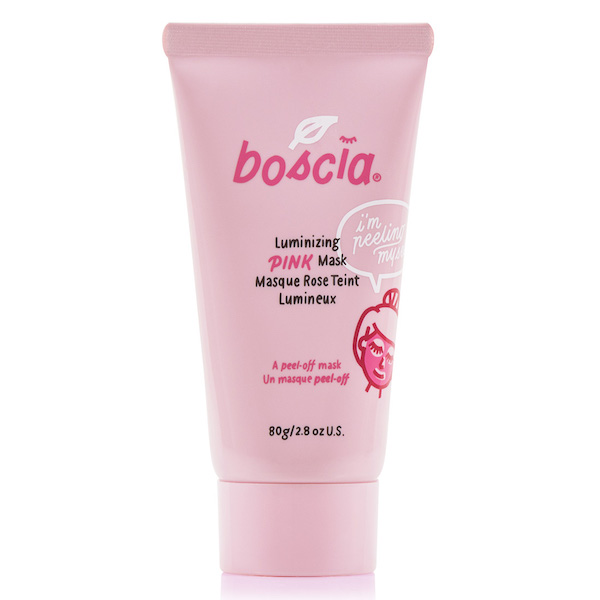 You can't beat two for the price of one, and these luminous masks are just what we need to kick off the summer season with glowing, beautiful skin. Head on over to Sephora and pick up your very own choarcoal mask and mini while the Weekly Wow Deal lasts.