If you need a new eyeshadow palette, now's the time to shop Sephora's Weekly Wow deals
Thursdays have quickly become our favorite day of the week thanks to Sephora's Weekly Wow Sales.
The chance to get high-end makeup, skin care products, and beauty tools at 50% off is just too much to resist. This week's deal includes two gorgeous eyeshadow palettes that need to join our beauty repertoire.
One of the things we love about the Weekly Wow deal is that we get a chance to splurge on products with traditionally high price points that might ordinarily be out of our reach. By offering these products at such a steep discount, luxury items become available to the masses.
There's more than just palettes on sale, including products from highly-coveted brands like Buxom Cosmetics, Lancôme, the Sephora Collection, and Make Up For Ever at half off. It just sounds too good to be true, doesn't it?
Each week, there are diverse new options on sale, so it's always worth sneaking a peek at what will be available to see if it's something on your wishlist.
Trendmood has the full scoop on what we can expect from Sephora's Weekly Wow Deal tomorrow.
Get those wallets ready, because it's going to be impossible to choose.
Let's take a closer look at the available products:
There are 18 shades of this creamy, no shimmer gloss available. It plumps lips with a tingle and is made with vitamins A and E to keep lips soft and protected.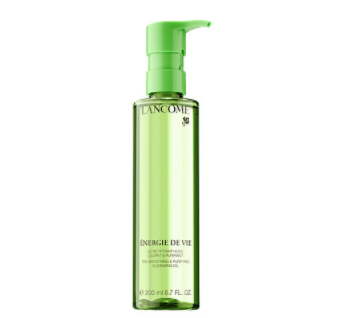 This 2-in-1 makeup remover and cleanser gets rid of impurities without drying skin and even works on waterproof makeup. Skin is hydrated and texture is visibly refined and smoother after use.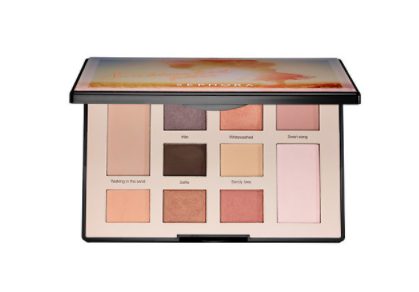 Pick from two palettes with 10 shades each: Sunbleached Filter, with soft and sun-inspired shades; or Overcast Filter, with cool and breezy hues.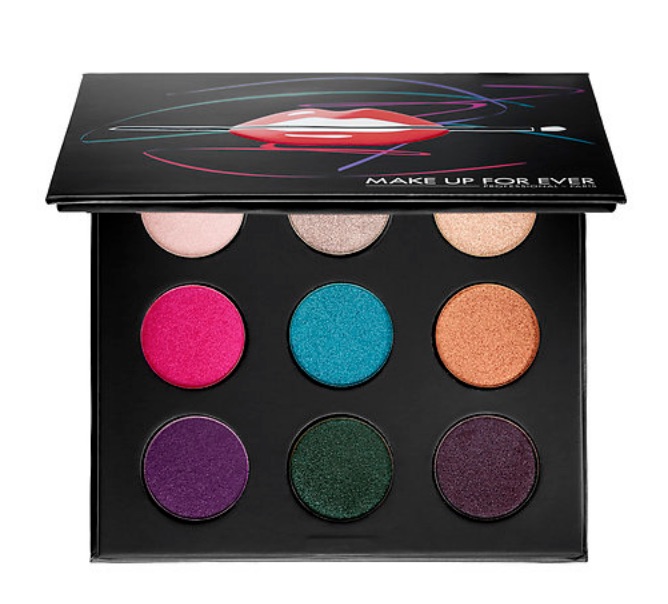 This collectible eyeshadow palette is called Nudes You Need and features nine shadows in a range of neutral tones.
Which of these Wow deals caught your eye?