This is not a drill: Sephora is selling Anastasia Beverly Hills lipsticks for only $12
It's Thursday, which means that once again it's time for Sephora's Weekly Wow Sale, and today you can get Anastasia Beverly Hills lipsticks for only $12. What are you waiting for? Treat yourself to these high-end liquid lipsticks at almost half the price. Ever since Sephora started this weekly sale, we've been pleasantly surprised to see some of our favorite high-end products on sale for 50% off. It's every beauty lover's dream.
If you're new to the ABH liquid lipstick lineup, this is the perfect opportunity to check them out without breaking the bank. But you better hurry, because quite a few shades are already sold out.
There are even more products on sale in stores.
For those who haven't had the pleasure, Anastasia Beverly Hills liquid lipstick is a long-lasting, full-coverage matte. The ultra-saturated liquid formula gives you an intense amount of color in just one swipe. It's highly pigmented, smear-proof, and lasts all day long.
The Anastasia Beverly Hills liquid lipsticks have everything from the brightest cherry red to the lightest peachy nude.
Which will you choose?
Personally, we're big fans of the following:
1Rio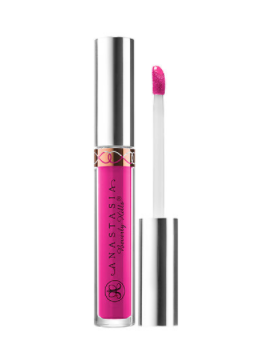 A blue-toned hot pink.
2Craft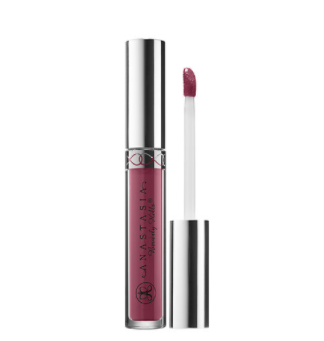 A sangria.
3Milkshake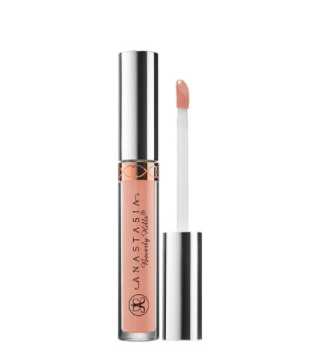 Milk with a hint of peach.
Head on over to Sephora to stock your cart up — and earn a whole bunch of Beauty Insider points while you're at it. That's always the cherry on top, don't you think?