Sephora's 2018 Beauty Insider Rewards goodies include Fenty Beauty, Tatcha, and Tarte
If you're anything like us, you went a little HAM at Sephora this holiday season. But also, if you're anything like us, there's literally never a time when you don't need to snag something from the beauty giant. And that's a good thing right now because having items in your cart means you can take advantage of its Rewards Bazaar. P.S., it's currently full of amazing products and brands.
The current lineup of rewards includes goodies from some of our favorite brands, including BeautyBlender, Tatcha, Fenty, and Tarte among others. The people at Sephora included cult favorites among the new offerings, and we're strategically planning out how we'll allocate our points so we can try out as many as possible. Pro tip, if you already use and love any of the products included, we recommend adding the rewards to your cart, because having mini, travel-friendly versions of old standbys is always a good idea.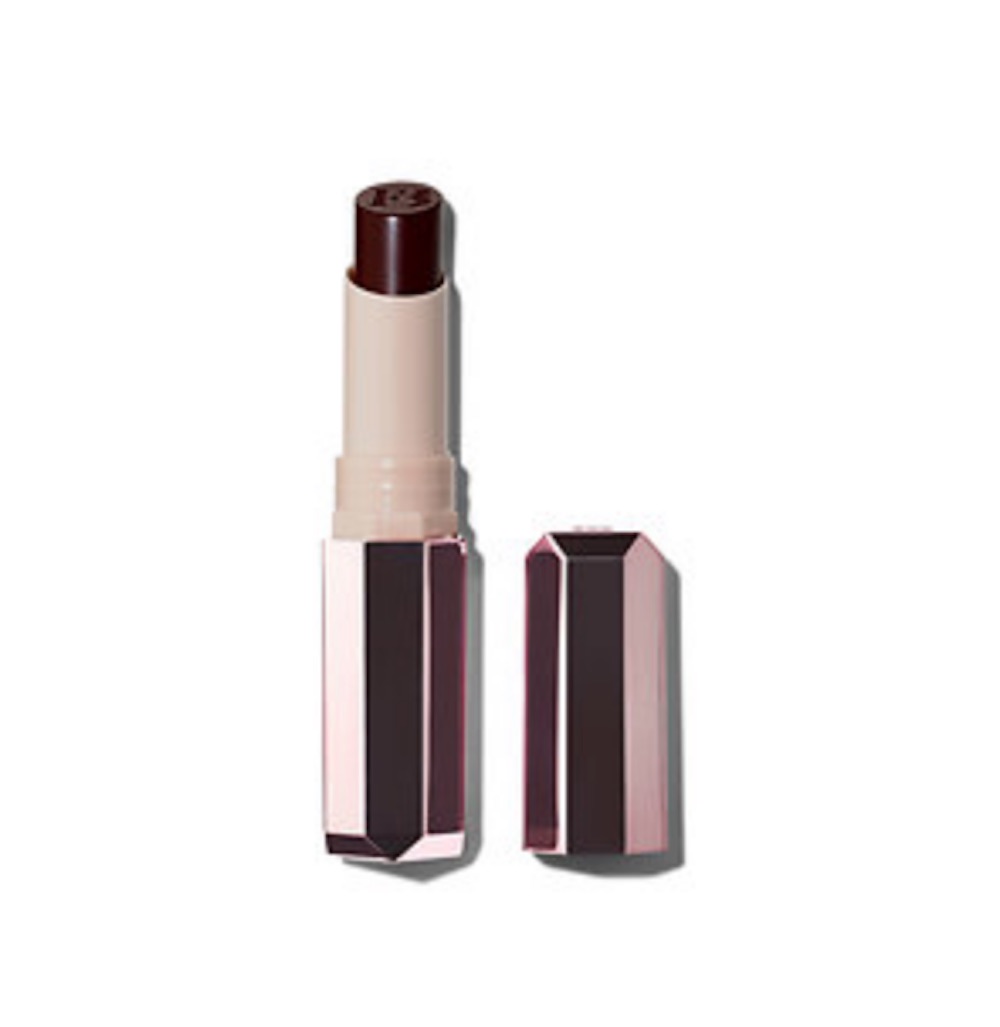 A few of the items we're eyeing in the rewards bazaar at the moment? A tiny Beauty Bender Blender Cleanser (100 points), which is perfect for getting your blending sponge nice and clean; a quirky collectible pin set (250 points); and Tarte's multi-piece Play With Clay set (500 points). Other brands include Fenty, Kiehl's, Tarte, and Philosophy.
We want it all…and we're sure happy we saved up (some of) our points for an opportunity like this. Will you be snagging any of these? It's such an amazing way to try loved products for literally no money, so we see no reason to resist!