This is the most underappreciated matte lipstick
When it comes to searching for that one great matte lipstick, there's only one place to go, and that is Sephora, aka the Disneyland of makeup, the place where all of our beauty dreams come true. You might immediately head towards the section where you can find Kat Von D's perfect Everlasting Liquid Lipsticks or Too Faced's luscious Melted Mattes, causing you to overlook one brand that may seem obvious but not SO obvious — Sephora.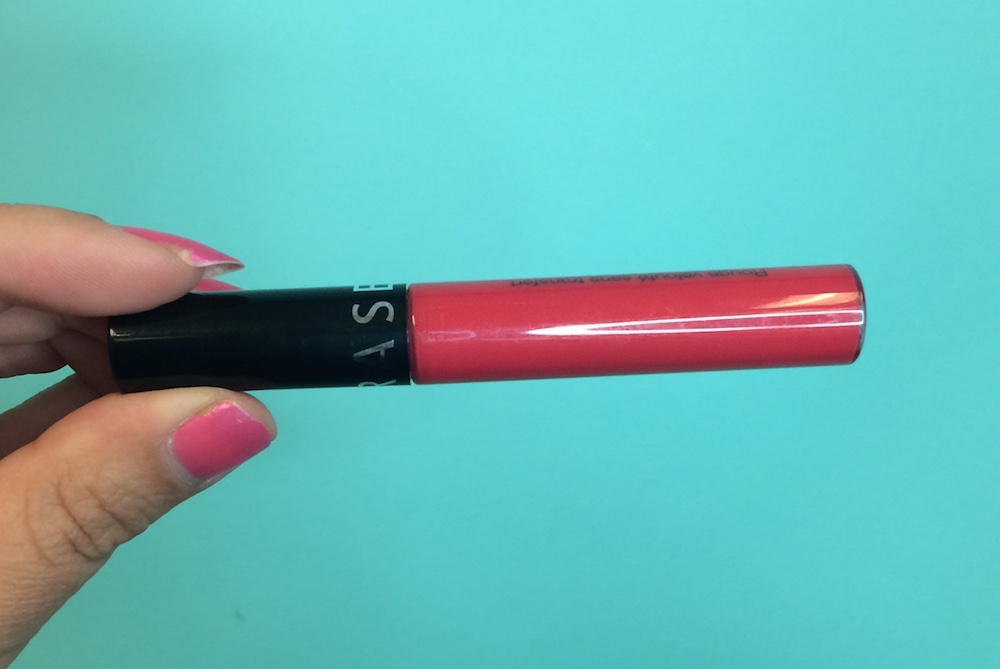 We have so many options for mattes, it can make a lipstick lover dizzy, from hyped-up Kylie Lip Kits to magical $6 ColourPop lippies. With so many new ones coming out every day, who can really blame themselves for ignoring our dear sweet Sephora's own Cream Lip Stain!
I was first introduced to the lip stain a few years ago, when I caught glimpse of a co-worker's perfect red lipstick. The shade was a perfect balance between crimson and pink. As a dedicated fan of MAC's Ruby Woo, I knew it was time to experiment with something new, but I couldn't believe it would be Sephora. The answer was so simple!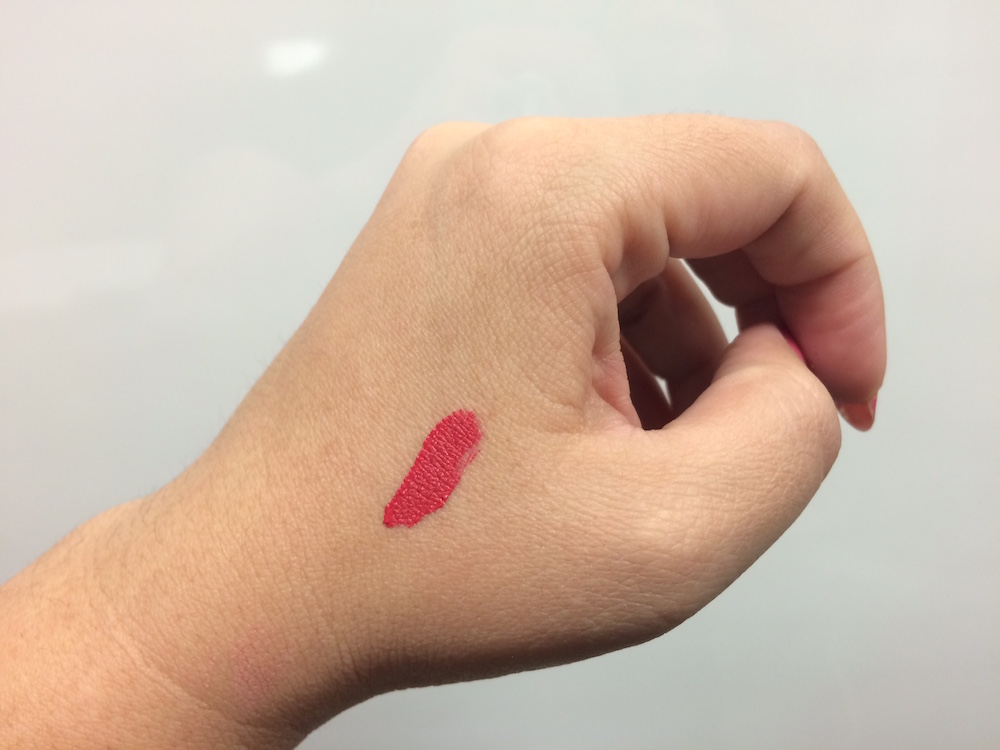 Since then, I've bought this same shade, #3 Strawberry Kissed, over and over again. Purchasing the same lipstick multiple times is, of course, THE ultimate test. I knew it was love.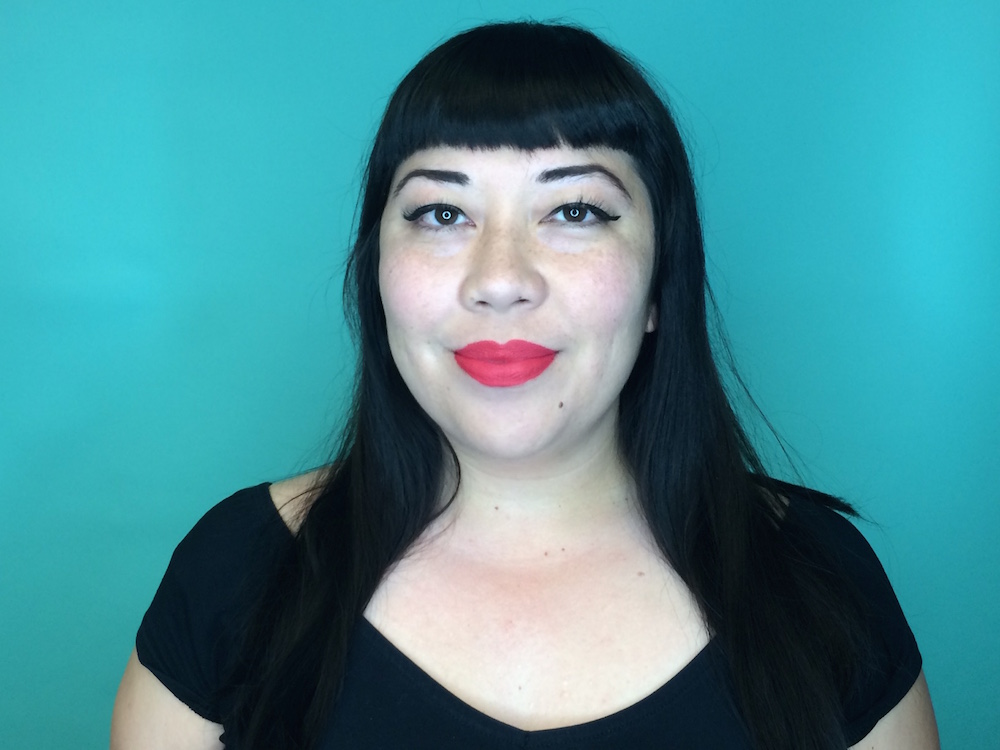 Searching for the lipstick love of your life can be exhausting. Some lip colors can be heavily pigmented, but so dry it feels like you're putting cement your lips. Other kinds might just not last long. It's so easy to feel like freakin' GOLDILIPS trying to find that perfect matte. Sephora's Lip Stain ($14) is made with avocado oil, so it's totally hydrating and it produces intense color once it dries.
I love you so much, Sephora Cream Lip Stain. Don't ever leave me!