The 7 beauty products our editors are buying at Sephora's annual holiday sale right now
Halloween is behind us, and now our eyes (and wallets) are set on the upcoming holidays. As we're starting to plan for what we'll be gifting our loved ones, we have our calendars marked for Black Friday and Cyber Monday deals. But before then, the more pressing sale is the annual Sephora Holiday Bonus event—oh, and it starts right now.
Sephora Insiders can save major bucks when they buy anything on the site starting today, November 7th. As with almost every Beauty Insider event, your tier determines how much of a discount you get:
Insiders (anyone who registers with Sephora) receive a 10% discount.
VIB members (people who spend at least $350 a year) get a 15% discount.
Rouge members (people who spend more than $1,000 a year) get a whopping 20% off.
The rules for the Sephora Holiday Bonus event are also the same as every other Beauty Insider event. Use the code—in this case, it's HOLIDAYSAVE—when you check out in-store or online at Sephora.com to get your tier's discount. You can't combine it with other offers, and you can shop as much as you want during the allocated date range.
It can be hard to narrow down all of the beauty tools, skincare, and makeup items on sale, but we can help. Here's everything our HelloGiggles editors are buying during this year's Sephora Holiday Bonus event:
Pia Velasco, Sr. Beauty & Fashion Editor
1Kiehl's Ultra Facial Cream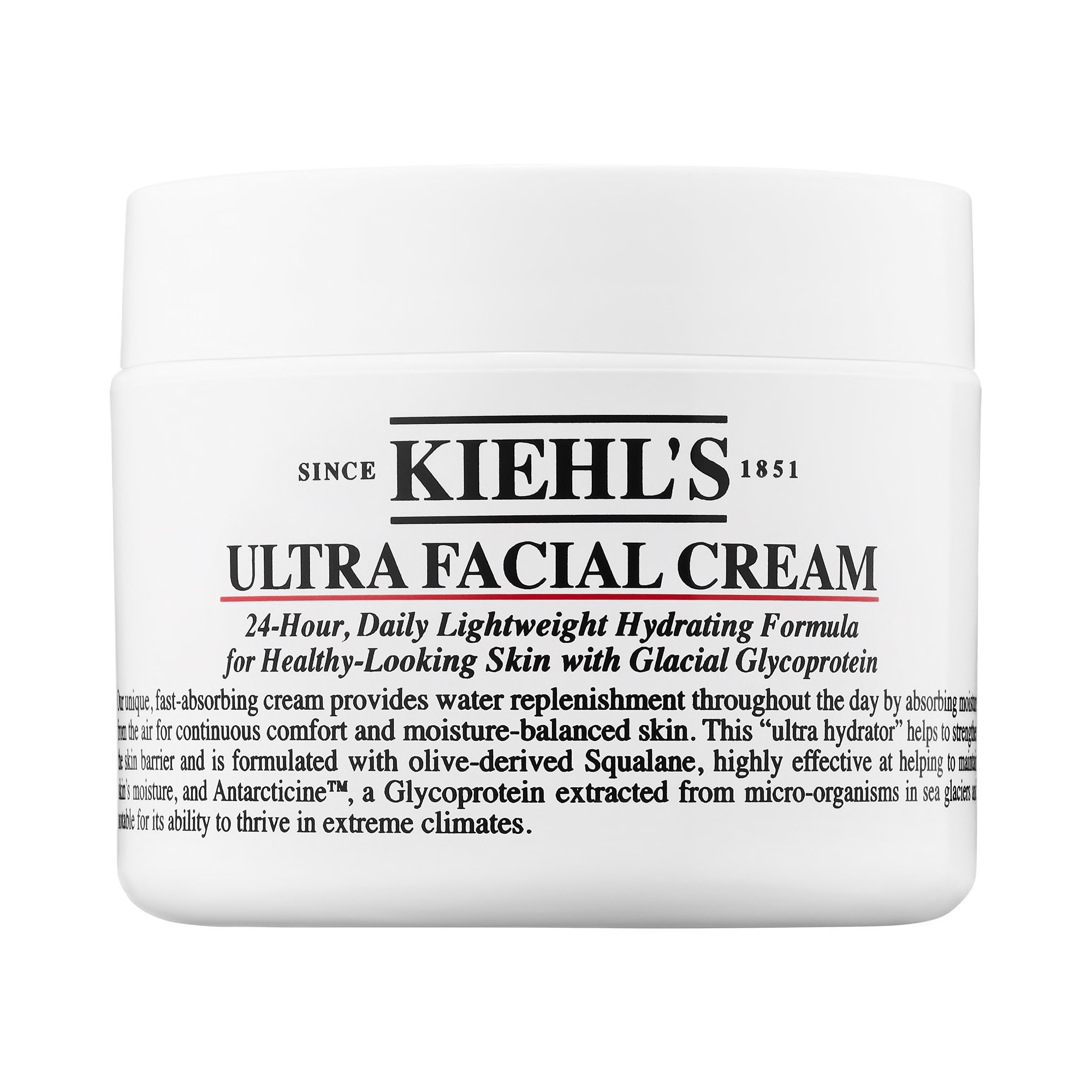 "During the winter, my skin gets very dry and the skin on my nose tends to peel because of it. Needless to say, I need all the hydration I can get. This Kiehl's moisturizer is infused with squalane, an incredibly hydrating ingredient that helps lock in the moisture your skin needs to maintain its health and glow—and doesn't make me breakout! I go through at least two tubs every winter (I use it on my face, neck, and décolletage twice a day), so I stock up every year."
2Yves Saint Laurent Libre Eau De Parfum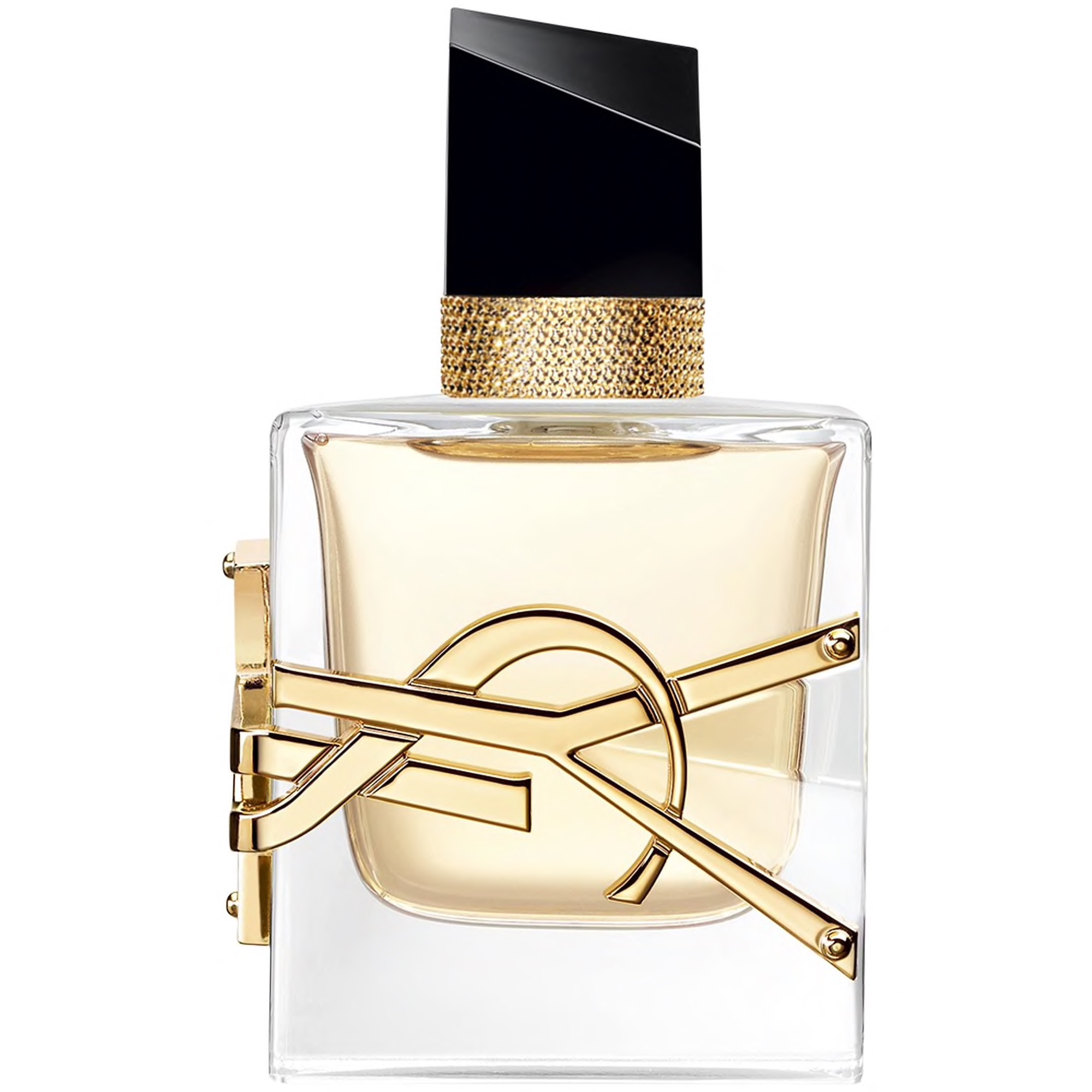 "I've worn many fragrances in my life, and none of them has ever gotten the positive reaction that this one has. Everyone, from my boyfriend and friends to people I pass in the elevator and my Uber drivers, have complimented the scent and asked what it is. YSL's newest fragrance, of which Dua Lipa is the face, smells of warm winter florals. It has notes of musk, lavender, and orange blossom, and the result is a feminine and alluring aroma. To me, it's the perfect mix of wild, alluring, and composed—I keep the smaller bottle (30 milliliters) with me wherever I go. In fact, I have it in my bag right now! I'm buying a second and third bottle for myself so that I can keep one at the office, one at home, and my current one in my bag so I can touch up whenever and wherever I want."
3Marc Jacobs Beauty Velvet Noir Major Volume Mascara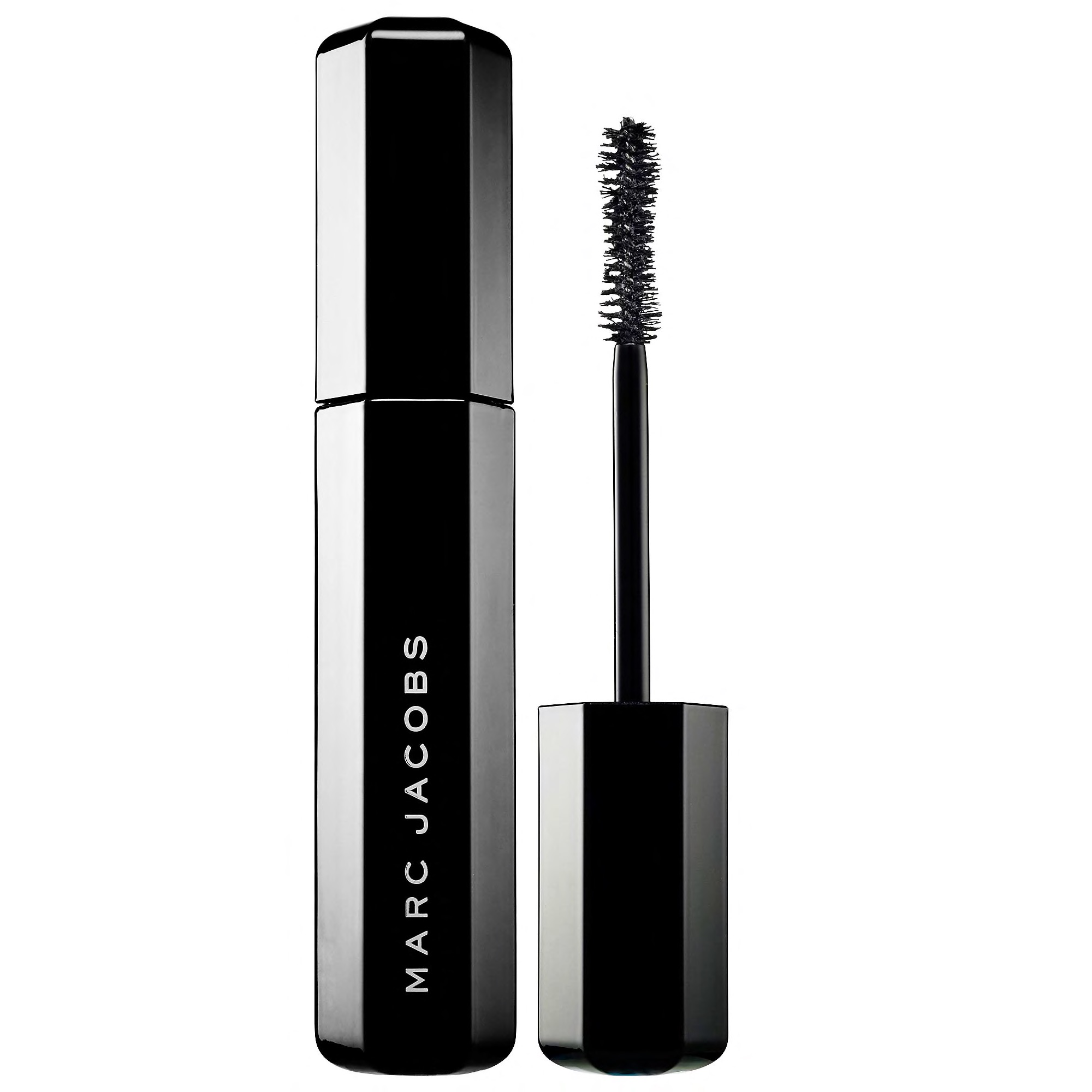 "If you want to achieve sky-high lashes that will turn heads wherever you go, this product is for you. I've used hundreds of mascaras in my lifetime (no, I'm not exaggerating), and this is one of the very few that I've come to love and call a favorite. I've had more than a handful of strangers stop me in the street to ask me what mascara it is, and many of my friends have asked me if I'm wearing fake eyelashes when I'm wearing this. A few coats (I use three) will give you voluminous lashes that won't shrink over the course of the day and won't transfer onto the skin under your eyes. I've already bought some for my sisters, but now I'll snag a few more for my besties, too."
Raven Ishak, Sr. Lifestyle Editor
4Biossance Squalane + Vitamin C Rose Oil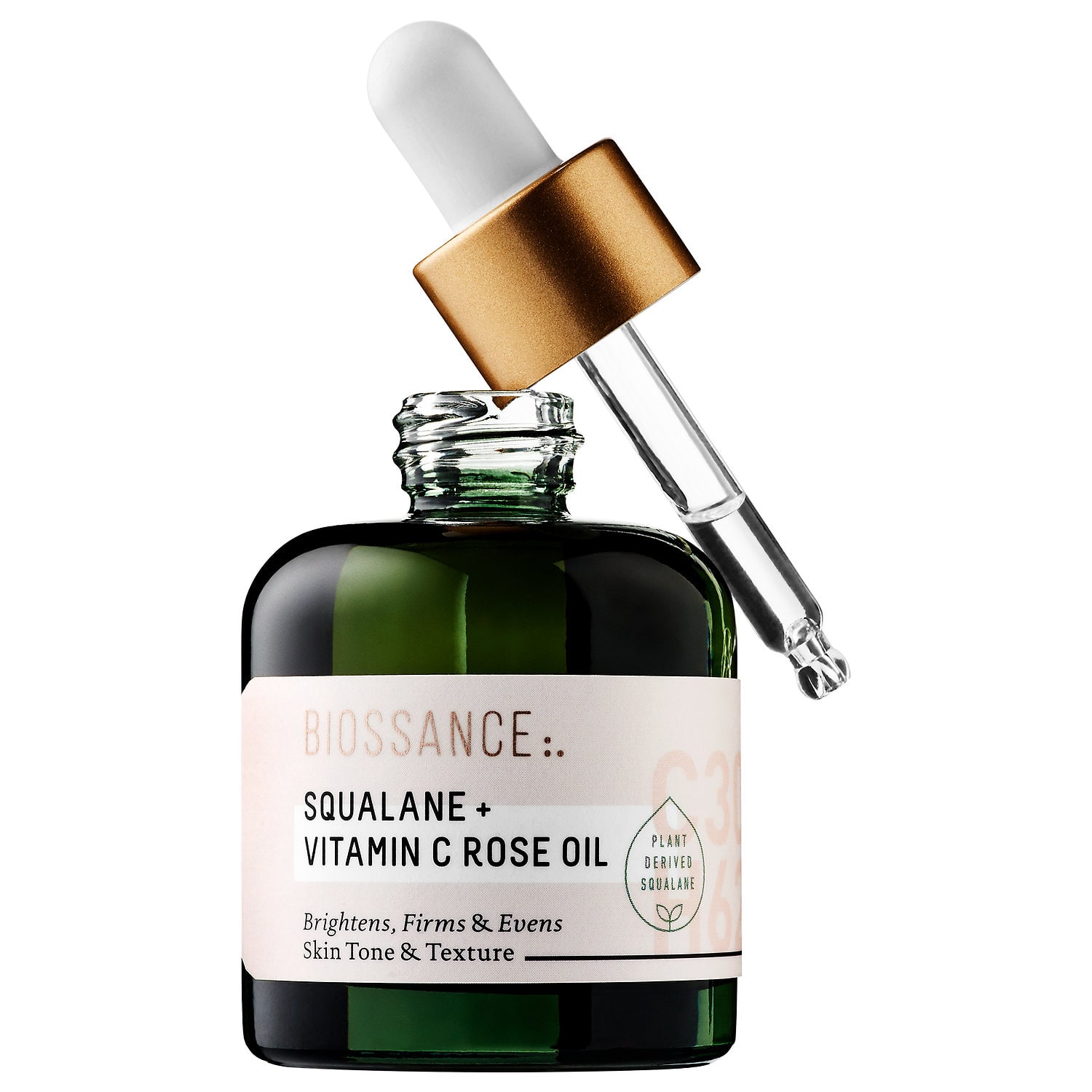 "I would live and die for this brand if they asked me to—its skincare line works perfectly for my skin issues and makes me feel like a goddess. Am I obsessed? Maybe. But I'm okay with that. This particular rose oil smooths and brightens my skin, thanks to squalene and vitamin C. With just two drops, it instantly absorbs into my skin without any oily residue."
Caitlin White, News Editor
5Fenty Beauty Poutsicle Juicy Satin Lipstick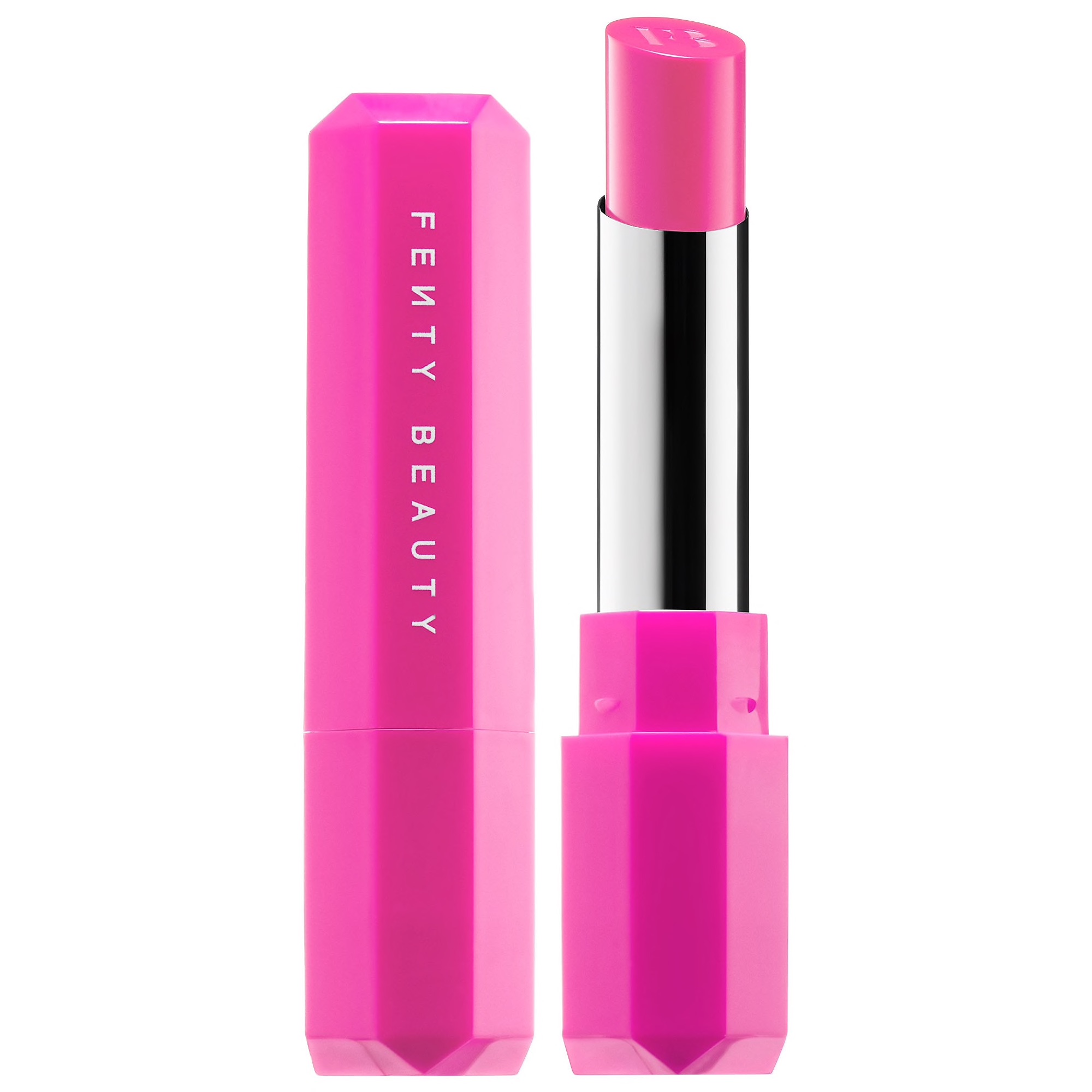 "Maybe I'm just trying to keep summer going amid the wintry mix that's currently falling from my city's skies, but I can't wait to grab more of Fenty Beauty's Poutsicle lipsticks. I love a pop of bold color on my lips, and Rihanna's beauty brand really delivers. The juicy pink, Alpha Doll, is my current go-to, but I'm going cash in on the sale to try some other shades. Plus, they go on satin, not matte, so they don't double-down on drying out your lips in the cold weather."
Danielle Fox, Social Media Editor
6Kat Von D Ink Liner
"I wear liquid eyeliner pretty much every day and used Kat Von D's tattoo eyeliner religiously before the brand came out with this updated version. It's a deeper black than the original formula, and I find that it does a better job outlasting any oil buildup on my lids. Have I woken up in the morning with my eyeliner look from the night before still completely perfect on my face? Definitely maybe!"
7Dr. Dennis Gross Alpha Beta Universal Daily Peel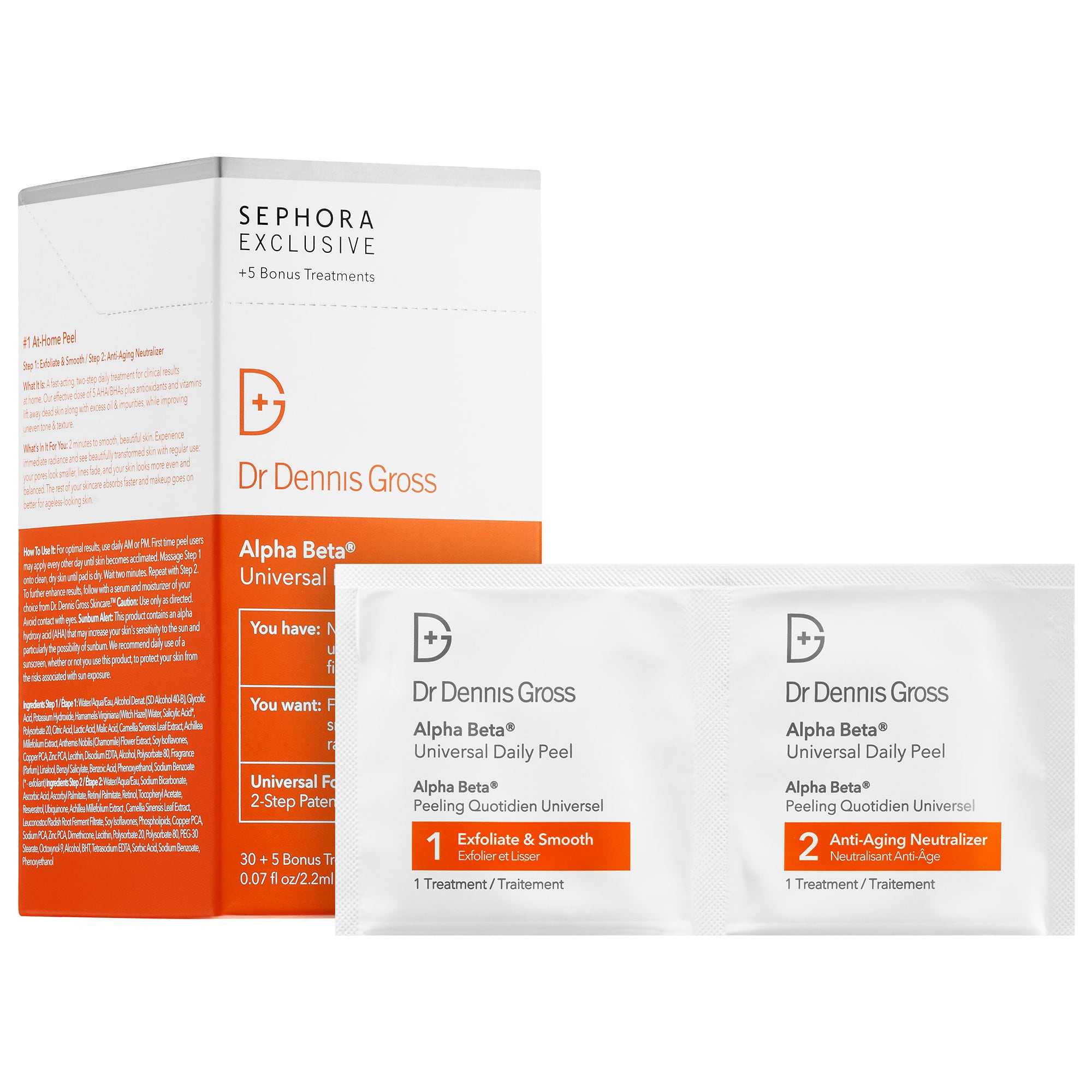 "These peel pads are lifesavers for congested skin. They exfoliate away the dead stuff to prevent future breakouts while also fading my dark spots from past zits (forgive me, internet, for I have picked at my skin). I buy them for myself every year during this sale and use them twice a week, so one box will last for months."
What are you shopping at the Sephora Holiday Bonus sale?