This is how to score free Sephora Face Masks to fuel your sheet mask obsession
No matter the season, Sephora knows the way to our hearts is with sale events and deals. If it's not the amazing Sephora Weekly Wow Sale, then it's the famous Beauty Insider Event sending beauty enthusiasts into a frenzy. As if these occurrences weren't thrilling enough, Sephora is having a glorious mask sale.
On Sunday, May 20th, any time you buy three Sephora Collection Eye Masks or three Sephora Collection Face Masks, you'll be eligible for one free mask both in stores and online. Seeing as we'll be traveling soon, now's the perfect time to stock up. Nothing soothes our skin during travel like a chilled sheet mask. The only catch about Sephora's upcoming deal is that you can't combine the face masks and eye masks, so it looks like we'll be stocking up on both.
This is a limited offer, so be ready come Sunday. The Sephora Collection masks are a staple in any beauty lover's skin care collection. With so many options that target a wide variety of skin care issues, there truly is something for everyone.
Which Sephora Collection mask will you be picking up this weekend?
Here are some of our fave Sephora Collection masks for you to enjoy during this weekend's upcoming sale:
1Sephora Collection Raisin Grape Eye Mask
We're dying to try the newest addition to Sephora's lineup.
2Sephora Collection Coconut Face Mask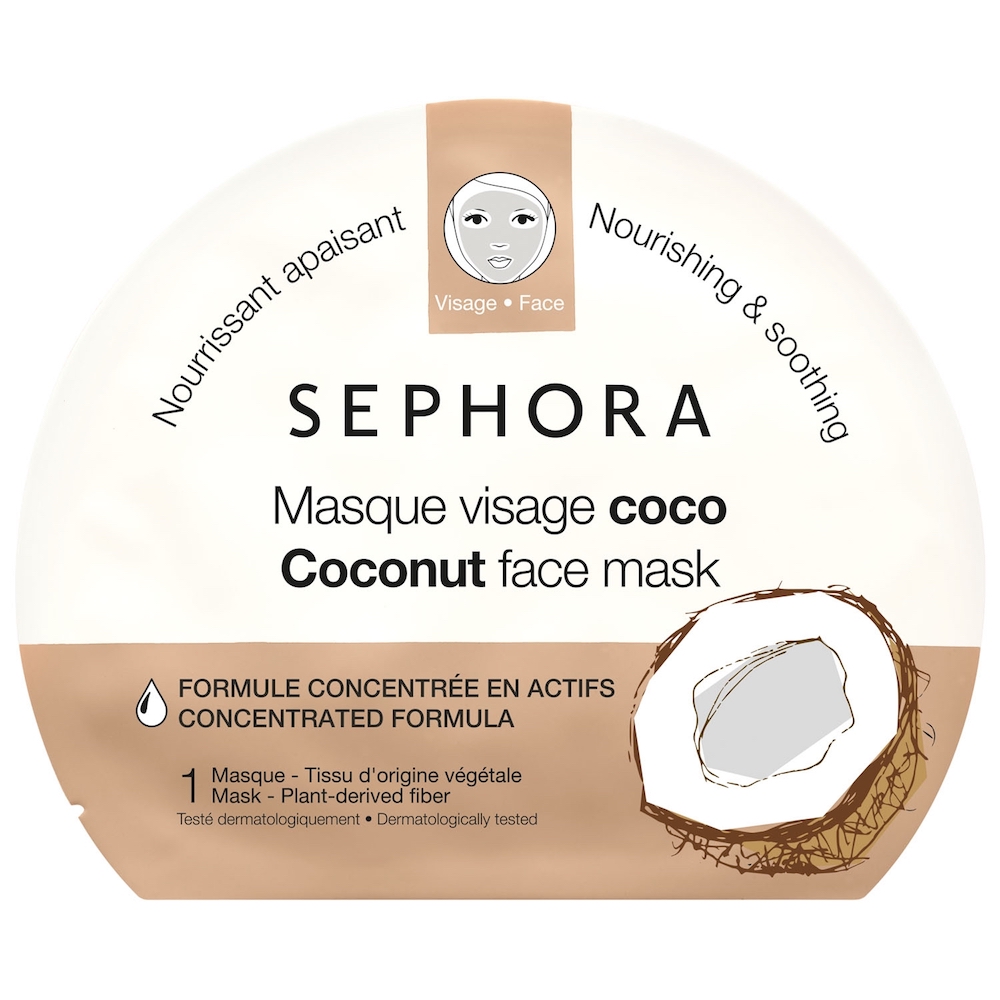 Another newbie in Sephora's ranks, this nourishing mask is perfect for in-flight masking or post-beach excursions.
3Sephora Collection Pineapple Face Mask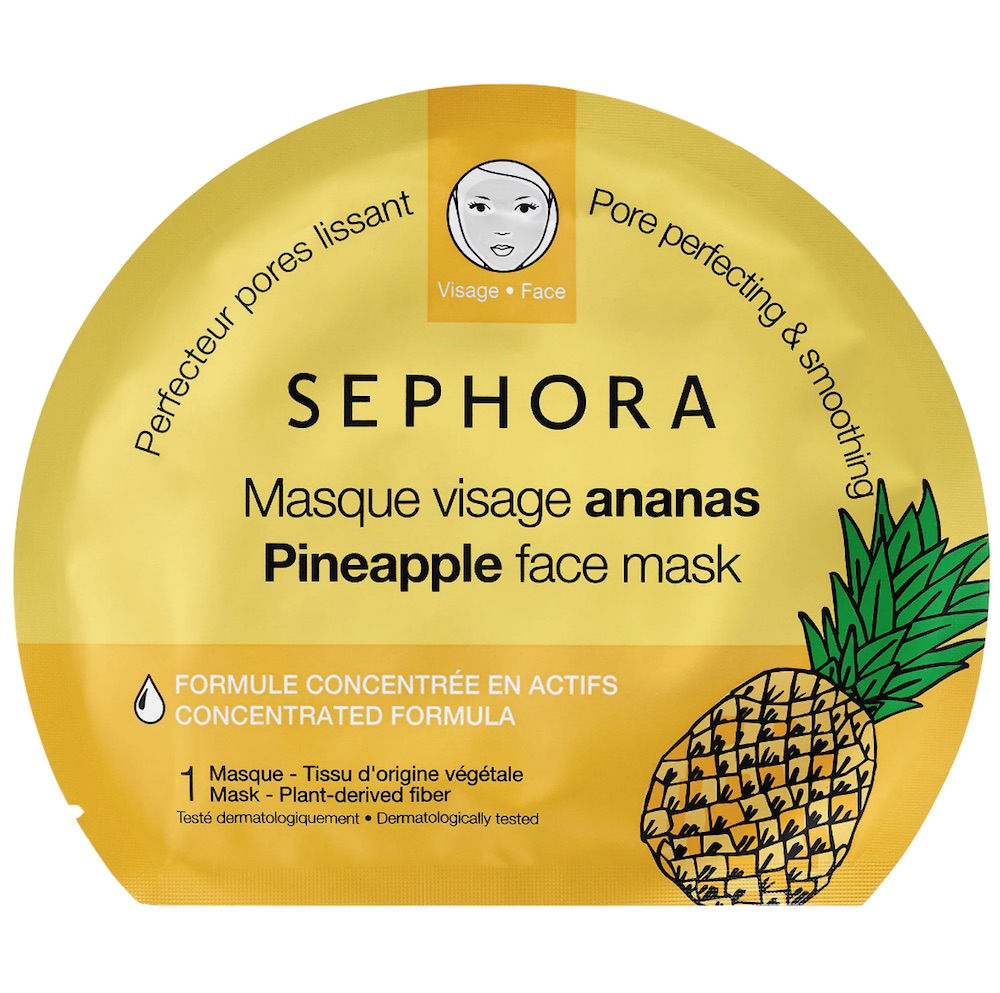 If your skin's been driving you nuts, check out the new Pineapple Pore Perfecting Mask. It might be just what you need.
There are so many different masks to choose from, we have a feeling you won't have trouble reaching the minimum requirements for this deal.