Sephora came out with 27 new shades for their lip stain collection and it's available right now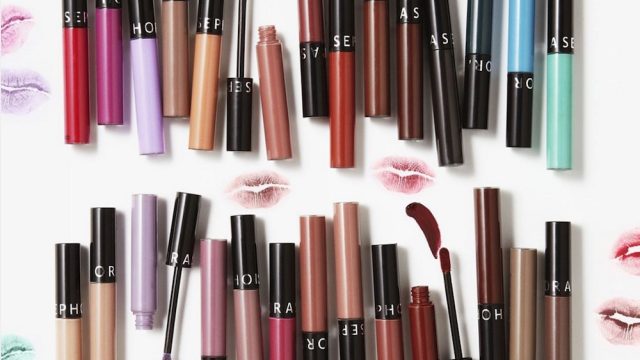 Sephora Collection products are always stellar! You can count on them to create beautiful, long-lasting, and high-quality makeup that will fit all your needs! Sephora's Cream Lip Stain collection is right up there among their best products, and they've added 27 new shades to the line! That's a grand total of 40 stunning lipsticks.
That's actually an insane amount of lip stain, y'all! But that doesn't mean we don't want each and every single one. The collection runs the gamut of all the different colors you could possibly imagine — muted vintage-inspired tones, classic red and pink hues, fun bright colors, vampy purples. You name it, you got it!
They're all available today, so you have no excuse to miss out on them! If you're a fan of matte liquid lipsticks, these are a great alternative to pricier brands. This stain comes in matte and satin finishes! They'll last all day long, they won't dry out your lips, and leave you with a residue sticky feel.
We'd be overwhelmed by all the choices if it weren't for the magic of swatching!
Let's give a hand to those brave beauty bloggers willing to showcase all of the many colors in this insanely huge collection!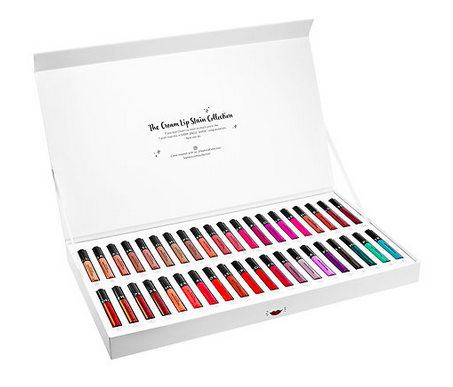 Have you ever seen anything more beautiful?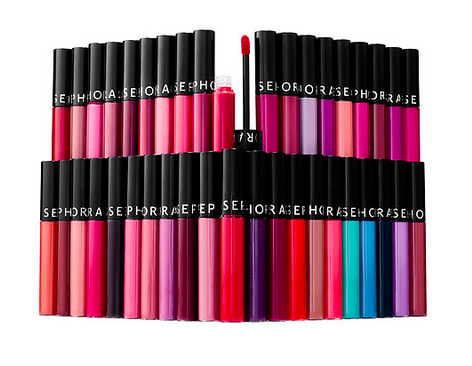 We're scream-crying!
Vlogger Casey Holmes got her hands on 38 of the 40 shades to show us just how amazing they look on.
https://www.youtube.com/watch?v=PAiiVAxr6qY?feature=oembed
Note how despite the fact that she tried on 38 lipsticks, her lips aren't dried out or stained. That speaks to the quality of the lip stains!
Here are just a few shades that we're obsessed with!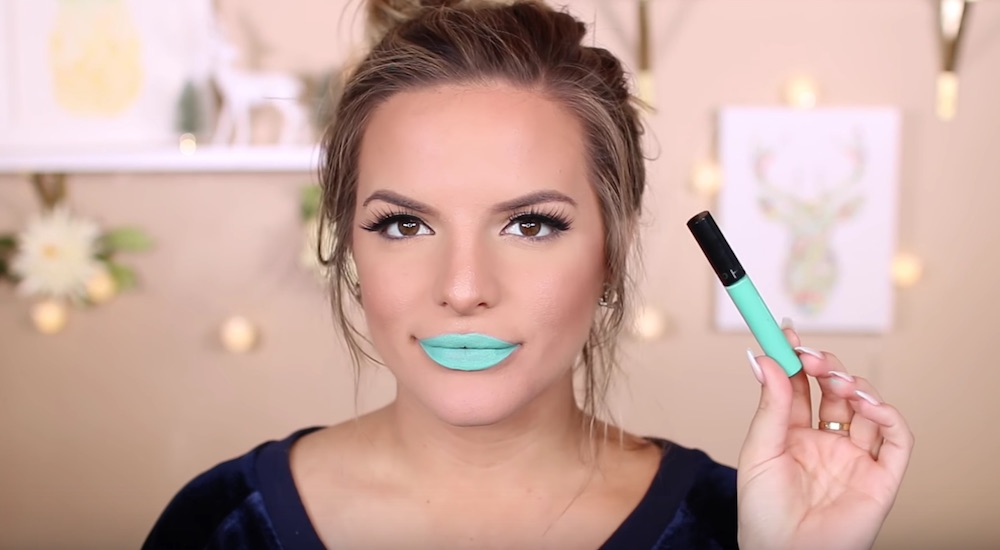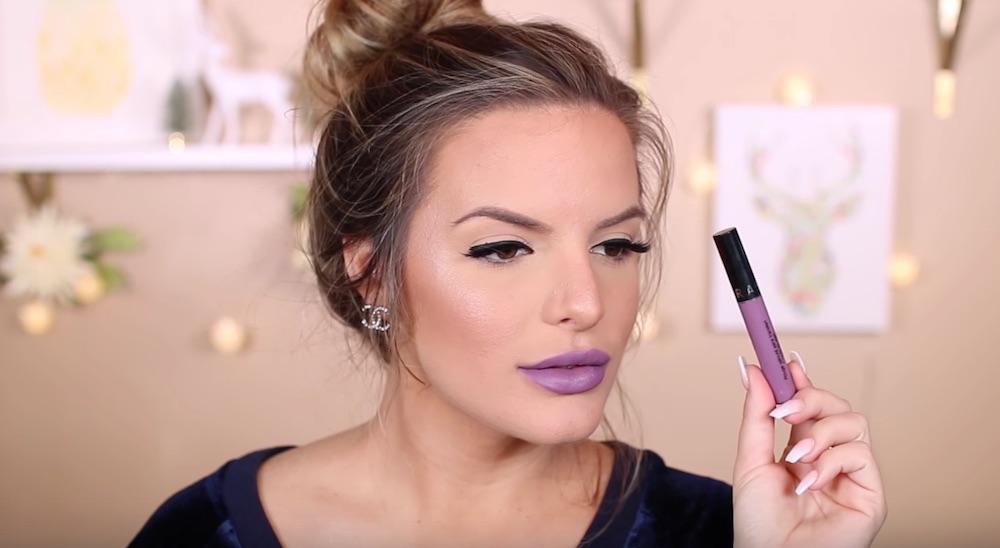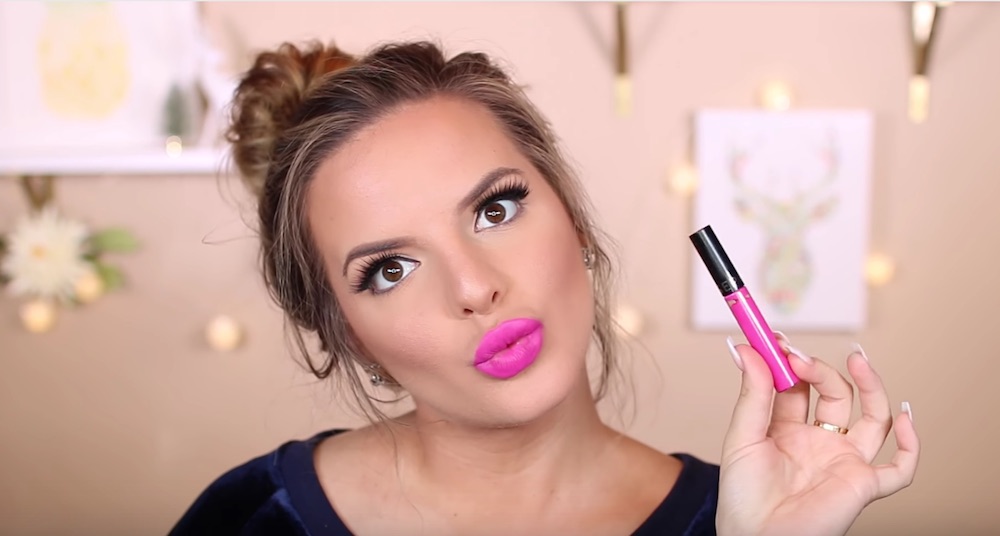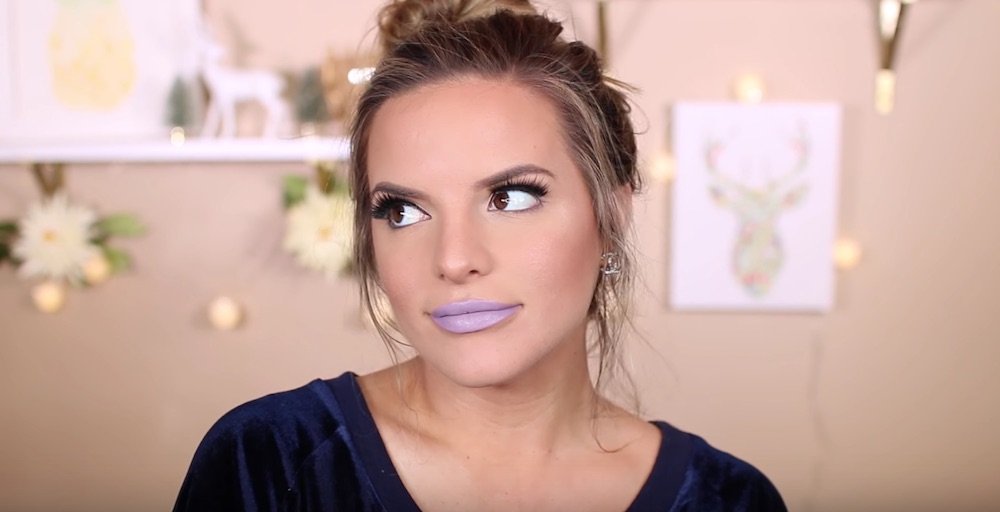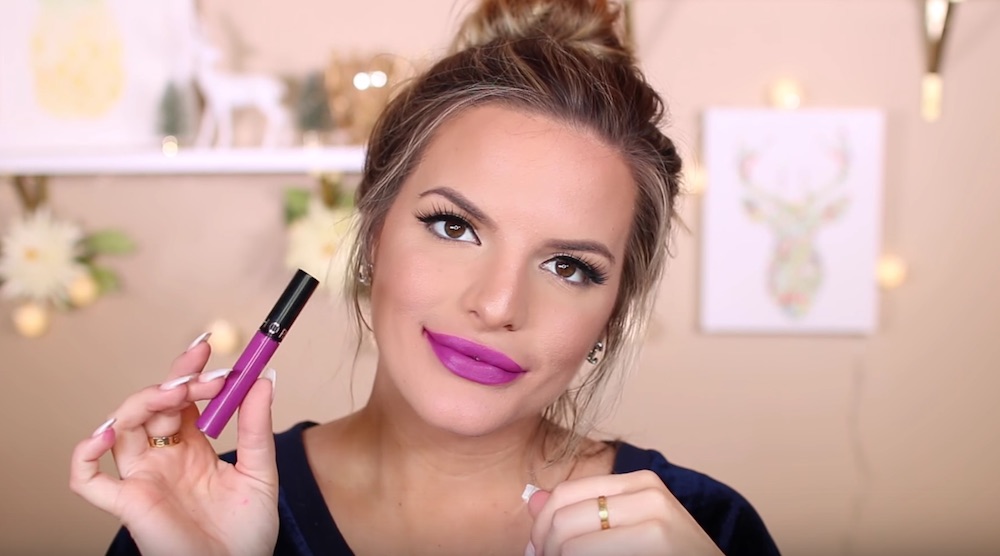 Which shade would you go for — are you adventurous enough for a green?
Doesn't this blackberry shade seem perfect for your next holiday party?
Have you died? We're dead. This collection has slayed us. Literally.
Who drops 27 new colors into an already huge and perfect collection? Sephora, that's who. They are our overlords for a reason!
Head on over to Sephora so you can pick up a few new shades for yourself, you deserve it!