Sephora's Beauty Insider program just got a major upgrade, and these are the perks to look forward to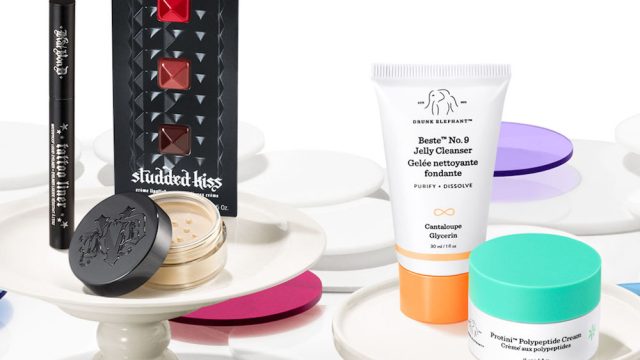 We're only three days into 2019 and Sephora has already #blessed us with some news that we can seriously get on board with. The beauty retail giant just announced that its beloved Beauty Insider program will see some changes in 2019. But don't freak out! It's all good news. Since launching in 2007, the rewards program has aimed to provide loyal customers with better value and—our favorite part—plenty of perks.
"Our aim is to continuously adapt and grow our Beauty Insider program as clients' needs and wants evolve," says Allegra Stanley, Vice President of Loyalty for Sephora. "We are on a multi-year journey focused on raising the bar on client excitement and engagement in a prestige beauty loyalty program."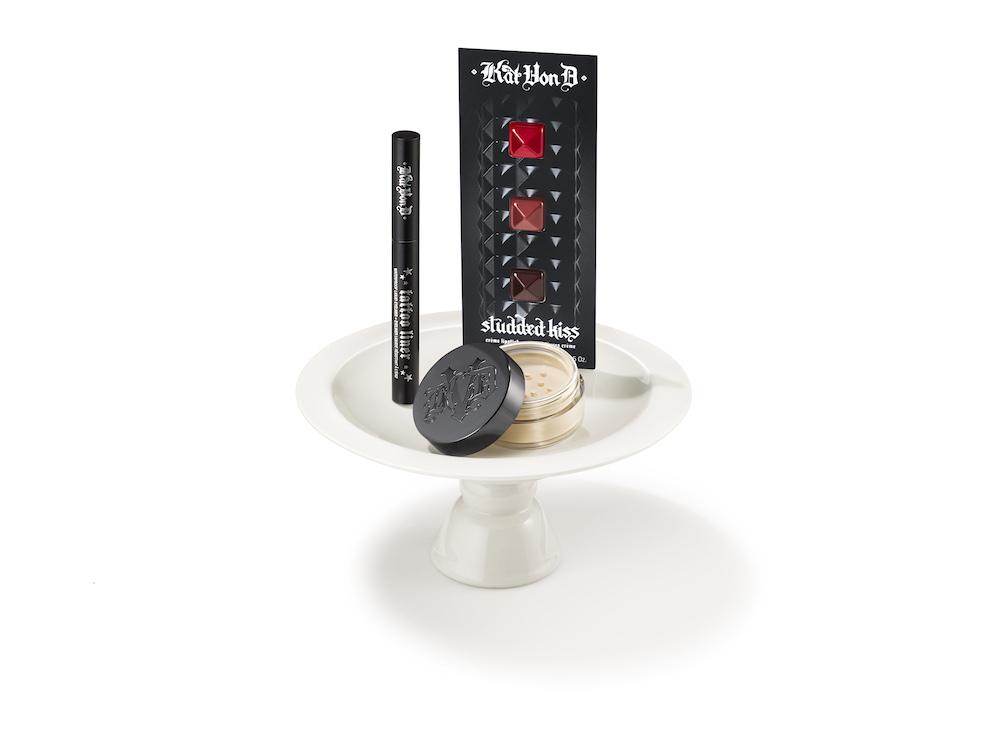 Part of that evolution? "More rewards [and] more choice at every rewards moment," says Andrea Zaretsky, Senior Vice President of CRM and Loyalty for Sephora. That includes birthday gifts for members of all three program tiers—Insider, VIB, and Rouge. This year, mini sets from Drunk Elephant and Kat Von D Beauty are available (a great time to stock up on Drunk Elephant's Protini moisturizer for the winter, btw).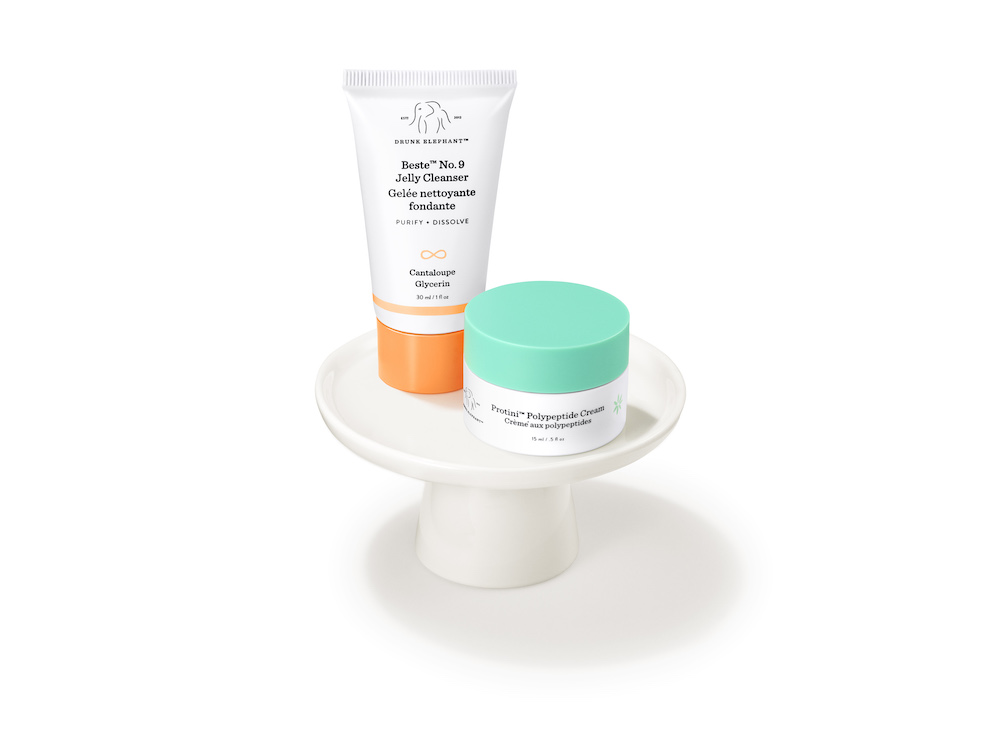 VIB and Rouge members can now also choose a third product option, too, which will be available on the new online Birthday Boutique during their birthday month. This third rotating gift option will change throughout the year. (First up for 2019 is Milk Makeup.)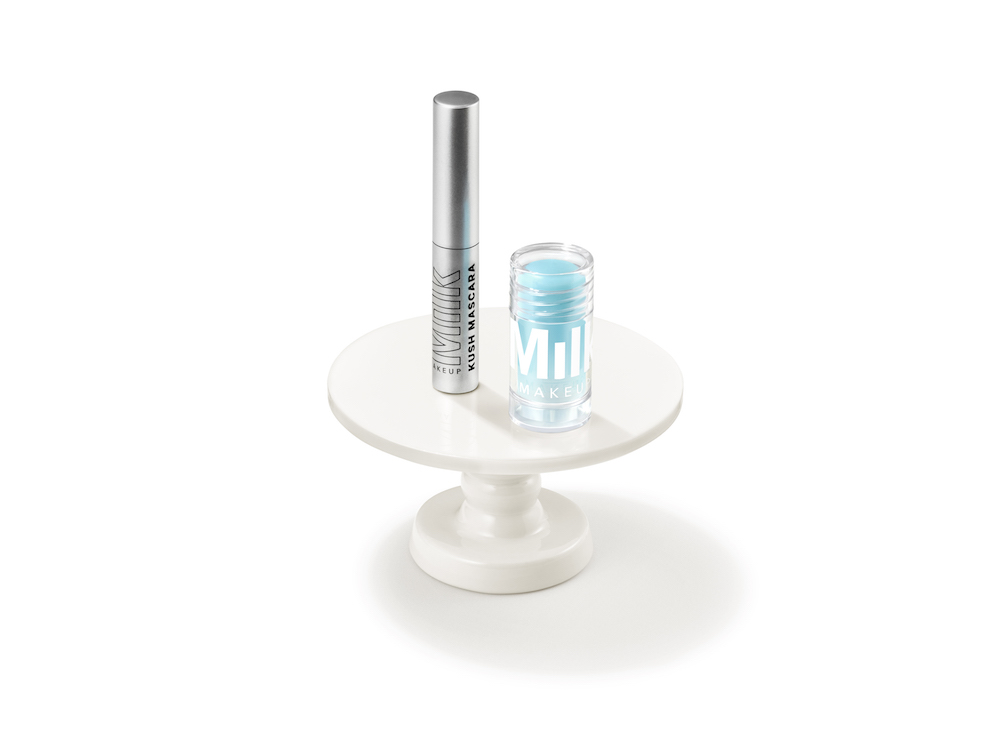 And finally, any Sephora member who already is, or becomes, a VIB or Rouge in 2019 may choose one of three benefits for the rest of the year, beginning in mid-January:
More points (Rouge members can add 750 points to their account and VIB can add 500), shareable makeovers (Rouge members can choose to share four Makeup Deluxe Full-Face Makeover experiences—a $200 value—with friends or family over the year, and VIB members may keep or share two, a $100 value), or the final option, free shipping (Rouge may choose free Flash (2-day) shipping, while VIB members can choose to receive free shipping for orders over $35).
Told you they were all good changes. Now go forth and load up your shopping cart.