Selma Blair still looks exactly the same as her "Legally Blonde" character
Though Legally Blonde recently celebrated its 15th anniversary, you wouldn't think it after looking at a picture of actress Selma Blair (who played THE Vivienne Kensington). What we're saying is that Selma looks exactly the same as she did back in 2001, when Legally Blonde was released.
This is what she looked like then, at the age of 29: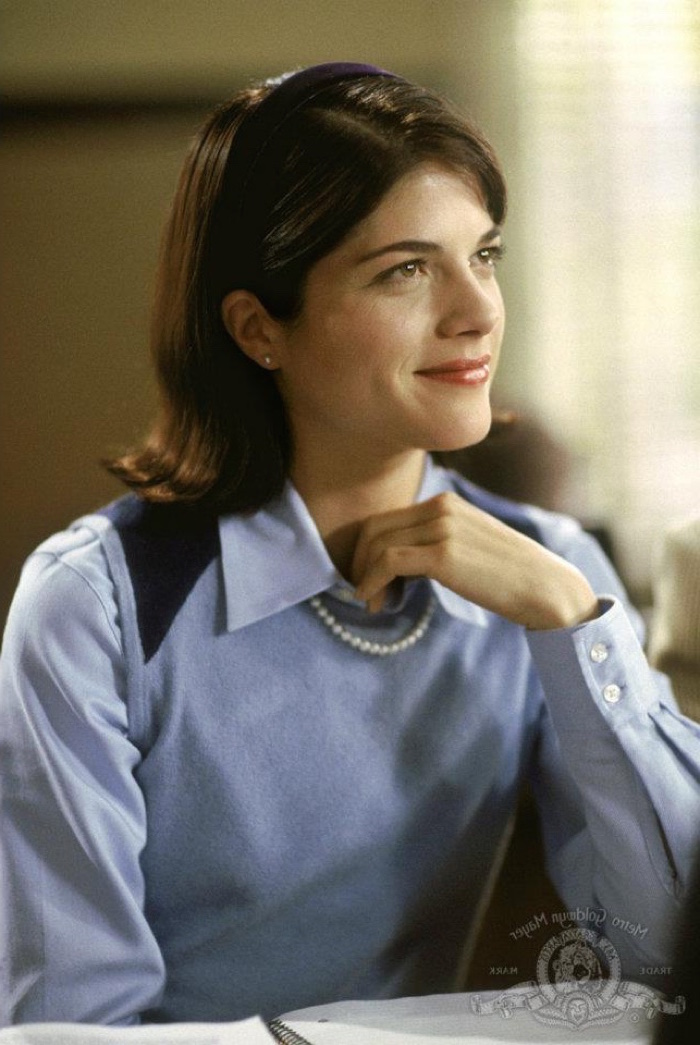 Three years later, in 2004: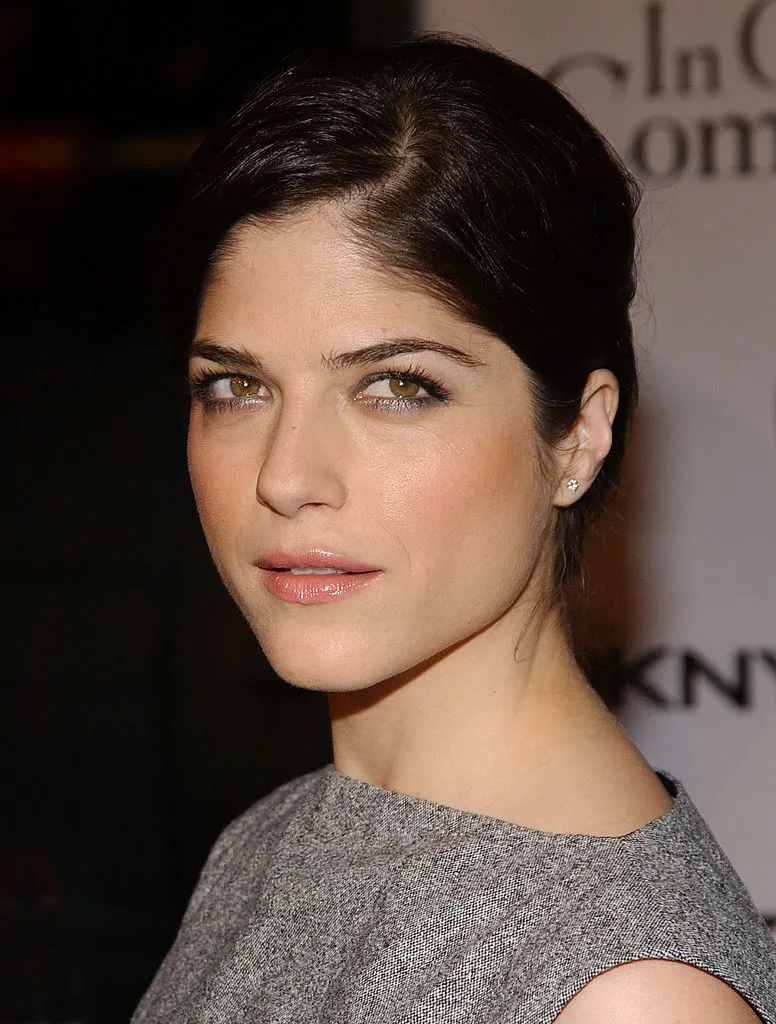 In 2007, nothing changed – except for her hairstyle: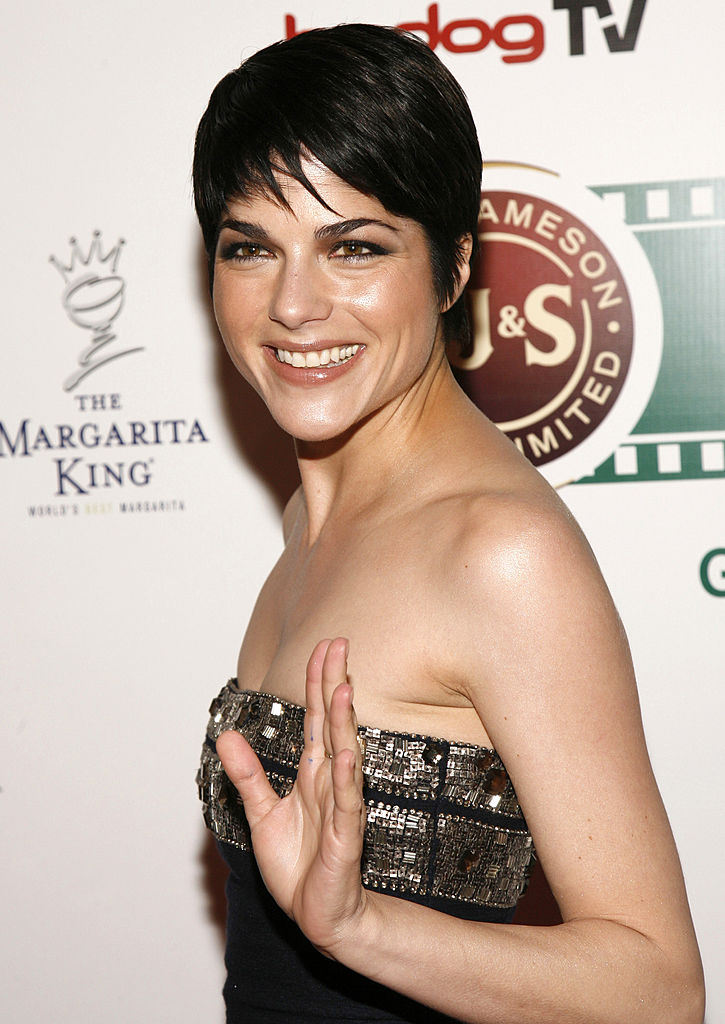 Selma is basically a Greek goddess: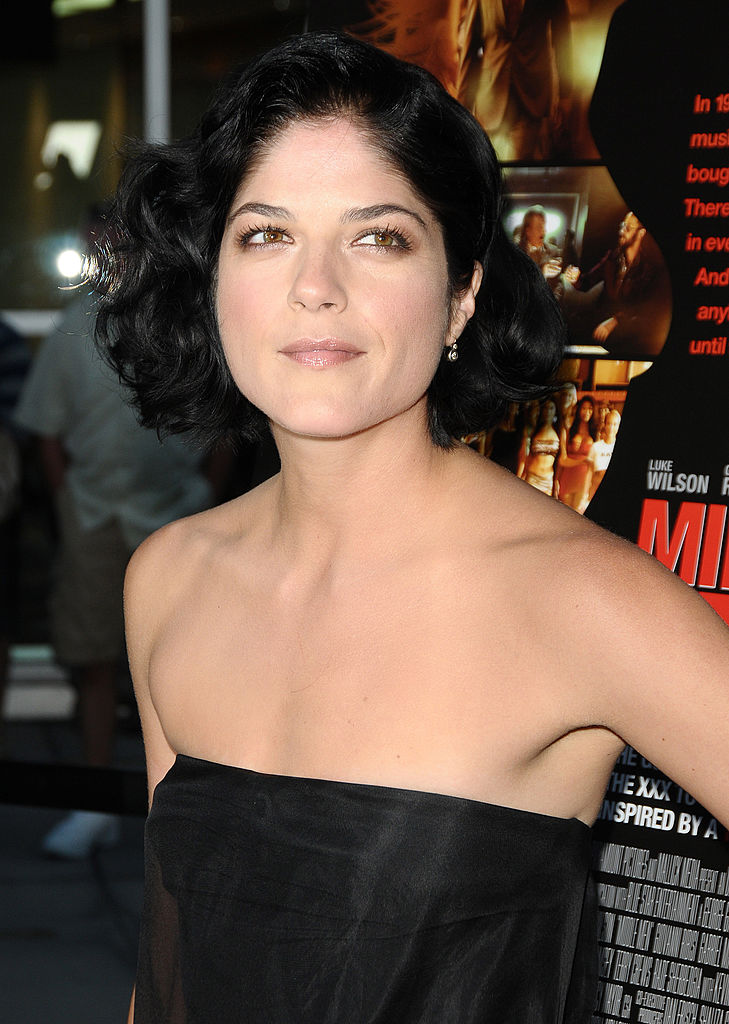 2013 was the year Selma Blair went blonde – but stayed just as beautiful as she's always been: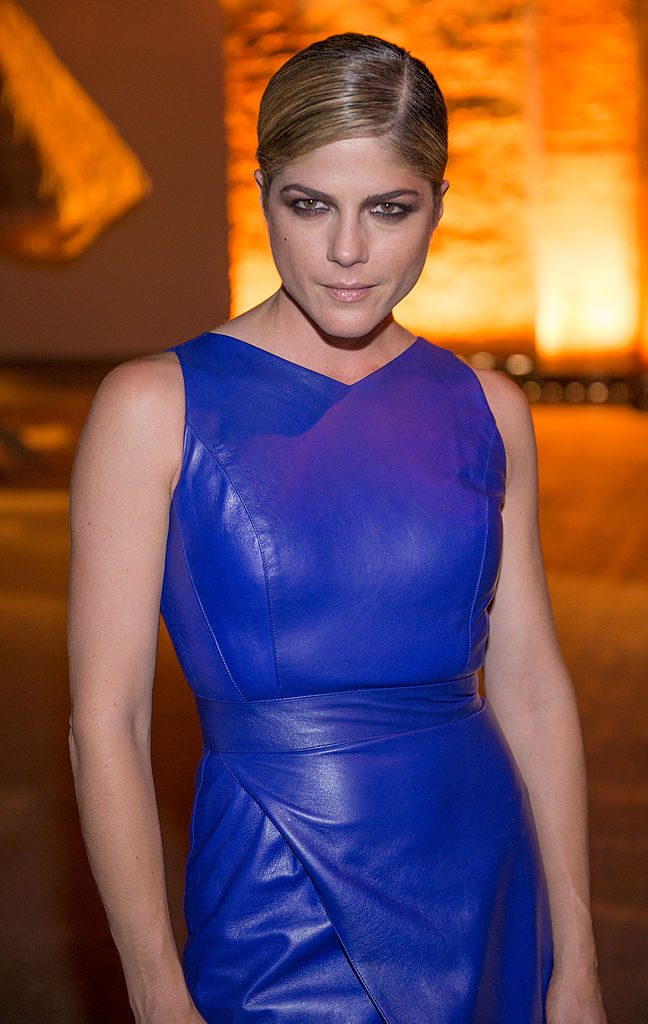 And this is what the (pretty much immortal) actress looks like now: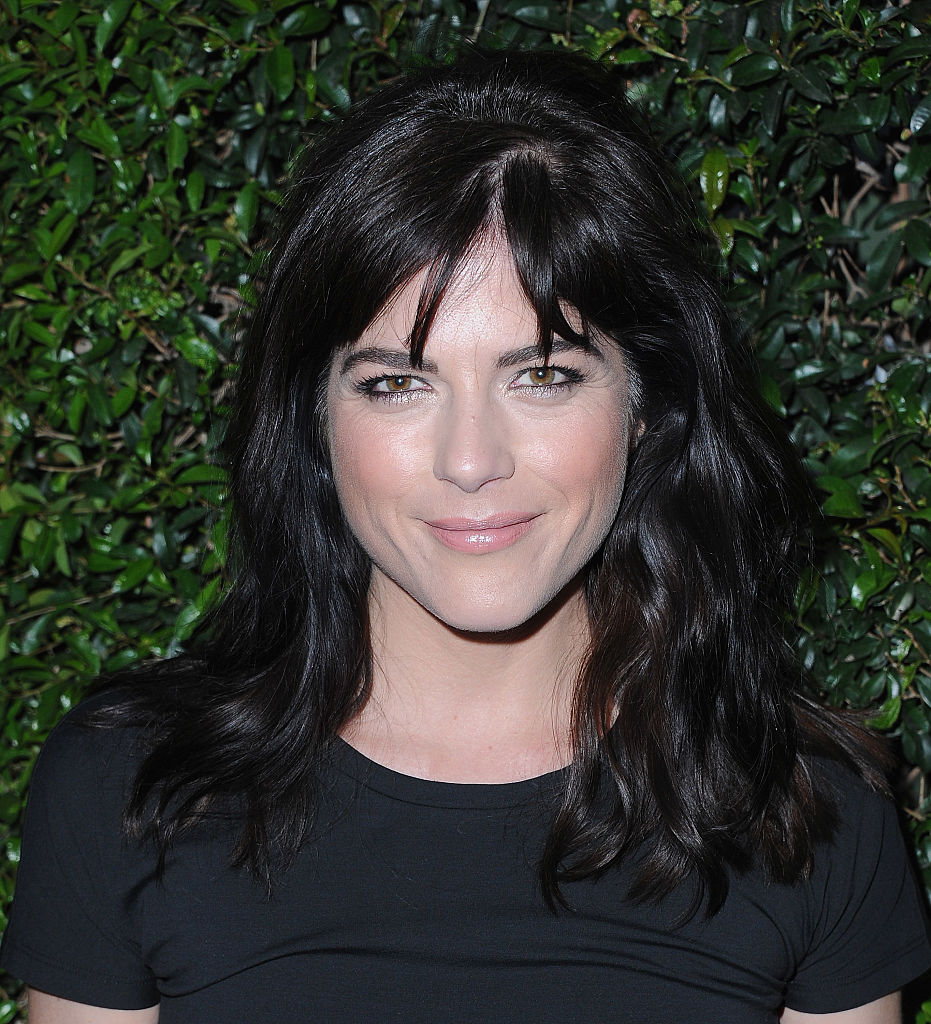 Must be all those endorphins: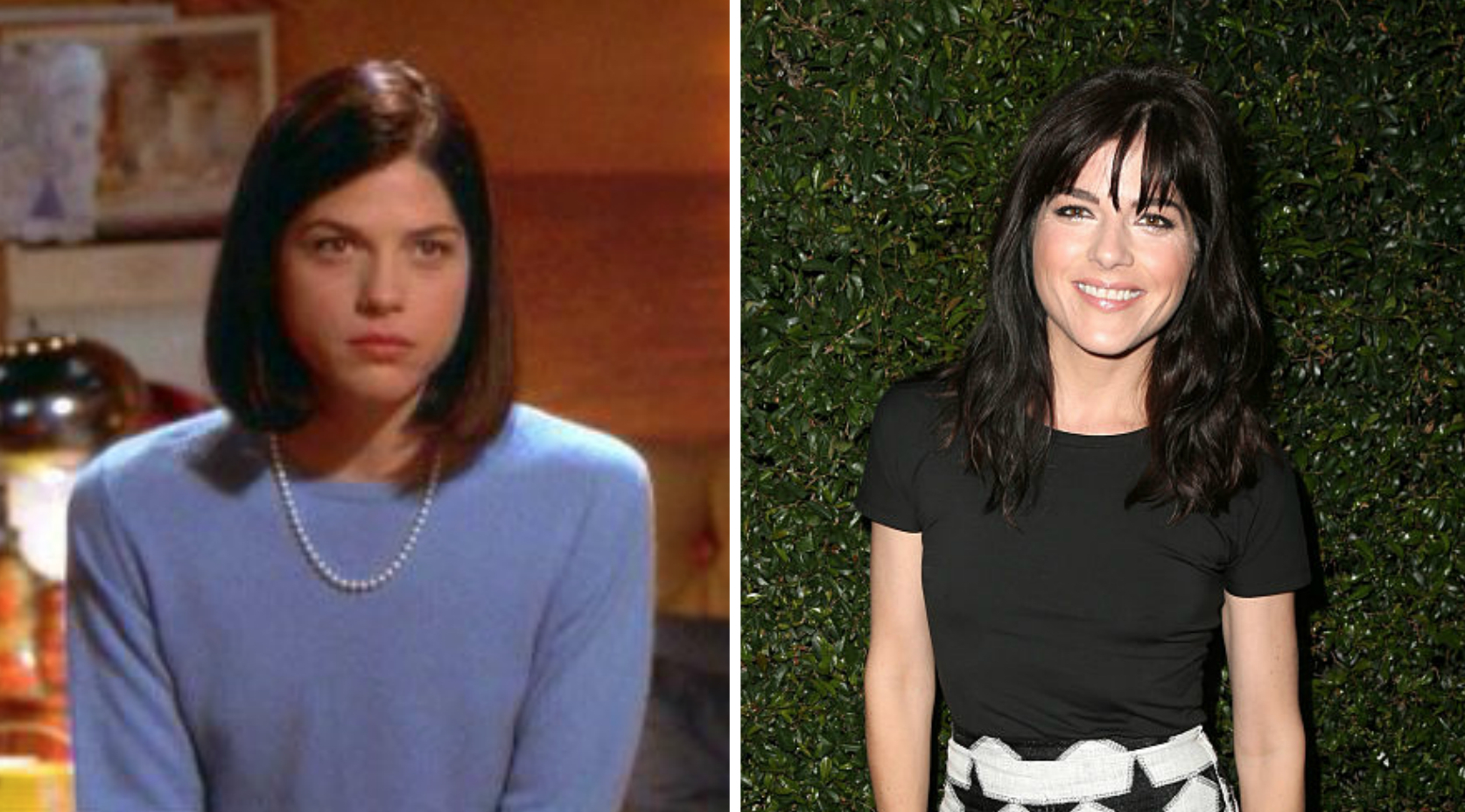 Ultimately, we hope that Selma Blair never changes (and tells us where the Fountain of Youth is hidden).