Selma Blair has gone on the record with disturbing allegations against director James Toback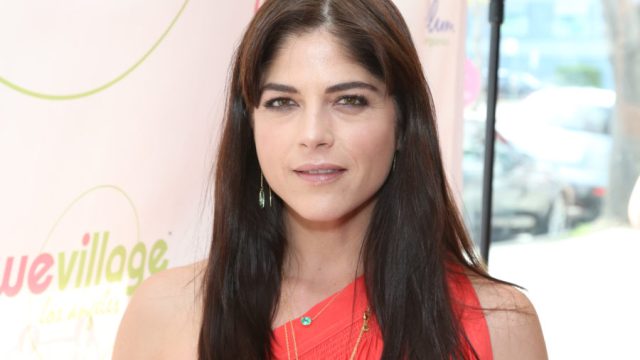 In a Los Angeles Times exposé, 38 women went on the record with accusations of sexual abuse and harassment against director James Toback, and since then several hundred more women have come forward. Now, in an interview with Vanity Fair, actress Selma Blair is sharing her account of an experience with Toback, and it is both heartbreaking and disturbing.
Blair's account is eerily similar to that of actress Rachel McAdams, who also came forward this week. Both were auditioning for a role in Toback's 2001 film Harvard Man, and it seems as though he used a similar predation tactic on both young actresses.
Blair began her account by recalling that Toback's people said she would meet him in his hotel room, but she firmly returned that she wanted to meet in the hotel restaurant. However, when she arrived, she was again told to go up to his room. Trusting that her team wouldn't put her in a compromising position, she gave in and went.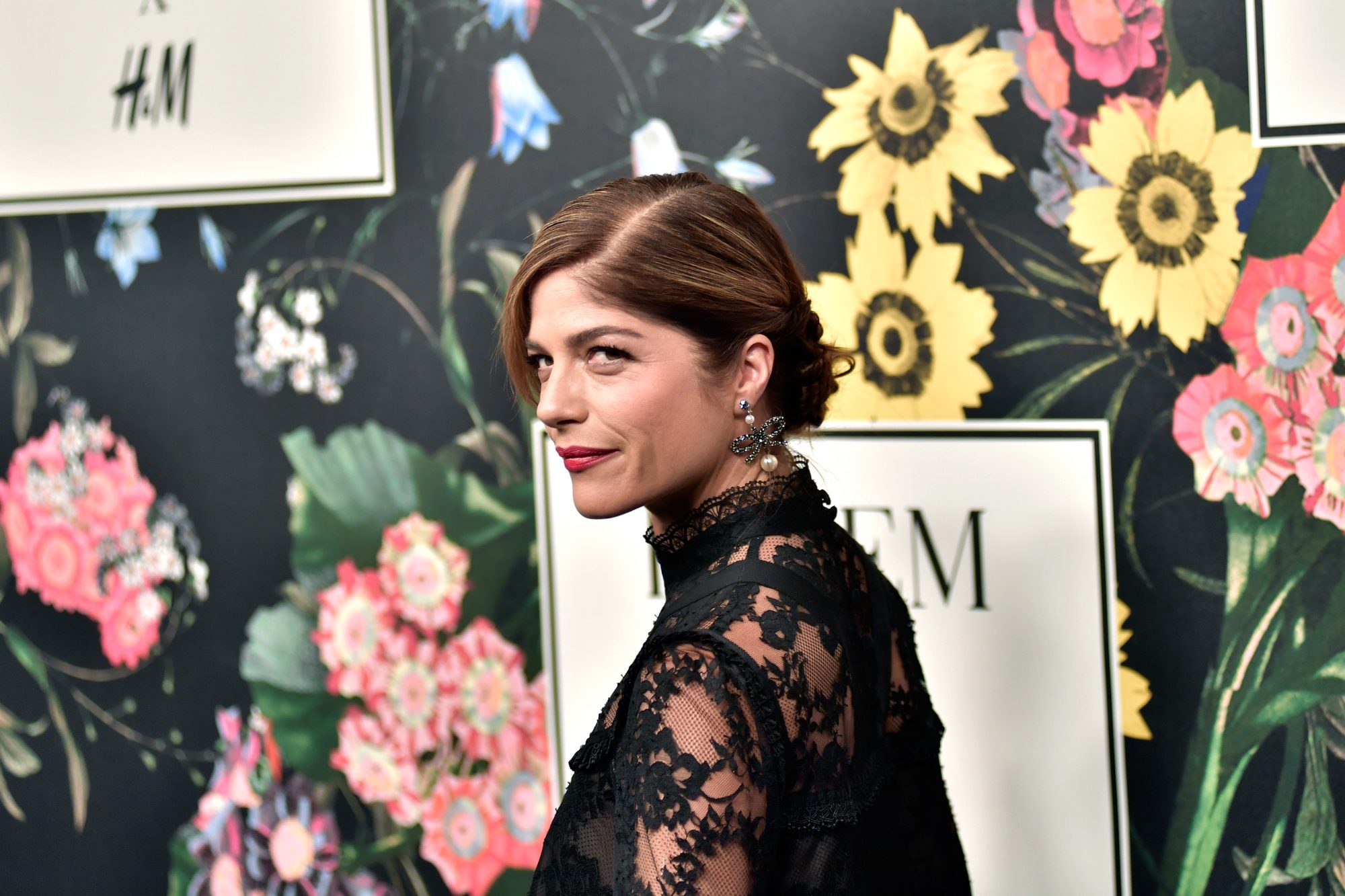 "I went in the room feeling a little off balance about the arrangement, but he seemed nonplussed," she recalled. "He pulled out the script and said, "I look at you, and I see that we have a real connection. You could be an incredible actress, just by your eyes. But I can tell you don't have confidence.
She noted that no one in the industry had ever told her such a thing, and it made her feel like Toback could be a true mentor. He also asked about her family and her relationship with her parents, making her feel as though he had a genuine interest in her well-being.
Then, things took a turn.
Toback asked her if she "trusted him," and then instructed her to perform her monologue naked (even though, as she pointed out, her character was a lawyer speaking in a courtroom). When she asked him why it was necessary, he said, "Because I need to see how your body moves. How comfortable you are with your body. This is where I start training you."
https://www.instagram.com/p/Bat0aqYjoQF
"I thought, 'Well, my representation sent me to see him. He must be really important,'" Blair said. "I took off my sweater. I was so private about my body. I do remember looking down at the script and seeing my bare chest and not being able to focus on anything but the words and my face being so hot and puffy and feeling so ashamed."
After she put her clothes back on, the director allegedly sat on the bed and asked her to "f–k him." When she refused and said she had to leave, he literally said, "You have to do this for me. You cannot leave until I have release." Paralyzed and vulnerable, Blair said she remembers thinking, "Well, if I can get out of here without being raped…"
Toback ended up rubbing against her leg and ejaculating in his pants, all while forcibly making her look him in the eyes.
Then, perhaps most terrifying of all, he said,
"There is a girl who went against me. She was going to talk about something I did. I am going to tell you, and this is a promise, if she ever tells anybody, no matter how much time she thinks went by, I have people who will pull up in a car, kidnap her, and throw her in the Hudson River with cement blocks on her feet. You understand what I'm talking about, right?
Blair said she was scared for her life, and had remained scared for the past 20 years:
"I didn't want to speak up because, it sounds crazy but, even until now, I have been scared for my life. But then these brave women spoke out, and he called them liars and said he didn't recall meeting them…that [the] behavior alleged was disgusting and it could not be attributed to him. I just felt rage. Pure rage."
Toback's actions are both vile and unforgivable. No one should ever have to experience this kind of fear, violation, and humiliation, and we are so proud of Blair for speaking out. And it's crucial to note that she said she finally felt safe enough to say something because so many other women have come forward with accounts of their own. This proves how strong we are when we act together, and we're certain Blair's decision to share her story will help empower other women to speak their truths, too.