#SelfCare: 6 easy ways to love yourself more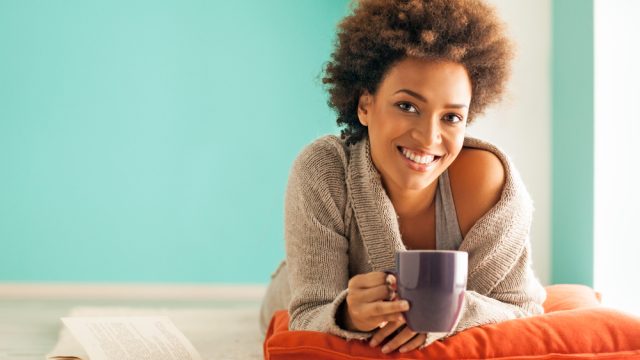 No one can love you like you can!
On Kendrick Lamar's critically acclaimed album To Pimp A Butterfly the song "i"  has one line that rings out as an anthem of self-love, care and appreciation: "I love myself!" He proudly proclaims it as part of a dope verse over a tight beat.
It's a great reminder that a healthy relationship with yourself is always the most important one you must nurture most in your life.
Here are six things to do to ensure you continue to love yourself most.
1Use Social Media Wisely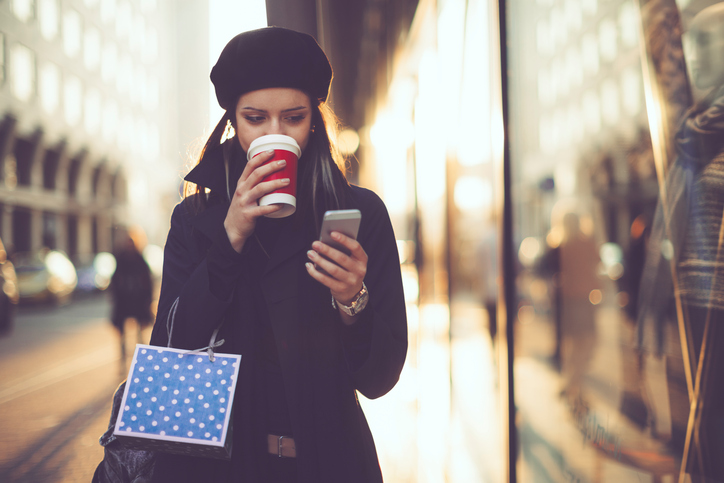 Scrolling through timelines and social feeds can get you sucked into a world that isn't always realistic. Instead of comparing your life to others or monitoring your like count for the sake of doing so, start using your social media wisely. If need be, detox the distractions away and take a break from the madness to clear your mind and spirit.
2Practice Self Care
Invest in some body scrubs, candle scents that trigger positive memories, read great books, indulge in some of your favorite things on a weekly basis. By taking some time, whether it be 5 minutes or 2 hours, you need to rid yourself of bad energy and absorb nothing but good vibes. Put on some of your favorite tunes and feel free, trust us, you'll be thankful.
3Dance in the Mirror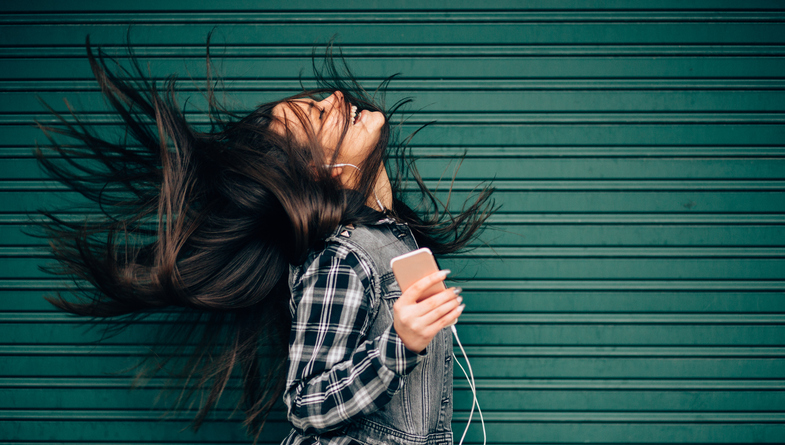 Did you know that dancing isn't just something you should do for fun? It's actually really good for your health. According to the Archives of Pediatrics & Adolescent Medicine, the activity can boost your overall mood and happiness. Not only does it help improve your balance, keep your brain sharp and double as a great cardio workout, it's something you can do whenever or wherever! To double up on the dose of positivity, try dancing in the mirror. Doing this practice will allow for you to see how your body moves. You'll get to appreciate yourself even in all your imperfections and enjoy yourself. It'll increase the love you have for yourself, promise!
4Take Care of Your Business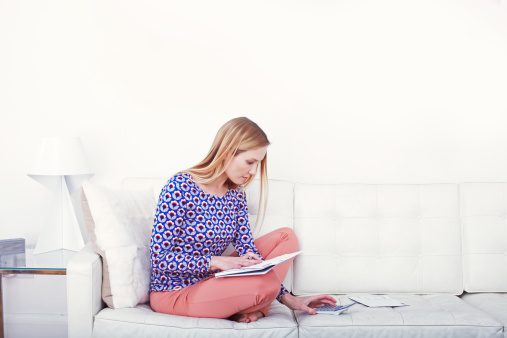 It's time to handle yours like a boss. That means exploring the option of automating your bills, sticking to your budget and building up your saving account. Knowing that you can hold yourself accountable to do certain things will make your days so much easier and that will in turn make you feel better about how you prioritize your life. Sounds like a win to us!
5Drink Plenty of Water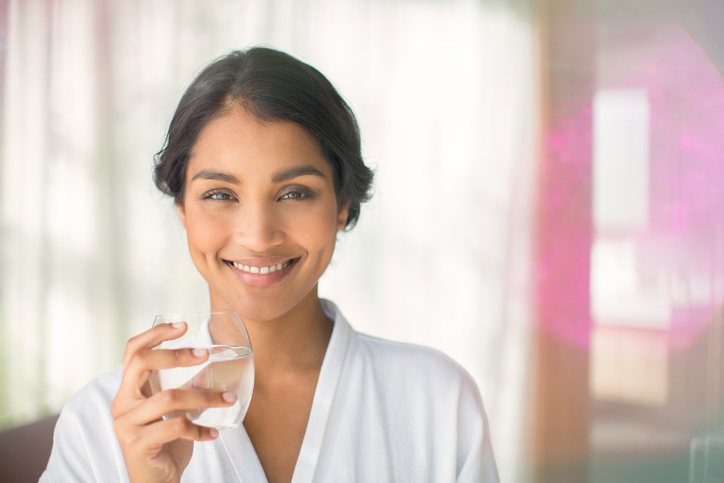 Water is your bodies most important nutrient, yes it's true. That's why your daily dose of aqua should include 8-10 glasses. Not only does it have the benefits of helping with your digestive health but it can help you lose weight, improve your mental state and clear your skin. See it's a win-win-win!
6Know When to Take a Break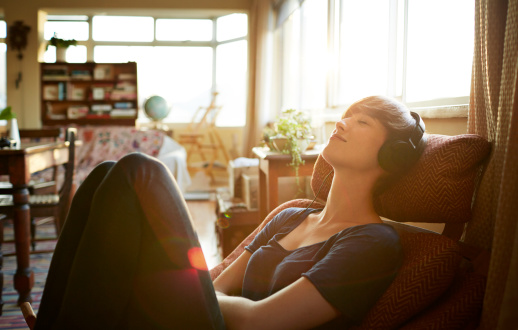 Everyone has a limit and you have to know when to explore them. Nothing says "I love myself" like walking away from something that no longer brings you joy, happiness and peace of mind. Having overwhelming anxiety doesn't help the relationship with yourself or others. Do yourself a service and take some time, have a few deep breaths and relax.
This article originally appeared in Essence.
Related Links
[stylized_links related_links="%3Cp%3E%3Ca%20href%3D%22https%3A%2F%2Fwww.essence.com%2Flifestyle%2Fpisces-gifts-celeb-horoscope%22%3EHappy%20birthday%2C%20Pisces%21%2016%20gifts%20your%20Piscean%20friend%20has%20been%20dreaming%20of%3C%2Fa%3E%3C%2Fp%3E%3Cp%3E%3Ca%20href%3D%22https%3A%2F%2Fwww.essence.com%2Flifestyle%2Fthings-every-woman-needs-her-house-age-30%22%3E15%20things%20every%20woman%20needs%20in%20her%20house%20before%20age%2030%3C%2Fa%3E%3C%2Fp%3E%3Cp%3E%3Ca%20href%3D%22https%3A%2F%2Fwww.essence.com%2Flifestyle%2Fessence-staff-ancestry-results-reveal%22%3E%23BlackHistoryMonth%3A%20ESSENCE%20editors%20trace%20their%20ancestry%3C%2Fa%3E%3C%2Fp%3E" /]