Join self-love starlet Gala Darling in peacefully binding the patriarchy this President's Day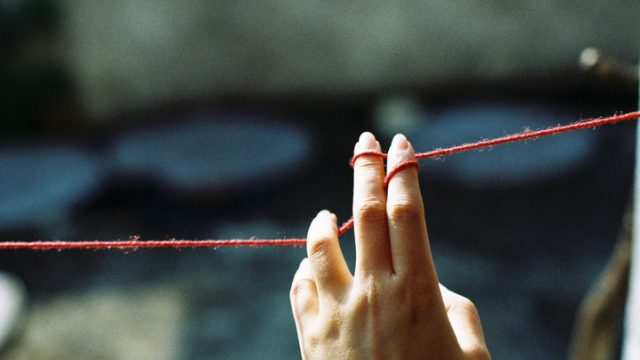 When you think of a binding spell, you probably think of the infamous scene from The Craft. But that really isn't too far from the truth.
Real-life Witch Gala Darling is performing a binding spell on Trump to stop him from further harming anyone and in doing so, is creating a call to action for the spiritually inclined. This President's Day, she will be leading a Facebook Live event during which she will be performing a binding spell and inviting others to participate.
Gala is a self-love revolutionary, who's created an online platform that talks about everything from witchcraft to how to use tapping to rewire your brain. Gala herself has dealt with depression and eating disorders, and by combining spirituality and self-love, is helping to redefine what self-care looks like. And for the witch, using magick to dismantle the patriarchy is all part of the process.
And although this idea may seem very far out to those who haven't worked in the energetic realm, Gala emphasizes that this isn't a substitute for real-life work. Instead, it's a supplement.
"It is vitally important that we march, that we call our representatives, that we attend town halls, that we run for office. But I have discovered that when we work with the metaphysical as WELL as the physical worlds, solutions are created more quickly," Gala told us.
The spell will be broadcasted on Monday, February 20th on Gala's Facebook page at 3 p.m. PST/ 6 p.m. EST.
To participate, you'll need a blank piece of paper or a photo of Trump (which is recommended), a pen, red string or cord, a lighter and a fire-safe dish to burn things in. And if you can't attend the live ritual, you can watch the recording later and perform it at your leisure.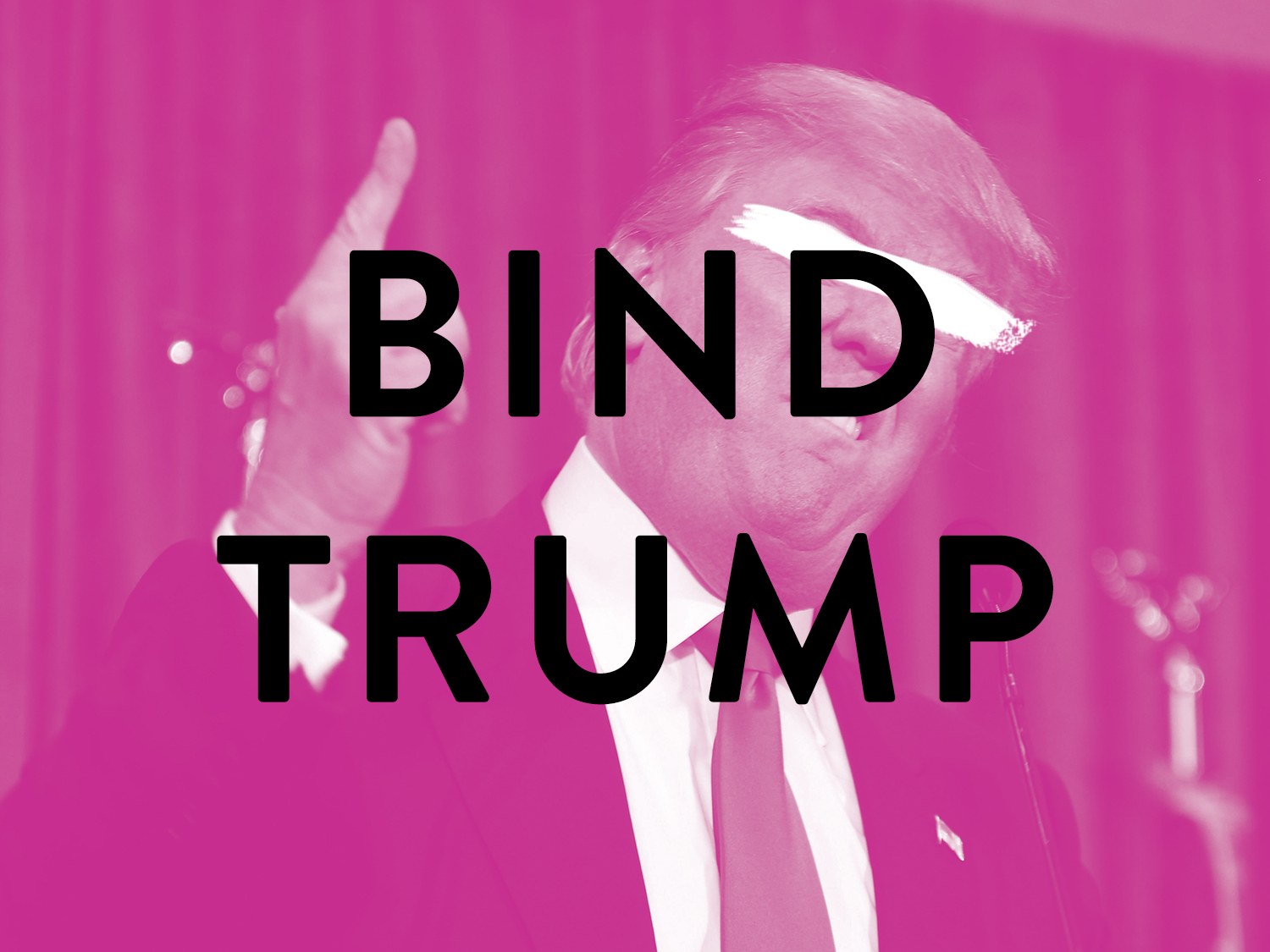 Although performing a binding spell may seem intimidating to the novice witch or energy worker, we promise it isn't actually scary.
"Binding spells are a form of energetic maintenance. In the same way that you wouldn't go sunbathing near alligator-infested waters, we should employ similar vigilance when it comes to how we allow other people's energy to influence ours. This spell is to prevent Trump (and his cabinet!) from causing further harm," Gala explains
"Binding" is another way of tying energy up. Instead of wishing harm on someone, like through a curse or hex, you're simply stopping someone's negative intention from manifesting. And that's something we can get behind.