Are self-driving cars safe? One crashed in Las Vegas hours after launching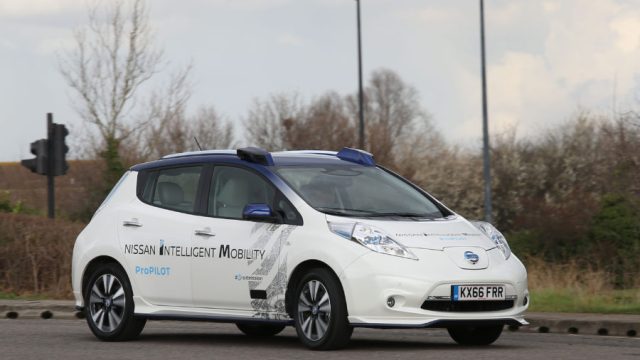 The future is here, but that doesn't mean there aren't a few bumps in the road. Case in point: a self-driving shuttle crashed in Las Vegas hours after launching, and it's certainly raising questions about how safe self-driving cars are.
For the past few years, self-driving cars have been in development at major companies like Apple, who tested their model earlier this year, and even at the Walt Disney World Resort, which has reportedly been toying with the idea of self-driven vehicles in its parks. And while self-driven cars sound like something out of our wildest Jetson-inspired dreams, the reality seems a little, well, scary.
The shuttle that crashed is meant to carry up to 12 passengers in a continuous loop around downtown Vegas, and is free-of-charge while in the testing phase. A mere few hours after its unveiling, it collided with a delivery truck.
However. reports claim that it was actually the human truck driver who was at fault.
So maybe self-driving cars aren't so scary after all?
According to research released in 2016 by Consumer Technology Association, 62 percent of drivers are interested in swapping their current vehicles for a self-driven one. And Gary Shapiro, president and CEO of the CTA, touts the many ways self-driving cars are actually much safer than the ones we've got now.
In a CTA release, Shapiro said, "Clearly, drivers are getting more and more excited about everything that driverless cars will offer us – 90 percent fewer U.S. traffic accidents, 40 percent lower insurance costs, the end of drunk driving accidents and newfound freedom for seniors and people with disabilities. The broad adoption of self-driving vehicles will save tens of thousands of lives each year in the U.S. alone, and deliver a level of independence and mobility that seniors and people with disabilities couldn't otherwise dream of enjoying."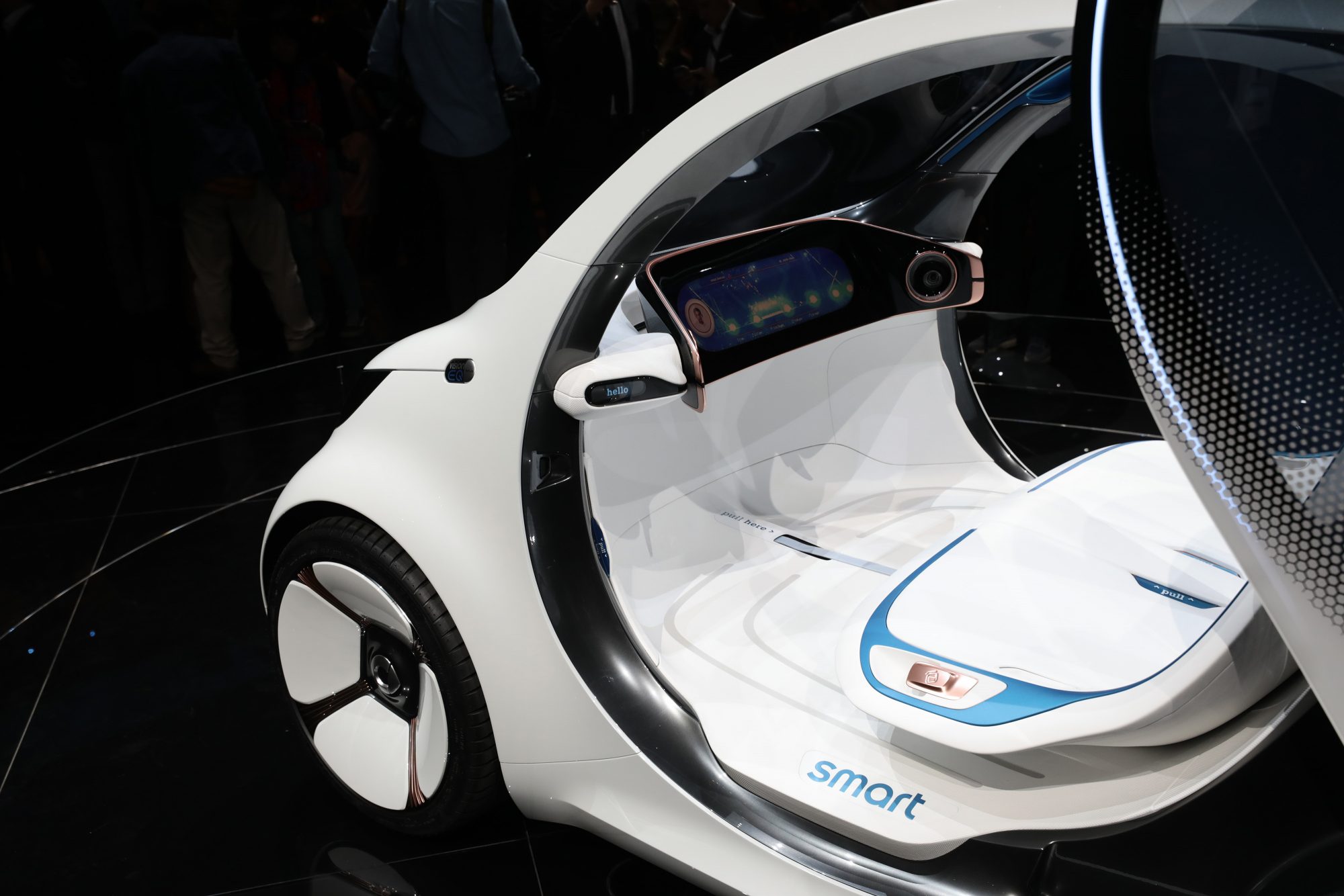 According to The Association for Safe International Road Travel (ASIRT), "Nearly 1.3 million people die in road crashes each year, [which is] on average 3,287 deaths a day. An additional 20-50 million are injured or disabled." Even more alarming: "Road crashes are the leading cause of death among young people ages 15-29, and the second leading cause of death worldwide among young people ages 5-14."
But won't adding self-driving cars to the mix make things even riskier?
By all accounts, it seems driverless cars are actually the safest option out there. The CTA says it's due to the "core technologies" being used, from sensors, navigation, connectivity, and even artificial intelligence.
According to the National Motor Vehicle Crash Causation Survey conducted by the National Highway Traffic Safety Administration, "Driver error is the cause of 94 percent of car crashes within the United States," thanks to errors including "recognition errors" (distraction), "performance errors" (poor directional control, oversteering, etc.), and "decision errors" (aggressive driving and speeding). By removing the driver, you're theoretically removing the chance for these errors to occur, thus significantly lowering the chances of an accident.
Only time will tell if self-driving cars become the life-saving miracles they're slated to be. Either way, play it safe in the now and buckle up!